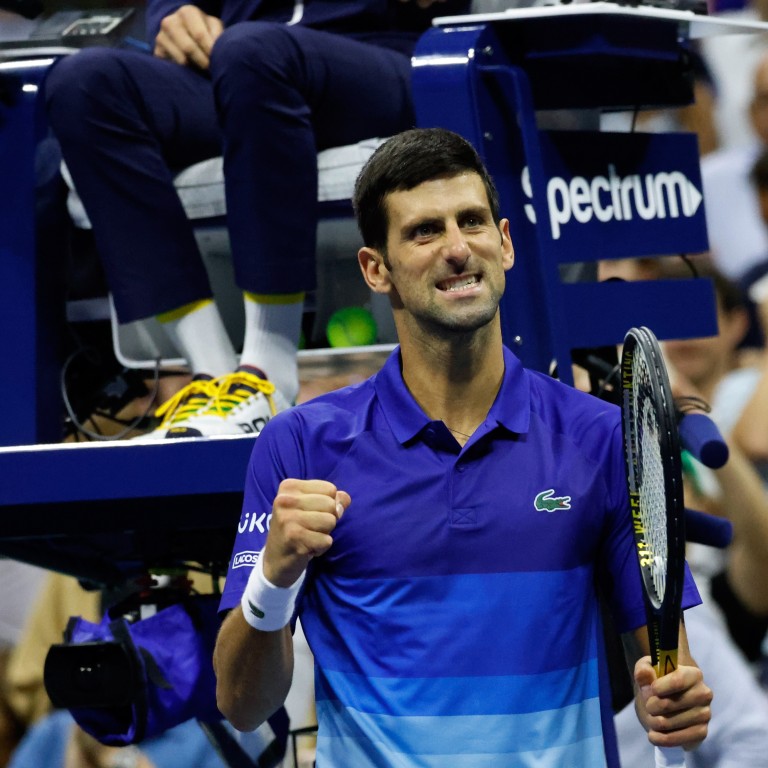 Now TV secures F1 and US Open rights in Hong Kong after Fox Sports Asia closes, but uncertainty remains for fans
Disney-owned sports channels have already left Now TV with tennis and Formula 1 Dutch Grand Prix coverage migrating over
Fox to disappear from cable screens on October 1 as uncertainty remains over UFC, Moto GP and other tennis rights
Hong Kong sports fans have expressed their concern over the future of broadcasts in the city after Fox Sports Asia disappeared from Now TV screens this week.
The question that fans have asked is what will happen to the sports previously held by the channels now that they have shut down on Now TV and are set to stop broadcasting across the region, including Hong Kong's i-Cable, on October 1.
There is good news and bad news on the horizon for those who relied on Fox Sports Asia, which stopped broadcasting on the PCCW-owned Now TV on September 1.
Cable customers in Hong Kong have until the end of the month covered but sources have told the Post that what comes next is unclear, including the future of the Cantonese-language commentary teams employed by Fox Sports.
Now TV customers will have already noticed that the US Open tennis is still being shown on Now Sports, with the action from Flushing Meadows migrating from Fox Sports Asia to channels 634 and 636.
Similarly, this weekend's Formula 1 Dutch Grand Prix from the Circuit Zandvoort is also being shown on Now Sports after it secured the rights via the FIA.
"Today, I can finally tell you that Now TV continues to have F1!" the broadcaster wrote in a Facebook post on Thursday, confirming the availability of Cantonese commentary.
"I hope I can continue to bring good news with you," the post added. "Thank you for your continued support of Now TV."
A source at Now TV also told the Post that the broadcaster is looking to secure the Hong Kong rights to further events that were previously shown on Fox Sports, including the UFC.
That will not come in time for Now TV customers to see this weekend's UFC Vegas 36 card headlined by Derek Brunson vs Darren Till on Sunday morning (Hong Kong time).
Fox Sports Asia owners Disney, under their Disney International Operations arm, announced that it would shut down the sport channels in April this year as it shifts to a direct to a consumer model as they have done elsewhere in the world.
The three Fox Sports Asia channels were among 18 channels across Southeast Asia and Hong Kong that Disney said it would close, with the sports channels in Taiwan already being closed at the end of last year.
Among other competitions that the Disney-owned channels had the rights for were the Australian Open, French Open and Wimbledon tennis tournaments and Moto GP.
Industry media outlet Sport Business reported that Disney's rights deals for Formula 1, Moto GP, Australia's NRL rugby league and the Australian Open tennis are all set to expire in 2022.
Sport Business reported that a number of companies have been in the bidding for rights previously held by Fox Sports Asia.