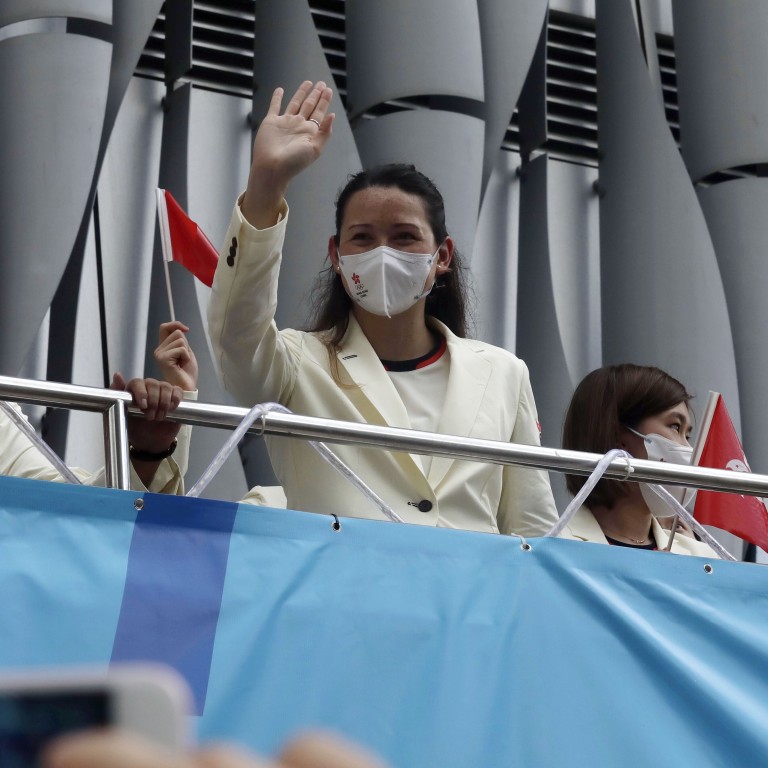 Time for Hong Kong sport to 'join the dots' and build on Tokyo 2020 success
Covid-19 has been huge challenge for city with sports sector suffering more than most
Clearly defined strategy needed to unite government's three broad goals and keep sport alive and well
Hong Kong's unprecedented success at the
Tokyo Olympics
and
Paralympics
has again showed the power of sport to unite and inspire in a way little else can.
As a member of the city's sports community, I was not surprised at the golden performances from our dedicated and talented elite athletes, many of whom overcome significant personal challenges to represent Hong Kong on the global stage.
Given the equally daunting challenges facing the industry at large, it has been heartening to hear of the government's commitment to support the sports sector going forward. This support, if properly channelled and rapidly delivered, will be vital if we are to rescue the very same sporting community that produced the historic results of Tokyo.
The human toll has been high. The athletes of 2023 and beyond – and the industry that produces and supports them, have been decimated by the pandemic.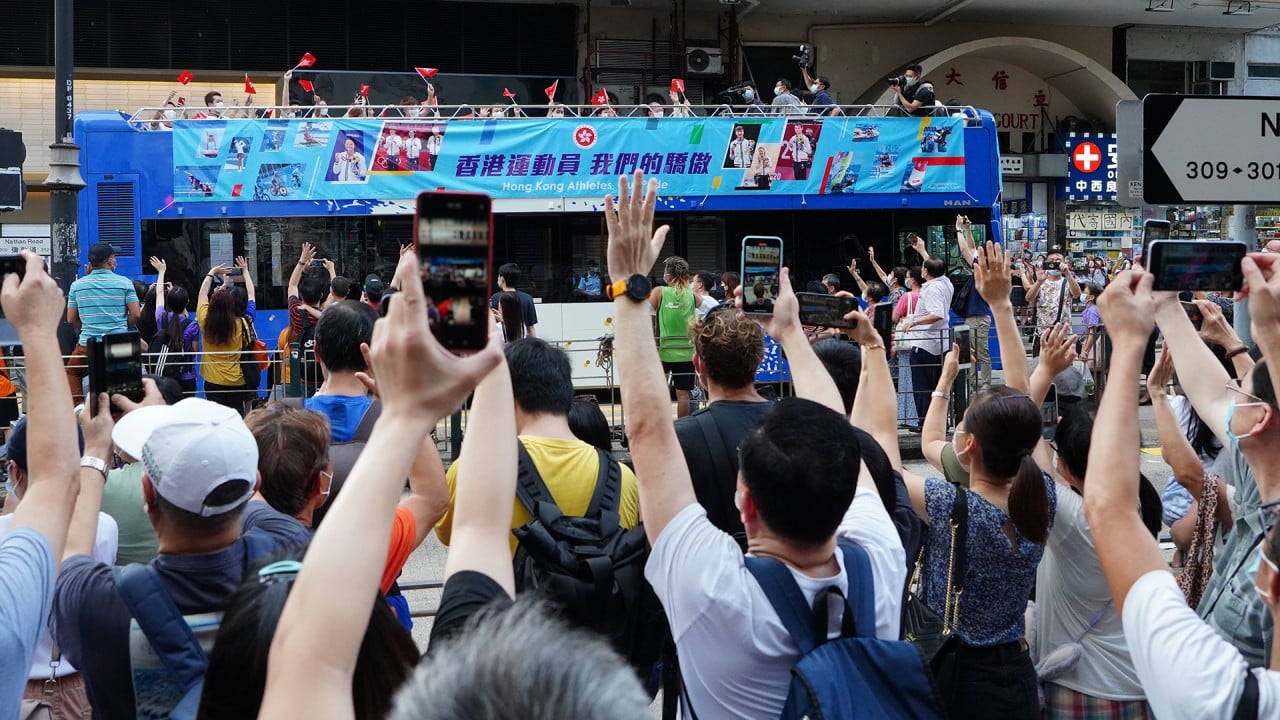 01:43
Hong Kong Olympic athletes welcomed back in homecoming parade
Hong Kong Olympic athletes welcomed back in homecoming parade
Today, sport sits in the company of the tourism, hospitality, MICE and events industries as sectors that have been ravaged by the impact of Covid – and largely left out of the pandemic's uneven economic recovery.
With sports facilities having been shut for extended periods, and bereft of the opportunity to host revenue-generating events, the inevitable consequence of the pandemic has been pay cuts, redundancies, and an exodus of the best and brightest to less-impacted industries, something we are seeing worldwide in other sectors including those adjacent to commercial sport, like catering and hospitality.
Meanwhile Covid regulations continue to slowly strangle the operations of our National Sports Associations, and those of countless private sports coaches, companies and gyms, with restricted numbers of people allowed in facilities impacting the provision of tournaments, leagues, and sports training for millions of people.
These same restrictions are often jarringly juxtaposed against the return of indoor, often overcrowded, events, which offer little of the public health benefits sport provides – and even more challenging environments for public gatherings than our outdoor sports and recreational venues.
Competitively and commercially, the imposition of blanket quarantine rules has complicated matters further, making it virtually impossible for non-professional or non-HKSI resident athletes to participate in international competition, or alternatively to host even professional teams, some of the healthiest and most protected humans on earth, here in Hong Kong.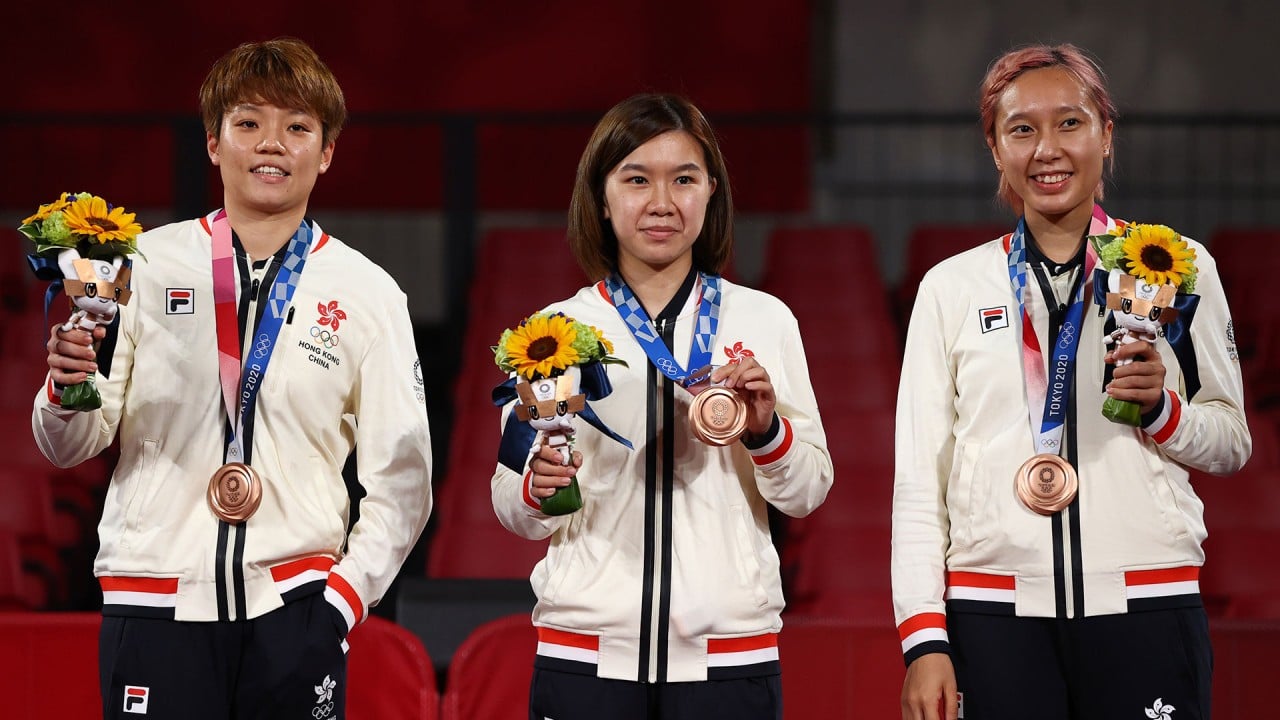 04:10
Hong Kong's greatest Olympics get even better with 2 bronze medals in table tennis and karate
Hong Kong's greatest Olympics get even better with 2 bronze medals in table tennis and karate
Faced with lengthy quarantine requirements since long before the Games, many of our most promising and dedicated amateur athletes have had to wrestle with the choice of representing Hong Kong on the global stage or maintaining the outside employment that allows them to fund their training and ambition.
Tokyo 2020
underscored that supporting sport in this transitory moment means supporting sports events, and entails that Government and associated bodies collaborate in ways not previously required or desired to assist in the staging of international events.
As China hosts nearly 10,000 athletes from around the nation at the
2021 National Games
, and prepares to host the sporting world in a few short months, the
2022 Winter Olympics
will offer an excellent opportunity for Hong Kong to observe best practice and adopt a science-based approach to ensuring that events are held with minimal risk.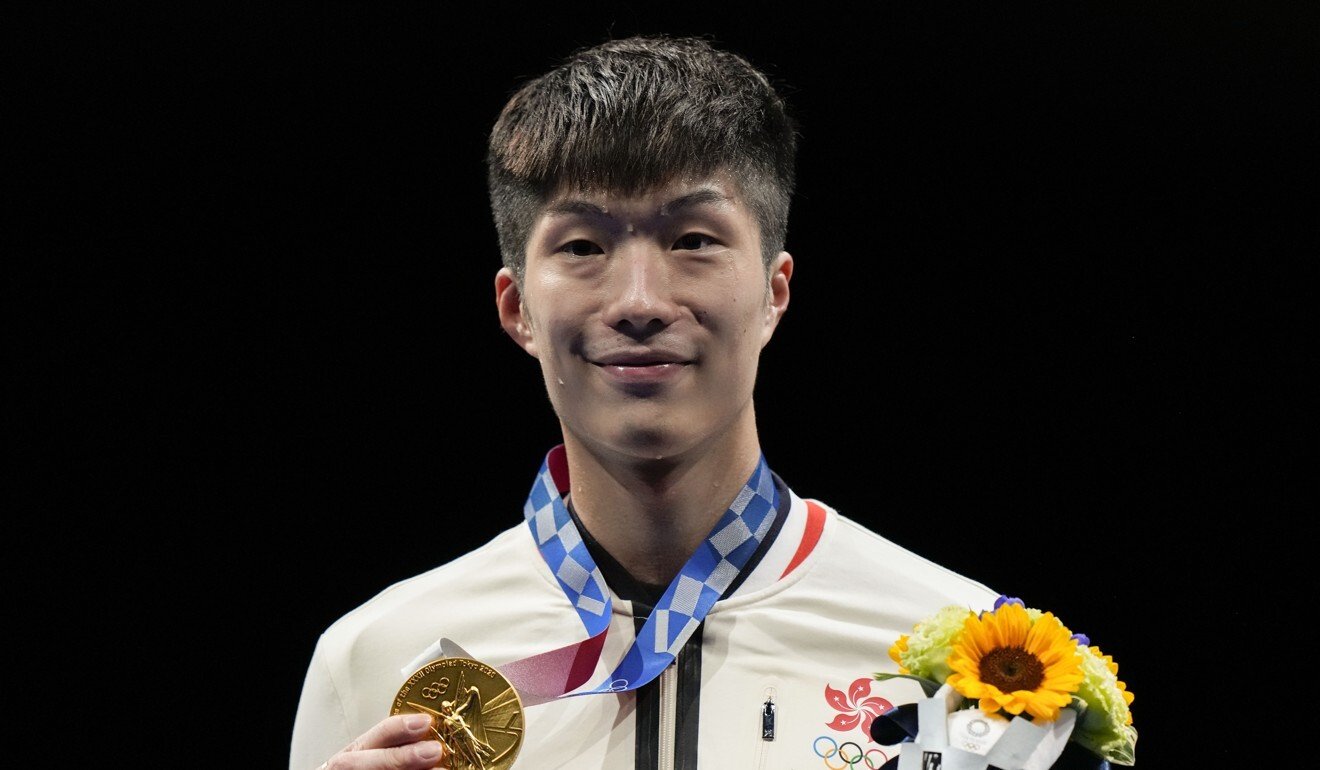 We should heed the chief executive's call "to promote the professionalisation of sports and the development of the sports industry in Hong Kong", an aspect which demands the presence of viable, commercialised international events in the SAR.
Such professionalisation is already happening in the private sector, and there are many Hong Kong sporting success stories that demonstrate what can be achieved with a unified public-private approach.
The
Hong Kong Sevens
, the
Marathon
, and
Golf
and
Tennis Opens
– and the millions of dollars generated in the community by these events – proves that the city is a desirable host for major international sport.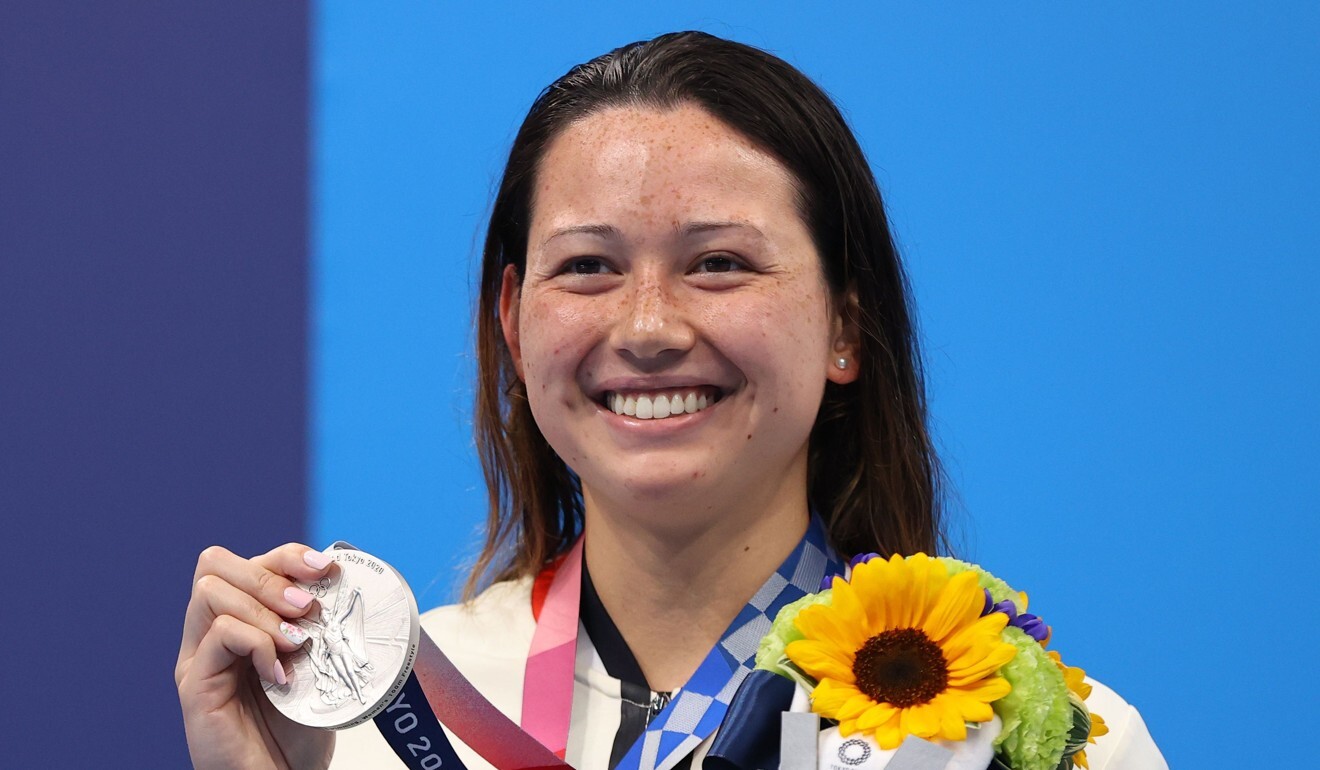 Hong Kong is already producing cutting-edge research in sports medicine and sports science at our universities and by Hongkongers based overseas, and we are blessed with many sports tech visionaries itching to build a world-leading ecosystem here.
And of course in 2023 we will welcome one of the best stadiums in the world at the
Kai Tak Sports Park
, offering entertainment to over 70 million potential sports fans across the
Greater Bay Area
, who are ever more connected by rail, road and sea.
The final piece of the puzzle then is the creation of a clearly defined sports strategy that can help unite private and public initiatives and "join the dots".
Currently the government's Sports Policy has three valid but broad objectives, namely to promote sports in the community, support elite sports development and promote Hong Kong as a centre for major international sports events.
Now is the time to flesh this out into a fully-fledged strategy, supported by appropriate targeted investment and support at every level of government.
After all, without this type of backing the Tokyo Games would never have proceeded – and Hong Kong would have missed out on the most glorious sporting moment in its history.
Those involved in sports locally can only wonder about what moments have been missed in the last two years, and hope that there will still be a viable industry to support the second the pandemic has passed.