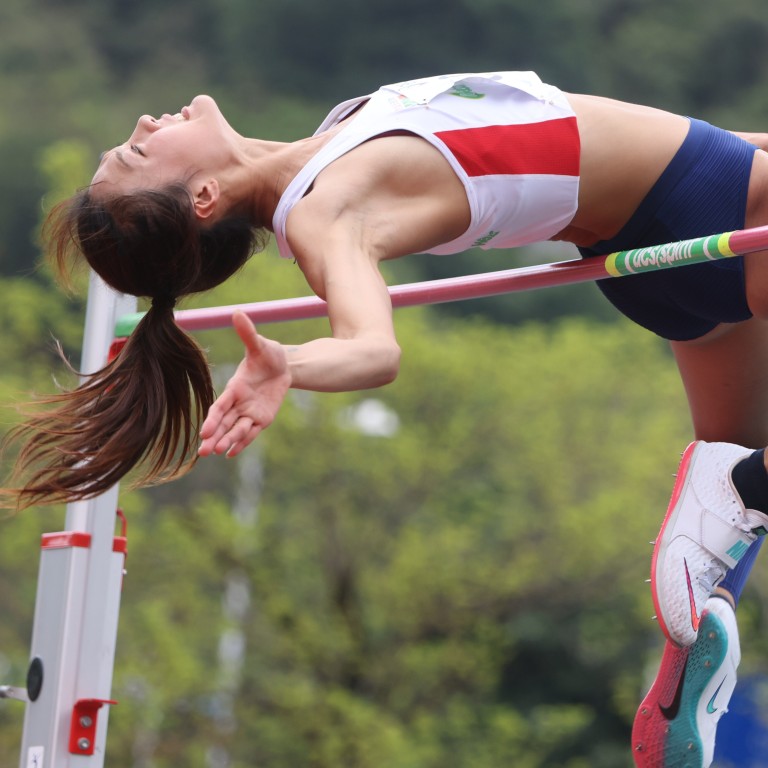 National Games: high jumper Cecilia Yeung leads Hong Kong pack as 19-year-old Lu Jiawen seals stunning 1.92m leap to take gold
Yeung equals season best jump of 1.75m while 21-year-old teammates Tang and Cheung trail in women's final
Shanghai star Lu sets new personal best to win event as Liu and Zhang collect silver and bronze, respectively
Hong Kong high jumper Cecilia Yeung Man-wai finished 15th in the
National Games
women's high jump final at the Xi'an Olympic Sports Centre Stadium on Tuesday.
The 27-year-old, who earlier this year returned from a career-threatening Achilles injury sustained in 2019, cleared 1.75 metres once but failed to do so in the proceeding 1.80m category. Though she equalled her season best set in Hong Kong in May, Yeung was far off her personal best of 1.88m set in Taipei in 2017.
"Although I didn't perform that well, I exhausted all my energy," Yeung said.
Younger teammate Tiffany Tang Yi-ching managed to clear 1.70m – well below her personal best of 1.77m set in March – to finish 17th, while Priscilla Cheung Ching-laam trailed the pack of 18 having required one more attempt to clear 1.70m. Cheung boasts a PB of 1.76m.
The pair of 21-year-olds will similarly be disappointed having performed strongly at local events this year. Tang, who one day hopes to make 1.80m, has also shown promise since
becoming a full-time athlete
at the Hong Kong Sports Institute.
It was a morning to remember for 19-year-old Lu Jiawen of Shanghai, who cleared a staggering 1.92m to win gold, beating her personal best of 1.90m set two years ago in the process.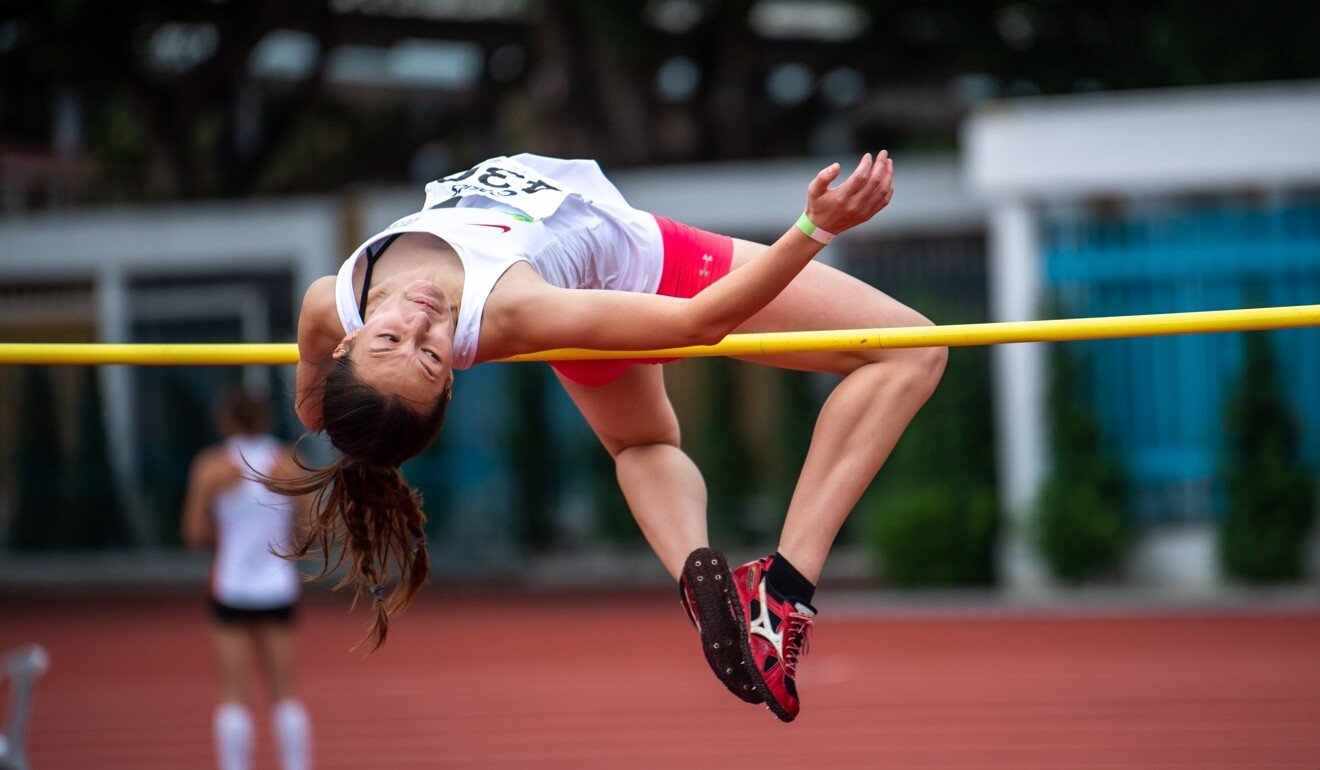 Liu Ziyi of Hebei also secured a personal best with 1.90m to finish second, while Zhang Chunlu of Shandong won bronze with 1.84m.
The national record is 1.97m, set by Jin Ling in 1989. Kazakhstan's Nadezhda Dubovitskaya set a new Asian record after becoming the first Asian woman to clear two metres at the 2021 Kazakh Championships in July.