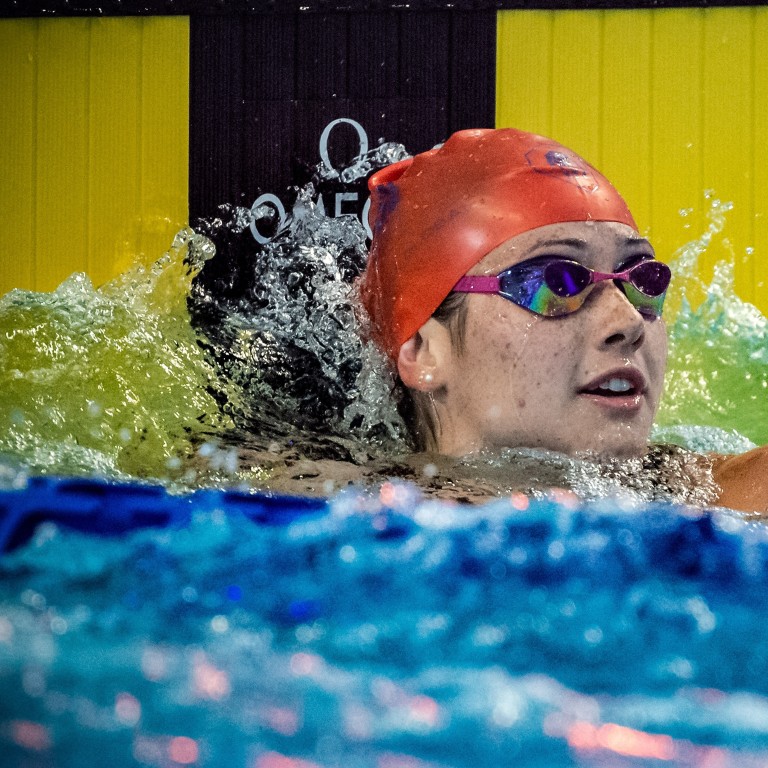 ISL 2021: Siobhan Haughey beats Tokyo 2020 champion Emma McKeon in 100m free to help Energy Standard into semi-finals
Tokyo 2020 silver medallist touches home ahead of Australian Olympic champion as Energy Standard dominate
Hong Kong star swimmer adds dominant 200m free win to victories in 4x100m relay and 400m in Naples
Hong Kong's Olympic swimming star
Siobhan Haughey
helped her International Swimming League side Energy Standard to another match victory and served up a side dish of revenge from the Tokyo Games.
Haughey, who won silver in the 100m freestyle in the Japanese capital this summer, took victory in Naples where she beat Olympic gold medallist Emma McKeon of the London Roar to the wall at the Piscina Felice Scandone.
The Hongkonger finished in 51.42 seconds with the Australian Olympic champion just behind in 51.47 seconds.
Haughey showed her dominance in the 200m freestyle later on Friday, which she won in 1:52.25. The 23-year-old was well clear of DC Trident swimmer Leah Neale in second, who finished in 1:55.41 to see Haughey pick up 19 points for her team.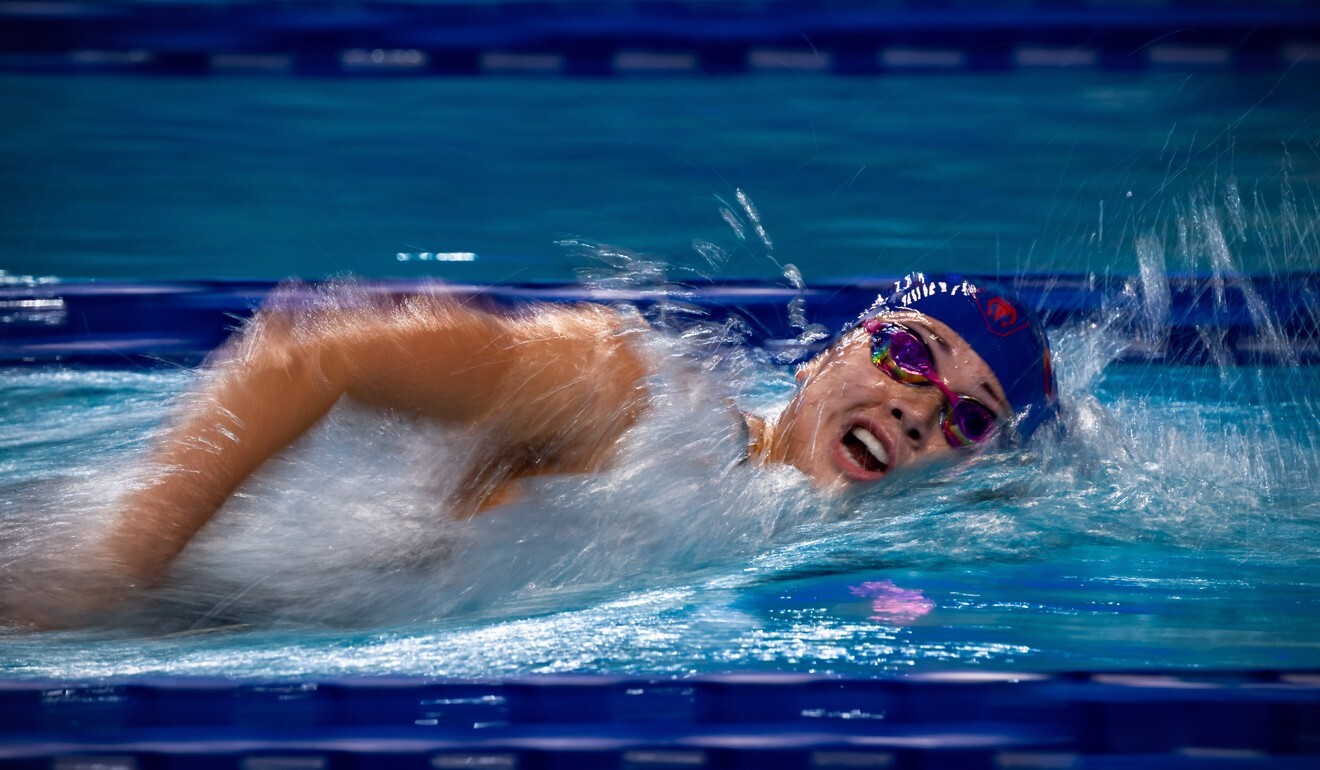 She took all of the points from the four slowest competitors, including both Toronto Titans team swimmers in the 200m free, under the ISL 2021's new jackpot rules.
Haughey built on a strong performance on Thursday's day one of the match where she led off the 4x100m free relay for the Paris-based Energy Standard.
The Hongkonger had the second fastest split of the race with her 51.76 seconds just behind McKeon's 51.73 seconds.
Haughey then won the 400m freestyle, leading the way from the first turn. She finished in 4:00.6, some three seconds ahead of Neale. The win helped her team to the lead at the halfway stage.
Following day two, Energy Standard won match nine with 568 points to London Roar's 457.5 and Toronto Titans in third on 380.5.
All three of those teams have confirmed their places for the semi-finals, which sees the swimming move to Eindhoven in the Netherlands.
This article appeared in the South China Morning Post print edition as: Haughey gets revenge on Olympic champ McKeon