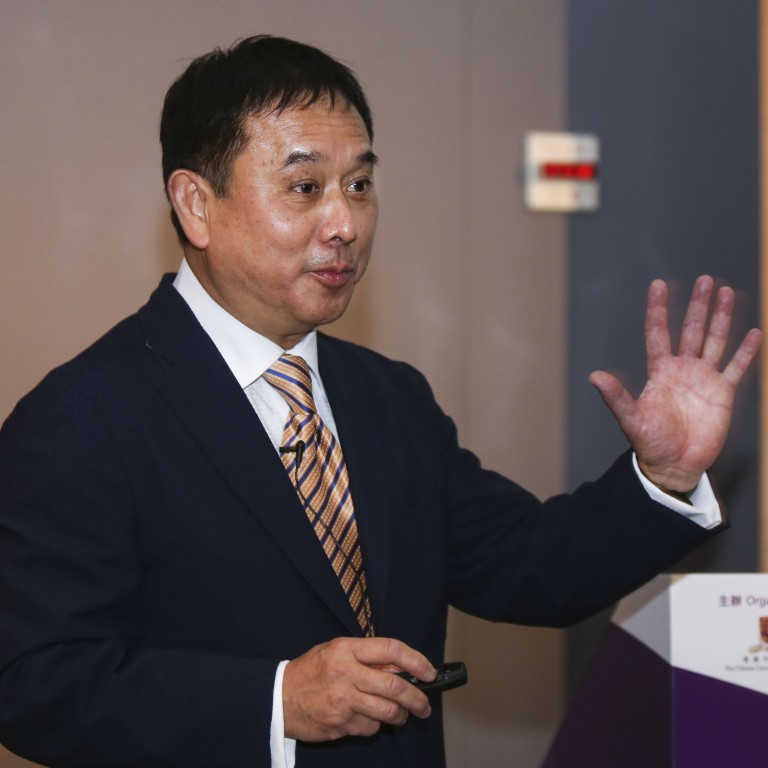 Freddie Fu's death a great loss to orthopaedics and sports medicine, says long-time friend
A pioneer in anatomic ACL reconstruction, Hong Kong-born Fu saved the careers of many sportsmen, including football superstar Zlatan Ibrahimovic
Fu, 71, died in his Pittsburgh home over the weekend, leaving his friends and many in the field of sports medicine in mourning
Orthopaedic pioneer Freddie Fu Ho-keung's death is a tremendous loss to the field of sports medicine and his passing is being felt not only in the United States, where he lived for almost 50 years, but also in Hong Kong and Asia, said a leading sports medicine expert who worked closely with him.
Professor Patrick Yung Shu-hang, president of the Asian Federation of Sports Medicine (AFSM) and a long-time friend of Fu, expressed sadness over Fu's death. Fu died at his home in Pittsburgh, United States at age 71 on Saturday.
"We knew he had been sick for a while with cancer but his condition deteriorated about two weeks ago just before the Mid-Autumn Festival," said Yung, who is also current chairman of the Department of Orthopaedics and Traumatology at Chinese University.
"Though he has lived in the United States for many years, we still consider professor Fu a Hong Kong boy because of his close connection to the city. He came back to Hong Kong very often, at least once a year before the Covid-19 outbreak, either on a business trip or visiting friends and family members.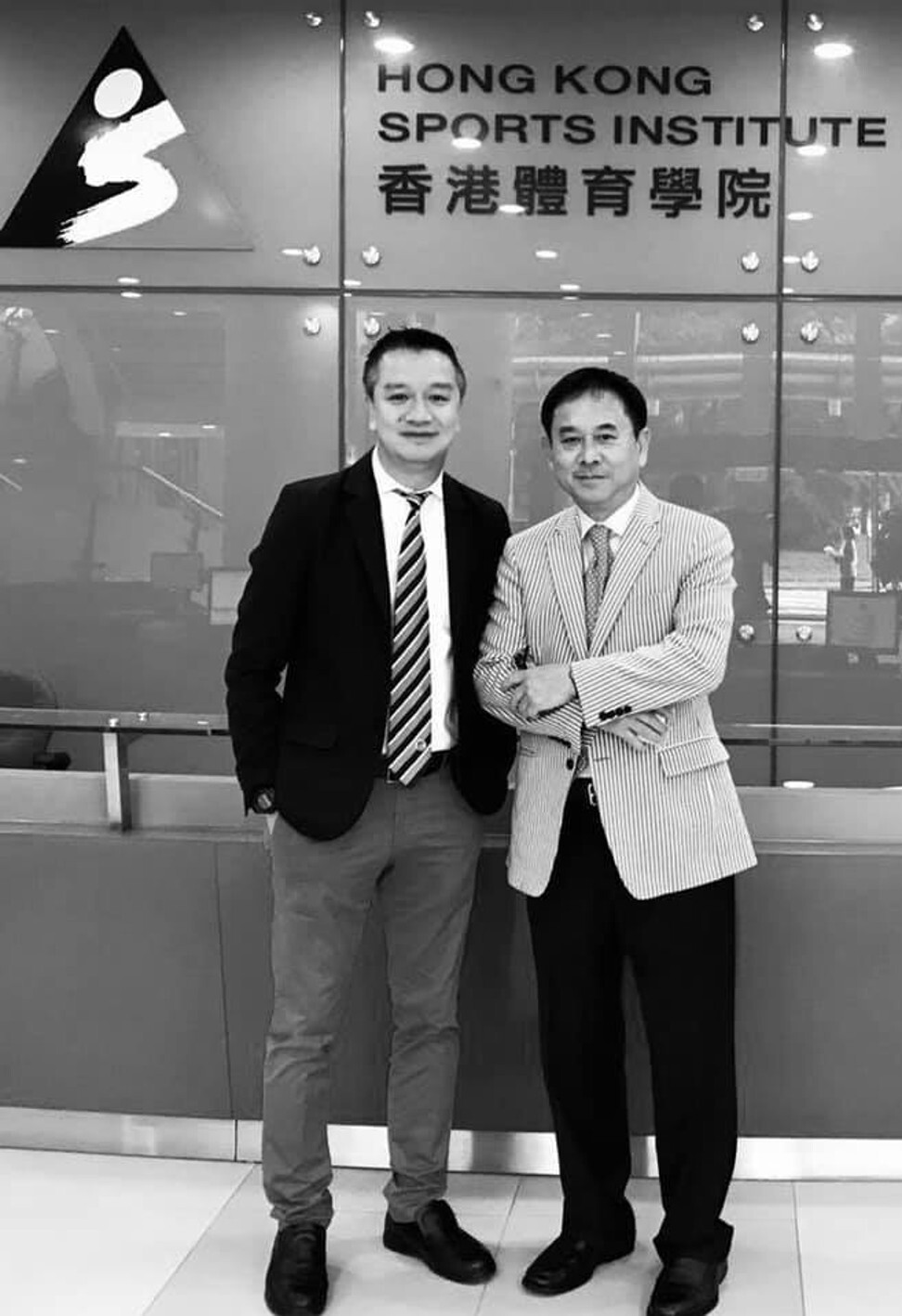 "In fact, he was supposed to be one of the speakers at the International Forum of Orthopaedic Sports Medicine and Arthroscopic Surgery (IFOSMA) in Xiamen which has been postponed from next month to December due to Covid-19. His colleague in the United States sent us a recorded lecture from Professor Fu on September 17 which may be his last lecture."
Born in Hong Kong, Fu went to the United States to continue his university studies before finishing his medical degree at the University of Pittsburgh in 1977. Fu became a pioneer in the field of anatomic Anterior Cruciate Ligament (ACL) reconstruction and was the go-to surgeon for thousands of professional sports men and women who required career-saving surgery, including superstar footballer Zlatan Ibrahimovic.
The Sweden superstar suffered a career-threatening knee injury while playing for Manchester United in March 2017. Fu performed surgery on the striker's seriously ruptured ACL and famously said "Ibrahimovic has many years" left at the top of the game. About to turn 40, Ibrahimovic scored his 503rd career goal earlier this month for his latest club, Italian giants AC Milan.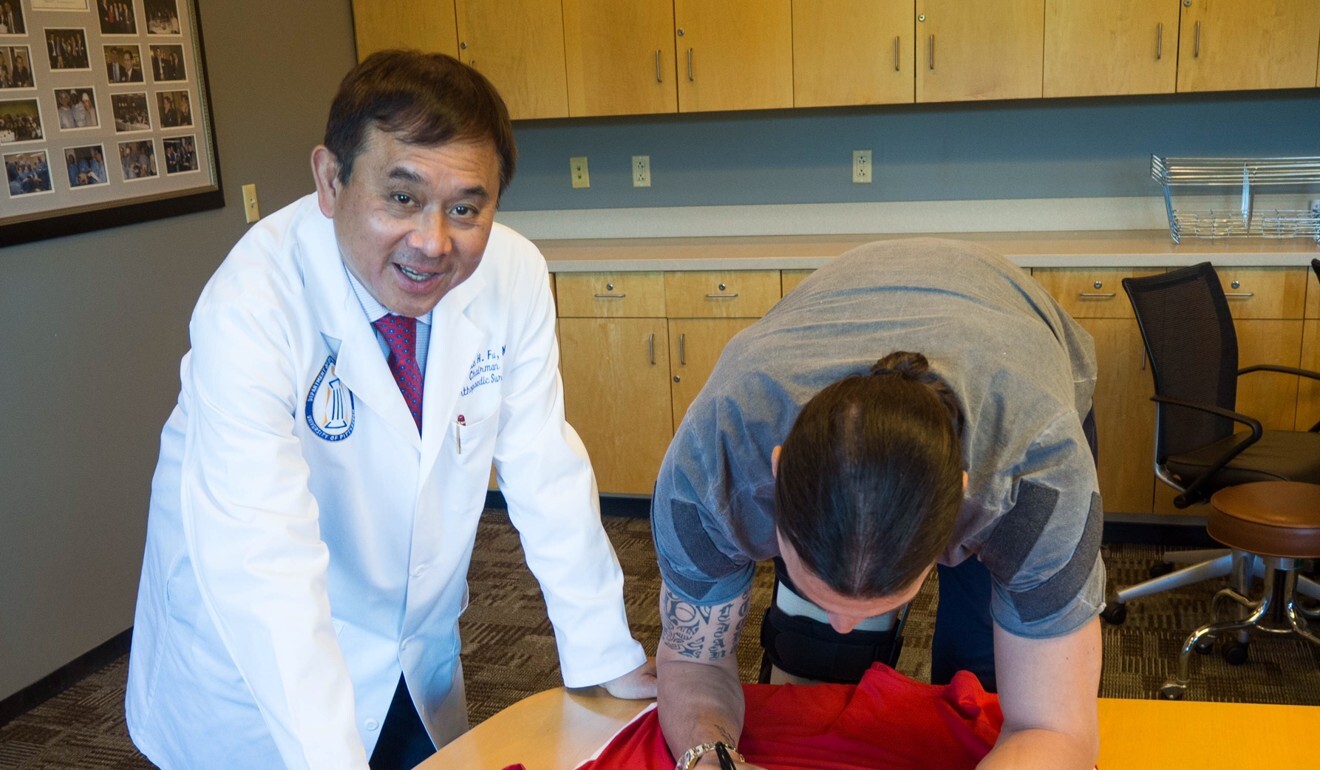 Fu was the first and only Chinese who served as president of the International Society of Arthroscopy, Knee Surgery and Orthopaedic Sports Medicine (ISAKOS) in 2009-2011, the most representative sports medicine society in the world.
"It was not easy for an ethnic Chinese to build up such a career in Western countries where Fu had to pay more effort than any body to achieve success," said Yung. "Over the years, he has taken care of many Asian doctors who went to Pittsburgh to study with him, many came from Hong Kong, China, South Korea or Japan and his enthusiasm was infectious, setting an example for Asian doctors to commit themselves into this field. His death is a great loss not only to Hong Kong but also the Asian region."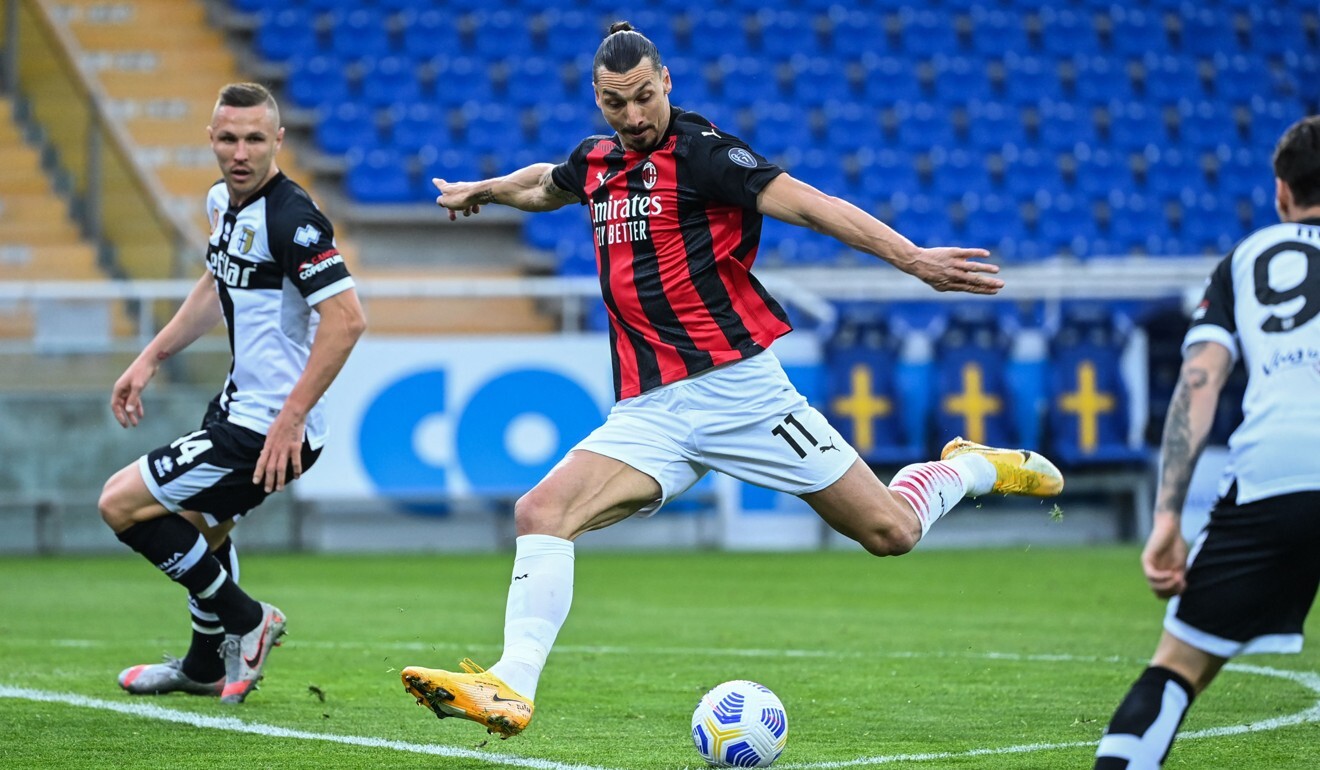 Yung said he had twice invited Fu to perform surgery as demonstration in Hong Kong and was deeply impressed by Fu's working attitude. He also went to the University of Pittsburgh in 2019 when Fu led 50 sports medicine experts in an ACL consensus meeting to formulate guidelines on the subject. "That was the last time I met him in person," said Yung.
"He was an energetic person who could work from 6am in the morning to 10pm and still be 100 per cent focused. He was a legend [in his field] and was a world-renowned giant in orthopaedics and sports medicine. Most of all he was a very true friend."
This article appeared in the South China Morning Post print edition as: freddie fu was 'a giant in his field and a true friend'