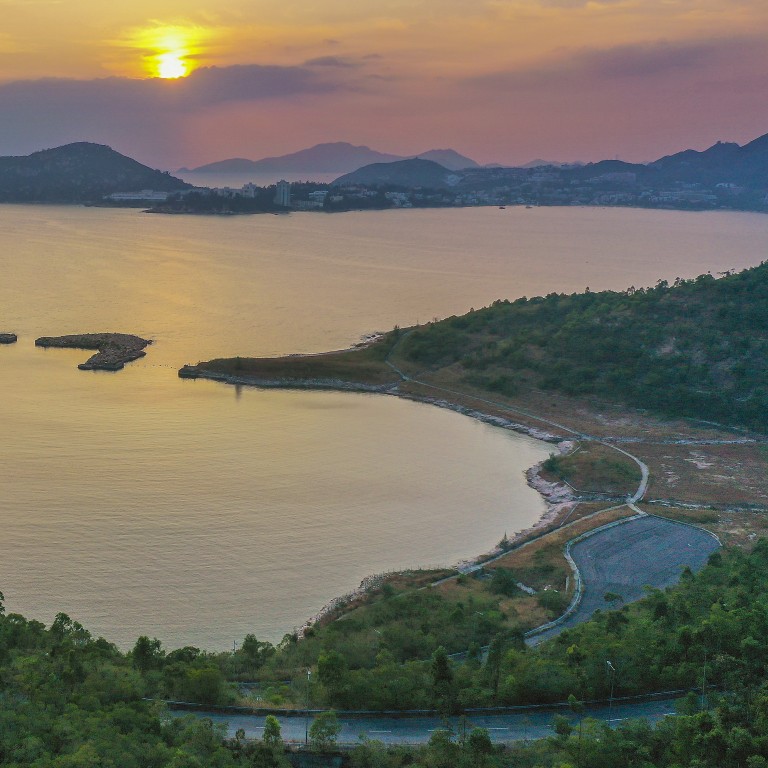 Hong Kong windsurfers to finally have their own permanent facility at Shek O in major boost to sport
The centre will be part of a public water sports complex to be completed in five years' time as outlined in Carrie Lam's policy address
Operators will need to invest HK$800 million in building costs but the government will not charge rent
A permanent windsurfing elite training centre has been given the green light to be built in Shek O, providing a major boost to the sport three decades after Hong Kong celebrated one of its greatest Olympic moments.
Chief executive Carrie Lam Cheng Yuet-ngor outlined plans for the estimated HK$800 million centre in Wednesday's policy address. The approval comes 25 years after Hong Kong won its first medal of any kind at the Olympics when windsurfer Lee Lai-shan took gold in a blaze of glory at the 1996 Atlanta Games.
Ever since Lee's defining moment, the local windsurfing body has been looking for a permanent windsurfing centre to help develop the sport and train its elite athletes. The venue is expected to open in five years' time at the rehabilitated Shek O Quarry site.
According to Lam, the government is inviting a non-government partner to design, construct and operate a water sports complex for the general public at the site through open tender. The windsurfing training centre will be designated for the exclusive use of the Hong Kong Sports Institute.
It is expected that the tender will be awarded in the first quarter of next year, with the target of bringing the water sports complex into full operation in about five years' time.
The windsurfing community applauded the move, saying it was a major boost for the sport that had longed for its own permanent training centre.
"We feel so happy that this has been decided in today's policy address as we have been trying to find a centre for the Hong Kong team since Lee Lai-shan won Olympic gold medal [at Atlanta]," said Chan King-yin, head windsurfing coach at the Sports Institute who was a youth team member when Lee made Hong Kong history. "Before 1996, we used mainly the Stanley Main Beach Bay for training and after [year] 2000, the Sport Institute rented space at the Hong Kong Sea School in Stanley as a temporary base. But this was not ideal because space was too limited.
"Now the government has listened to our pleas and finally approved building a permanent training centre for our own use after many years of hard work by our windsurfers."
According to initial plans, the centre will provide lecture rooms, a gymnasium, changing facilities and accommodation for users attending short-term training courses in the water sports complex.
Two-time Olympian Michael Cheng Chun-leung said local windsurfers needed a training facility of their own so that they don't have to compete with other users at the Sea School, especially during the summer holidays when water sports become extremely popular.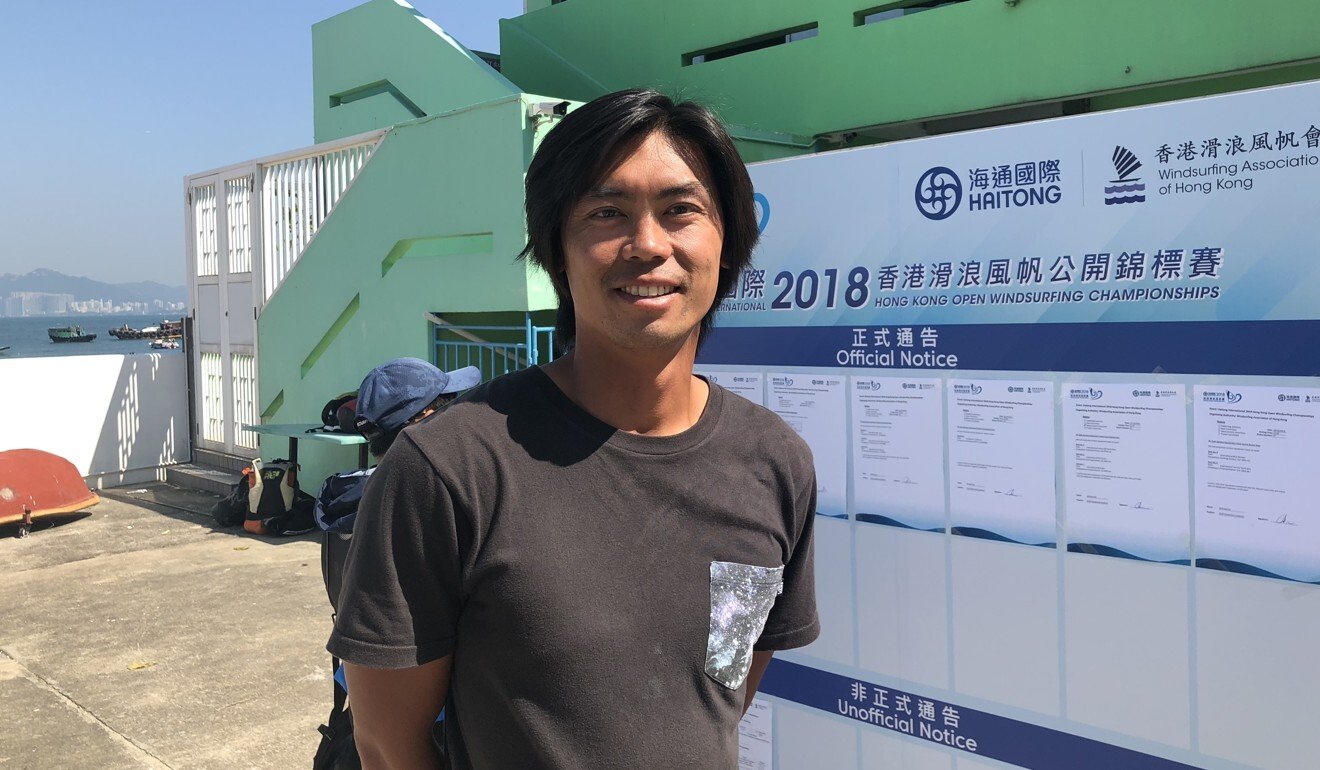 The Shek O Quarry site has been abandoned since early 2000 and the location is considered ideal for water sports training as it faces Tai Tam Bay where local windsurfing team do their training.
The new public complex can provide different kinds of water sports training and competition courses and a marina with storage space for sailing boats usually provided in private clubs such as the Royal Hong Kong Yacht Club, the Aberdeen Boat Club and the Hebe Haven Yacht Club in Sai Kung. It can also be used for organising sailing events in Hong Kong.
The project will cost around HK$800 million, according to a source but the operator will be allowed to use the complex for 25 years with another 10 years as an option and there will be no need to pay rent to the government.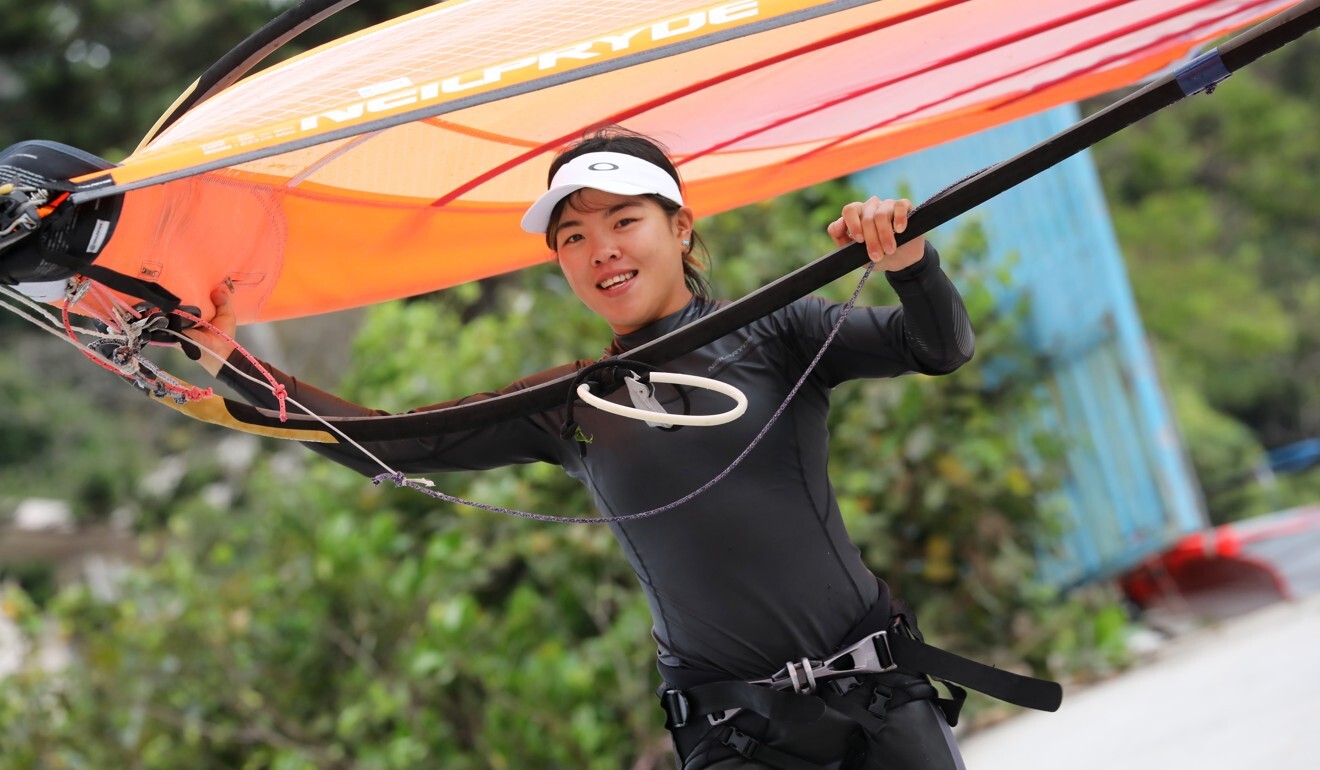 "Hong Kong will be co-hosting the 2025 National Games and sailing, as an Olympic programme, will definitely be part of it," said the source. "If the government can expedite the process, we may be able to use the new complex for the National Games as it will be difficult to find one in Macau or Guangdong."
Head coach Chan also said it would be a great opportunity for his windsurfers to perform in front of home spectators at the National Games.

This article appeared in the South China Morning Post print edition as: shot in the arm for windsurfing