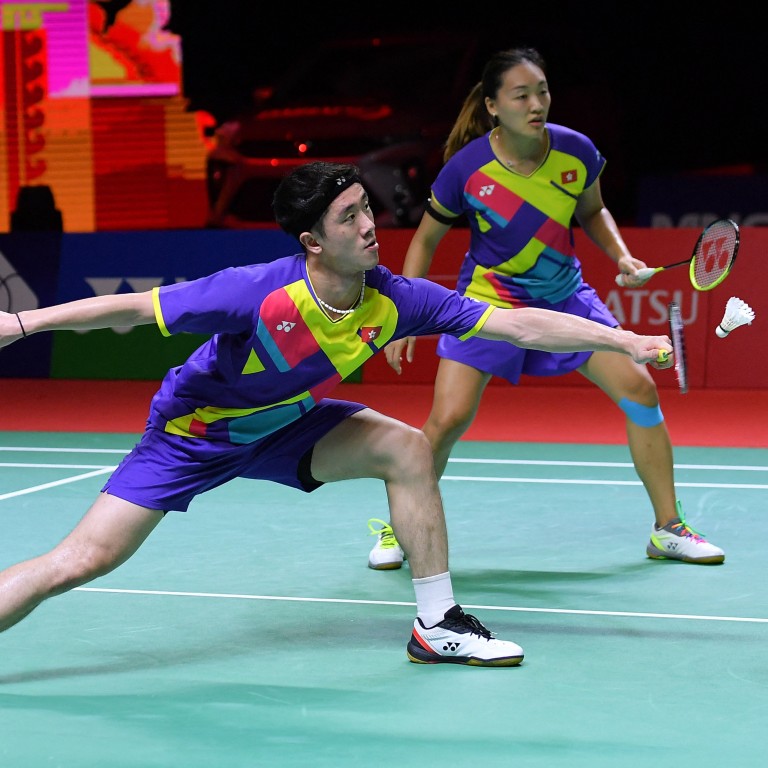 Shuttlers Tang Chun-man and Tse Ying-suet ready for challenge in lucrative US$1.5m year-end tournament
The mixed doubles pair head into the HSBC World Tour Finals ranked seventh overall
They were runners-up at the 2017 Finals and want to go one better after excellent performances in recent tournaments
Mixed doubles pair Tang Chun-man and Tse Ying-suet hope to repeat their success in the year-end finals as they make their second appearance in the lucrative tournament, which begins in Bali, Indonesia on Wednesday.
After a bunch of hard work over five weeks between two continents, the Hong Kong pair finished seventh in the overall rankings that go towards qualifying for the HSBC World Tour Finals – a massive result that earns them a spot in the US$1.5 million tournament where the top eight singles and pairs across all five badminton events are eligible.
"They have regained their form and confidence from what they have performed over the last couple of weeks," Tim He Yiming, badminton head coach, said. "The pair has not made it to the podium for more than two years and they did it in the Indonesia Masters.
"We hope they can continue to deliver in the last stop on the 2021 tour before attending the World Championships in mid December. That will be a great boost if they can do it."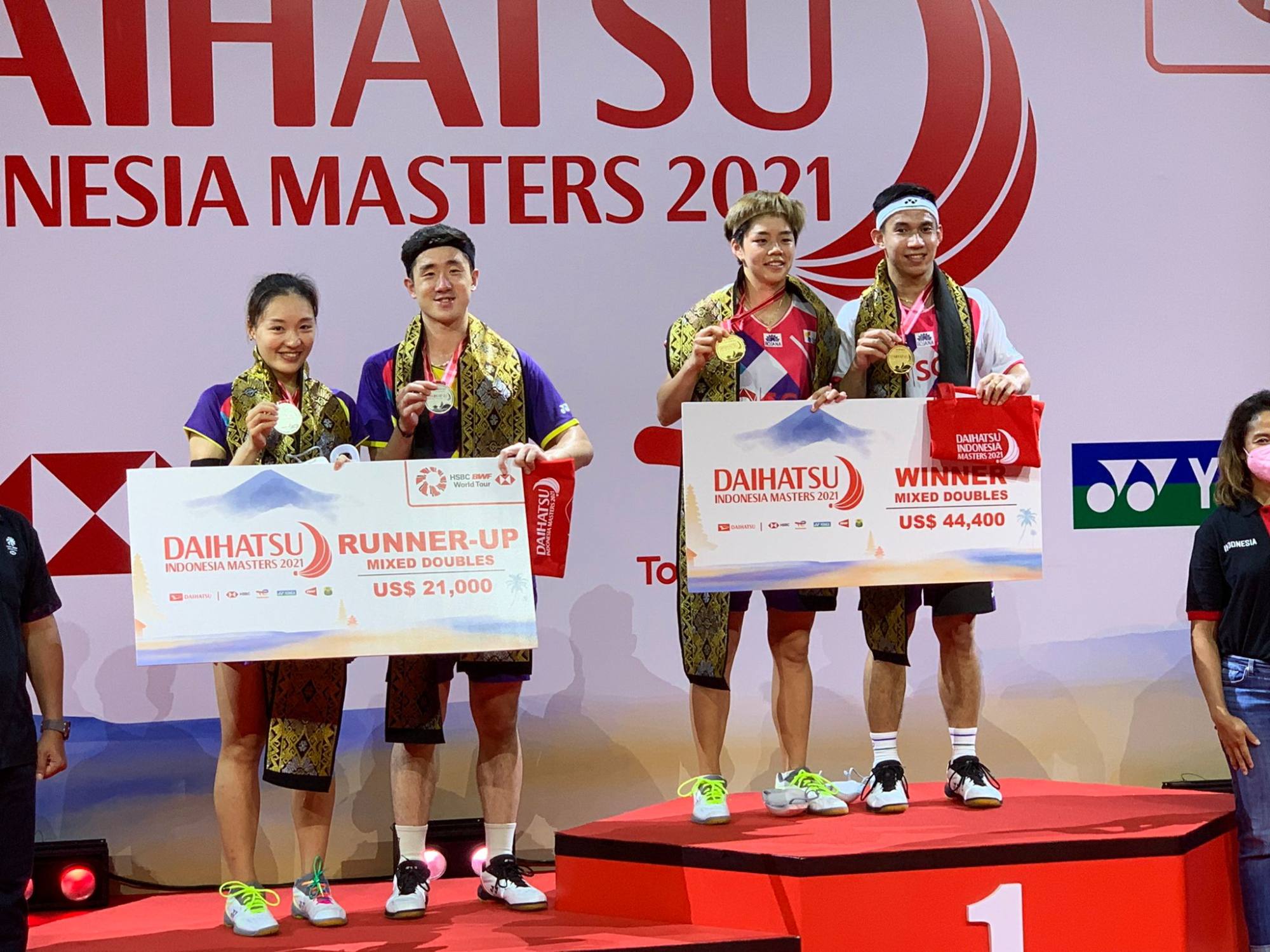 The eight pairs in the finals are divided into two groups with each playing a single round robin. The top two pairs from each group will qualify for the semi-finals. The Hong Kong pair are in group B where they will face the Thai combination of Dechapol Puavaranukroh and Sapsiree Taerattanachai – top seeds in their pool – Marcus Ellis and Lauren Smith, of England, and Praveen Jordan and Indonesia's Melati Daeva Oktavianti.
Tang and Tse lost to the Thai pair in the Indonesia Masters final two weeks ago, but beat the English duo in the group stage at the Tokyo Olympics last summer to hold a 4-1 advantage in their overall head-to-head.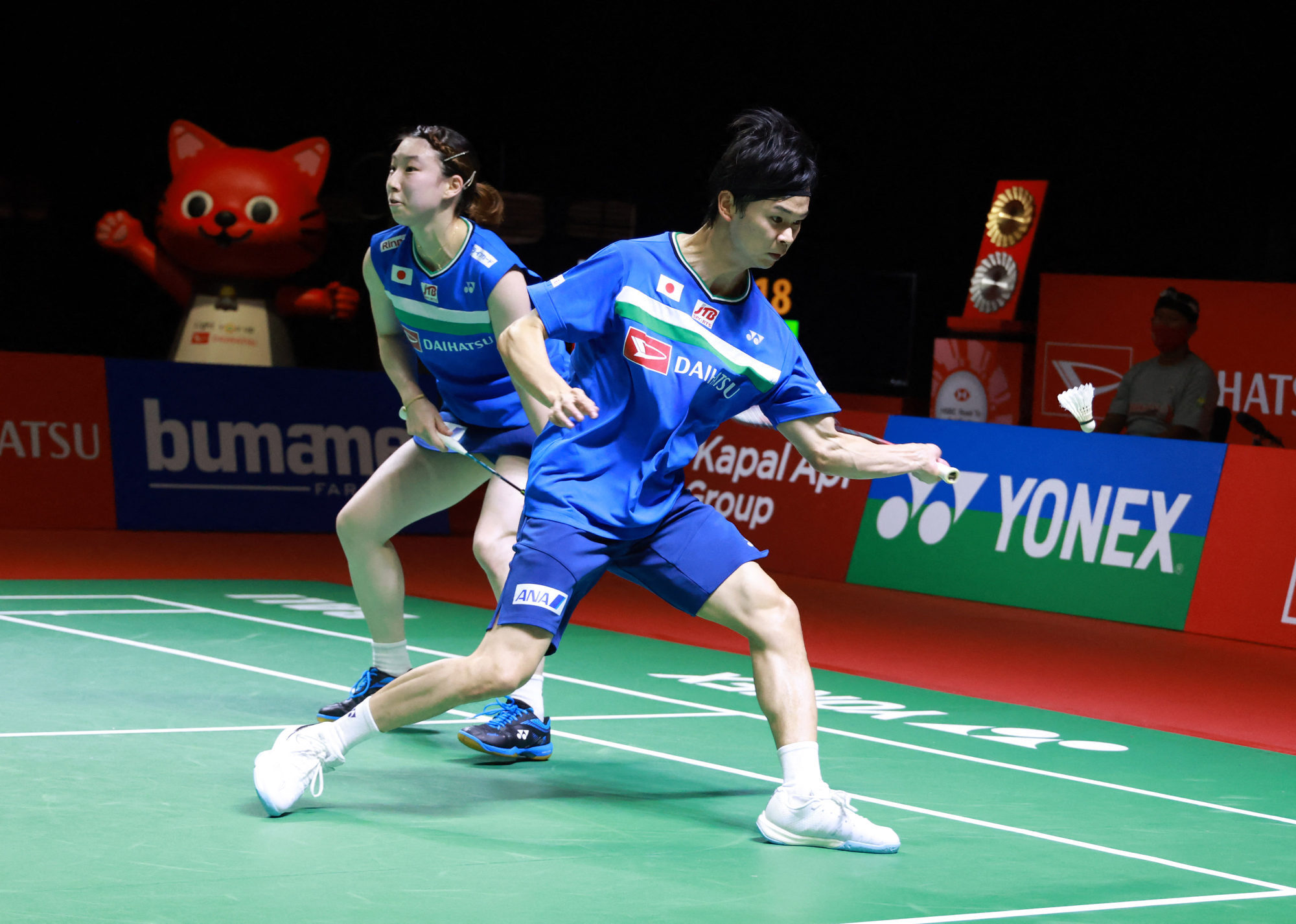 They also defeated the Indonesian pair in the French Open last month and are leading 3-1 in their head-to-head count.
"I would not say track record would decide everything but there would be an important psychological edge over the opponents for Tang and Tse after repeated victories over the same opponents," said the coach. "They have taken a good break after losing in the Indonesia Open quarter-finals last week and should recover well for the challenge."
Tang and Tse were runners-up at the 2017 Finals in Dubai where they lost to Zheng Siwei and Chen Qingchen, of China in the final.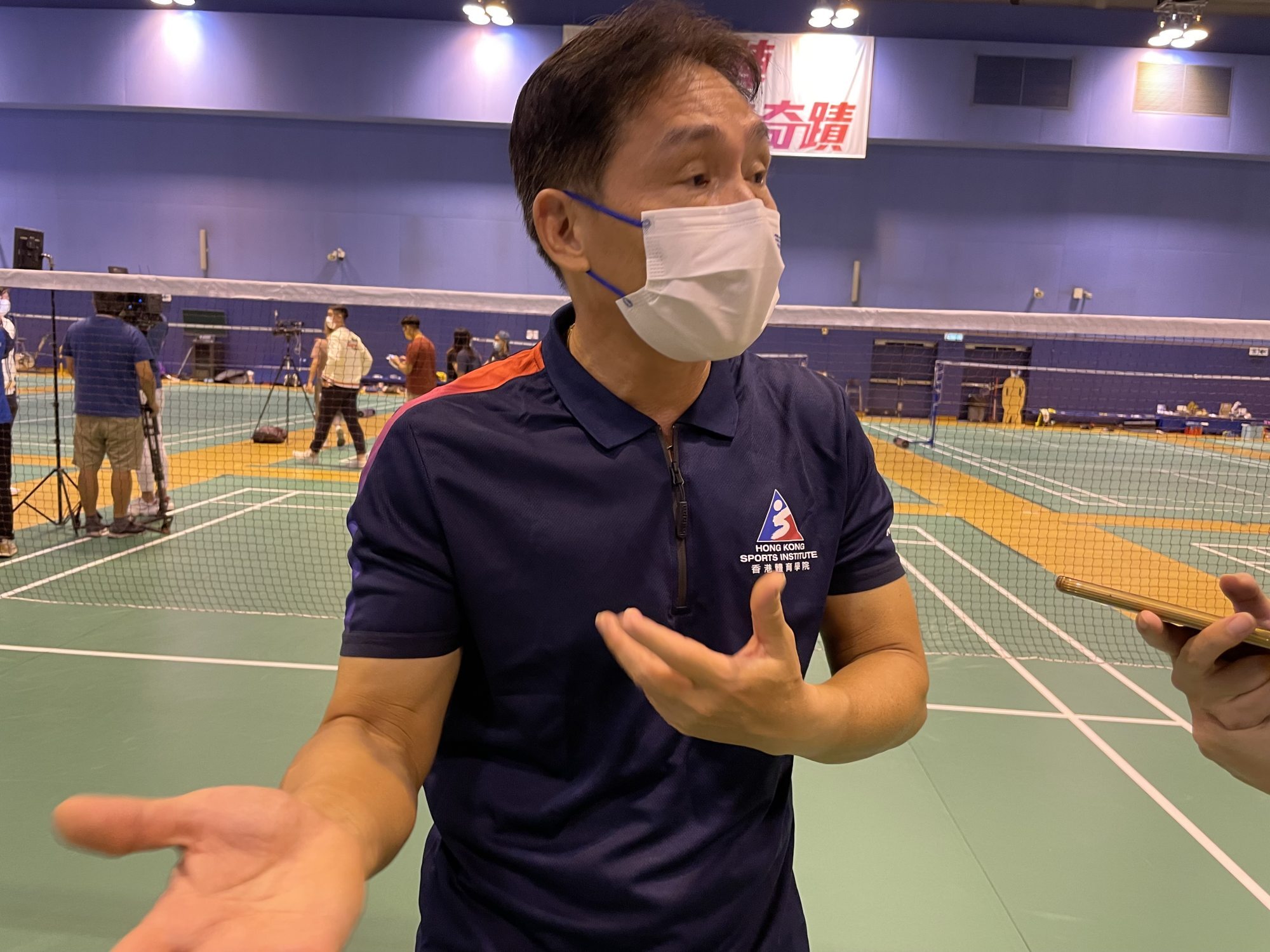 With the absence of all Chinese shuttlers in Bali as the mainlanders returned home after the Denmark Open in October, the mixed doubles competition seems wide open.
The Chinese won gold and silver at the 2020 Tokyo Olympics and now Yuta Watanabe and Arisa Higashino, of Japan, have emerged as the team to beat. The Japanese pair beat Tang and Tse in the bronze medal play-off at the Tokyo Olympics.