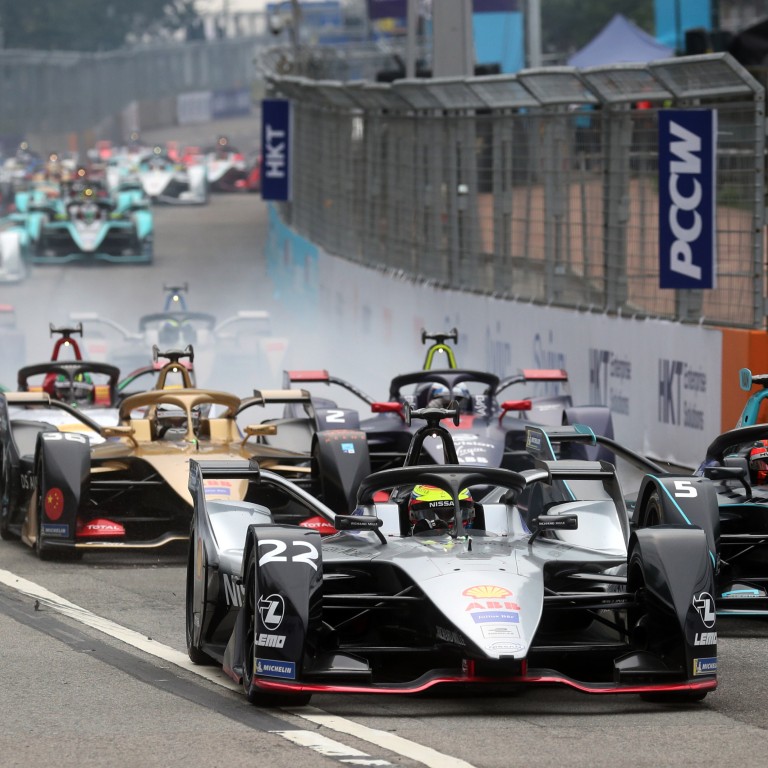 Hong Kong's first motor racing track could form part of northern Lantau reclamation project
Home Affairs Bureau considering construction of permanent circuit, which could also serve as a track for karting, cycling, and long-distance running
Hong Kong Automobile Association welcomes renewed push, insisting the city now lags behind its Asian counterparts without a track
Hong Kong's motor racing community has welcomed a renewed push for the construction of the city's first permanent circuit, with the government considering making it part of the mammoth northern Lantau reclamation project.
The Home Affairs Bureau's Commissioner of Sports Yeung Tak-keung said a proposal to build a motor racing track near Sunny Bay has been included in the study for the project.
The creation of a home track is something the Hong Kong Automobile Association (HKAA) has been pushing for years.
"We have had some initial discussions with the government and know they are studying the possibility of building a track in Lantau," HKAA governor Lawrence Yu Kam-kee said.
"This is very encouraging news and of course we want to see this happen as soon as possible as it will benefit the sport a lot.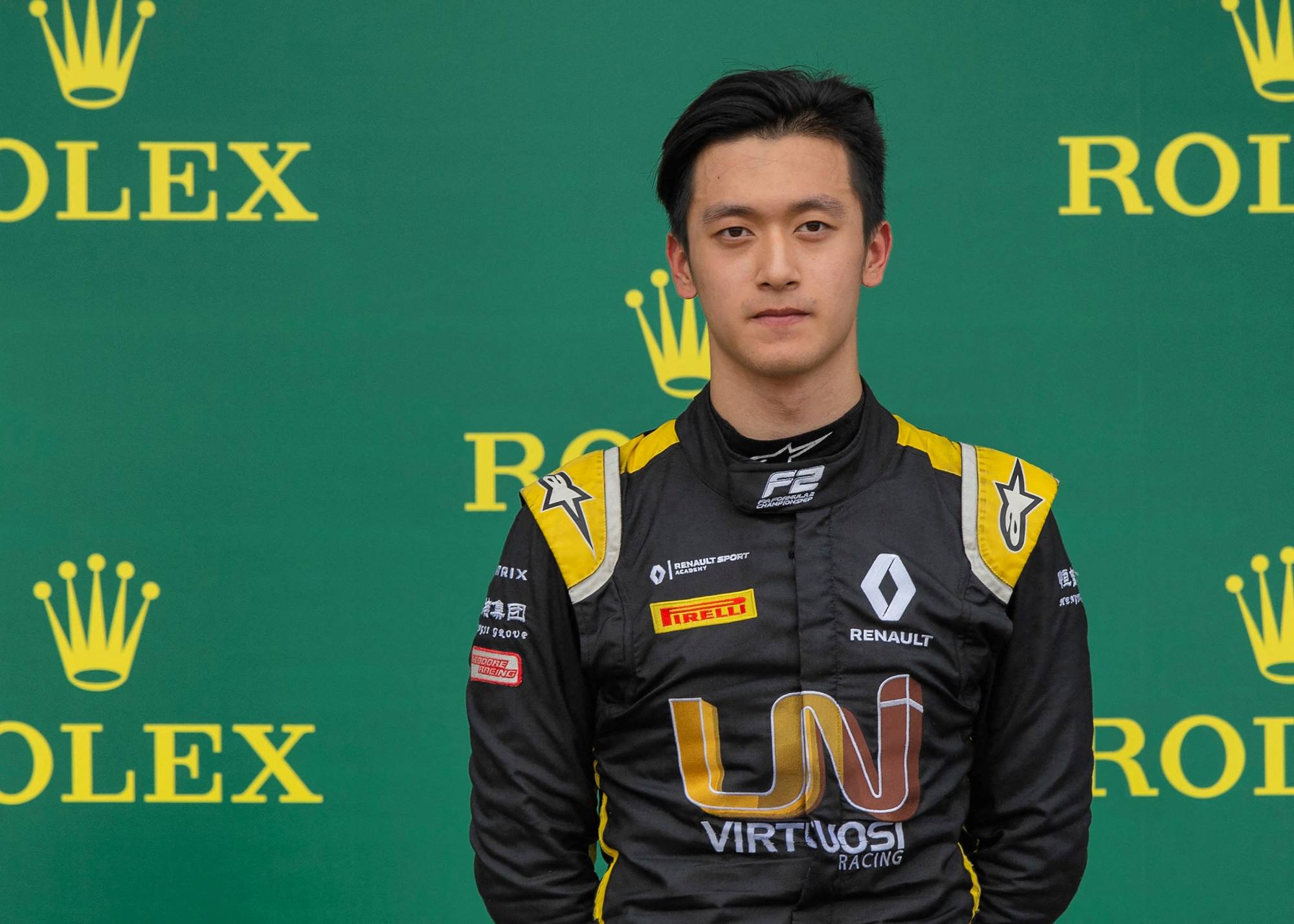 "Hong Kong is one of the first regions in Asia that started motor sports, but we are now lagging behind our counterparts because we don't have a regular circuit for regular training and competitions. Even China is now in a better position as it has built many racing tracks in recent years and will have their first Formula One driver in the new season."
Yu said the northern Lantau area would be ideal for sports facilities, as high-rise residential buildings cannot be built because of the nearby airport.
"We are not looking at motor racing only," he said. "We can make it a multi-purpose circuit which can also fit also motor bike racing, cycling, karting and even long distance running. It can also run road safety programmes in the circuit to help those who need to improve their driving skills and attitudes."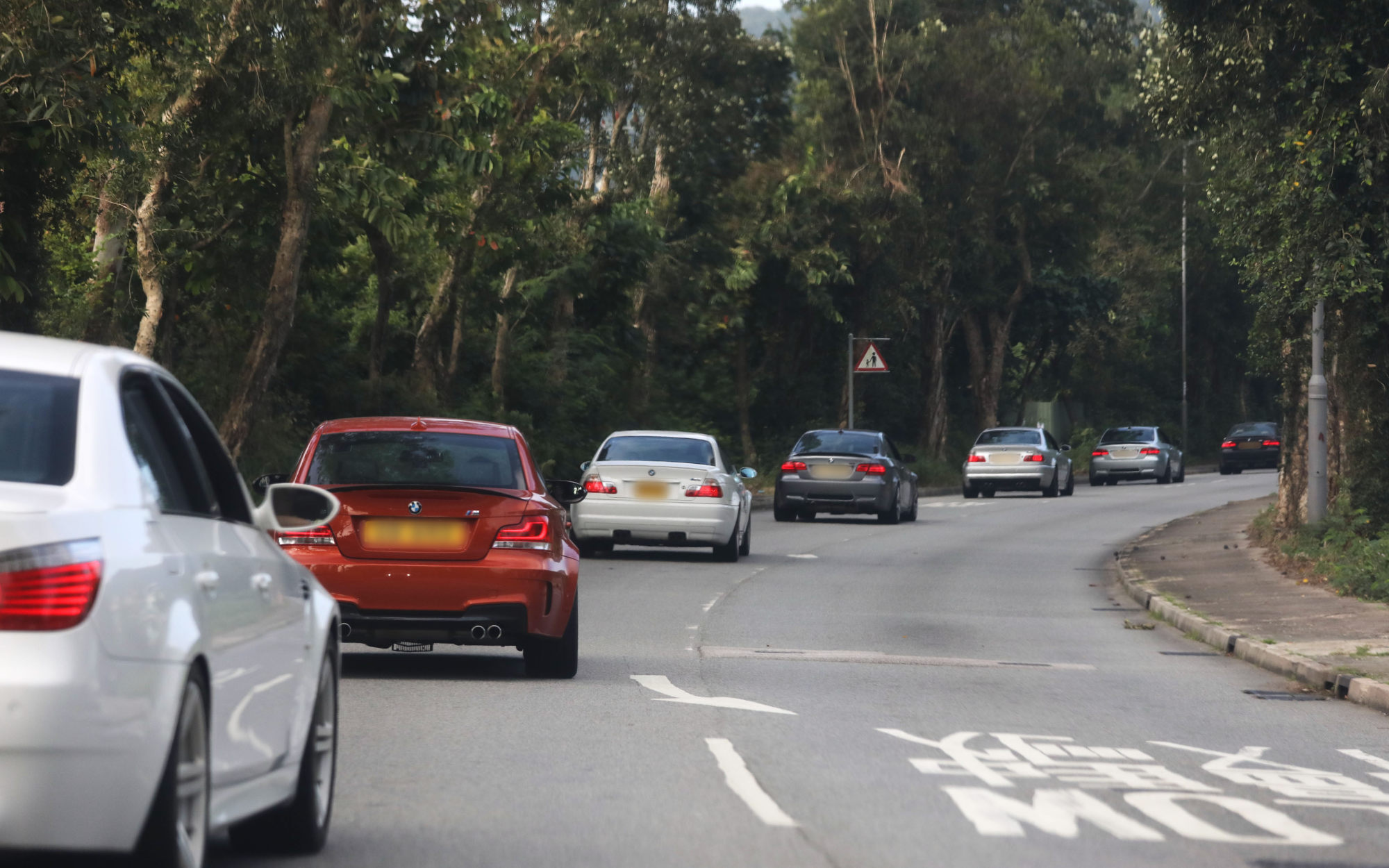 Hong Kong's top women's cyclist Yang Qianyu won the individual road race at the 2017 Asian Championships, which was held on a motor racing circuit in Manama, Bahrain.
Yu said a new circuit could also entice Formula E back to Hong Kong.
"We know the Central Harbourfront circuit cannot be used in future as the government has already sold that piece of land for commercial development," he said. "Even if Formula E decides to return to Hong Kong, we need to find a new circuit. If we can have a racing circuit in Lantau, it will definitely help.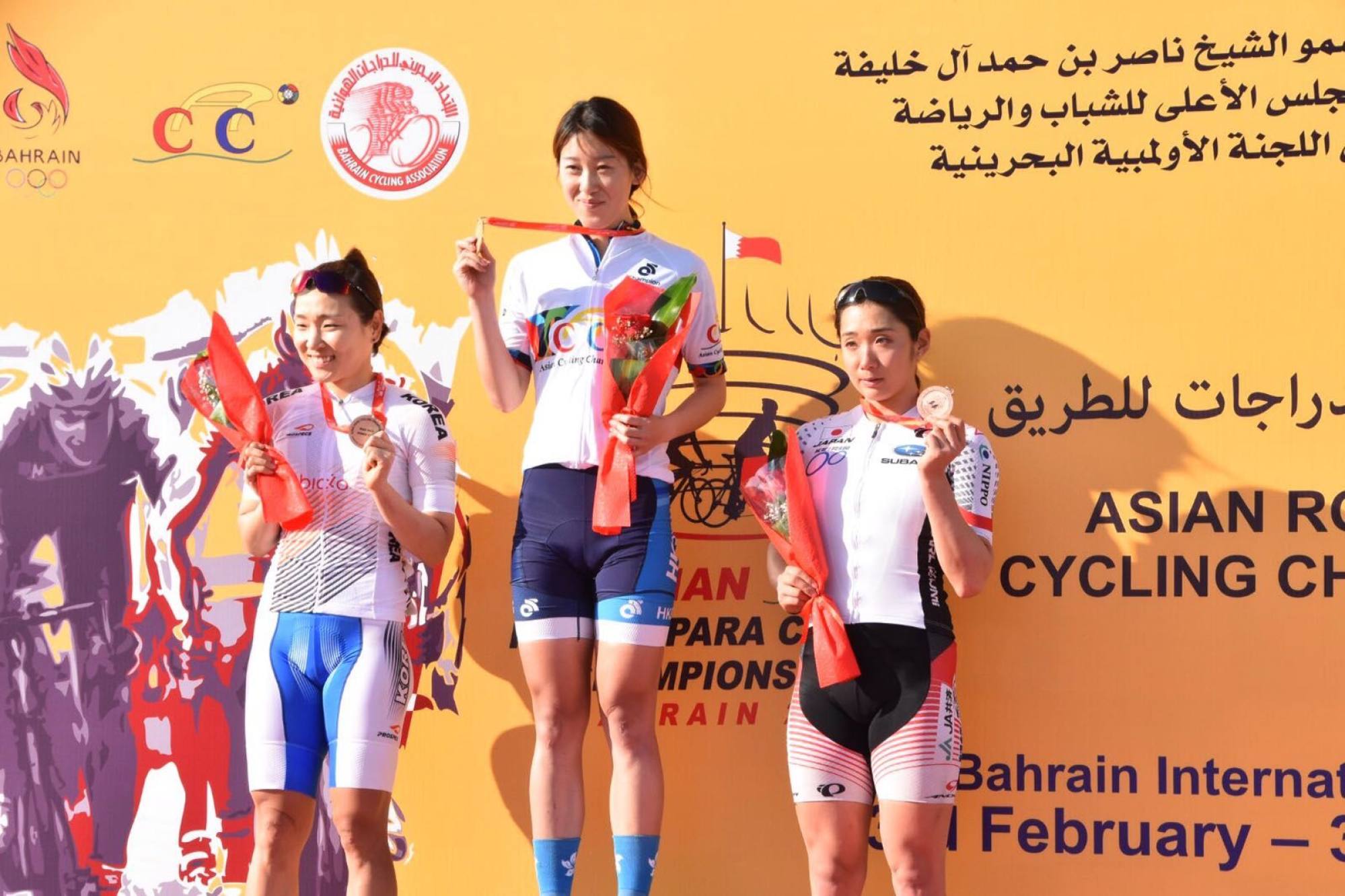 "The future of formula car racing will be in electric cars as this is the unstoppable trend for using clean energy on Earth. It will be great news if we can have a permanent racing track in Hong Kong so that we can bring events like this for the fans in future."
Hong Kong held its last Formula E race in March 2019, with the 2020 event cancelled amid fear of social unrest following the anti-government protests.
With the Covid-19 pandemic still a big threat to the city, Hong Kong has not been included on Formula E's 2021-22 season calendar.