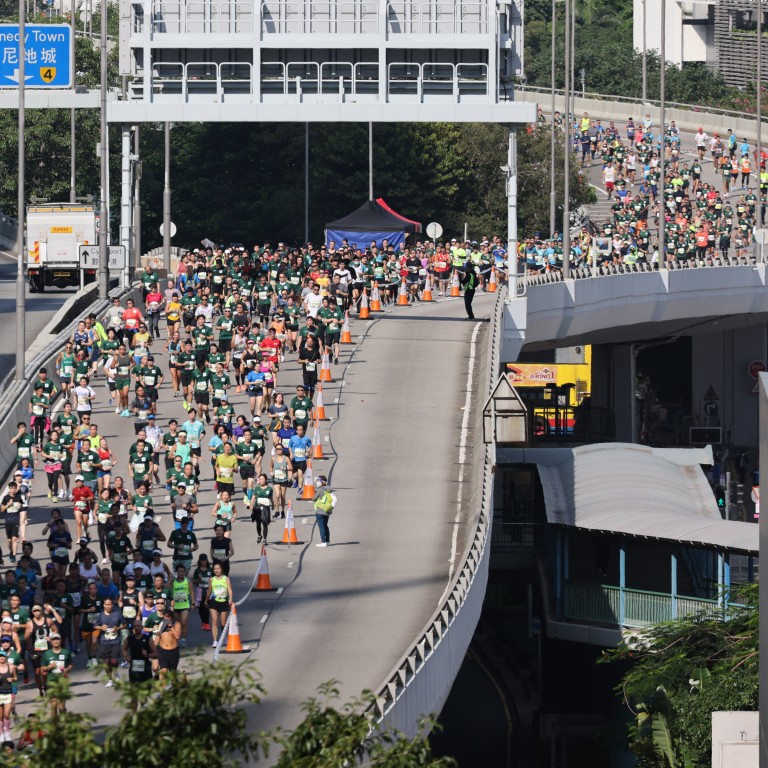 Hong Kong Marathon organisers delay 2022 race to November as city continues Covid-19 curbs
Organisers scratch February date, with concerns over Covid-19 pandemic and ability to attract top overseas talent forcing a rethink
Hong Kong Association of Athletics Affiliates hope more runners can take part than 2021 event – 'we can only keep our fingers crossed'
The 2022
Standard Chartered Hong Kong Marathon
has been pushed back from February to November, in a move aimed at giving local runners more time to train – and the race a better chance of attracting overseas competitors.
Organisers had planned to hold next year's event in February, but concerns over the ongoing Covid-19 pandemic, with the city still gripped by restrictions, and the ability to attract top overseas talent forced a rethink.
The new date was posted on the race's official website on Wednesday.
The 2021 edition had been held on October 24 with an entry quota of just 18,500 runners – less than a quarter of the previous event in 2019, and none of whom were invited from overseas.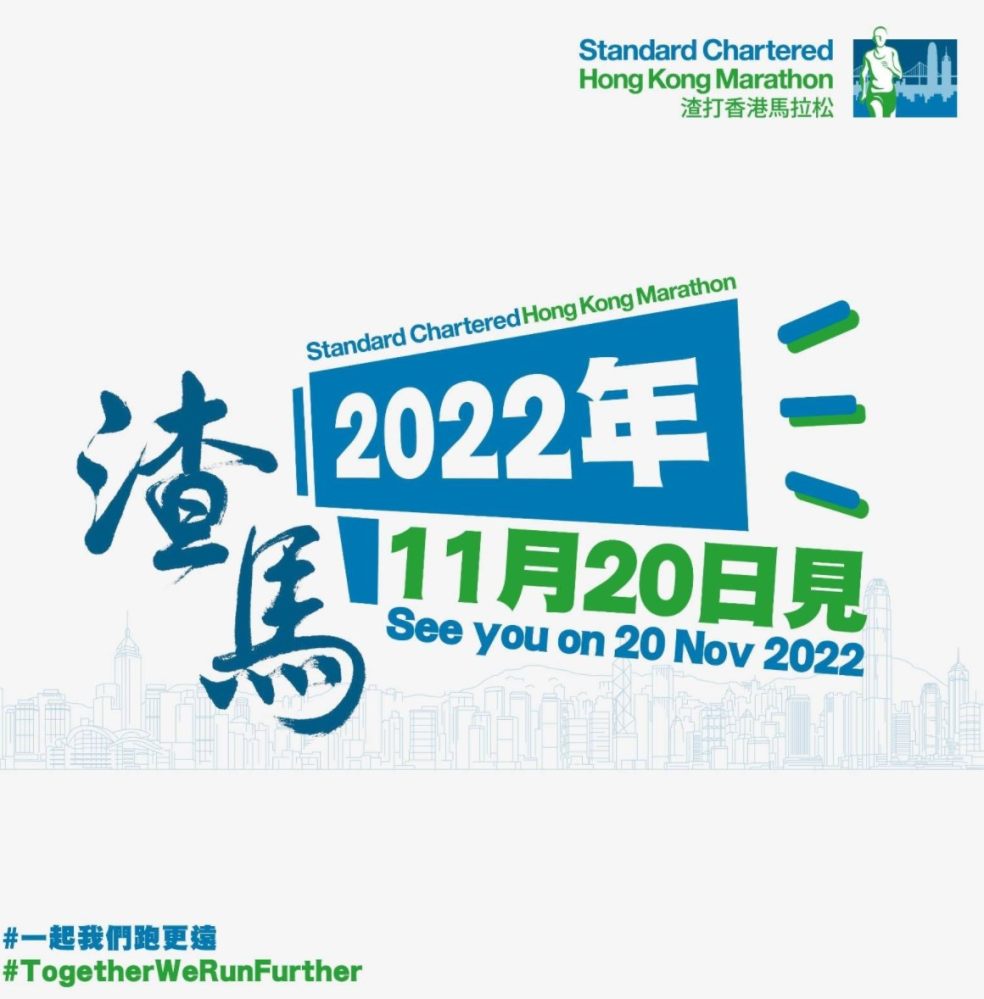 "The runners are always on top of our concerns and the new date can give them more time for training," Kwan Kee, Hong Kong Association of Athletics Affiliates (HKAAA) chairman, said.
"Of course we also want to bring back overseas runners for our flagship event but it seems to not be realistic if we are going to have the event in early 2022 as the pandemic situation is still very unstable."
The annual event had been marked as a "gold label" extravaganza by World Athletics from 2016 until the 2021 edition.
Kwan said it would be too early to decide how many runners would take part in the 2022 event, but that the HKAAA hopes to have more than this year's event as they gradually return to previous numbers, with around 74,000 runners having taken part in 2019.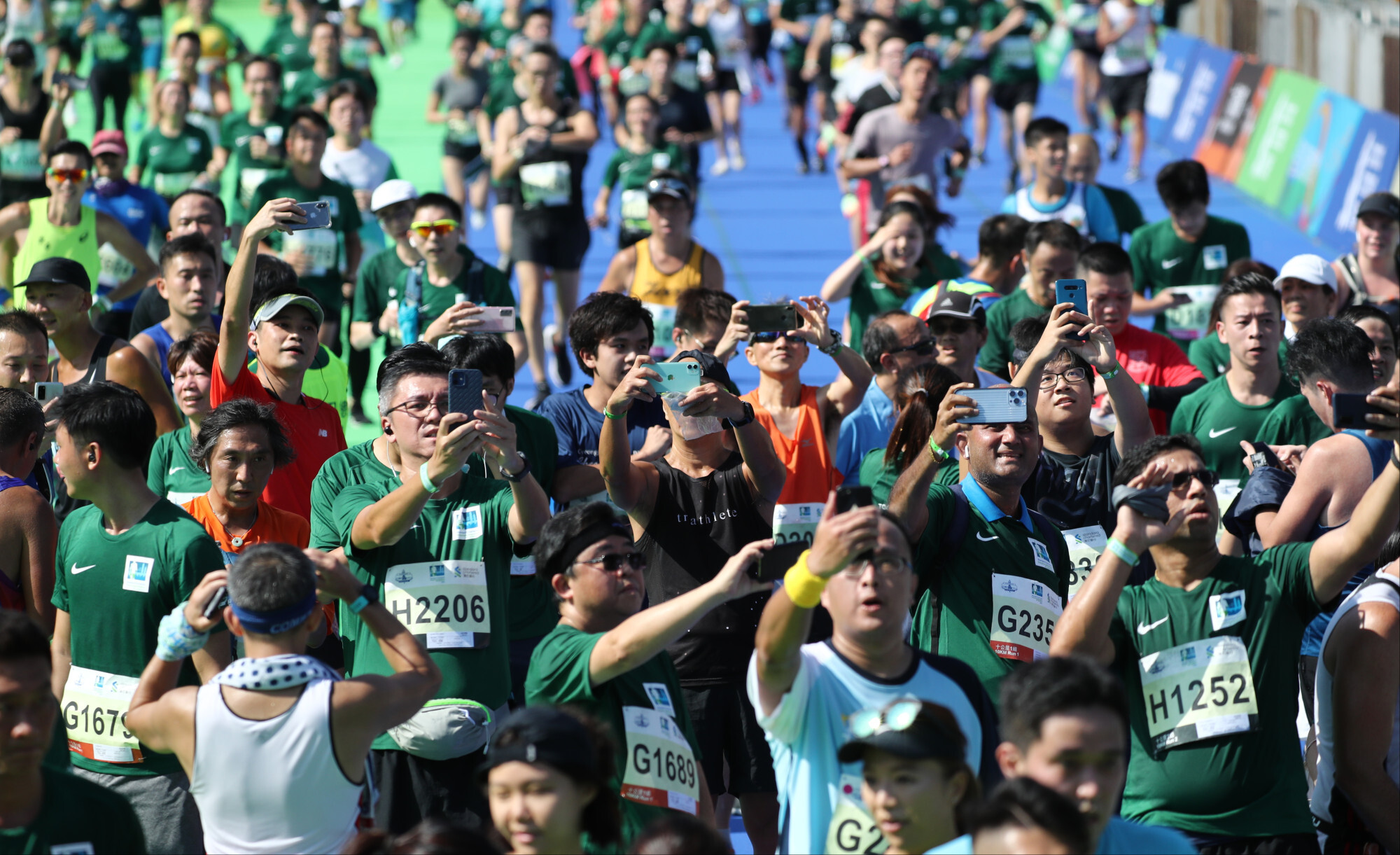 "We can't confirm anything at this moment, but it's always our intention to give the runners as many opportunities as possible," Kee said. "This will largely depend on the pandemic situation and the government should allow more participants if the situation is getting better next year. We can only keep our fingers crossed at the moment."
The annual showpiece was traditionally held in the early part of the year when conditions were better for distance running. The 2020 event was called off just two weeks before it was expected to take place on February 9, just as the pandemic hit the city.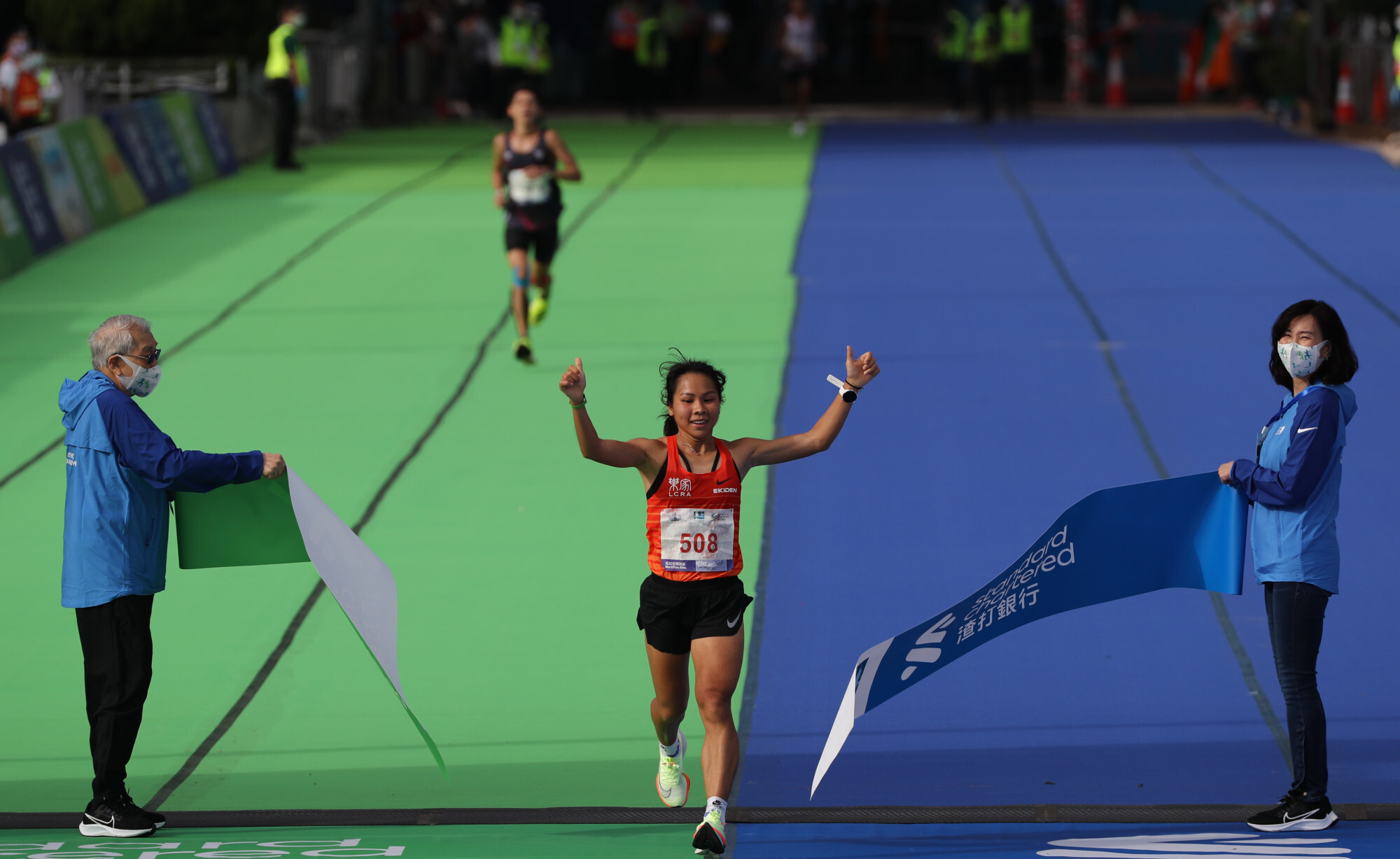 The 2021 event was first scheduled in January, but with the pandemic showing no sign of improvement, was postponed to October. Many runners were expecting to run again in early 2022, but the race will be held in the third week of November – around the same as the annual Oxfam Trailwalker takes place.
With no invited overseas runners for the 2021 event, Hong Kong record holder Christy Yiu Kit-ching won the women's race for the first time while marathon debutant Wong Kai-lok was crowned the men's champion.