Beijing 2022: Malaysia-born, UK-bred Adrian Yung set to become Hong Kong's first men's alpine skier at Winter Olympics
The 17-year-old, whose father is from Hong Kong, has reached the minimum standard required to qualify for the 2022 Beijing Games
Hong Kong's delegation to Beijing will feature three athletes, the largest ever, with a women's skier and short track speed skater Sidney Chu also in the squad
Teenager Adrian Yung Hau-tsuen is set to become the first men's skier to represent Hong Kong at the Winter Olympics after meeting the minimum standard to qualify for February's Beijing 2022 Games.
With the deadline for qualification on January 16, the 17-year-old is the only Hong Kong men's athlete who has fulfilled the requirements after calculating the average scores of his best five results in slalom and giant slalom events.
"I have never thought I could have the chance to go to the Olympics, it's such a great honour representing Hong Kong in the 2022 Games in Beijing," Yung, who is in Bosnia training and competing in preparation for the Games, said.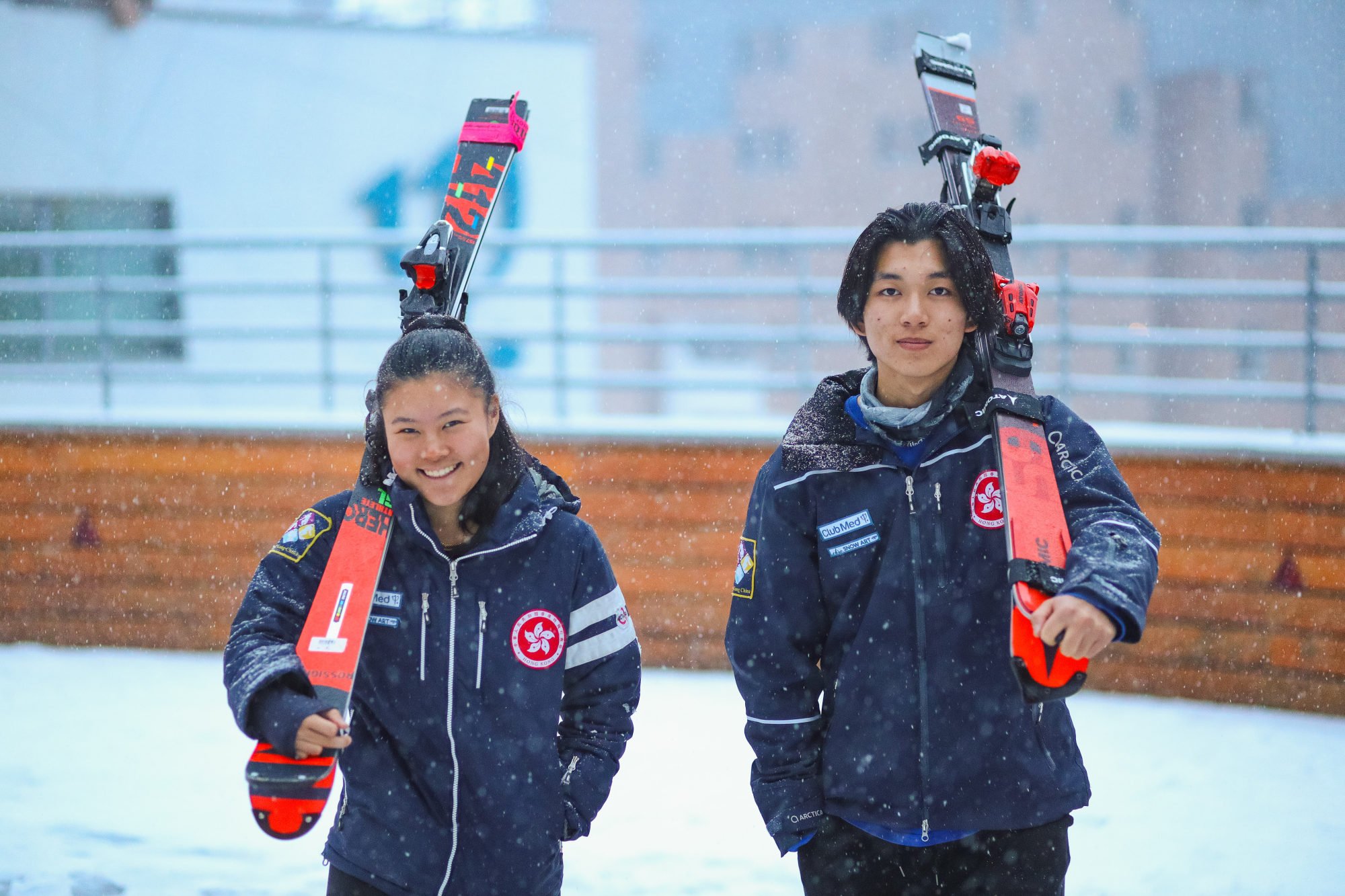 "I will not talk about any expectations as this is going to be my first Olympics. I will just give my 120 per cent for the opportunity of competing against the world's best skiers."
Last week, Yung finished 10th in the men's slalom in an FIS (International Ski Federation) event in Jahorina where he scored 97.15 points. The minimum standard requires an average of under 160 points.
Slalom skiing is the shortest alpine event, involving skiing between poles or gates during which skiers need to perform fast turns and rapid changes of direction. Two rounds are held and the ranking is established by combining the times of both runs.
Yung was born in Malaysia to a Hong Kong father. He moved to the city for a short while before the family left for England in 2010. He started representing Hong Kong in 2017 when he competed in a series of events in Russia.
He remembers watching his parents and siblings on the slopes during a family holiday in Christmas as a three-year-old and since then, he has been in love with the sport.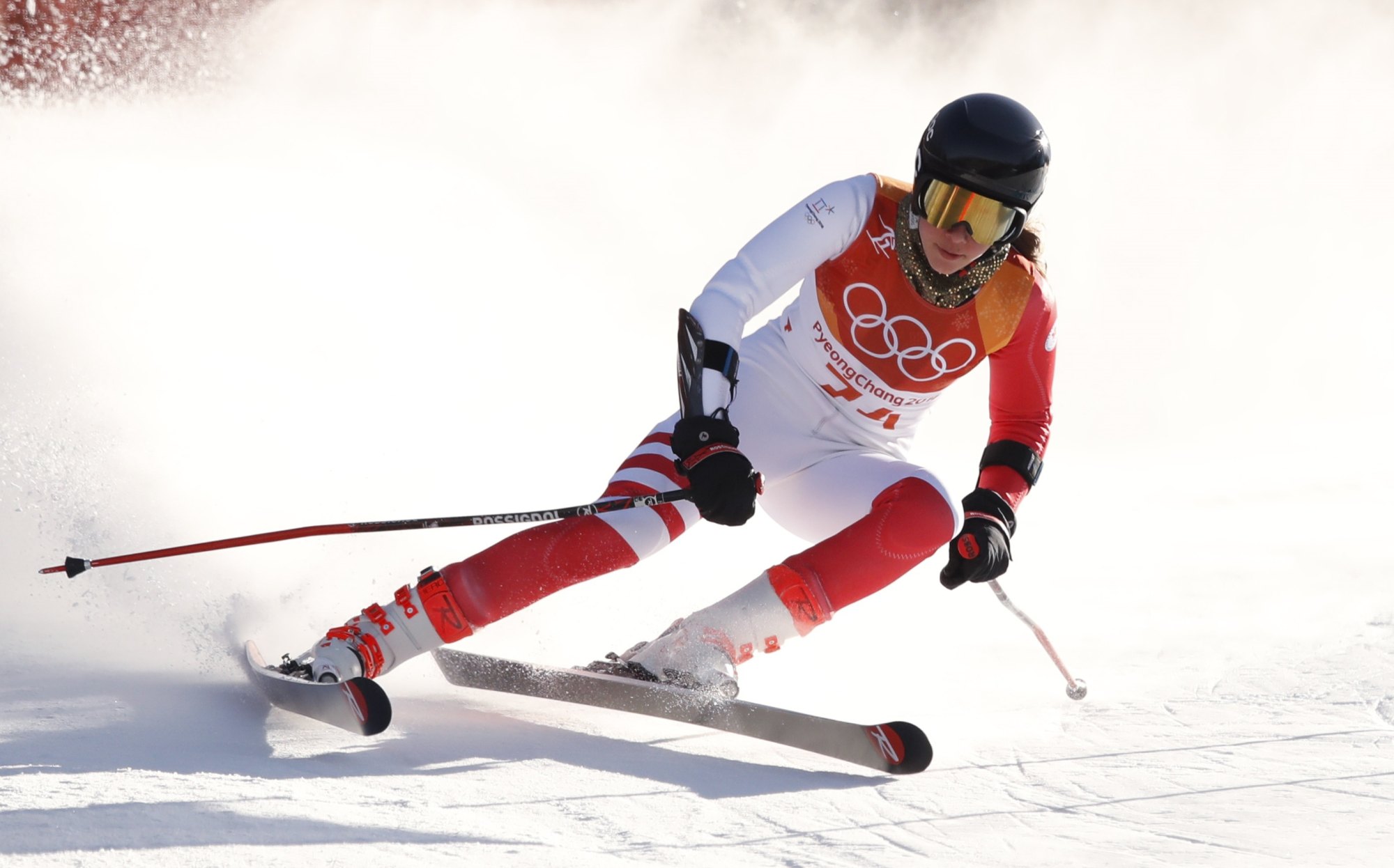 "I enjoy skiing because it can give you a sense of getting away in the mountains, to go as far as you can but also it's a challenging sport with power and speed to get your adrenaline rush," said Yung. "A smallest change can affect the result and make a difference. That's why it's so exciting."
Yung won a few events in the mini's category (under 12) in England when he first started and was giant slalom champion at the 2014 British Alpine Championships.
Secretary general of the Ski Association Samson Siu said they still needed approval from the Hong Kong Olympic Committee before Yung could take part at the Winter Games and they were confident of receiving the green light.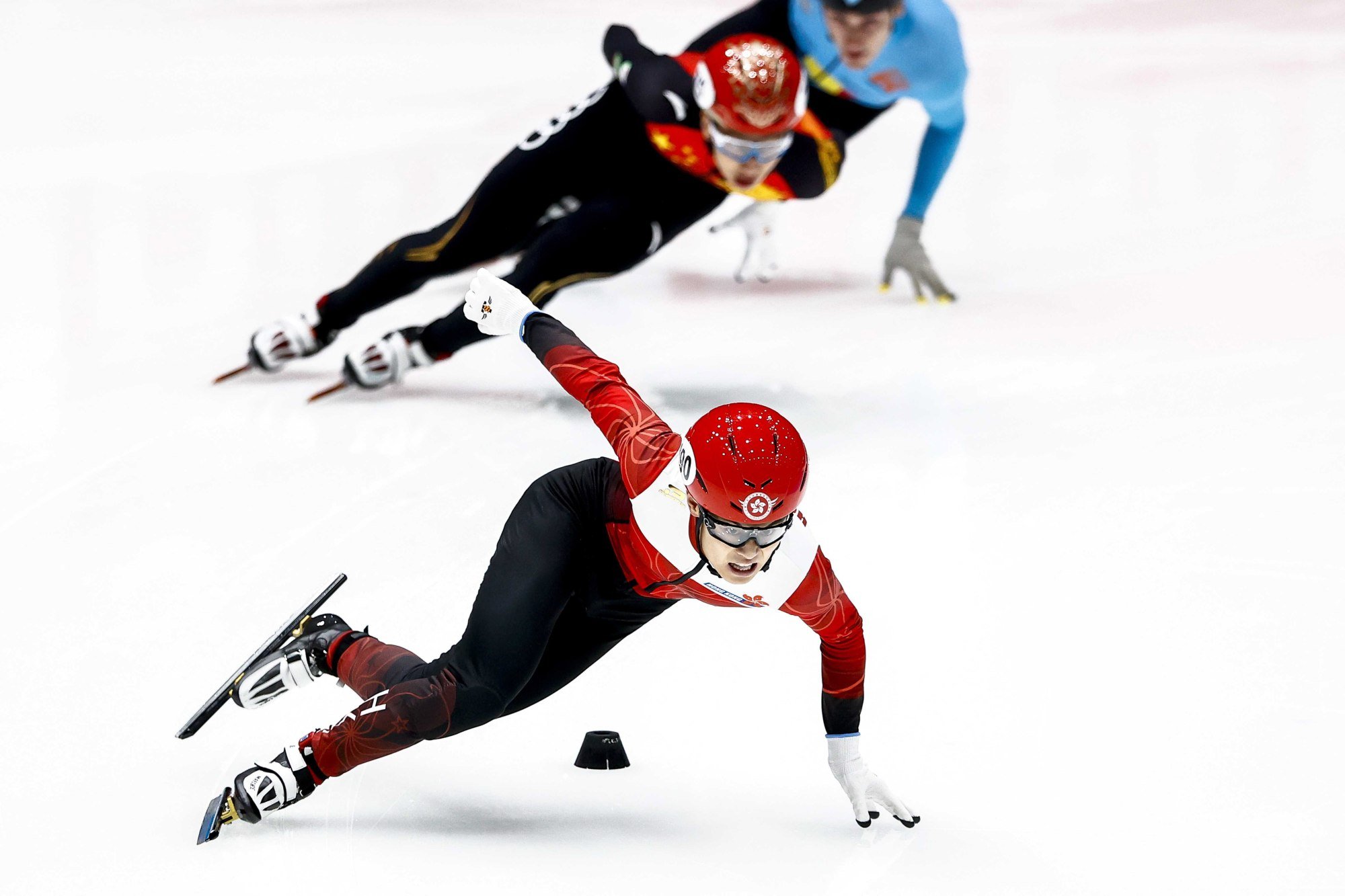 In women's skiing, Audrey King, who is also training in Europe, is trying to reach the minimum standard before next month's deadline. Arabella Ng, who represented Hong Kong at the 2018 Pyeongchang Games, has made the standard and Siu said they would need to choose between the two if more than one athlete was eligible.
Hong Kong can then send their largest squad to the Winter Games – a total of three athletes – since making their debut at the 2002 Games in Salt Lake City.
Short track speed skater Sidney Chu has been selected by the Skating Union for Beijing 2022 after Sui Xin earned the berth for Hong Kong in the men's 500 metres. Former mainlander Sui does not have a Hong Kong passport after switching from China in 2017 and is therefore ineligible for the Games.