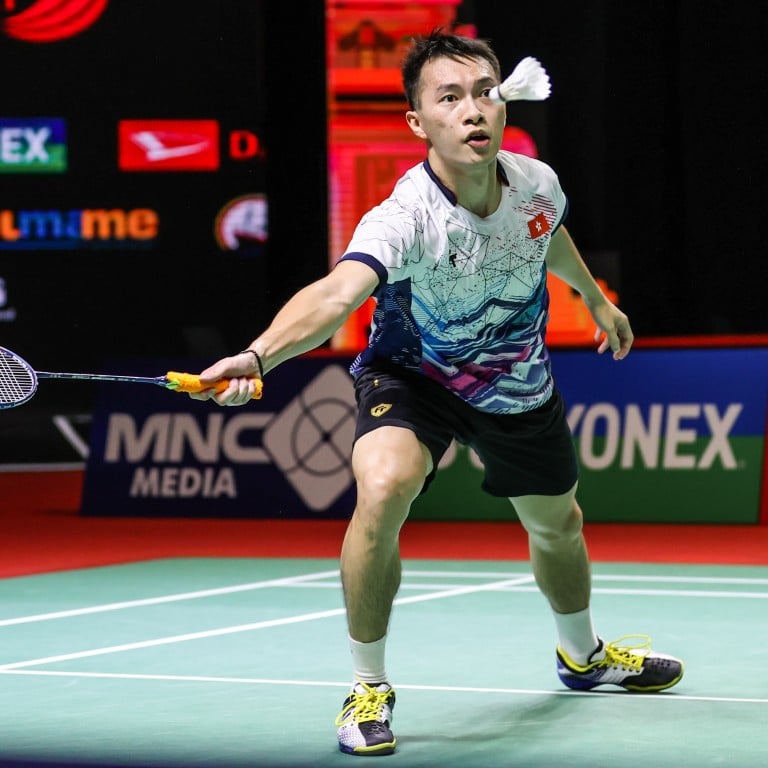 Hong Kong badminton star Angus Ng withdraws from Swiss Open after positive Covid-19 test
Ng's absence from the Swiss Open leaves Lee Chuk-yiu as Hong Kong's sole representative
Badminton World Federation said Team China have withdrawn all their players from the Super 300 event in Basel after a number of Covid-19 cases
Hong Kong badminton star Angus Ng Ka-long has withdrawn from this week's Swiss Open after contracting Covid-19 in England.
The entire Chinese team, who were also competing at last week's All England Open, have also been forced to pull out of the Super 300 event in Basel because of a number of coronavirus infections in the squad.
"Citing concerns to the welfare and safety of all participants at the tournament, Team China have subsequently withdrawn all their players from the YONEX Swiss Open 2022," global governing body Badminton World Federation said in a statement.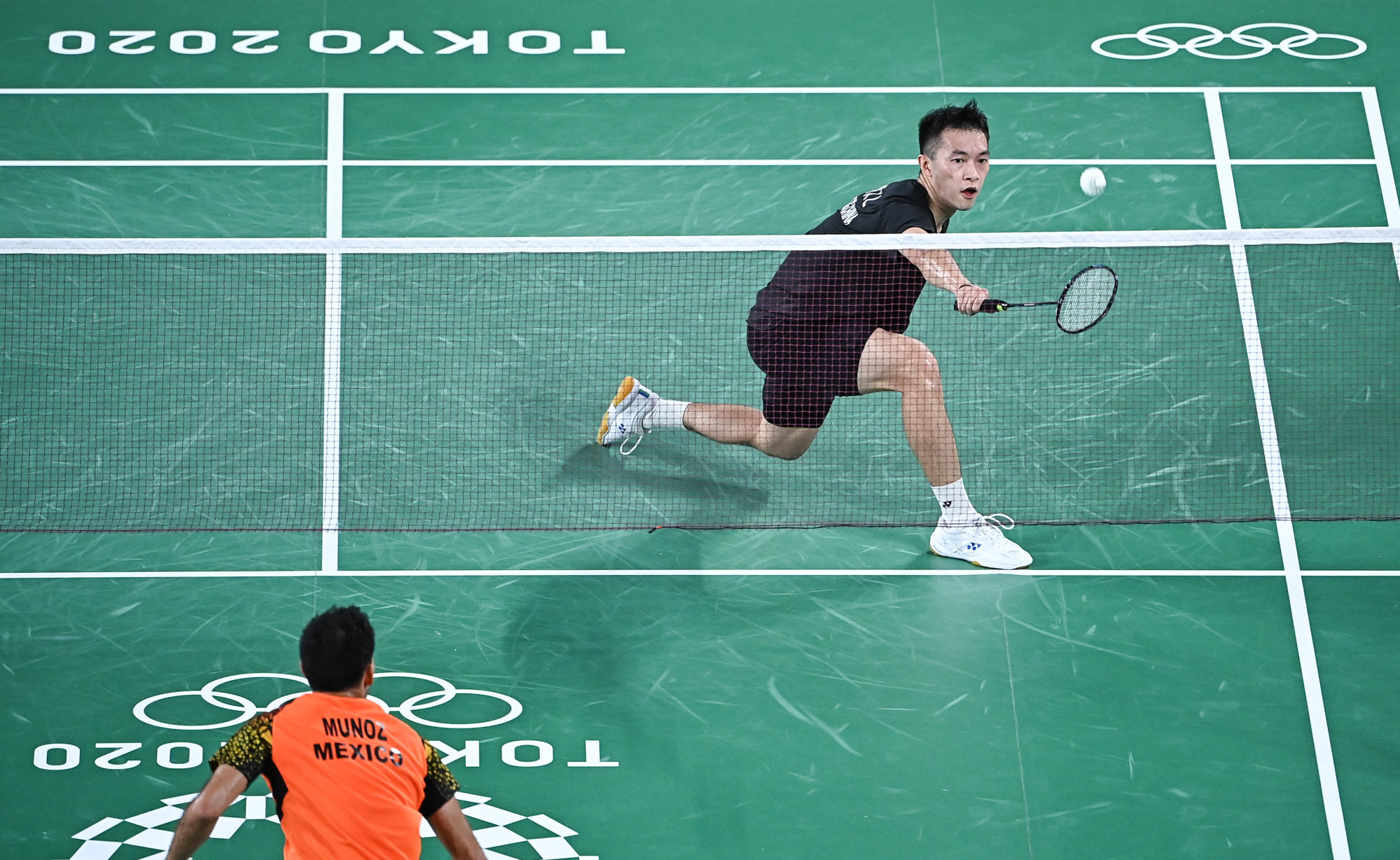 China are a traditional badminton powerhouse, winning 10 Thomas Cups (men's team competition), 15 Uber Cups (women's team competition) and 12 Sudirman Cups (mixed team competition).
They are also the most successful country in badminton at the Olympics with 20 gold medals.
Ng's absence from the Swiss Open leaves Lee Cheuk-yiu as Hong Kong's sole representative, and he will begin his tournament against Toma Junior Popov, the world No 33, from France on Wednesday.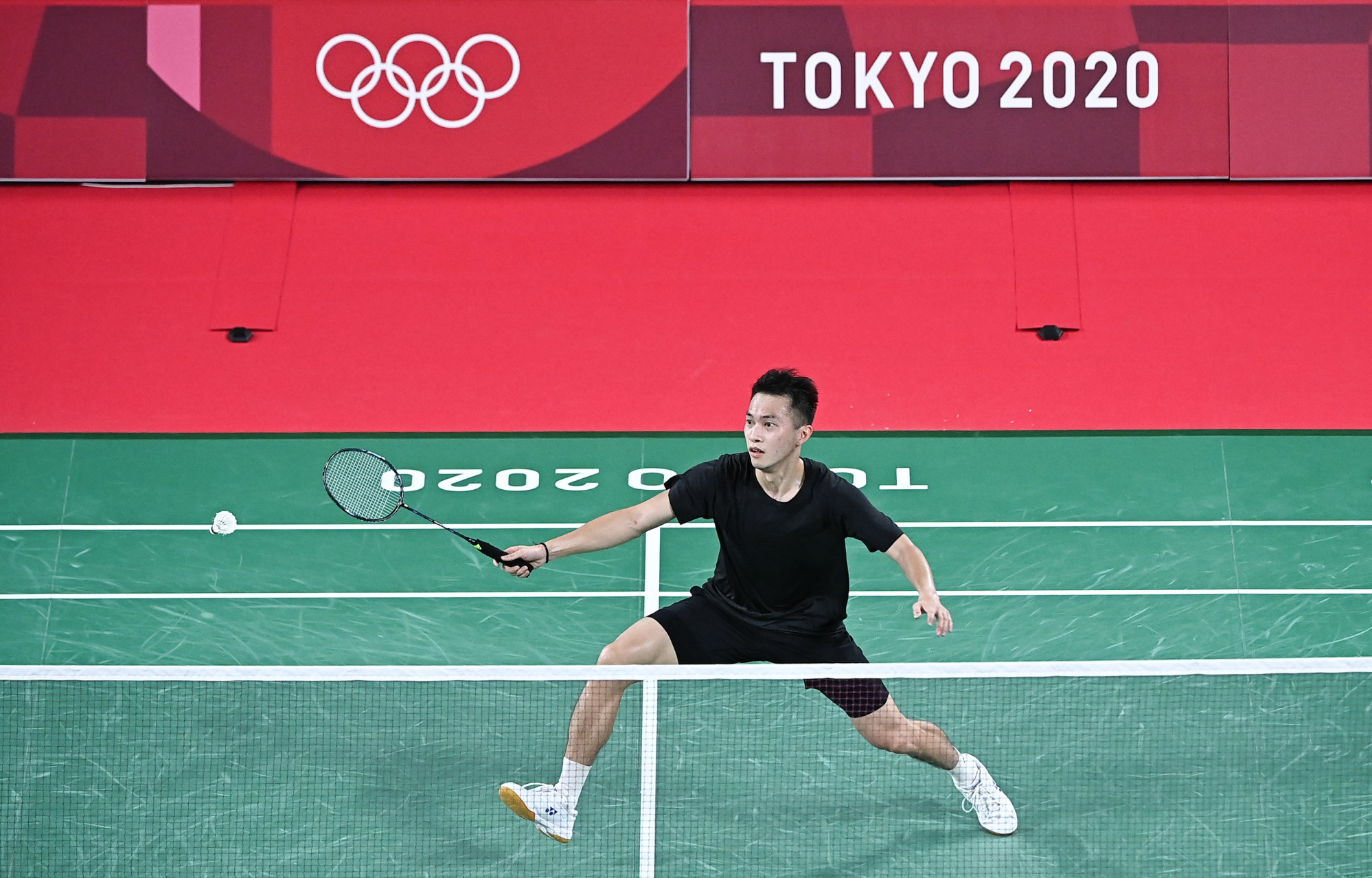 "I am feeling quite OK without any symptoms, I have already received three Covid shots, I hope this Friday's test will be negative," said Ng, whose world ranking dropped from 10 to 11 in the newly released BWF world ranking list.
The 27-year-old advanced to the second round of badminton's All England Open last week, but was knocked out by the world number 17 Lu Guangzu from China.
With hopes of ending his European trip on a high, Ng is now isolating himself in a Swiss hotel before returning to Hong Kong and hopes there will be no long-term impact to his health.
"I hope there will not be any side effects on me, but will not know until I get back to the court," Ng said.
Ng left Hong Kong in February for the Asia Team Championships in Malaysia. He then spent two weeks training with the Malaysia national team before the European Tour, which includes the German Open, All England Open and this week's Swiss Open.
In the light of the easing of the flight's ban from nine countries on April 1, Ng hopes to be back in Hong Kong by then.
Hong Kong's head coach Tim He Yiming said with many European countries adopting a "live with Covid" approach, the chances of catching Covid-19 have become more frequent, particularly with the highly contagious Omicron variant.
He said there had been a number of Covid-19 infections among young Hong Kong athletes competing in Europe.
This has included 23-year-old Ng Tsz-yau, who tested positive for Covid-19 after reaching the semi-finals of both the women's and mixed doubles matches in the Slovak Open, plus several players from a recent tournament in Portugal.