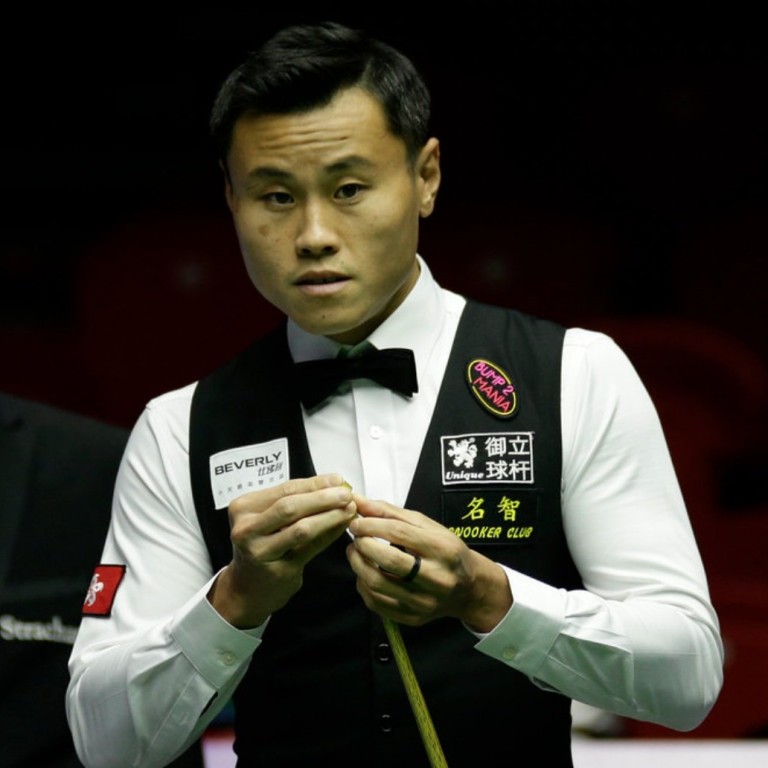 World Snooker Tour spot for Hong Kong's Andy Lee, but will it soon be worthless?
Victory over Kurt Maflin is the highlight as he wins tour card at Q School, in his first competitive action since March 2020
But funding cuts in Hong Kong will soon threaten Lee's ability to travel to tournaments around the globe
Hong Kong's Andy Lee Chun-wai has clinched a place on the
World Snooker Tour
after two years out of action in which he considered quitting – but he fears funding cuts will leave his hard-won spot almost worthless.
The 41-year-old earned a tour card for the next two years via the Q School event on Saturday, beating 2020 World Championship quarter-finalist Kurt Maflin along the way.
But Lee's achievement in Sheffield was bittersweet, with his livelihood under threat because of Hong Kong government cuts to public financing of sport – funding that Lee and others rely on to travel to tournaments.
Lee was nonetheless "shocked" after recording six wins to secure his place.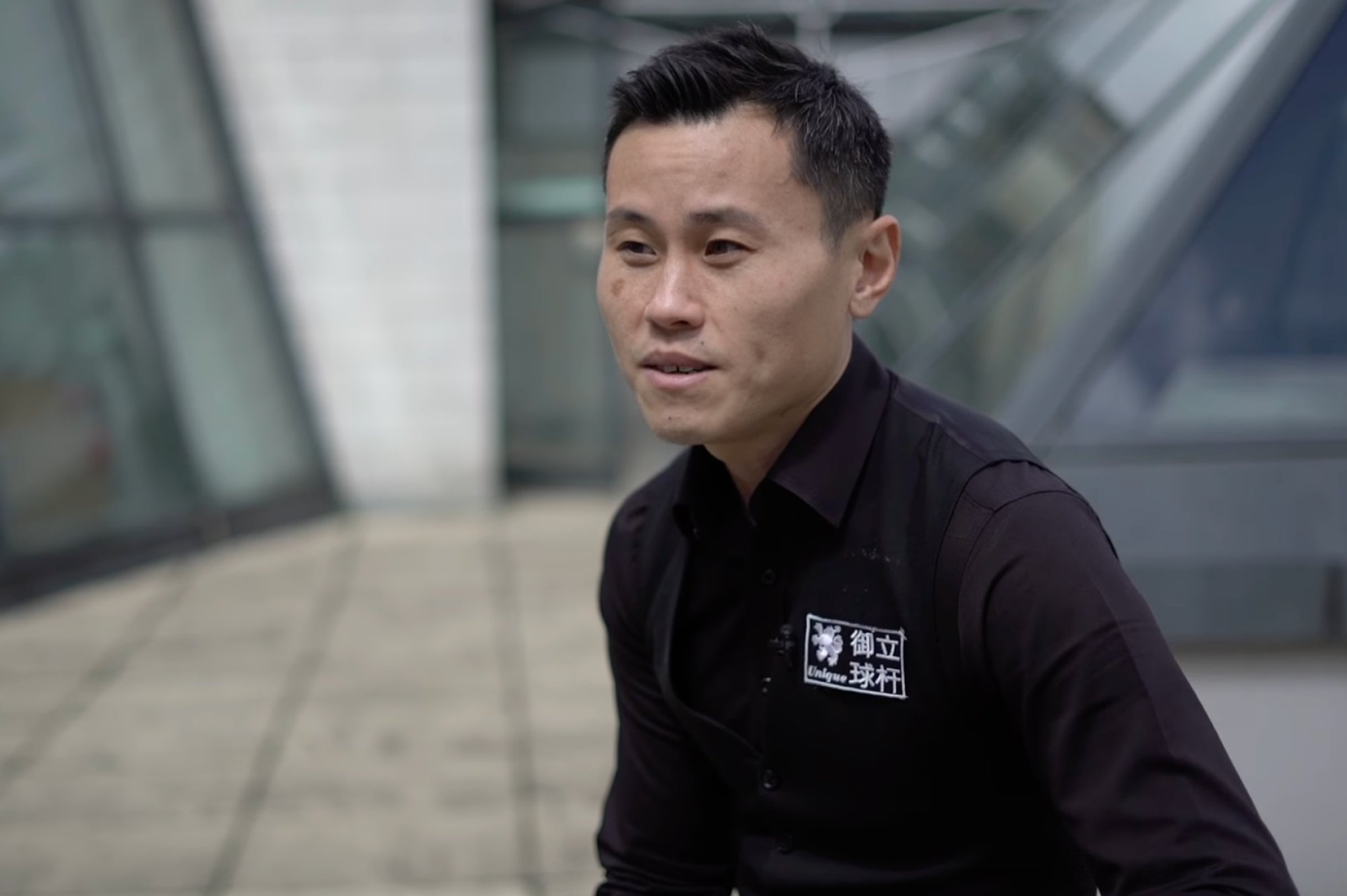 "It is disbelief and shock," Lee said. "My last competitive match was against Zhao Xintong at the Gibraltar Open in March 2020. I never returned to the circuit after that."
The advice to Hong Kong's players during the Covid-19 pandemic had been not to travel abroad for tournaments, which meant that Lee had not played top-level snooker since then.
"I had no clue what I was practising for in the last two years in Hong Kong, and I didn't know when I could go back to the UK to compete," Lee said.
Having finally made it, a string of wins – including coming back from 0-3 down to edge out Maflin 4-3 – gave him the tour card.
It will be the first time Hong Kong has had three players on the World Snooker Tour, as Lee joins
Marco Fu Ka-chun
and three-time women's world champion Ng On-yee.
Lee had made it on to the circuit twice before, in 2008-09 and 2018-20. In the second of those, he recorded his best result when he reached the last 32 at the 2020 Welsh Open.
"It's been terrific to practise with Marco in Hong Kong – that really helped," said Lee, who since returning to the UK in March has also practised with the likes of Jimmy White and Ken Doherty.
Lee was born in Leicester, England, but began representing Hong Kong in 2013, qualifying through his Hongkonger parents.
That could end next April when sports funding in Hong Kong is adjusted. Cue sports face demotion to Tier B status at the Hong Kong Sports Institute (HKSI) if they are not included in the 2026 Asian Games in Japan, which would mean losing 80 per cent of their funding.
"Basically I'll be out of a job from next April," Lee said. "Without the funding, I don't think I can afford to travel from Hong Kong to the UK for the tour. So I'm trying to enjoy the tour in case it is the end of my career as a proper snooker player."
Meanwhile, Hong Kong's Robbie Capito and Lo Ho-sum missed out on places in the last 16 at the UK Pool Open last week, with Capito beating two-time world champion Albin Ouschan 9-0 before being knocked out by Skyler Woodword.
Capito had initially pulled out when he tested positive for Covid-19 in Hong Kong and had to isolate at home, before making a late dash to compete.
Wayne Griffiths, the head snooker coach at the HKSI, said: "Coming so soon after the surprise announcement [about the funding status], we couldn't be more proud of our players' response. They showed once again their world-class ability."