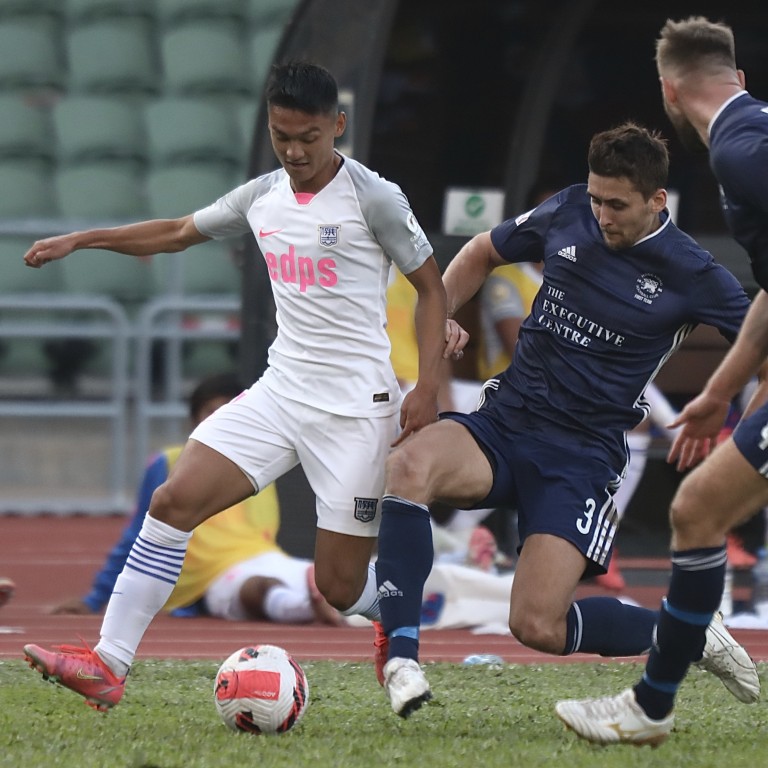 South China and Eastern District set to meet in League Cup as Hong Kong football returns
The 3 divisions below Premier League begin League Cup campaigns in first competitive action since sports venues were closed in January over Covid-19
Former Hong Kong national team captain Chan Wai-ho set to play for Eastern District alongside former international colleagues Chan Siu-ki and Man Pei-tak
Hong Kong football is ready to start making up for lost time, but Eastern District centre-back Chan Wai-ho will also turn back the clock as he faces his old side South China on Sunday.
The match at Happy Valley Recreation Ground marks the
return of domestic football
, which has been on hold since it was abruptly stopped in early January as a Covid-19 prevention measure.
The resumption begins with a knockout competition for each of the three divisions below the Premier League. The top-flight season was abandoned after the government shut down sports facilities, and its clubs will not join the fray.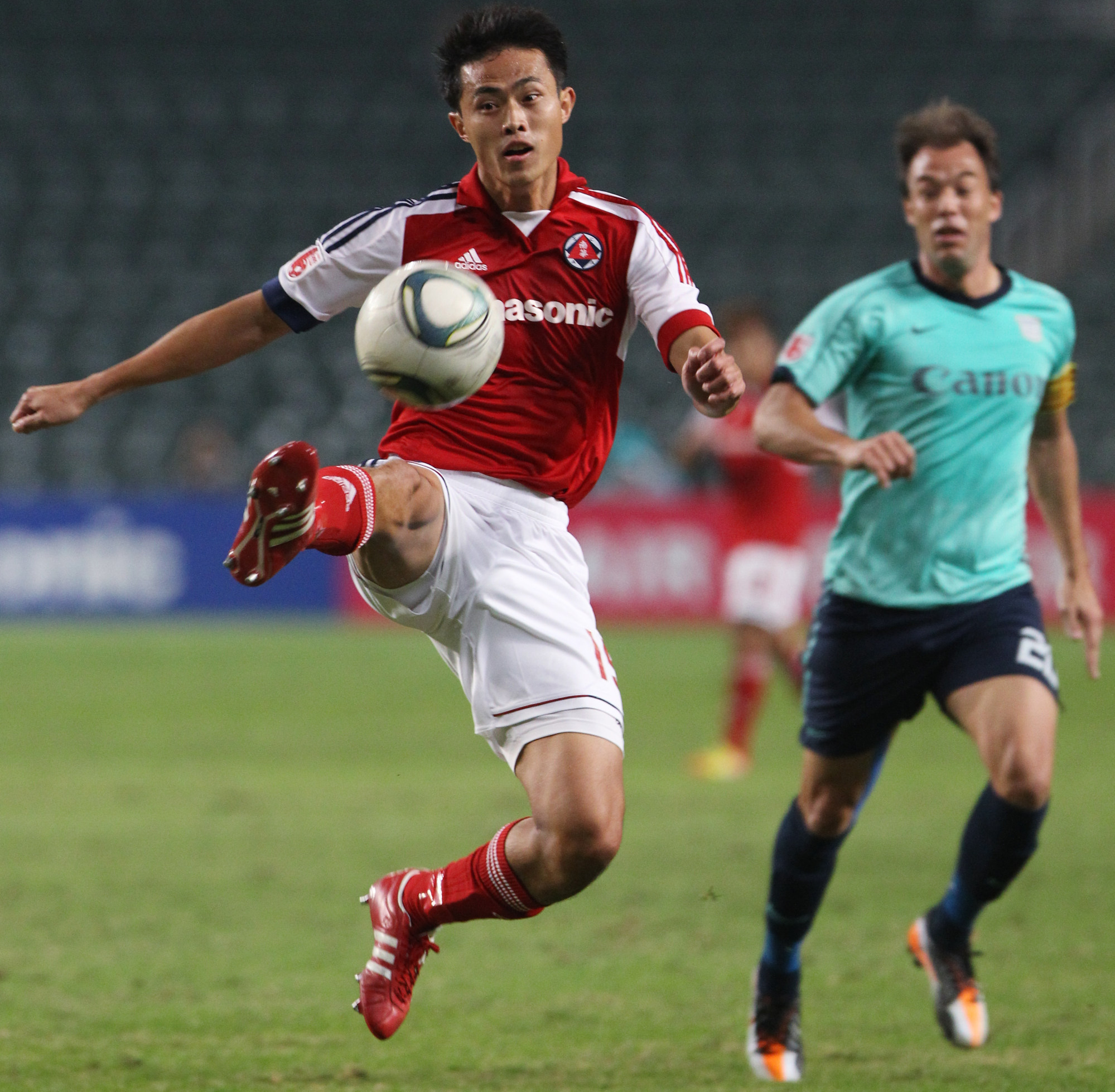 But with social distancing measures having been eased sufficiently to stage fixtures, former Hong Kong national team captain Chan and his teammates will begin their First Division League Cup group stage campaign just happy to be back in action.
"It feels like we have gone through a long summer [between seasons] before returning," said the 40-year-old Chan. "But the difference is we won't take the match result seriously. After all, the First Division is an amateur league and for me it is more like an opportunity to meet some good old friends and chat about the old days."
Chan wound down his professional career in 2020 when he quit Premier League side Pegasus, so he has not trained much for the resumption.
"But the First Division is not as demanding as the Premier League and my vast experience at the top level should give me enough to handle the match," he said.
Joining Chan in the Eastern District team are two former Hong Kong team colleagues, in striker Chan Siu-ki and defender Man Pei-tak. "I hope we can bring the fans some good memories of the best Hong Kong football," he said.
The League Cup is not mandatory for the clubs. Of the 14 First Division teams, 11 have entered the tournament and they are divided into groups A and B. Teams will play a round-robin format in their groups, with the top two from each qualifying for the semi-finals.
Spectators are welcome to attend for free, but under current social distancing rules, each venue is restricted to 85 per cent of its maximum capacity and fans have to be in a group of no more than eight people.
League Cup group stage fixtures Sunday May 29
First Division League Cup
Group A:
Wong Tai Sin v Central & Western (Happy Valley Recreation Ground, 3.30pm)
Wofoo Tai Po v Happy Valley (Tin Yip Road Park, 3.30pm)
Golik North District v Wing Yee Property (North District Sports Ground, 3.30pm)
Group B:
Sham Shui Po v Best Union Yuen Long (Tin Yip Road Park, 1.30pm)
South China v Eastern District (Happy Valley Recreation Ground, 1.30pm)