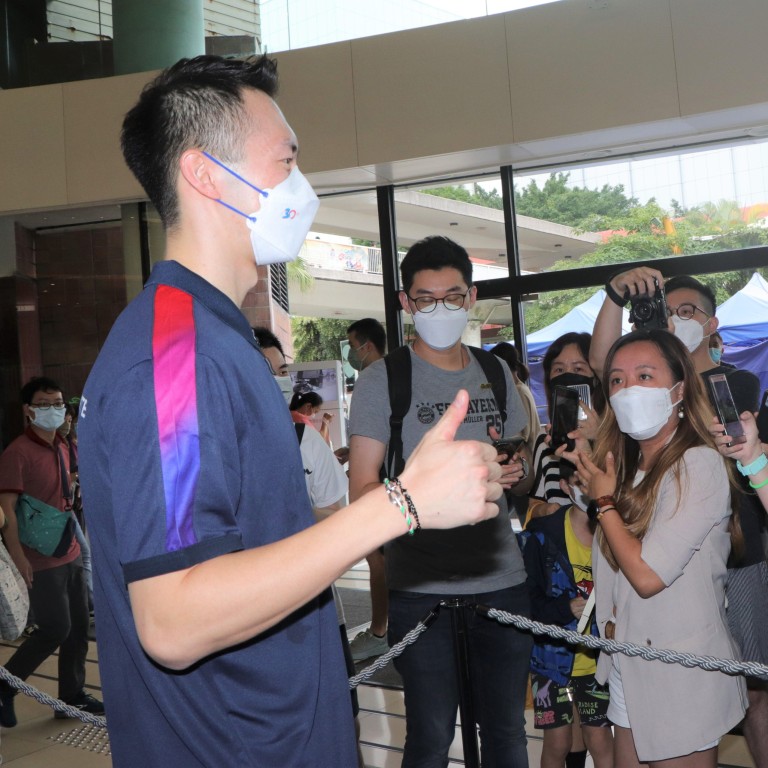 Angus Ng Ka-long hopes to crack badminton top 10 again after shaking off 'long Covid' scare
The 27-year-old is finally set to resume action on tour after repeatedly testing positive for Covid-19 in April
'I was a worried whether I will have 'long Covid' and there were times I felt shortness of breath while running,' Ng admits
With a possible "long Covid" scare behind him, Hong Kong's top shuttler Angus Ng Ka-long hopes to make a strong comeback after missing three months of action on the Badminton World Federation tour.
The world No 12 tested positive for Covid-19 twice at events in March – the first time after his second-round exit at the All England Open, and then again after travelling to Basel, Switzerland, having initially stopped playing.
But the 27-year-old tested positive again at Hong Kong International Airport on April 2, and had to quarantine in a hotel before testing negative on the seventh day, forcing him to withdraw from the Asian Championships in Manila at the end of the month.
"I was a bit worried about whether I will have 'long Covid' and there were times when I felt shortness of breath while running," said Ng, speaking at the kick-off of the Hong Kong Sports Institute's (HKSI) 30th Anniversary Roving Exhibition at New Town Plaza.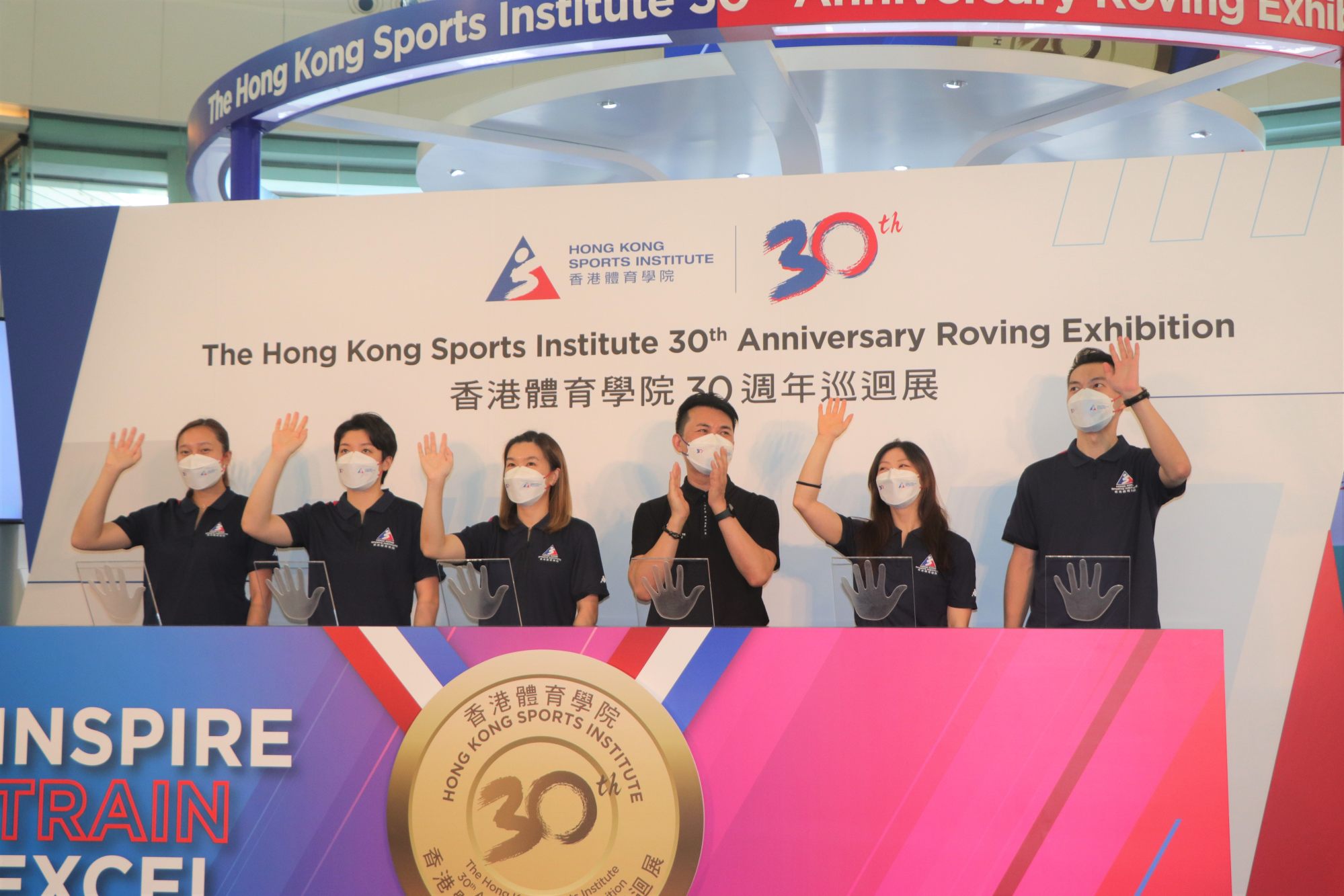 "Fortunately, it only lasted one day, and I no longer felt any effects. I believe it was caused by my lack of training for about two months, and it returned to normal after that."
Ng returned to full training on April 21, and will now fly to Jakarta for a five-leg BWF tour in Southeast Asia, hoping to improve his world ranking.
"The HKSI was still in lockdown status when I left the quarantine hotel in early April, so I decided to rest at home, spending more time with my parents and fiancé, and now it's time to resume the world tour," he said.
"During my recent stay in Hong Kong, I watched a lot of tournaments on TV and wished I was there, so I'm now eager to compete."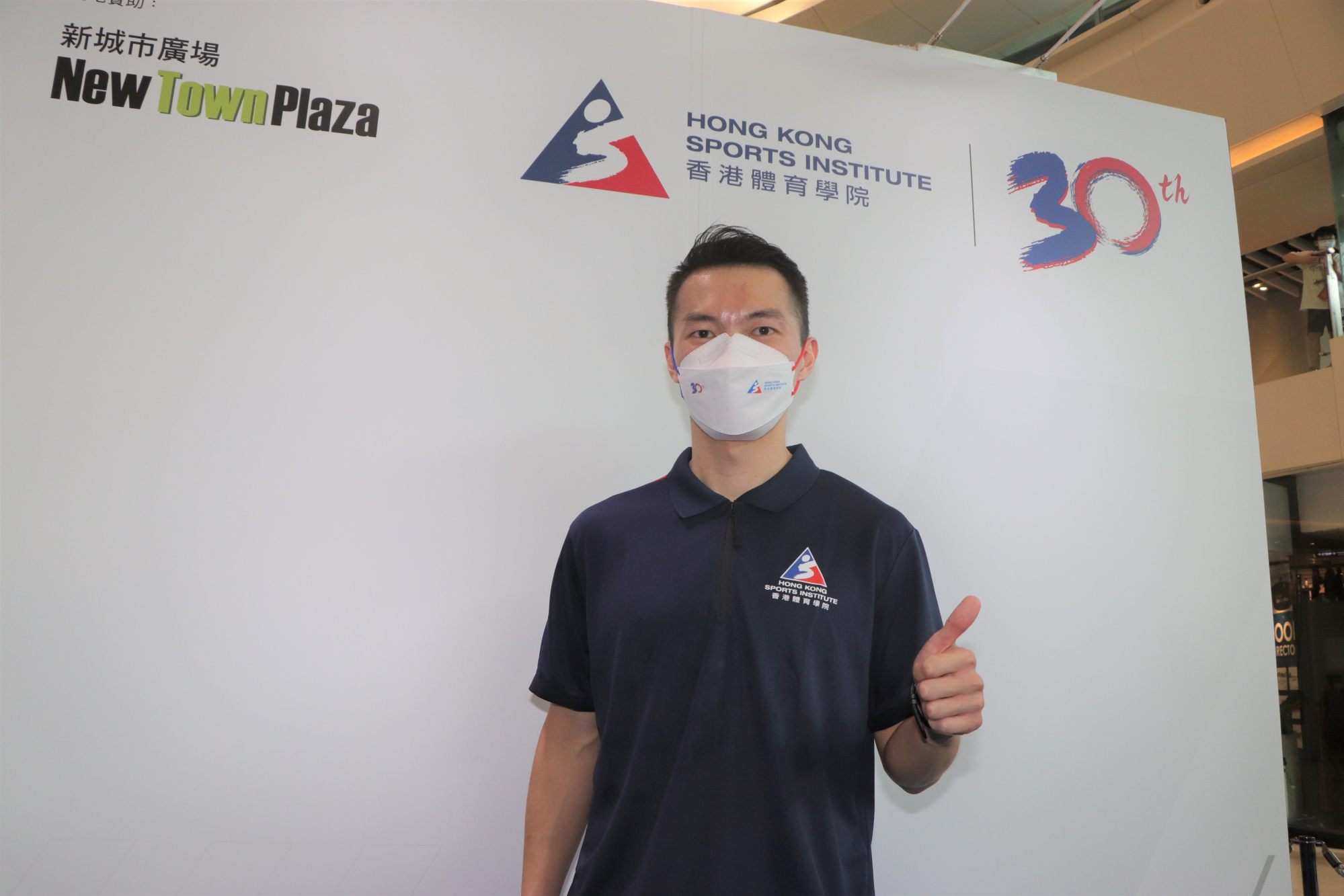 The Badminton World Federation's rankings are set to return to normal in August after being frozen amid the pandemic, and Ng now is hoping to return to the top 10.
"I haven't competed in three months, so I'm not going to push myself too hard, but with the next five tournaments providing a lot of ranking points, I'll give it my all and see how far my ranking can improve," he said.
Ng will compete in two tournaments in Indonesia beginning on June 7, before two in Malaysia and another in Singapore in July, where he will be joined by Hong Kong's top players, including men's singles Lee Cheuk-yiu and Tokyo Olympics mixed doubles pair Lee Chun-man and Tse Ying-suet.