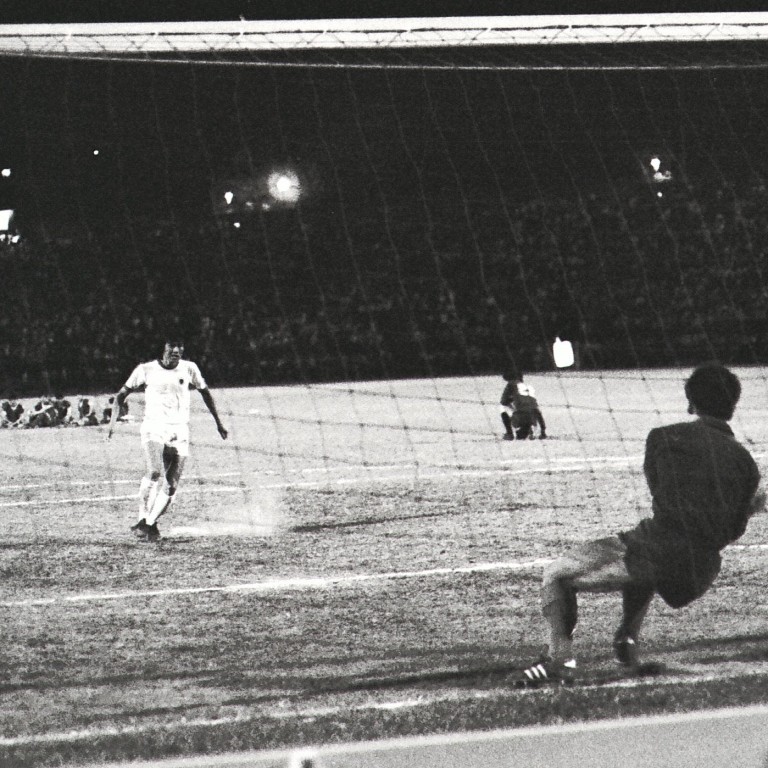 Hong Kong's Asian Cup finals spot revives memory of 1975 penalty heartbreak against North Korea
Hong Kong have clinched a place in the 2023 finals – their first appearance in 55 years – but they had a golden chance to qualify for the 1976 edition
Fishermen jumped in sea to celebrate as radio relayed news of a late goal against a North Korea side apparently fed on apples – but the euphoria was short-lived
Hong Kong football fans have been cheering the city's
return to the finals of the Asian Cup
for the first time since 1968, after results in the qualifying tournament went their way on Tuesday.
But many of a certain age will remember a previous occasion when Hong Kong went agonisingly close to getting there: a thrilling qualifying match at home to North Korea in 1975 that ended in a 3-3 draw after extra time, followed by a penalty shoot-out, and painful defeat for the hosts.
Sociologist Lui Tai-lok even wrote in one of his books that many people found their Hong Kong identity for the first time through the match.
Five teams had come to town to join Hong Kong in their group's qualifying phase. There were to be two mini-pools, with the two finalists set to earn places in the 1976 tournament, being staged – like the 1968 edition had been – in Iran.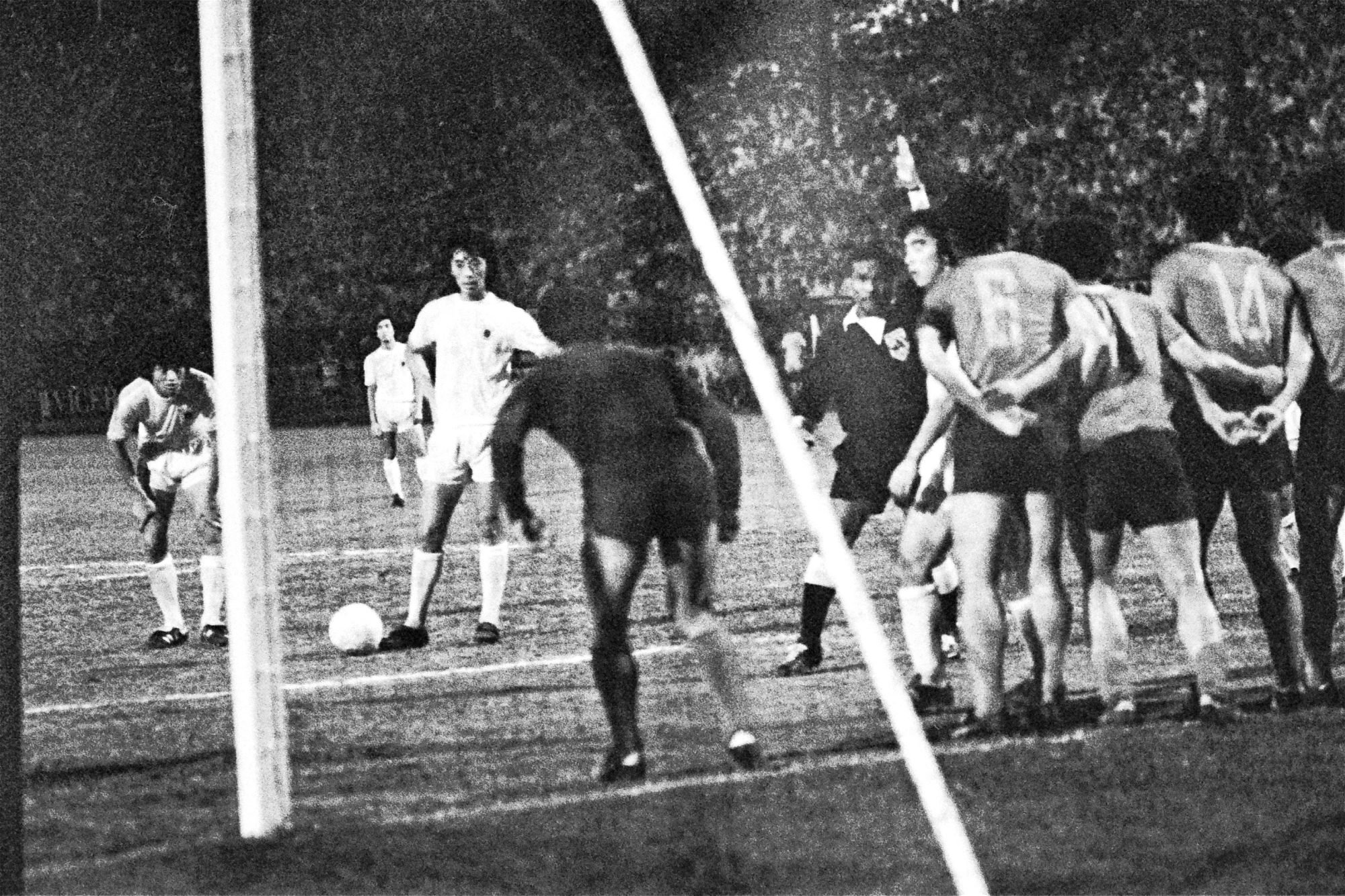 Hong Kong were in group 3A alongside China and Brunei. A 1-0 defeat by the mainland Chinese side left them in second place and into a semi-final with the group 3B winners, North Korea.
China took on Japan in the other last-four encounter and dispatched them 2-1, but Hong Kong's semi-final was by far the more dramatic of the two.
North Korea had
made a name for themselves
a few years earlier at the 1966 World Cup in England, famously stunning Italy 1-0 to eliminate the Azzurri and become the first team from Asia to reach the quarter-finals. There, incredibly, they led Portugal 3-0 before going down 5-3, thanks largely to a four-goal salvo from the great Eusebio.
Nine years later, about 28,500 fans were packed into Hong Kong Stadium to see the North Koreans face the hosts, with plenty more in the city unable to get a ticket and listening on the radio as the visitors started strongly.
"We were two goals down in the first half, and in the changing room at half-time the coaches said we should just give our best and if we could get one goal back that would be great," said 72-year-old Kwok Ka-ming, who was Hong Kong's vice-captain that day.
"They did not expect anything from us, because North Korea seemed simply too good."
But Hong Kong's hopes were raised in the second half, when Wu Kwok-hung not only pulled back a goal as requested but laid on another when his free-kick set up forward Fung Chi-ming to level the score.
The match went to extra time and, with five minutes left of the 120, Wu scored again to make it 3-2. For Hong Kong, a place in the following year's finals in Iran was almost within reach.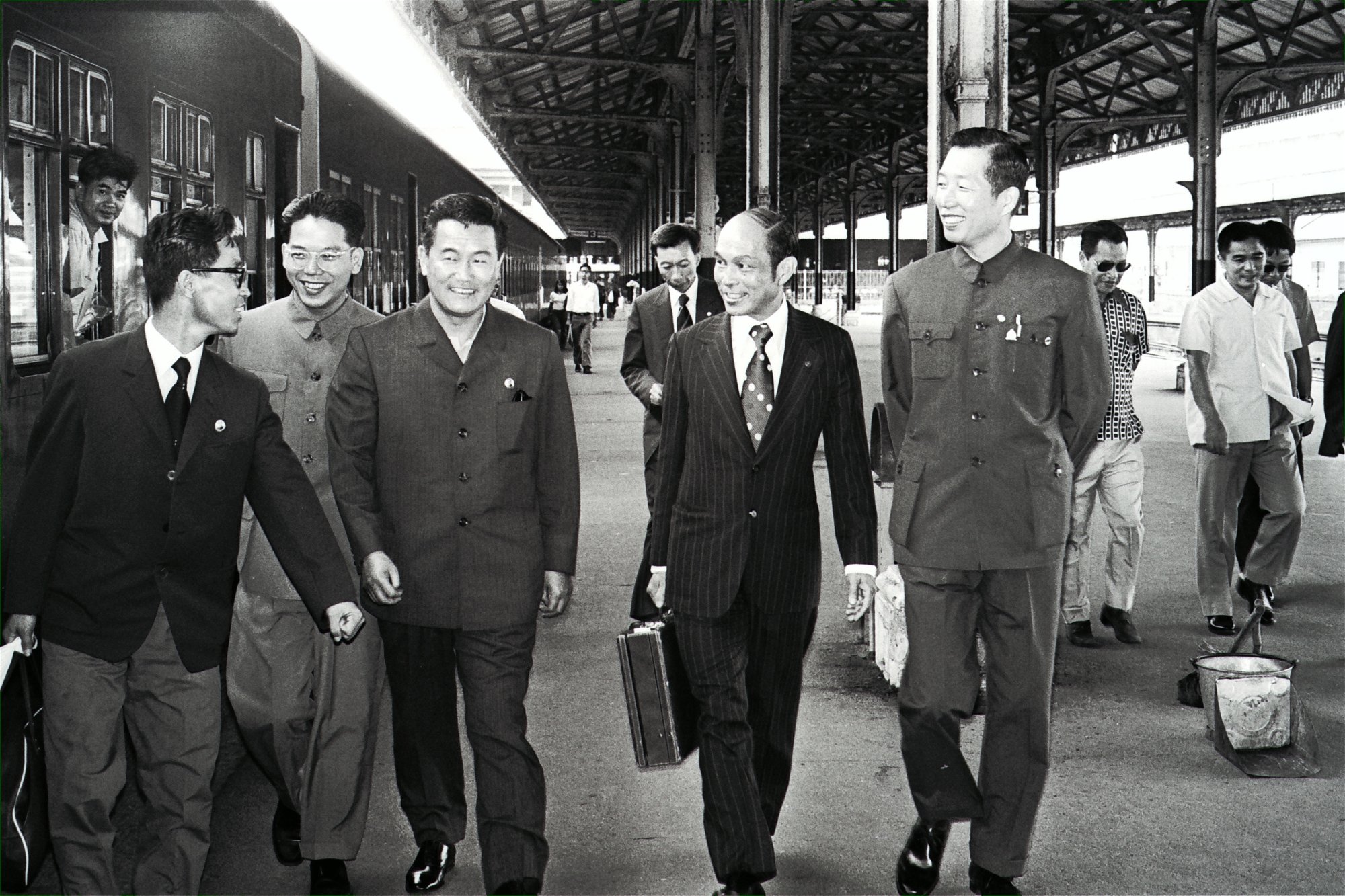 Wu, widely considered the best Hong Kong player of his time, would later say that the match was the biggest of his career, which also featured Hong Kong's qualifying campaigns for the 1978 and 1986 World Cups.
It was to end in disappointment, however. Moments after Wu's goal, sweeper and captain Cheng Yun-yue underhit his pass back to goalkeeper Chu Kwok-kuen and it was intercepted by North Korea forward Yang Song-guk, who equalised. Penalties beckoned.
"We were later told that some fishermen in Aberdeen jumped into the sea to celebrate Wu's goal in extra time," Kwok said. "But when they came back to the boat, it was 3-all. What a match!"
The contest ran almost until midnight, with a nerve-shredding penalty shoot-out going 14 rounds. Eventually, Hong Kong forward Sze Kin-hay's spot-kick was saved and the North Koreans capitalised to score their next attempt, clinching it 11-10.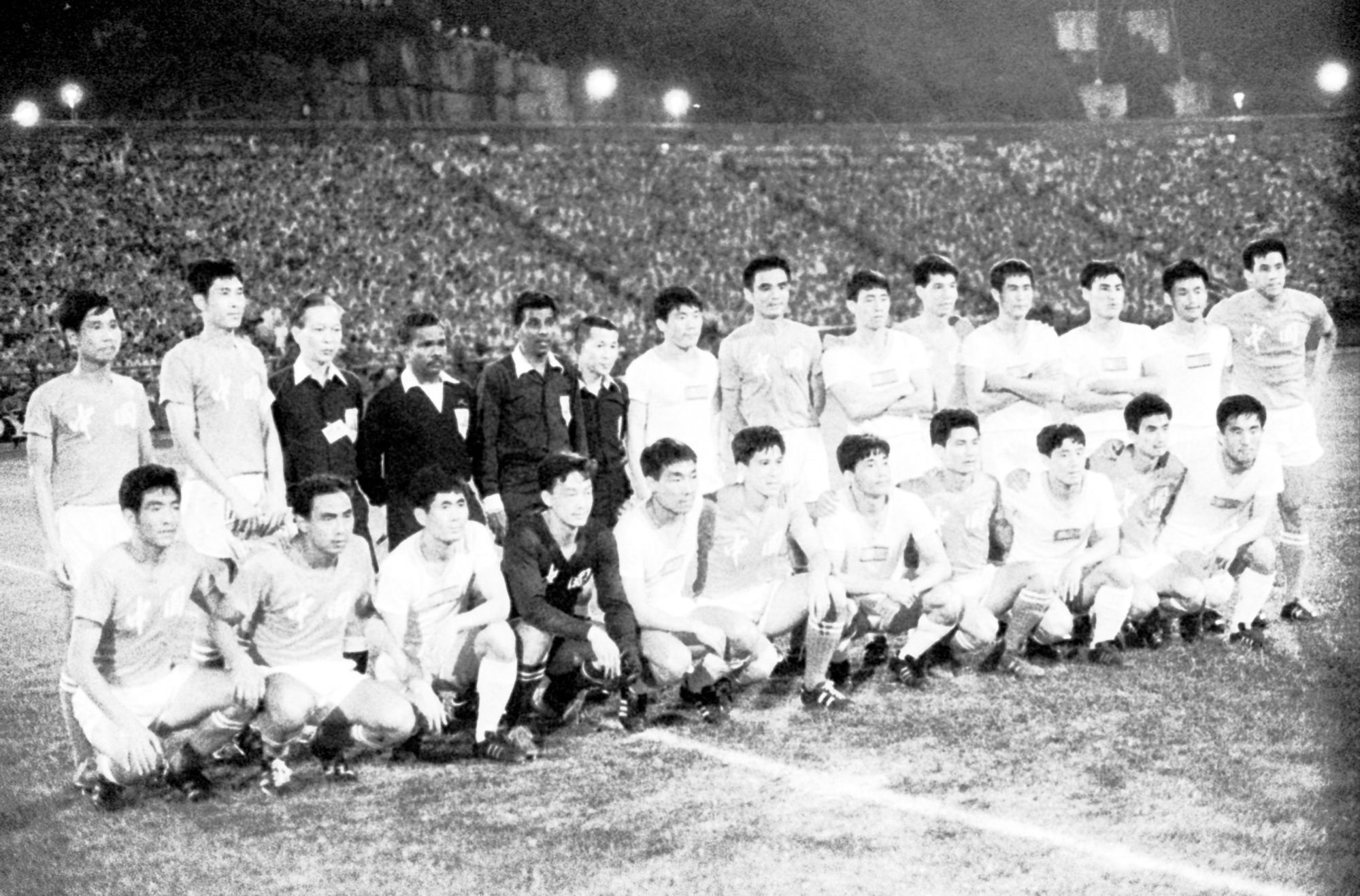 It was "a night such as Hong Kong football, footballers and their cheering fans have never seen before, and may never see again", I.M. MacTavish wrote in the next day's South China Morning Post.
Hong Kong's deflated players were in no mood to eat when they returned to the Excelsior Hotel in Causeway Bay – which was demolished in 2020 – for a rather late post-match meal.
"We were so disappointed," Kwok said. "The waiter told us that the North Koreans had dined there too, before the match, but they seemed to have feared getting food poisoning. He said they barely ate anything – only apples."