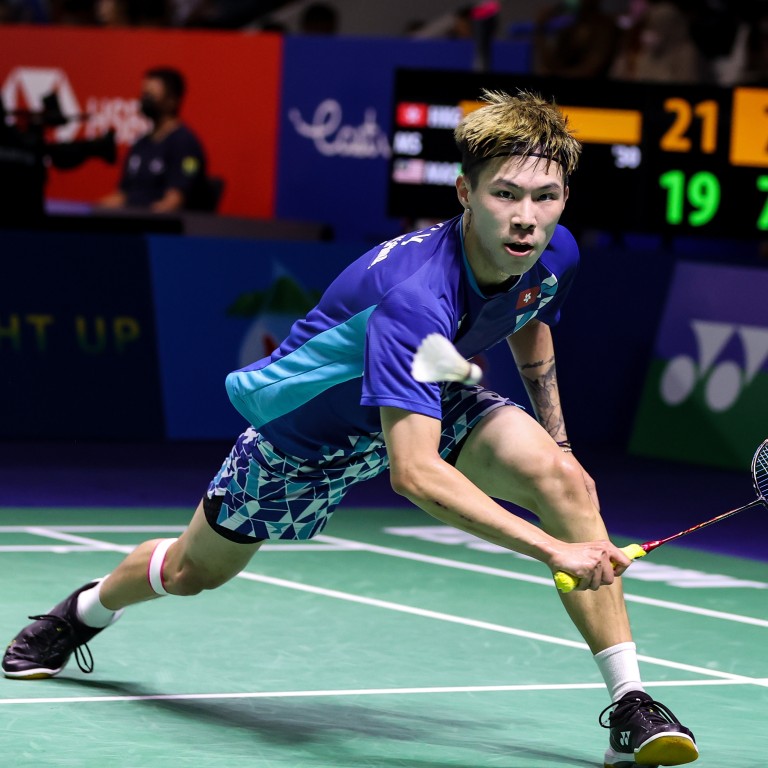 Indonesia Open: Hong Kong's Lee Cheuk-yiu to battle Taiwan's Chou Tien-chen for second time in two weeks
Both players make it through men's singles first round on Wednesday, with Chou needing 74 minutes to prevail
'Lee has nothing to lose against a much higher-ranked player … if he can play free of pressure, he should have a chance,' says coach
Hong Kong's Lee Cheuk-yiu will have another crack at Taiwan's Chou Tien-Chen when they meet for the second time in two weeks at the East Ventures Indonesia Open.
Having lost to fourth seed Chou in three games at last week's Indonesia Masters, Lee will have to step things up in the men's singles second round of the Super 1,000 level Badminton World Tour tournament.
The event has a total prize purse of US$1.2 million – just short of the US$1.5 million handed out at the World Tour Finals, which are next set for December in Guangzhou.
"Lee is an aggressive player with the power to launch sudden attacks, and always gambles to win points," Hong Kong head coach Tim He Yiming said.
"This works very well for a young gun like him, but Lee also easily gets caught during competitions for no reason and suffers lapses of concentration. His opponents always take advantage of this.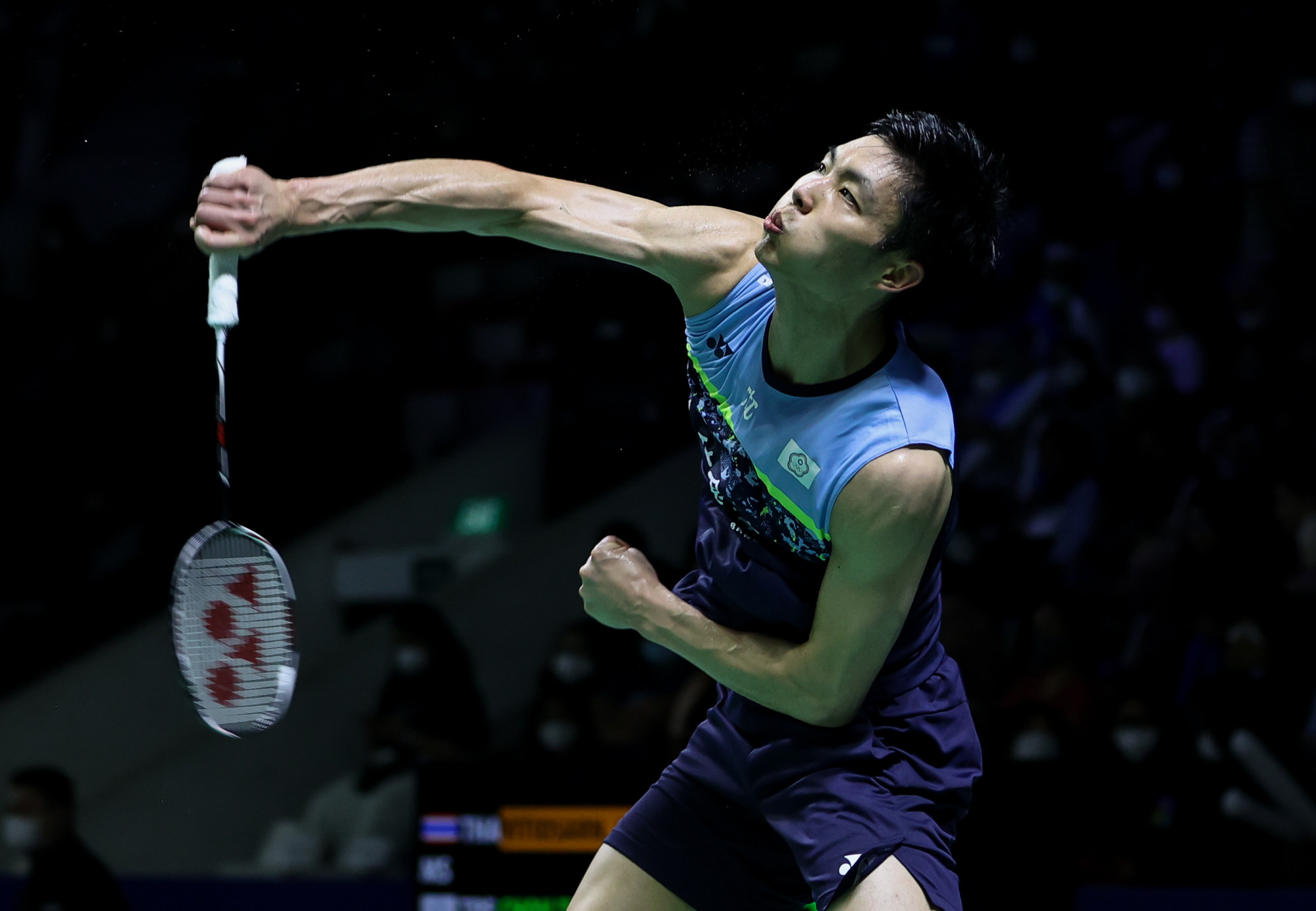 "Chou is an experienced player and will not miss any chance when it comes his way. Lee must pay full attention to every point and cannot lose his grip.
"Of course, he has nothing to lose against a much higher-ranked player such as Chou, and if he can play free of pressure, he should have a chance."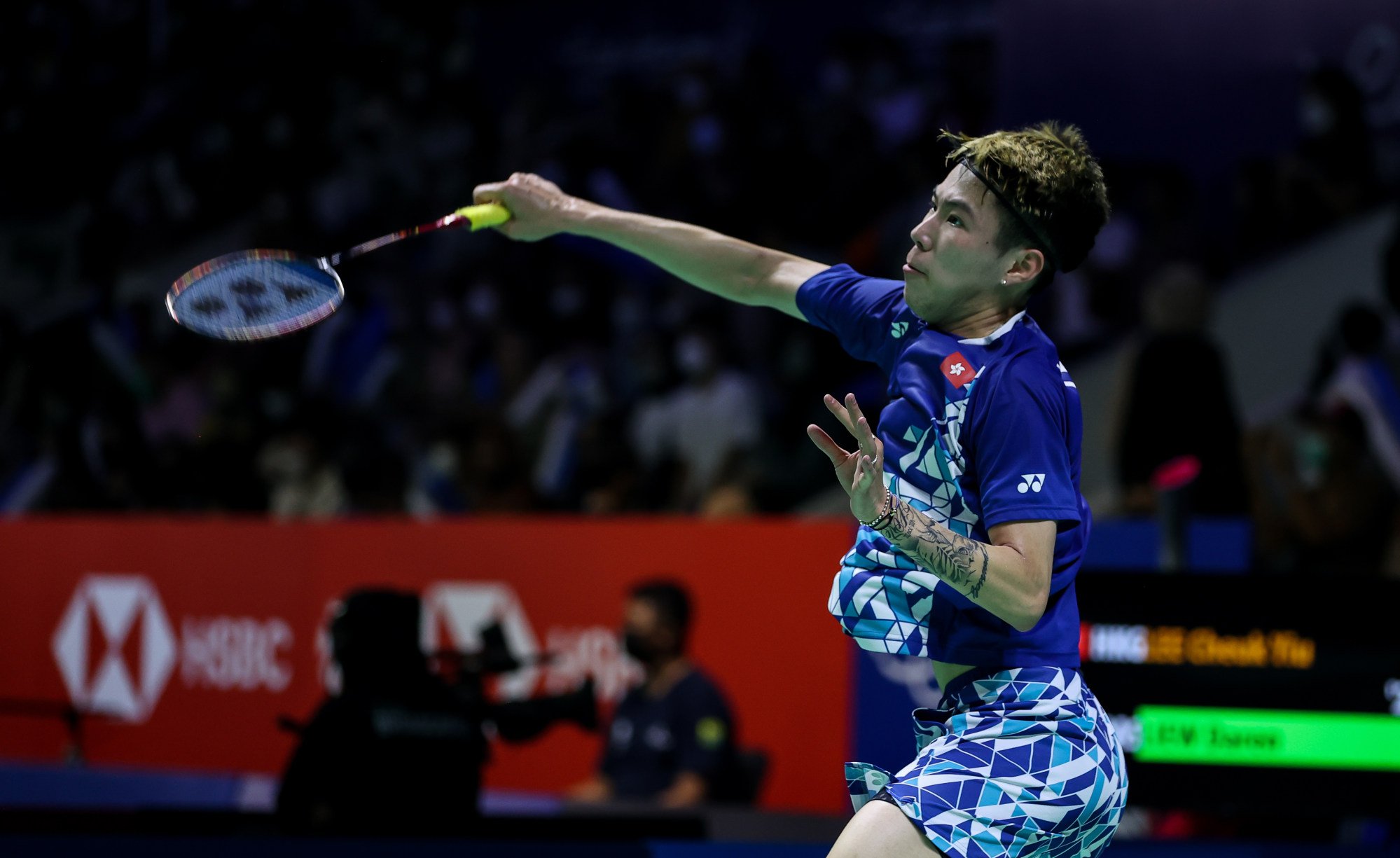 The 32-year-old Chou – who lost in last week's final to world No 1 Viktor Axelsen of Denmark – holds a 4-2 advantage in his head-to-head record against Lee.
Lee, 25, did not encounter any big problems against Daren Liew of Malaysia in the opening round on Wednesday, despite the 21-19, 21-18 scoreline suggesting otherwise.
"He was the better player against Liew, and although the result seems to be very close, he was in control of the match," He said.
"Also, Chou needed three games to overcome his opponent in the first round, which may affect his physical condition against Lee."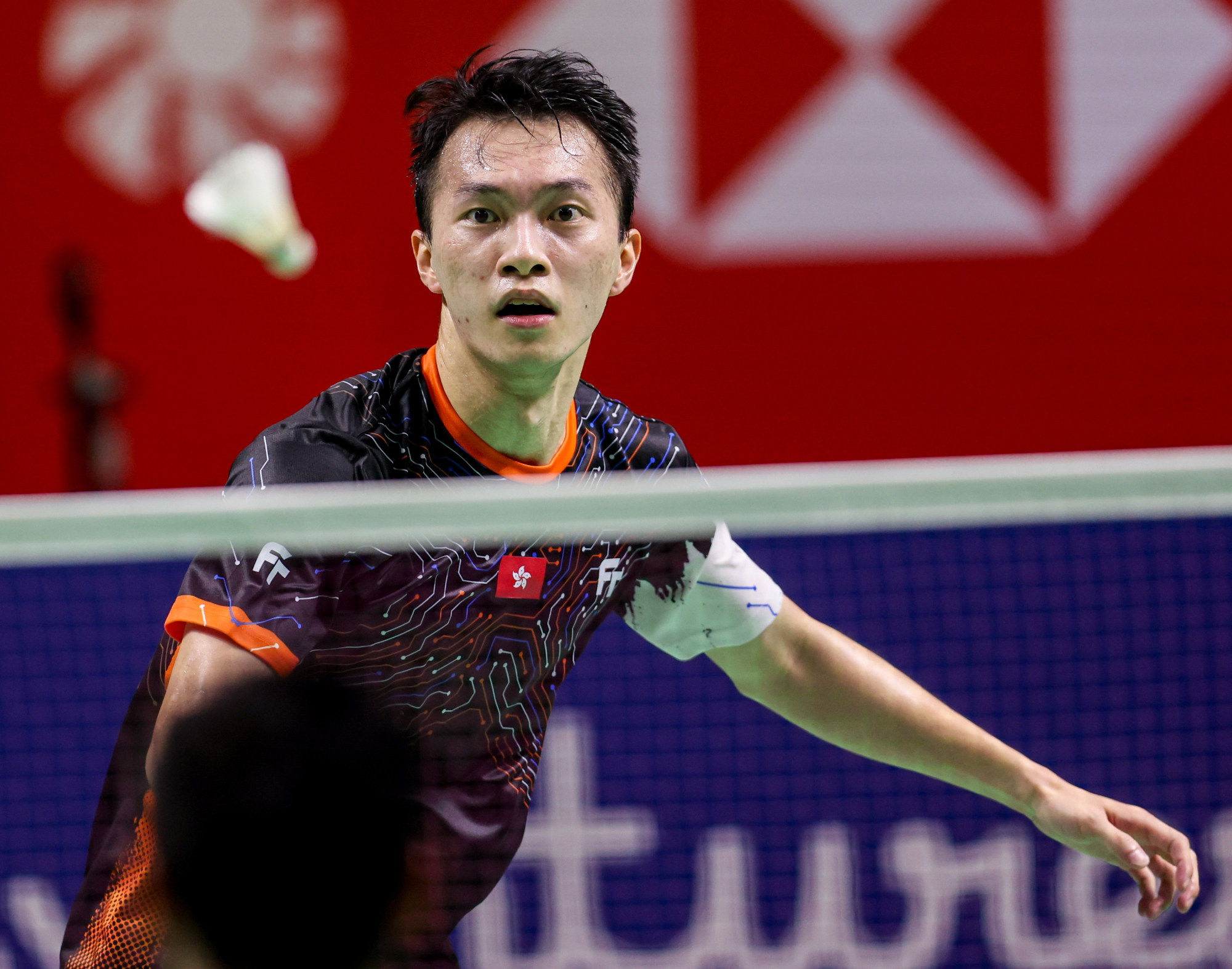 Taiwan's No 1 was fully stretched in a 74-minute battle against Kunlavut Vitidsarn of Thailand, finally winning it 22-20, 19-21, 21-12.
Hong Kong's Angus Ng Ka-long also won in the first round of the men's singles, beating Shesar Hiren Rhustavito of Indonesia 21-17, 11-21, 21-16 over 60 minutes. His second-round opponent will be veteran H.S. Prannoy of India.
"Ng must keep believing himself," He said. "Although he was struggling a bit in his first-round encounter, he still has the quality to progress through."