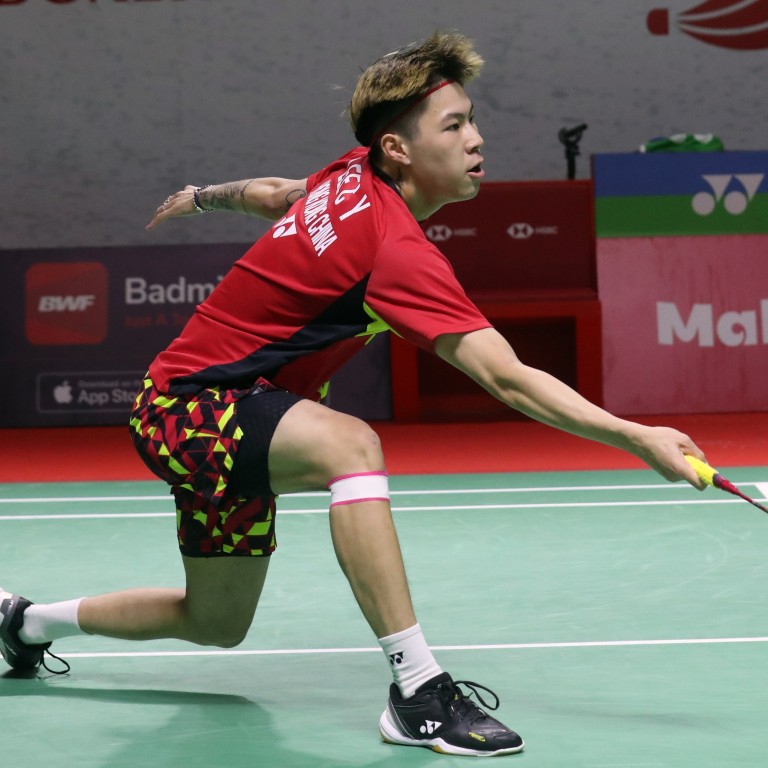 Indonesia Open: Hong Kong's Lee Cheuk-yiu into quarter-finals after stunning fourth seed Chou Tien-Chen of Taiwan
Lee beats Taiwanese No 1 and fourth seed in straight games to set up clash with Zhao Junpeng of China in Jakarta
'We must approach the match cautiously, and not give away any easy chances,' Hong Kong coach Tim He Yiming says
Hong Kong's Lee Cheuk-yiu stormed into the quarter-finals of the Indonesia Open with an empathetic 2-0 win over fourth seed Chou Tien-Chen of Taiwan in Jakarta on Thursday.
The 21-18, 21-13 victory was the first for Lee in three meetings with the Taiwanese No 1 – who beat him at the Indonesia Masters last week – and saw him cut his head-to-head deficit against the 32-year-old to 4-3.
"We always believe Lee has a chance against the Taiwanese," said head coach Tim He Yiming. "He put the game under his control with his speed that his opponent could hardly match.
"Also, Chou must be exhausted at his age after reaching the final last week and playing three games in the previous match on Wednesday – he is not young any more."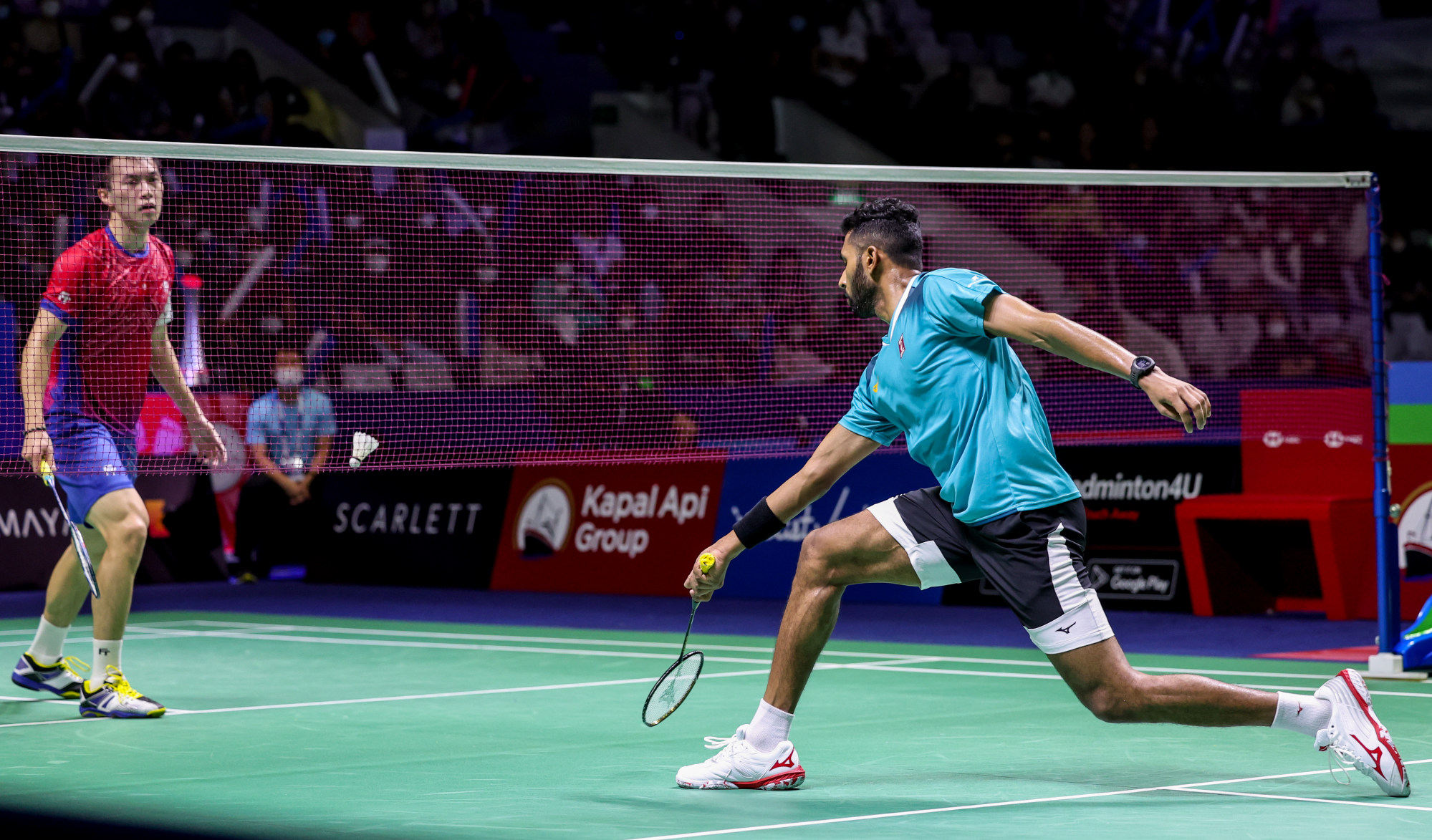 Chou could do little against 25-year-old Lee throughout their 49-minute battle. The Hong Kong player was in control from the off, and built a 13-7 lead before sealing the first game.
There was little change going forward, with Lee winning seven points in a row midway through the second game before taking it comfortably.
Lee will now take on Zhao Junpeng of China after the mainlander upset Indonesian seventh seed Jonatan Christie in three games, 21-12, 18-21, 21-14.
"The Chinese player is also strong in attack and Lee must approach the match cautiously, to not give any easy chances to his opponent," said He.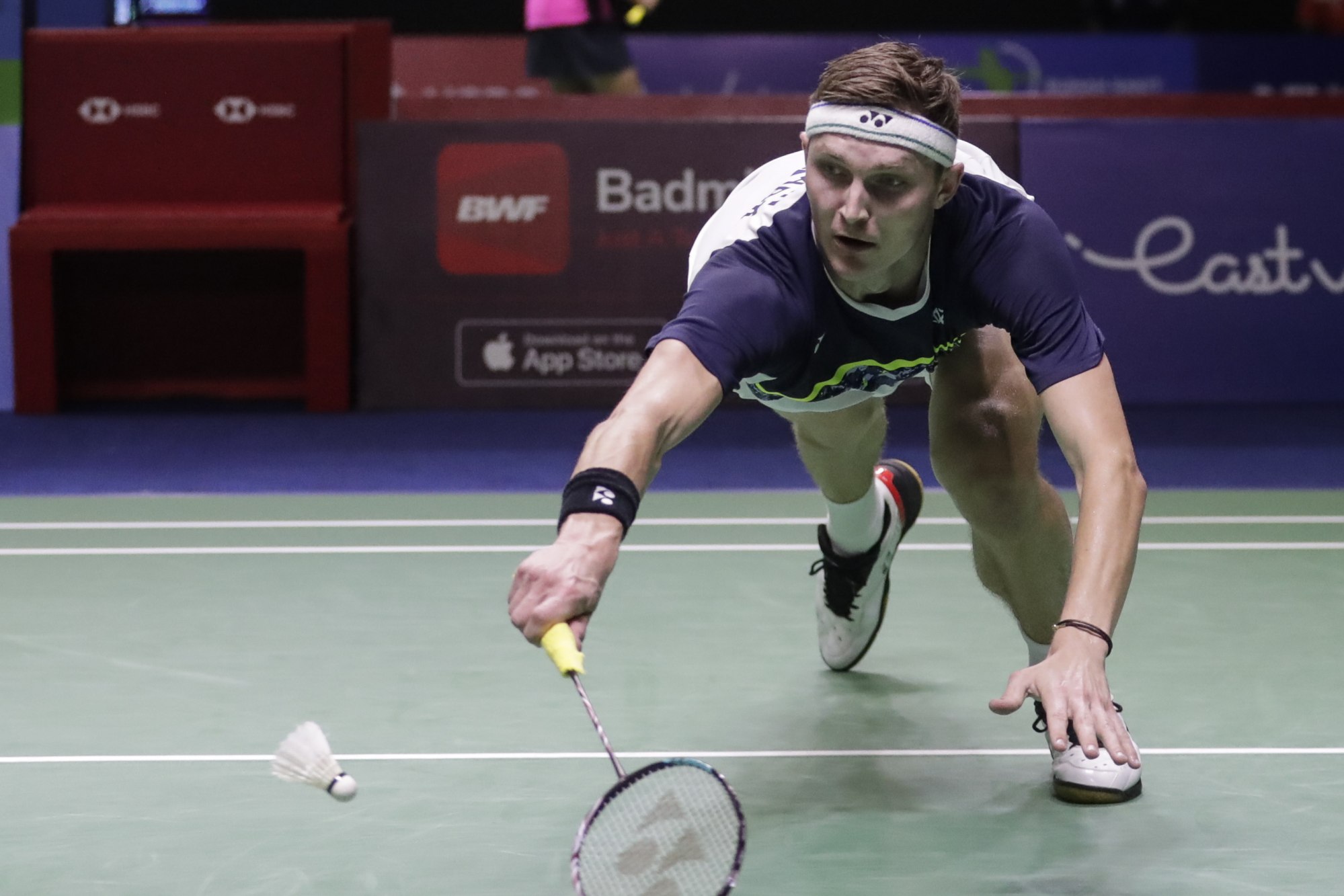 Lee is now Hong Kong's sole remaining representative in the US$1.2 million tournament – the second-highest total prize fund on tour, just behind the US$1.5 World Tour Finals.
Angus Ng Ka-long lost in straight games – 21-11, 21-18 – to H.S. Prannoy of India, while Chang Tak-shing and Ng Wing-yung put up a brave fight in the mixed doubles before losing 21-19, 28-26 to Seo Seung-jae and Chae Yu-jung, the sixth seeds from South Korea.
"Ka-long's performance was not too bad but unfortunately the opponent was very stable, and whenever he increased his speed, Ng could not match it," said He.
"We feel a bit sorry for the mixed doubles pair, as they delivered a good display. But they made too many unforced mistakes, as they seemed to be lacking self confidence against higher-ranked opponents."