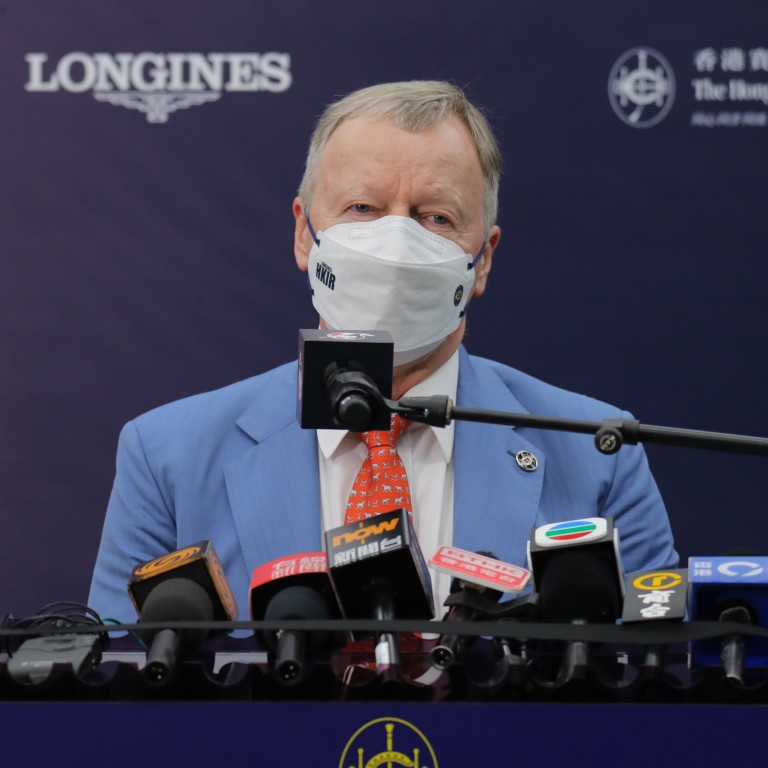 Handover paved way for Jockey Club's 'international vision' and post-Covid era presents similar opportunity, says CEO
Winfried Engelbrecht-Bresges sees parallels between racing landscape in city in 1997 and where sport stands after two years of coronavirus
The German does not believe he would have ever been allowed to take charge in colonial Hong Kong
As Jockey Club chief executive Winfried Engelbrecht-Bresges recalls the Hong Kong racing landscape at the time of the city's reunification with China in 1997, he cannot help but notice certain parallels with where the sport stands after more than two years of grappling with the coronavirus pandemic.
A period of significant transition for the city, the events of 25 years ago were also the catalyst for sweeping change within Hong Kong racing.
"I would never have been the director of racing or the chief executive under a colonial regime. They would never have considered it," said Engelbrecht-Bresges, a German who joined the Jockey Club as its director of racing in 1998.
"Therefore, the handover gave the club an opportunity to develop an international vision. Now we have a global team with top-class people from all over the world."
Under the leadership of then chief executive Lawrence Wong Tsi-kong, the club set about turning a stagnating product known largely for its astronomical betting turnover into a world-class racing jurisdiction.
"Larry Wong was bought in to modernise the club and there were discussions then about how it could thrive after 1997," Engelbrecht-Bresges said.
"Hong Kong racing was always great for wagering – enormous technology – but the sporting quality was probably on a more regional level.
"I thought Hong Kong had tremendous resources, its positioning is unique and that it could become, with the right vision, one of the centres of global racing. That drove us to develop a 10-20 year vision."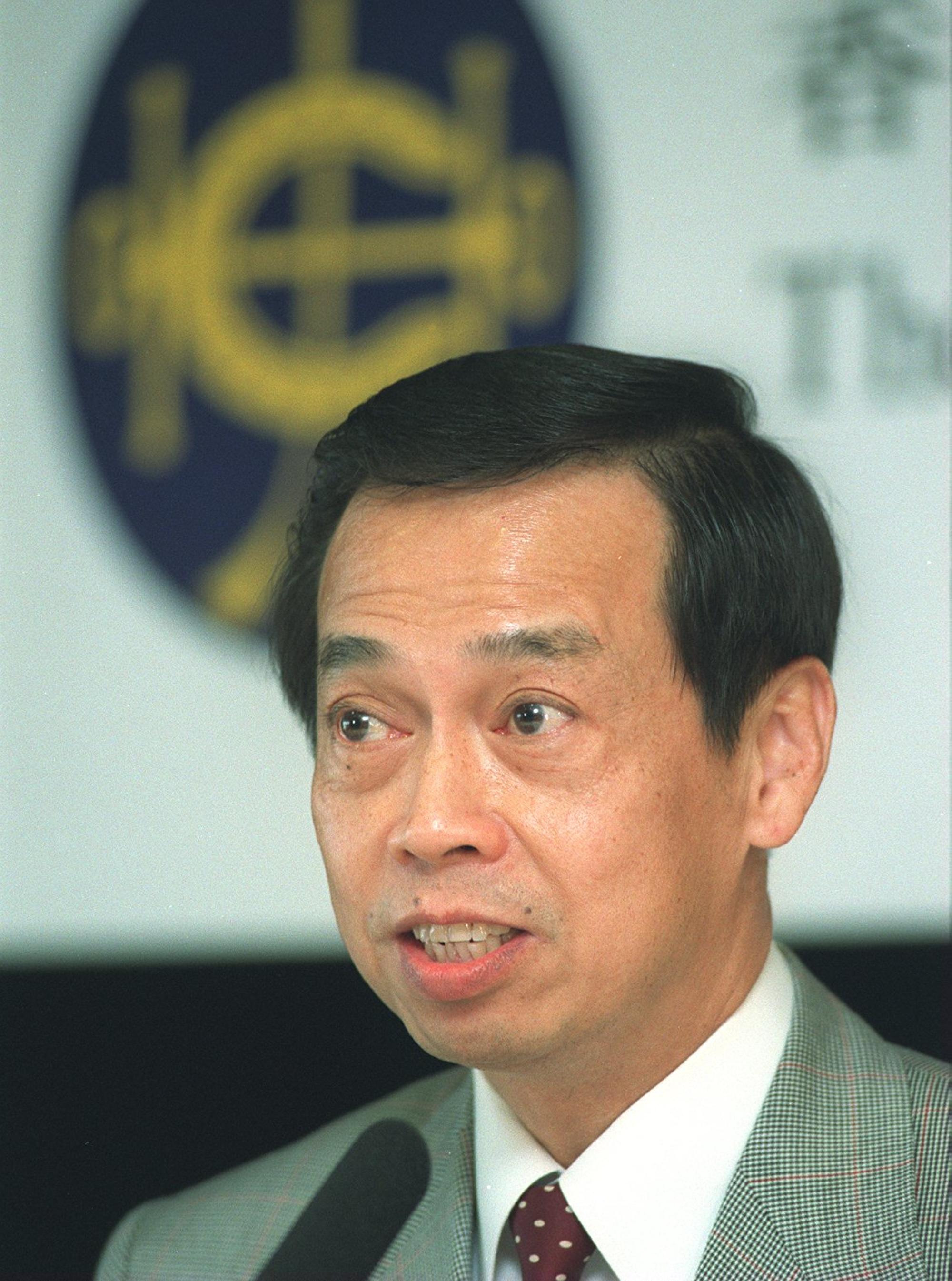 That vision involved a two-pronged approach that went hand in hand: improving the quality on the track and creating an unrivalled customer experience off it, whether that be through betting rebates for larger customers or via on-track facilities for racegoers.
"We had to increase the sporting quality because if you look at customer research, the next generation didn't want to be perceived as gamblers," Engelbrecht-Bresges said.
"When you look at the facilities 20 years ago – when we had the members stand and we had the public stand – and you look at the facilities now, we have been customer-centric.
"And we decided we wanted world-class racing, and that means horses, trainers, jockeys and the organisation itself.
"We recruited the best people around the world and paired them up with the top local talents we wanted to develop. We then came up with this prize money incentive strategy to incentivise our owners to buy better horses."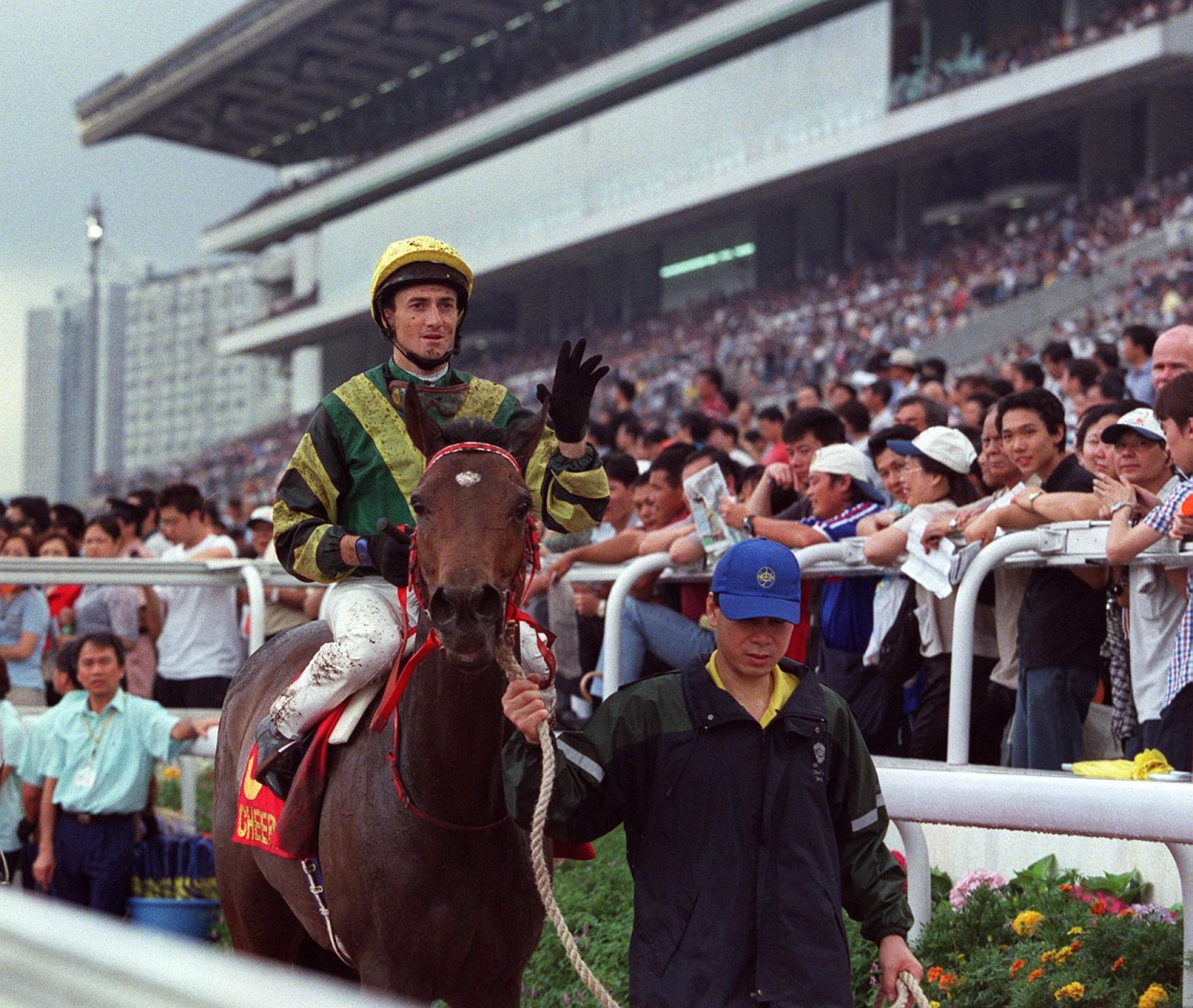 The development of marquee events, the Hong Kong International Races [HKIR] and Champions Day, massive prize money increases, and performance criteria for jockeys and trainers saw the quality of Hong Kong racing increase exponentially.
From having no representation in international rankings in 1997, 26 Hong Kong-trained horses made the Longines World's Best Racehorse Rankings in 2016, while many of the city's 12 Group One races feature regularly in the Longines World's Top 100 Group One Races.
"We focused on turf and we said we wanted to have one of the best sprint races in the world, one of the best mile races and one of the best 2,000m races, with a 2,400m race for completeness," Engelbrecht-Bresges said of the Jockey Club's showcase HKIR meeting each December.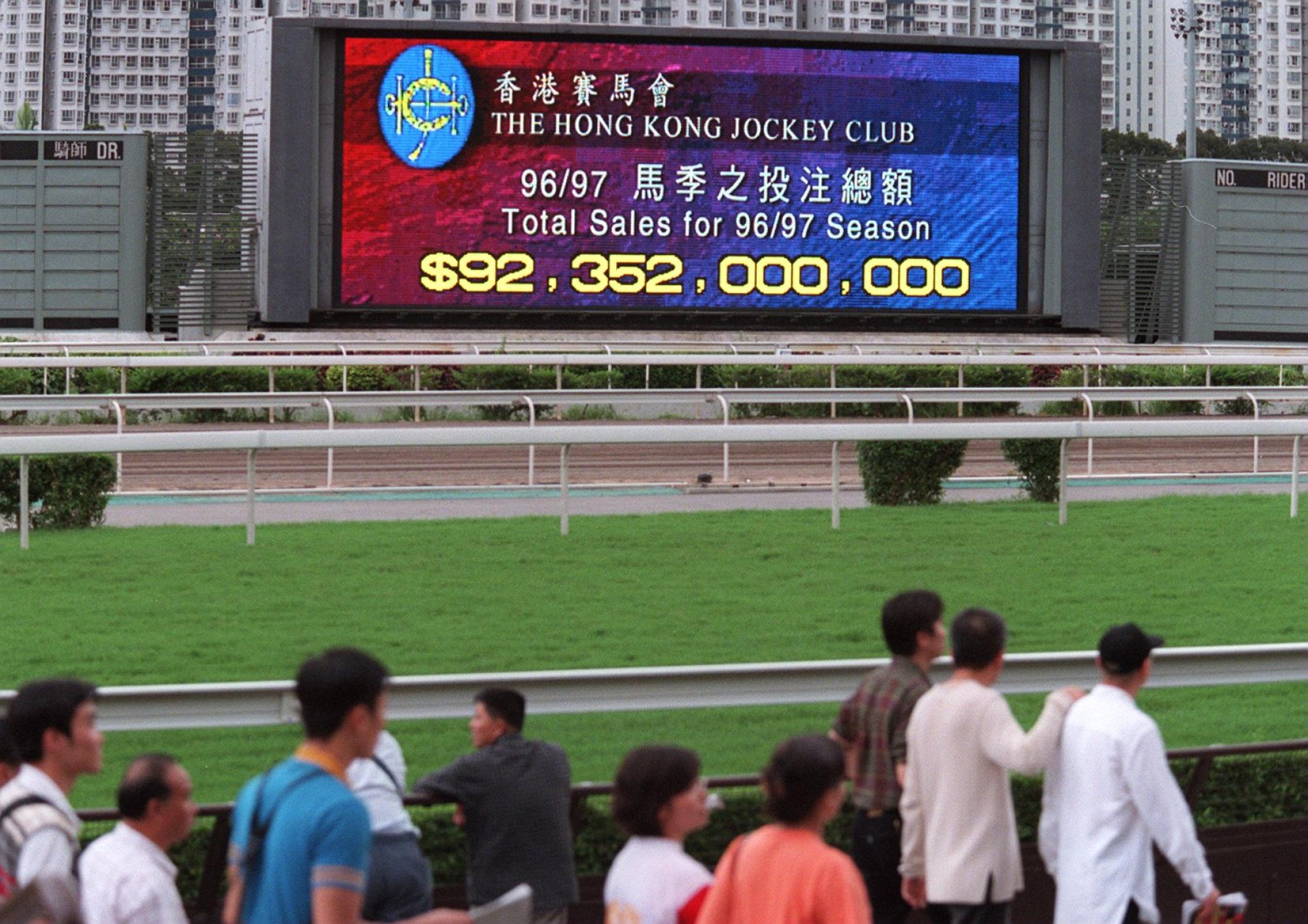 Turnover continues to hit record levels – HK$136.3 billion in the 2020-21 season – with the advent of football betting, the simulcasting of overseas race meetings and commingling helping to drive growth.
"Football has enabled us to invest in systems we would have not been able to only finance with horse racing and through commingling, 20 per cent of our revenue comes from overseas – a journey which I think is tremendous," Engelbrecht-Bresges said.
The past 25 years have not been without their challenges, of course – the Asian financial crisis lead to free-falling turnover for almost a decade – and the Jockey Club finds itself in a somewhat similar situation now to 25 years ago as it looks to springboard out of the pandemic.
The club has again identified a need to bolster the quality of its horse population – that number of 26 top-100 gallopers dropped to 15 last year – amid rising global bloodstock prices, announcing record prize-money increases for next season to motivate owners to splash out on top-line gallopers.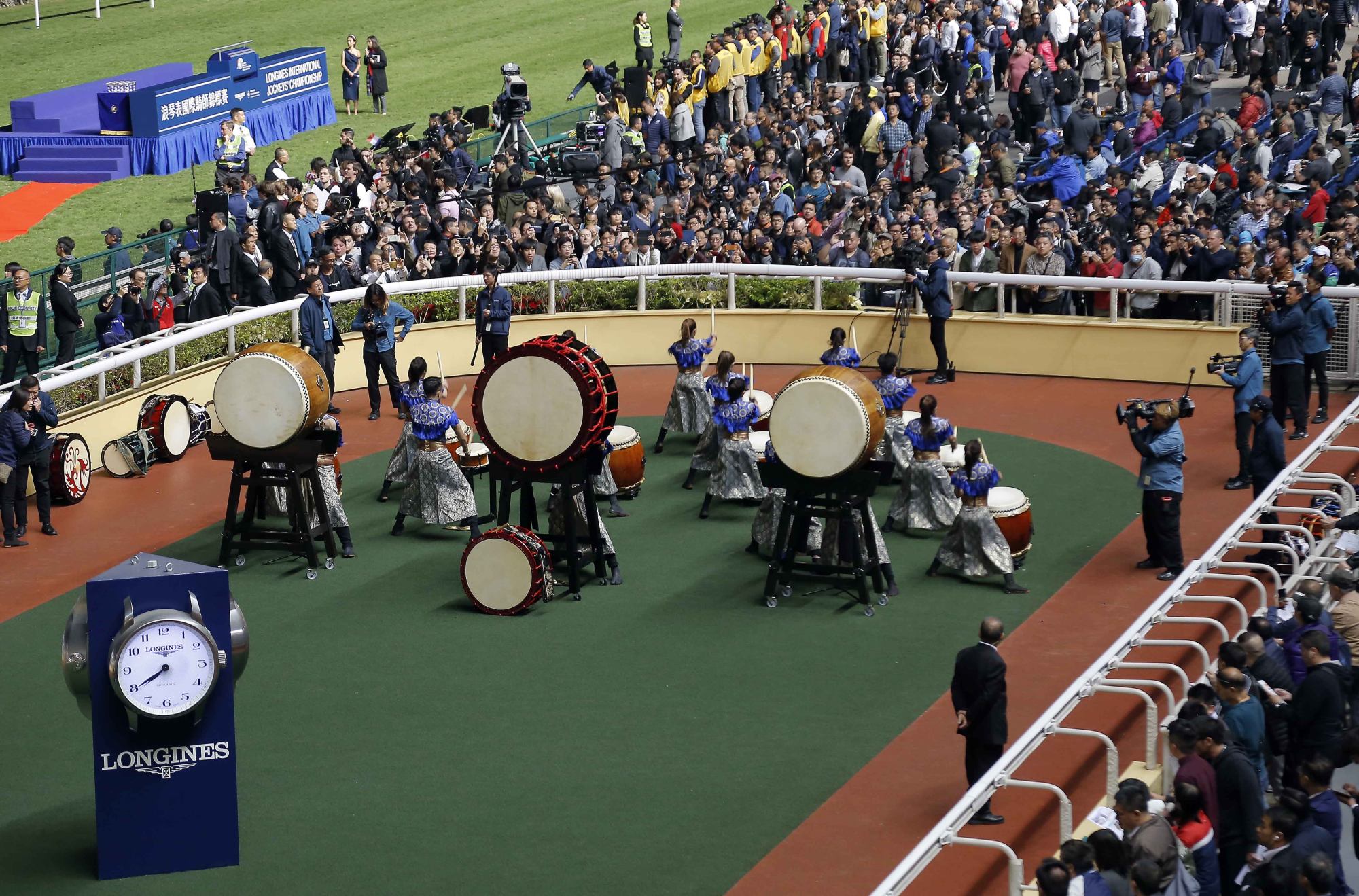 And there is fresh work to be done on a customer experience that has all but ground to a halt during 2½ years of Hong Kong racing jumping between limited crowds and closed-door mode, and off-course betting branches undergoing lengthy closures.
"One of our biggest challenges after a two-year disruption is how you relaunch race going as entertainment," Engelbrecht-Bresges said.
"That is what I see as one of the biggest challenges going forward. Behaviours change, so we are doing a lot of research about what we have to do differently to attract customers.
"I don't think we will see regular crowds to a dimension we have in the past, so we will probably focus the racecourse more on experiences for people who want to have more comfort and more space."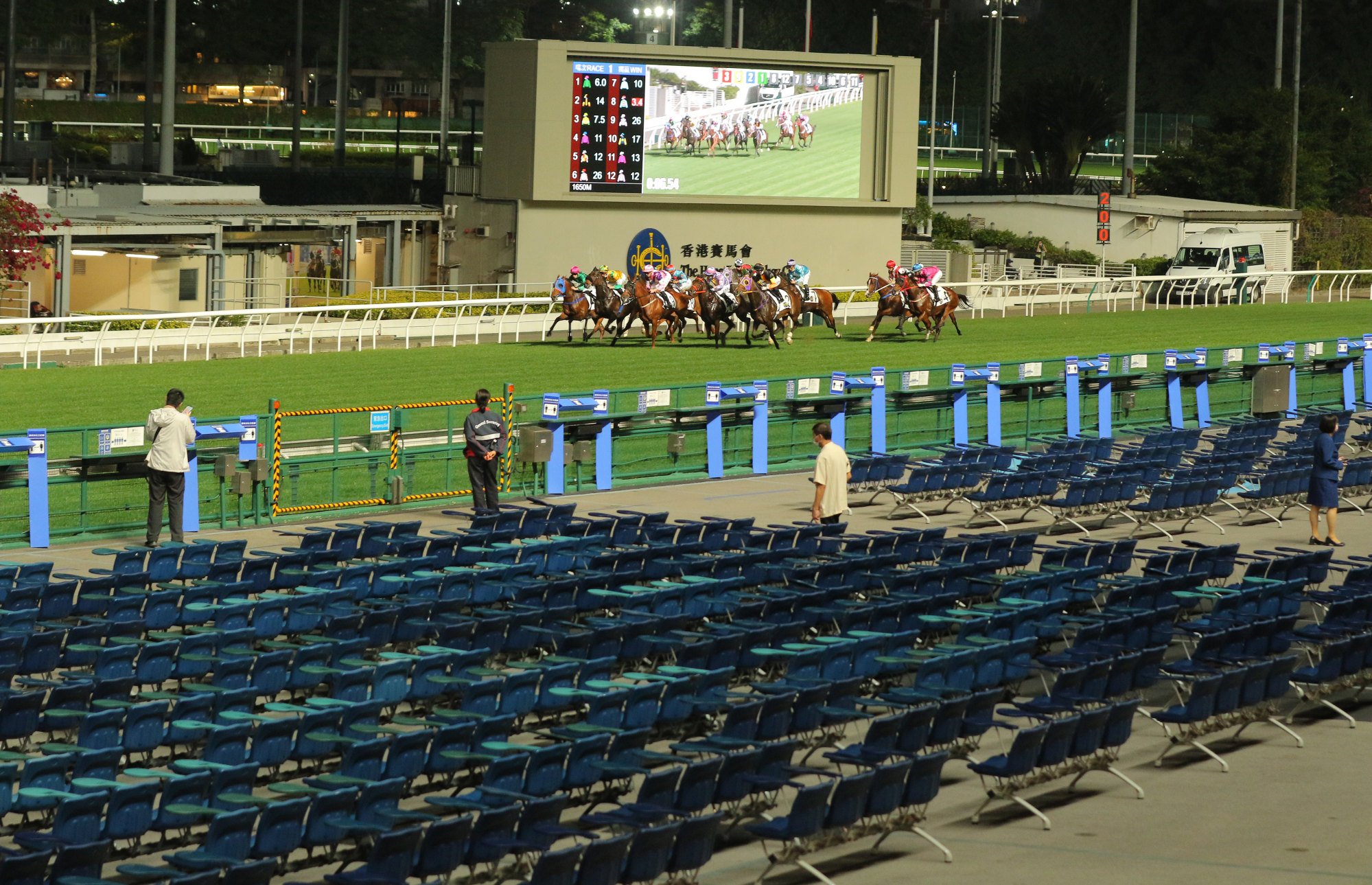 Much like the handover did, Engelbrecht-Bresges believes the pandemic will give the Jockey Club a chance to pivot in certain areas.
"The pandemic is definitely the biggest challenge we have had as a club and one thing we have learned is agility," he said.
"Sometimes an organisation that is so successful can become a little bit complacent and create a lot of structure, so the pandemic has helped to drive change.
"We have driven change by further increasing our digitalisation – customers who before didn't want to open up an account have opened up an account – and this has helped us."
While the quality of the racing and customer experiences commanded most of the focus 25 years ago, now – with a much firmer foundation in place – they share the limelight with a string of other priorities.
The Jockey Club will pump billions into revamping the training facilities at Sha Tin and upgrading its IT systems, but it's growth into mainland China that most excites Engelbrecht-Bresges.
After holding an exhibition meeting at its multibillion-dollar Conghua Racecourse in 2019, Covid-19 has forced a reset and the Jockey Club is embarking on a holistic approach to growing the sport north of the border.
There are plans for extensive training of mainland talent, regular racing by 2026 and eventually a breeding operation.
"For the future development of Hong Kong racing, definitely the Greater Bay Area is a unique opportunity," Engelbrecht-Bresges said. "Conghua can be a training centre for racing in China, because you have to train mafoos and farriers and we are looking at the possibility of building a special institute to train vets.
"If I look at the next 20 years, with the anchoring of the [Chinese government's] National Equine Industry Development Plan, there is the view to building an equine value chain, equestrian and horse racing, and the combination of Hong Kong and Conghua can be the centre of world-class excellence.
"I really think in the next 25 years the Greater Bay Area development and the Conghua training centre and the racecourse can be a game-changer. We will suddenly be able to reach out to more people and it will widen our ownership net and upscale our investment power."