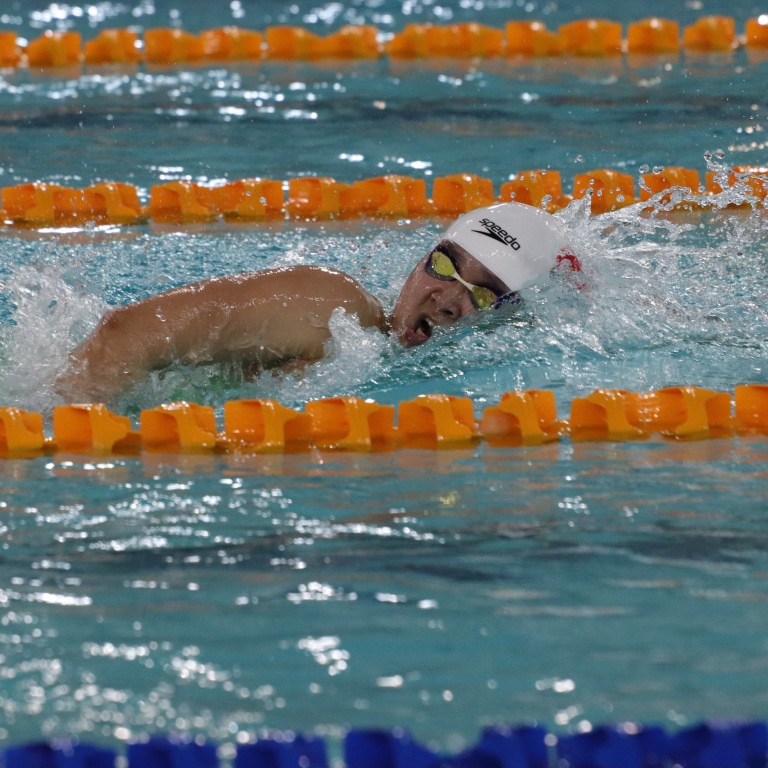 World Aquatics Championships: teen Chloe Cheng eyes PB after jet lag and nerves on day 1
Learning curve for Cheng as she misses out on semi-final spot, as do Hong Kong teammates on opening day
But having arrived only 3 days before her first race, Cheng will use the experience to target her stronger event
Teenager Chloe Cheng was Hong Kong's best performer on the opening day of the World Aquatics Championships in Budapest on Saturday, while veteran Stephanie Au Hoi-shun was aiming to make a splash when she enters the fray on Sunday.
Finding herself in the same heat as Olympic champion Yui Ohashi of Japan and world record-holder Katinka Hosszu of Hungary, she finished eighth, clocking two minutes 16.32 seconds – a second outside her personal best.
With semi-final places determined by time, that placing did not rule her out, but the results of the other heats left her 24th overall.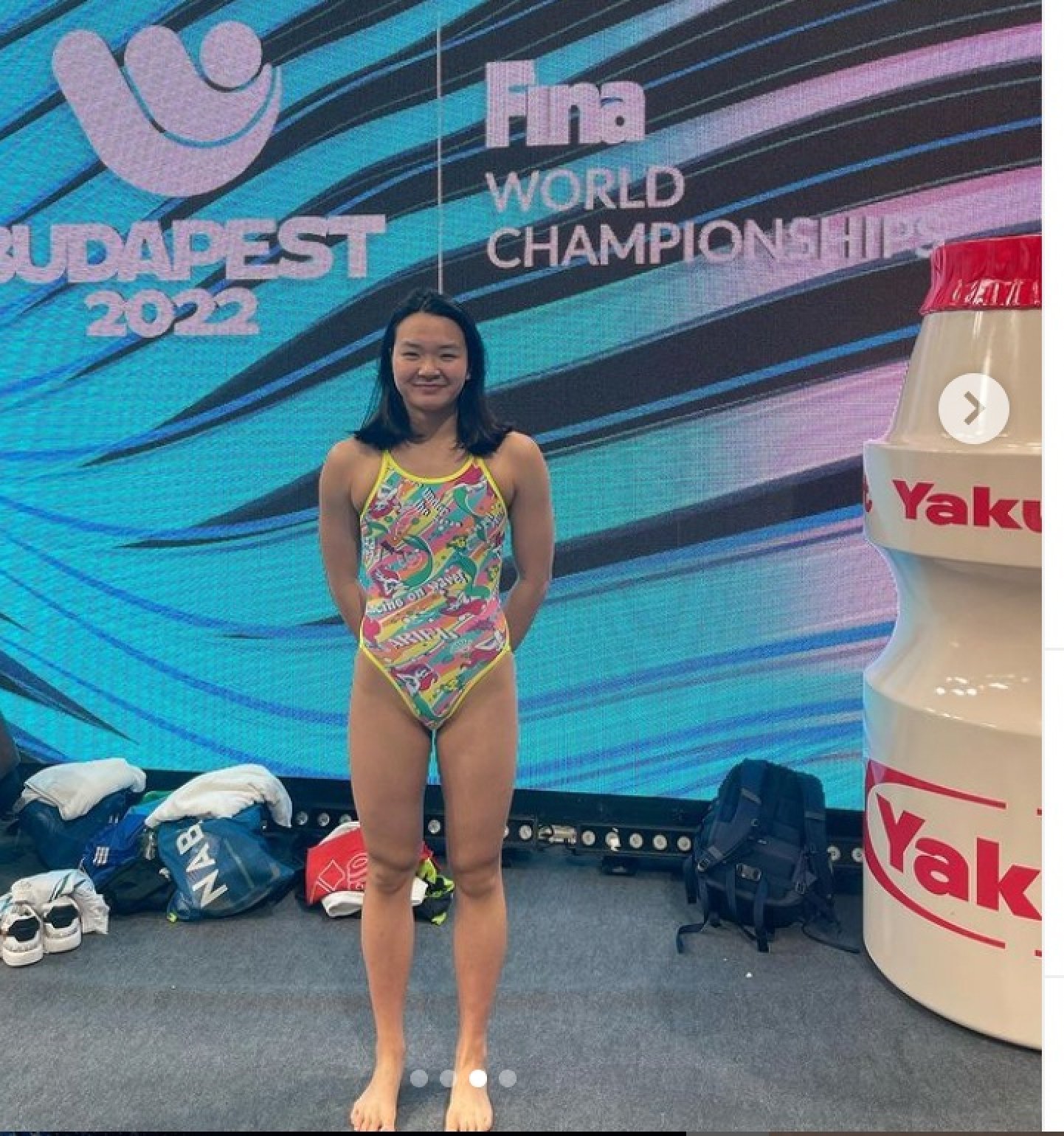 It was a learning experience for the 17-year-old, who will be better placed to shine in her preferred 400m next Saturday after overcoming nerves and jet lag.
"Even though I had experience in the short-course worlds last year, I'm still a bit nervous to swim in the world championships [held in the Olympic-standard long-course pool]," she said.
"Jet lag is one of the reasons – I haven't adjusted to the time zone here."
Cheng arrived in Budapest on Wednesday, only three days before she competed. There is a six-hour time difference from Hong Kong.
Hosszu and Ohashi qualified for the semi-finals in 2:11.77 and 2:12.22 respectively, which were the 11th and 12th fastest times.
Although dissatisfied with her time on Saturday, Cheng's main target for the championships is speed. She will turn her attention to next weekend's 400m – in which her benchmark is that Hong Kong record of 4:48.58 that eclipsed Haughey's mark.
"My goal here is to swim a personal best," she said.
Also on Saturday, Adam Chillingworth finished eighth in 1:02.91 in his 100m breaststroke heat, while Ian Ho Yentou was second in his heat in the 50m butterfly in 24.13 seconds, with neither qualifying for the semi-finals. The same applied to Cheuk Ming-ho, who finished ninth in 3:58.38 in his 400m freestyle heat.
Au will compete in her main event, the 100m backstroke, on Sunday. The championships have taken on even greater importance for the four-time Olympian after the postponement of this year's Asian Games in Hangzhou.
The 30-year-old has been preparing on the Gold Coast, and in last month's Australian Championships swam the fourth-fastest time of 1:01.09. She said she aims to "swim a faster time" in Budapest.
Au had relocated in December to train under Chris Mooney, who was coach to world record holder Kaylee McKeown when she topped the podium three times at last year's Olympics.
On Sunday, Au will compete in heat three, against Olympic bronze medallist Regan Smith of the United States.
Cheuk swims again, in the men's 200m freestyle, while also in action are Lau Shiu-yue, in the men's 100m backstroke, and Nip Tsz-yin, in the women's 1,500m freestyle.