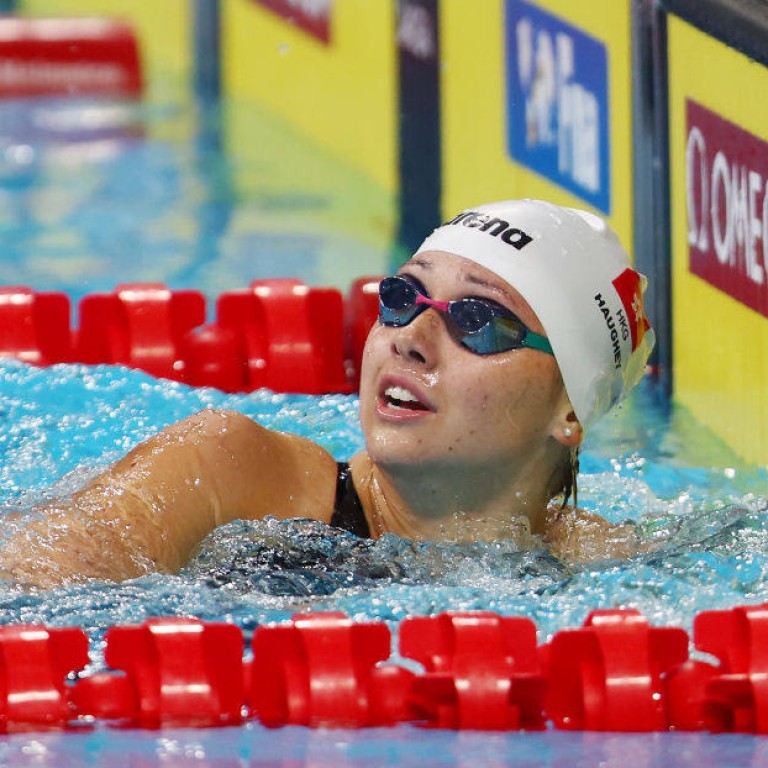 Siobhan Haughey withdraws from Fina World Championships with injury – 'I just don't think I'm ready to race'
Double-Olympic silver medallist withdraws from Fina World Championships just hours before she was due to compete
The 24-year-old injured her right ankle during a training session in Dubai in mid-May, forcing her to miss all three legs of the Mare Nostrum series the following week
Hong Kong swimming sensation Siobhan Haughey will miss a golden opportunity to write a new chapter after a lingering ankle injury forced her to withdraw from this week's Fina World Championships in Hungary.
The double-Olympic silver medallist, who injured her ankle in mid-May, was set to compete in the 200m freestyle preliminaries on Monday, and favoured to win the city's first-ever medal in long course worlds.
Four hours before the heats began on Monday, however, the Hong Kong Swimming Association issued a statement saying Haughey would withdraw from the event owing to "an injury that has not fully recovered".
"Siobhan decided to withdraw from the 200m freestyle today after consulting a team of medical experts and her coaching team. Our top priority is the health of Hong Kong athletes," the statement said.
The 24-year-old injured her right ankle during a training session in Dubai in mid-May, forcing her to miss all three legs of the Mare Nostrum series the following week. Despite an injured ankle, Haughey continued to train under the supervision of her coach, Tom Rushton, and was expected to be in action this week.
"I'm sad to share that I will not be racing at the world championships this week," the freestyle specialist wrote on Instagram.
"At such a high calibre meet, I want to make sure I'm delivering high level performances. Unfortunately, I'm not there yet."
Haughey's most recent competition was the short course worlds in Abu Dhabi in December, where she won two gold medals in the 100m and 200m free and set a world record on the 200m free short course.
Haughey returned to Hong Kong in early January, where she was subjected to a 21-day mandatory hotel quarantine, followed by closed-camp training at the Hong Kong Sports Institute before flying to Dubai for a training camp in April.
"Getting through quarantine and lockdowns at the beginning of the year wasn't easy. Adding an ankle injury to a challenging year was really testing my character," she said.
"It's been hard trying to get through all the training and rehab to get to where I want to be in a short amount of time. I just don't think I'm ready to race."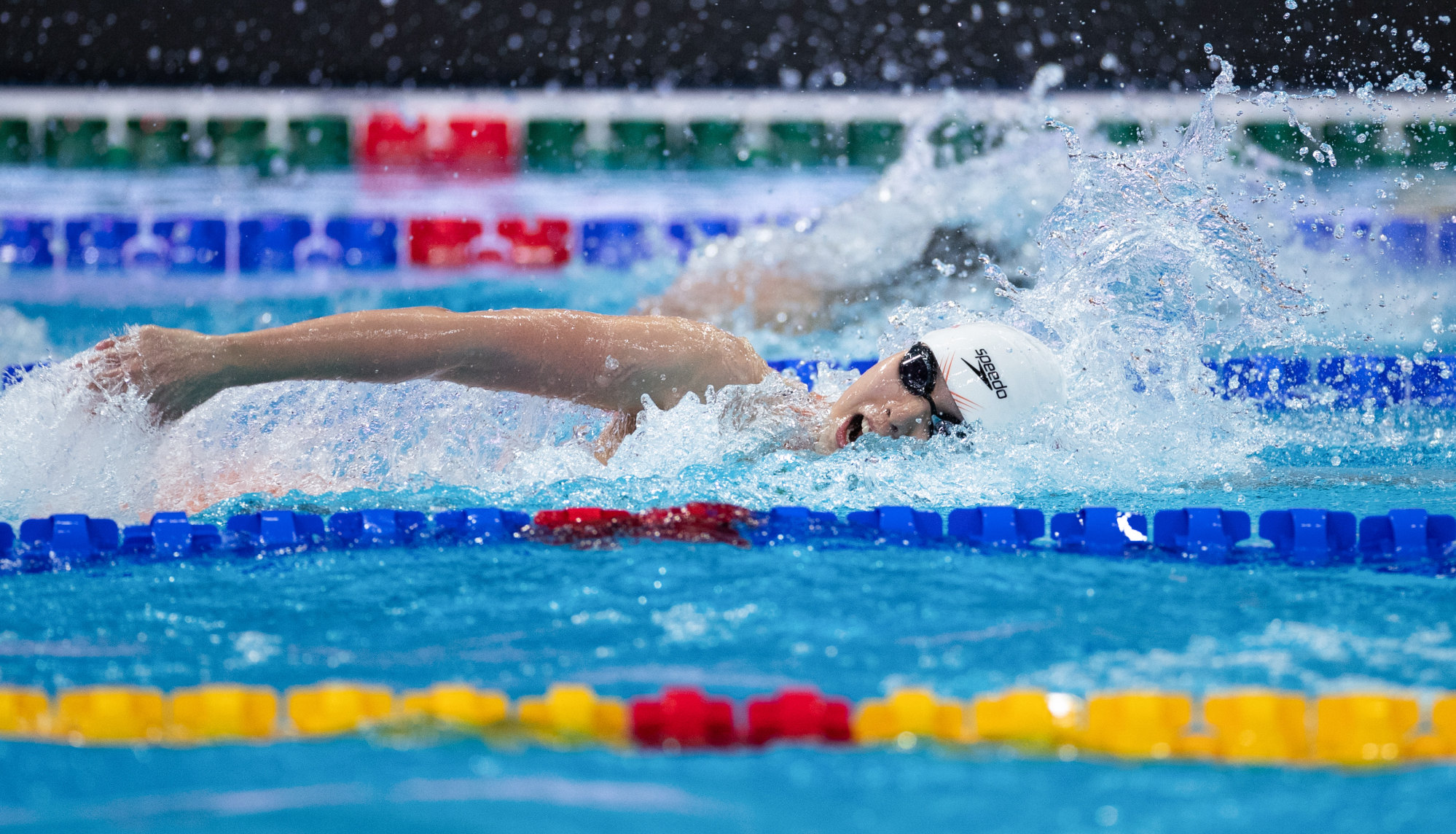 "I would loooove to race this week because of how hard I've been training, but it's also important for me to take a step back and keep my long term goals in mind."
With the Hangzhou Asian Games postponed, Haughey's next goal is the Fina short course World Championships held in Melbourne from December 13 to 18, where she will defend her two free freestyle titles.
Haughey was expected to be a medal contender in both the 100m and 200m freestyle at the World Championships, but her absence left the field wide open for other competitors.
In the women's 200m freestyle preliminaries on Monday, Yang Junxuan of China, who finished fourth in the Tokyo Olympics, was the first to touch the wall in 1 minute 56.58 seconds, 2.66 seconds slower than Haughey's best time from the previous Olympics.
Australian Madison Wilson finished second in 1:56.85, followed by American Leah Smith in 1:57.22.
In the men's 800m freestyle heats, Cheuk Ming-ho finished eighth in his heat in 8:32.67, placing him 28th overall.
On Tuesday, Tokyo Olympian Ian Ho Yentou will compete in the men's 100m freestyle prelims, while Stephanie Au Hoi-shun will swim the women's 50m backstroke prelims.