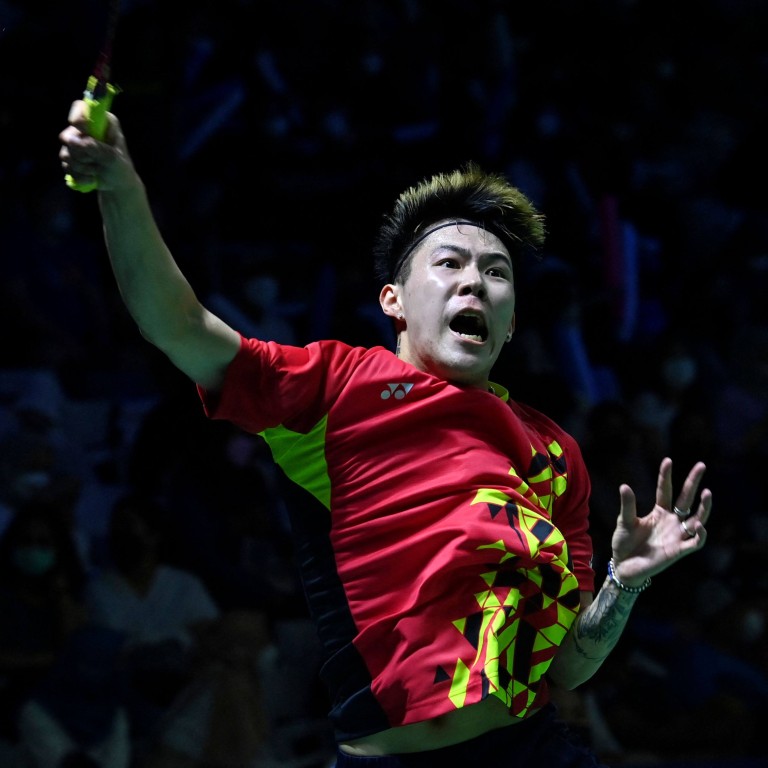 Hong Kong seek South Korea's winning formula by appointing their mastermind
Wong Tat Meng has already got down to business after inking deal until Paris Olympics to coach the city's men's players
He led South Korea's women back to the top, and the leading Hong Kong shuttlers are hoping for a similar effect
Hong Kong's badminton players have a new secret weapon as they build towards the 2024 Olympics, after recruiting the coach behind South Korea's recent success.
Wong Tat Meng, who has just left his post coaching South Korea's women, has signed a two-year contract taking him through to the Olympics in Paris, and will focus on developing Hong Kong's men's singles players.
He signed off with South Korea in style by last month guiding them to their first Uber Cup crown in 12 years as they upset defending champions China.
But his attention is now firmly on Hong Kong's top two men's shuttlers, Angus Ng Ka-long and Lee Cheuk-yiu, who he began working with on Tuesday in Kuala Lumpur as they prepare for next week's Super 750 Malaysia Open.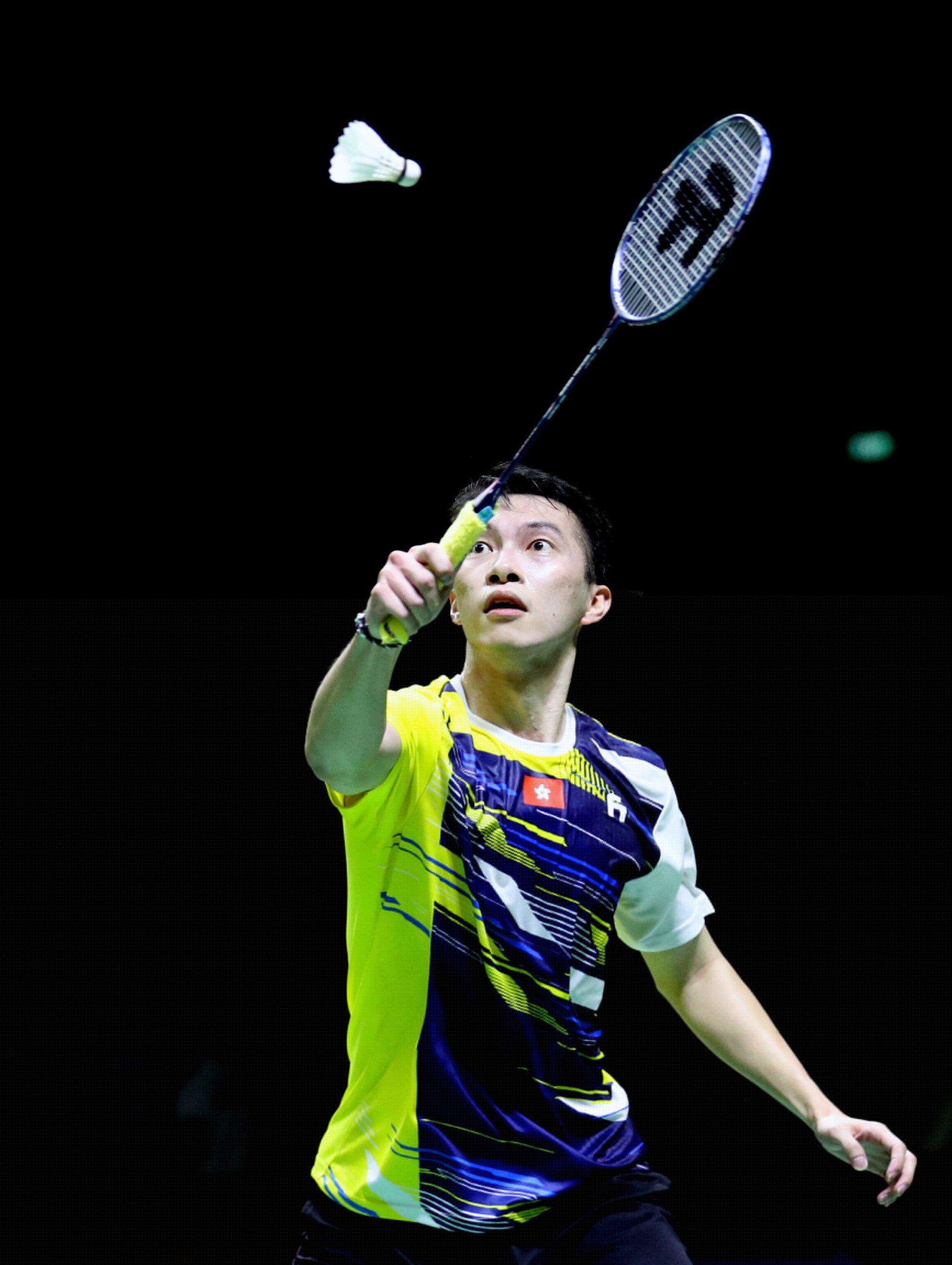 "He has guided us for the last two days, and I found him to be an easy-going coach, easy to talk to, and he is putting together a training programme for us," Ng said.
"I know he lifted the Korean singles to another level while he coached them, especially [world No 3] An Se-young. I hope he can give us some new ideas in training, and give me a lift."
Two-time Olympian Ng this week dropped a spot to 13th in the world rankings. His highest ranking has been No 6, in 2017.
The 54-year-old Tat Meng said he wanted to try something new.
"It's time for me to take on another challenge," he told Sinchew.com.my. "I chose Hong Kong because there is room for me to explore more.
"Angus Ng has been in the world's top 10 and Lee is upcoming. I want to help them reach the top 10, and there are some other, younger players in the team [Chan Yin-chak and Jason Gunawan] for me to develop."
Tat Meng, who played for Malaysia in the 1980s, coached his nation between 2003 and 2011, and again from 2013 to 2016. He also led Indonesia in 2012 and Scotland from 2017 to 2018 before joining South Korea in 2019.
Since then, An has made strides, reaching the final at the All England Open and playing in the recent Uber Cup triumph.
"I have no doubt about his coaching expertise," Hong Kong head coach Tim He Yiming said. "I hope he will push our men's players to their maximum potential, and I am looking forward to seeing his influence at courtside."
The Malaysia Open will be the first opportunity for that when it begins next Tuesday, with Ng and Lee competing. This month, Ng reached the quarter-finals at the Indonesia Masters and Lee did likewise at the Indonesia Open.