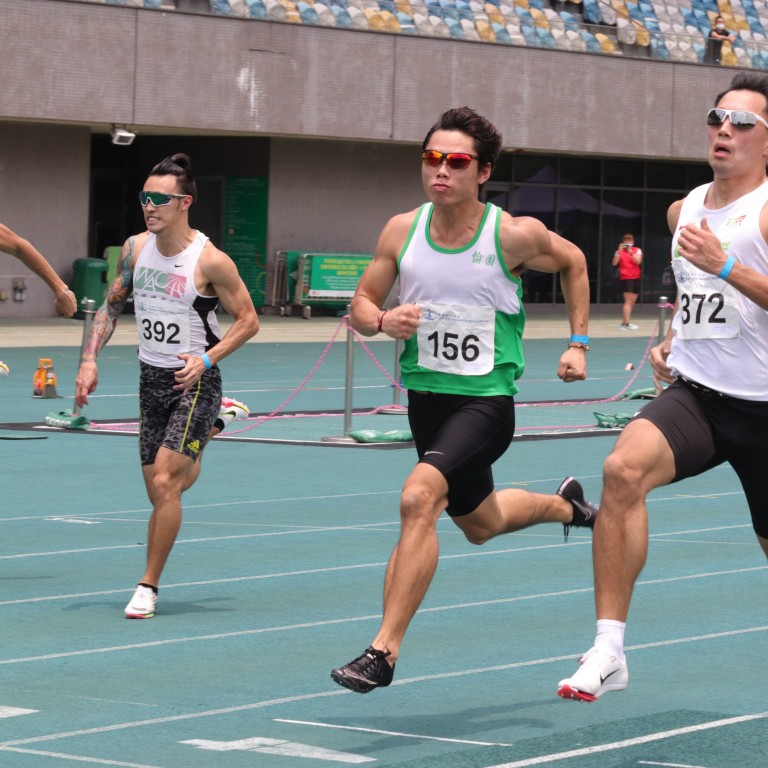 Ng Ka-fung misses last chance to qualify for World Championships, but Rico Cheung is ready to steal the show in Tseung Kwan O
Sprinter Ng will sit out the Hong Kong Athletics Championships after failing to recover from thigh injury
Hurdler Cheung has chance to add to his growing reputation on Sunday, with coach aiming for him to go below 14 seconds
Hong Kong sprinter Ng Ka-fung will miss the Hong Kong Athletics Championships at Tseung Kwan O Sports Ground this weekend because of injury, but hurdler Rico Cheung has another chance to add to his growing reputation.
Ng's withdrawal rules him out of July's World Championships in Oregon, with the deadline for qualification passing on Sunday.
The 29-year-old has not fully recovered after injuring his thigh while running 10.58 seconds in the heats of the Hong Kong Series 3 at Wan Chai last month.
"This injury is a bit annoying – every time I try high-intensity running, it hurts," said Ng, the city's sprint record holder.
Ng went to Shenzhen in early February to train with Asia's fastest man, Su Bingtian, before returning to Hong Kong in April to apply for a US visa.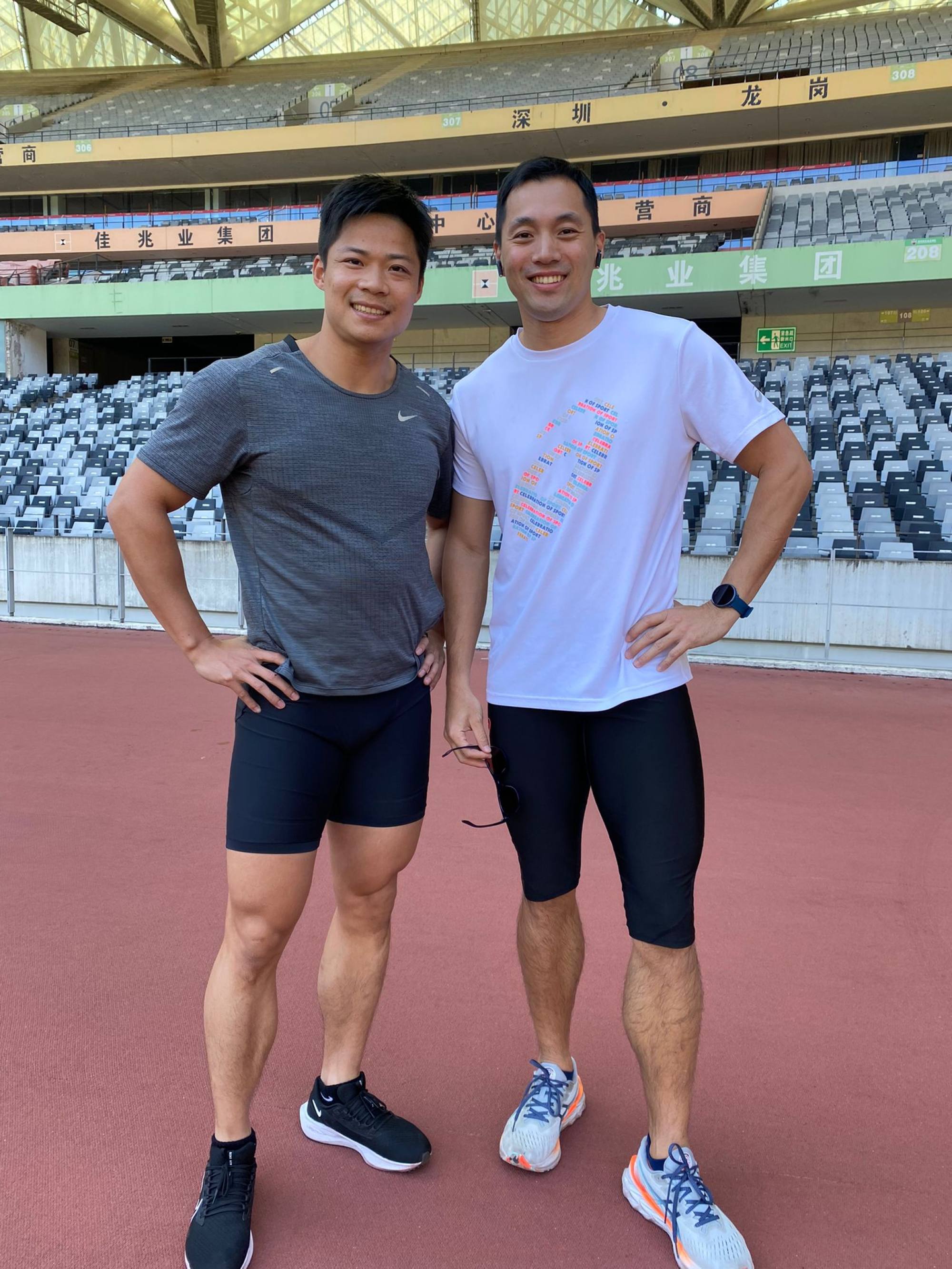 "With the injury I have now, I will not go to the United States as planned [to train with Su]," added Ng, who hopes to return stronger in October for the season's final race.
Either way, Ng faced a tall order to qualify for Oregon. He would have needed to smash his own Hong Kong 100 metres record of 10.28 seconds, with the men's qualifying mark set at 10.05.
In Ng's absence, the 20-year-old hurdler Cheung – who went undefeated in the 2022 season, winning all five meets with a best time of 14 seconds – is ready to steal the show in the men's 110m hurdles on Saturday.
"My goal for him is to run under 14 seconds," said Cheung's coach, Szeto Man-ho. "He could have done it in Series 3, but with only two hours between the heats and the finals, and also running at noon, it was not easy to handle."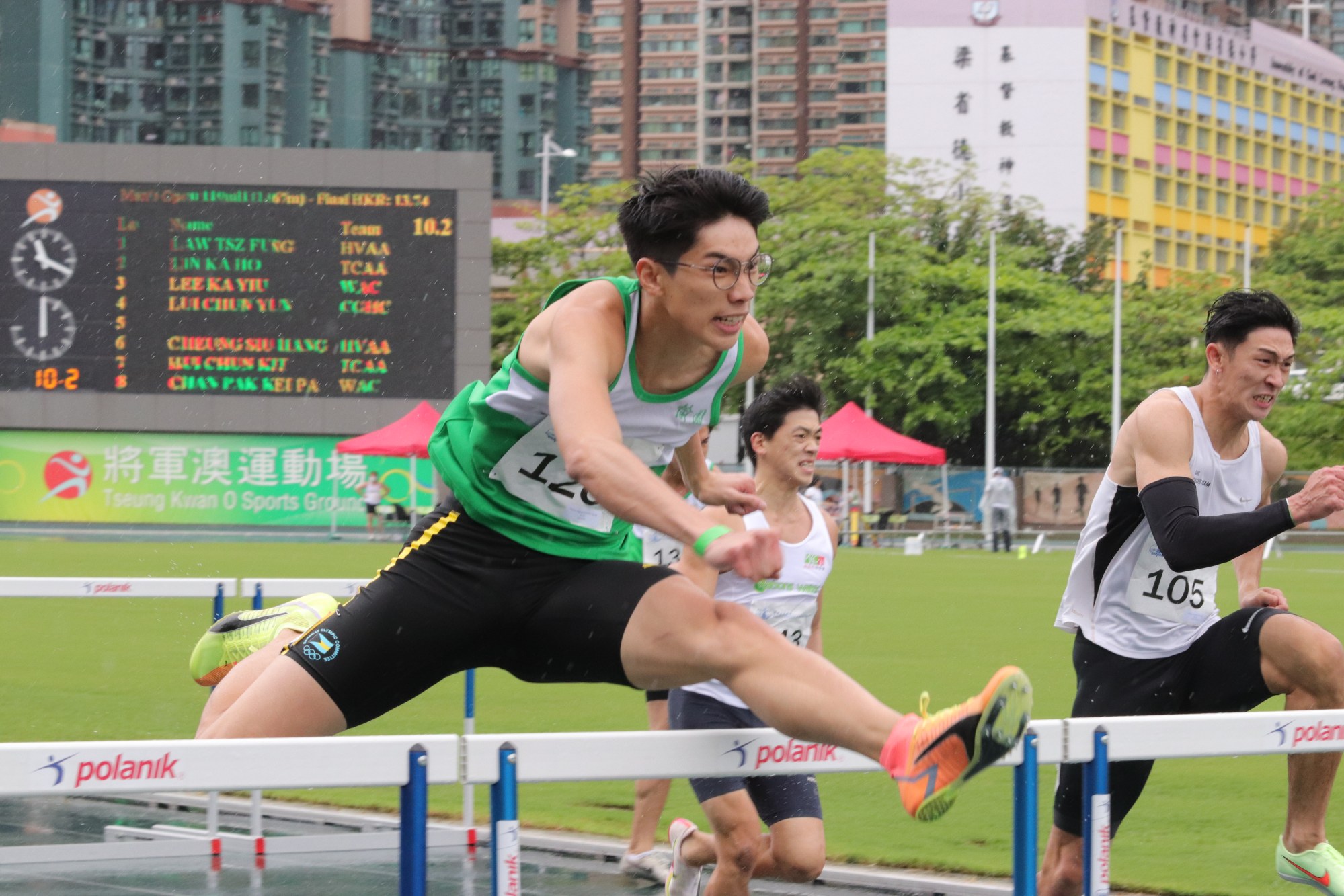 Cheung – who was the city's only world junior championship finalist last August – began his senior campaign last month, winning all five meets with times of 14.51 seconds, followed by 14.59, 14.46, 14.00, and 14.24.
"I am looking forward to racing with some 'big brothers' in the championships. I hope with their push, I can run with a better time," said Cheung, who had nowhere to train during the fifth wave of Covid-19 infections in the city, and instead worked out with his coach at country parks, focusing on speed and power training.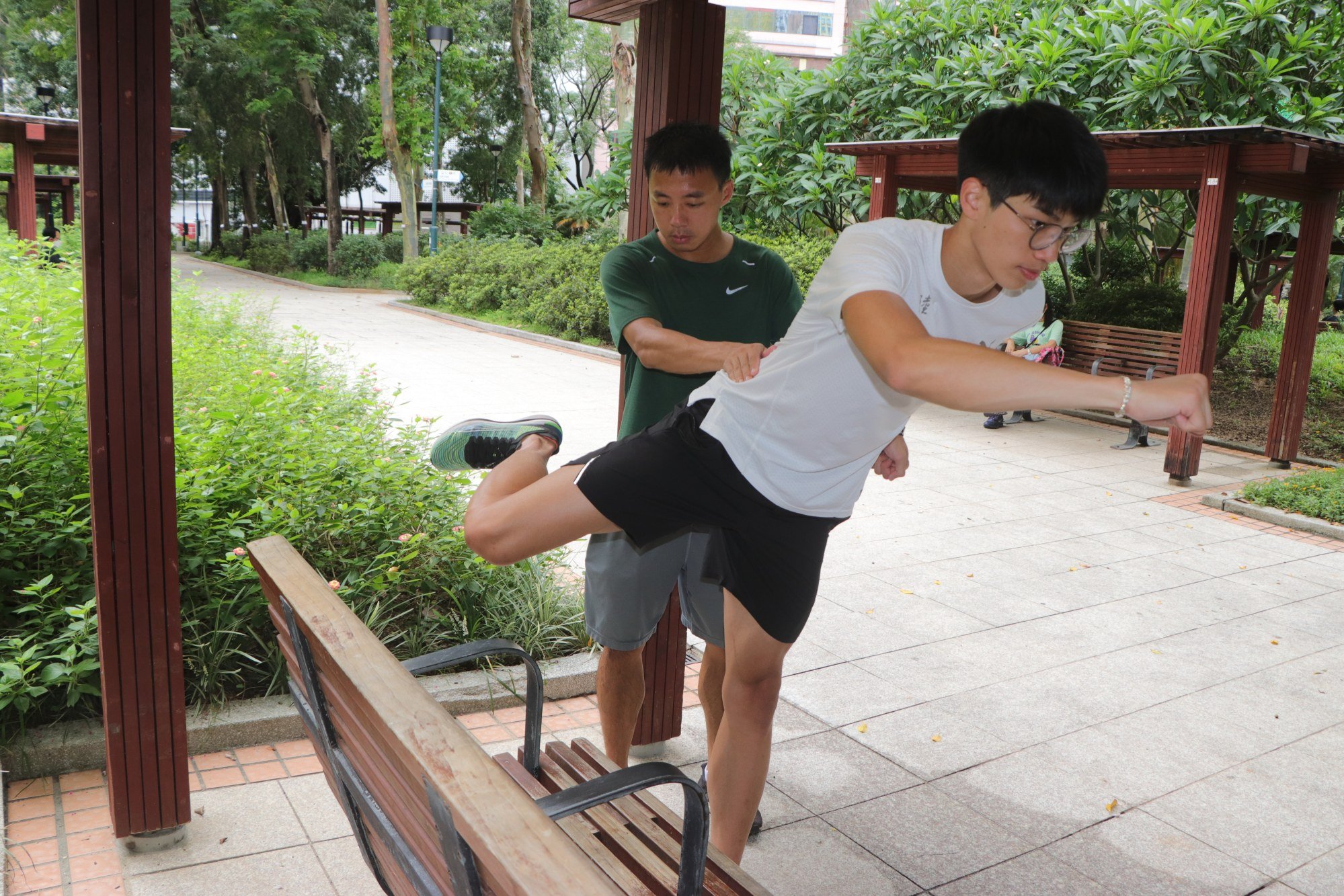 The other men's 110m hurdles contenders include Mui Ching-yeung, who returned to Hong Kong from Europe this month, and Addis Wong Lok-hei.
High-jumping ace Yeung Man-wai is also set to compete on Sunday, having finished hotel quarantine on Thursday after returning from a two-month training stint in Portugal.
"My goal is to jump higher than I did last time," said Yeung, who trained with coach Rolf Ohman during her time away, and jumped 1.73 metres in Lisbon.
So far, only marathon runner Christy Yiu Kit-ching has qualified – by world ranking – for the World Championships among the Hong Kong contingent.
But several other athletes who are training overseas, including hurdler Vera Lui Lai-yiu, long jumper Chan Ming-tai, Ko Ho-long and Tiffany Yue Ya-xin, are also in with a chance of making it to Oregon.