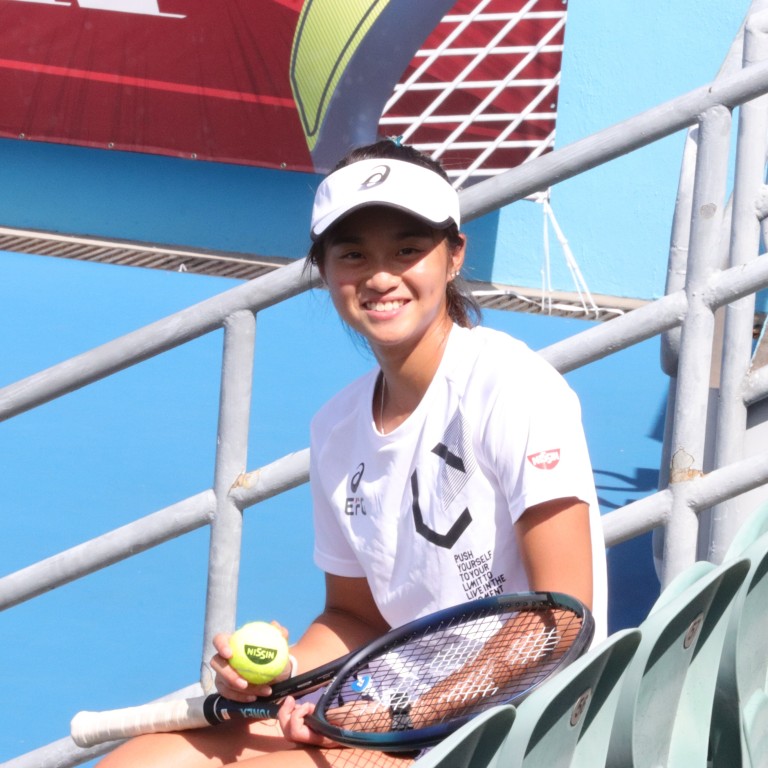 Hong Kong star tennis junior Cody Wong targets grand slam breakthrough like Emma Raducanu
City's most successful female junior hopes to emulate Raducanu and make a name for herself at senior majors next season
'Emma is just a few months younger than me, and she is already a grand slam winner,' says 18-year-old Wong, who is targeting spot in doubles top 100
Hong Kong's most successful female tennis junior Cody Wong Hong-yi is looking to emulate Emma Raducanu and make a name for herself at the senior grand slams next season.
The 20-year-old, who has already claimed 11 senior doubles victories in the last eight months, begins the second half of the season next week with hopes of raising her world ranking and qualifying for major tournaments.
"I was more than thrilled because the results in doubles were beyond my expectation," Wong said in Hong Kong this week. "I hope I have enough points to compete in the senior grand slams in the coming season."
Wong is no stranger to junior grand slams. She reached the semi-finals of the junior US Open with Canadian Melodie Collard in 2019, where they lost a tie break to miss out on reaching the final.
Her best singles results have been last-16 spots at the 2018 Australian Open and the 2019 Wimbledon Championships.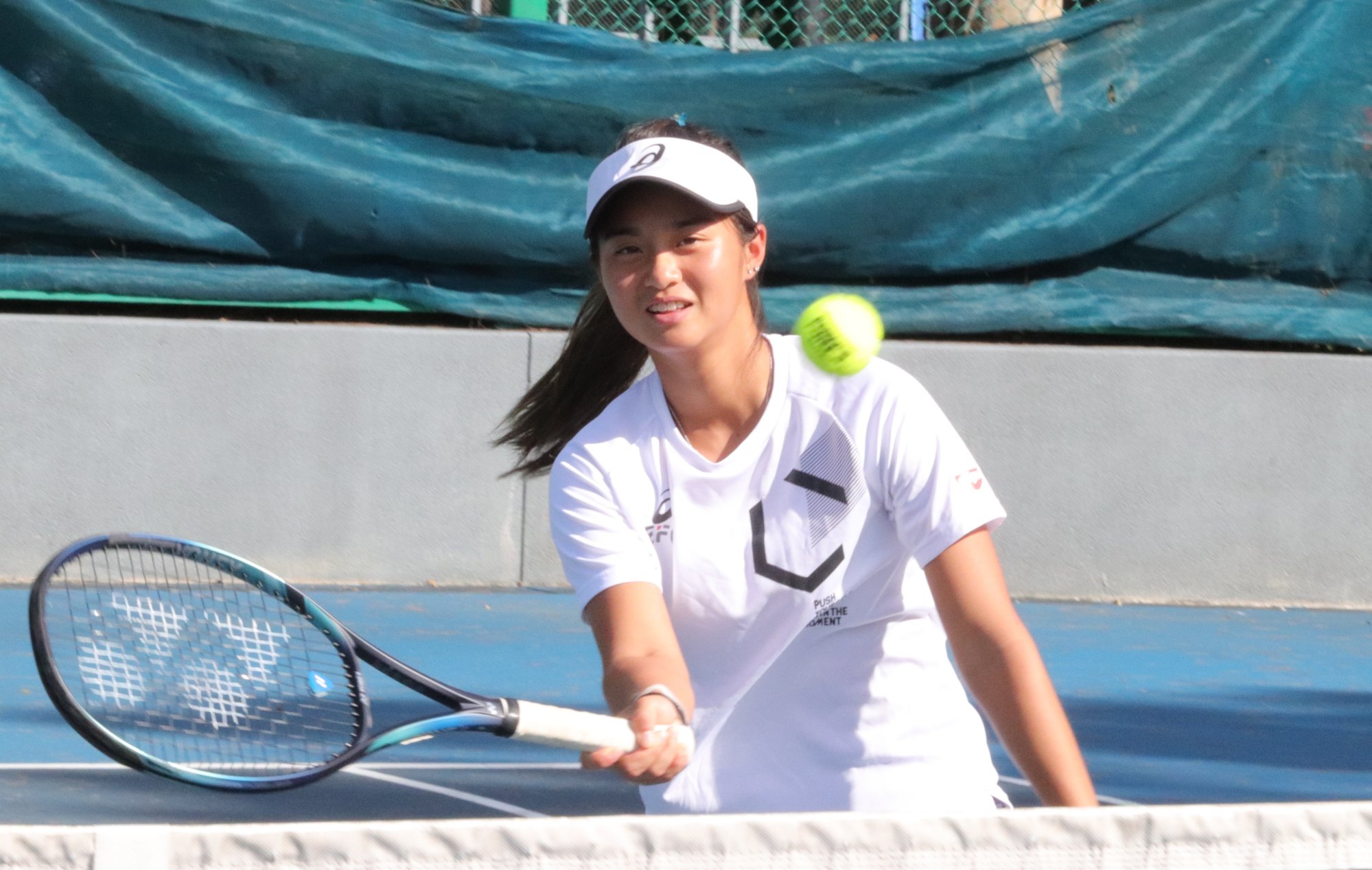 "Whether it's physical or mental, there's a big difference between junior and senior tennis," Wong said. "On the senior tour, every player is so consistent throughout the match, whereas in juniors, we have so many ups and downs.
"So I need to improve both physically and mentally, and I hope to make up for the ground I lost during the last two years of the pandemic."
Covid-19 restrictions in Hong Kong delayed the prodigy's debut on the senior tour by two years, and it wasn't until last October that she made her bow in Europe.
But after six months of training in Guangzhou, Wong enjoyed a strong start, winning four of five doubles finals in the space of six weeks in Egypt – three of them with Hong Kong No 1 Eudice Chong, and the other with Avomo Ella Celestine of Gabon.
"I remember in the first few senior matches, especially in singles, I found myself a little behind the pacing of my opponents," Wong said.
"I am fortunate to have Eudice as my doubles partner – we not only get along well, but we are also able to deliver our best in the matches."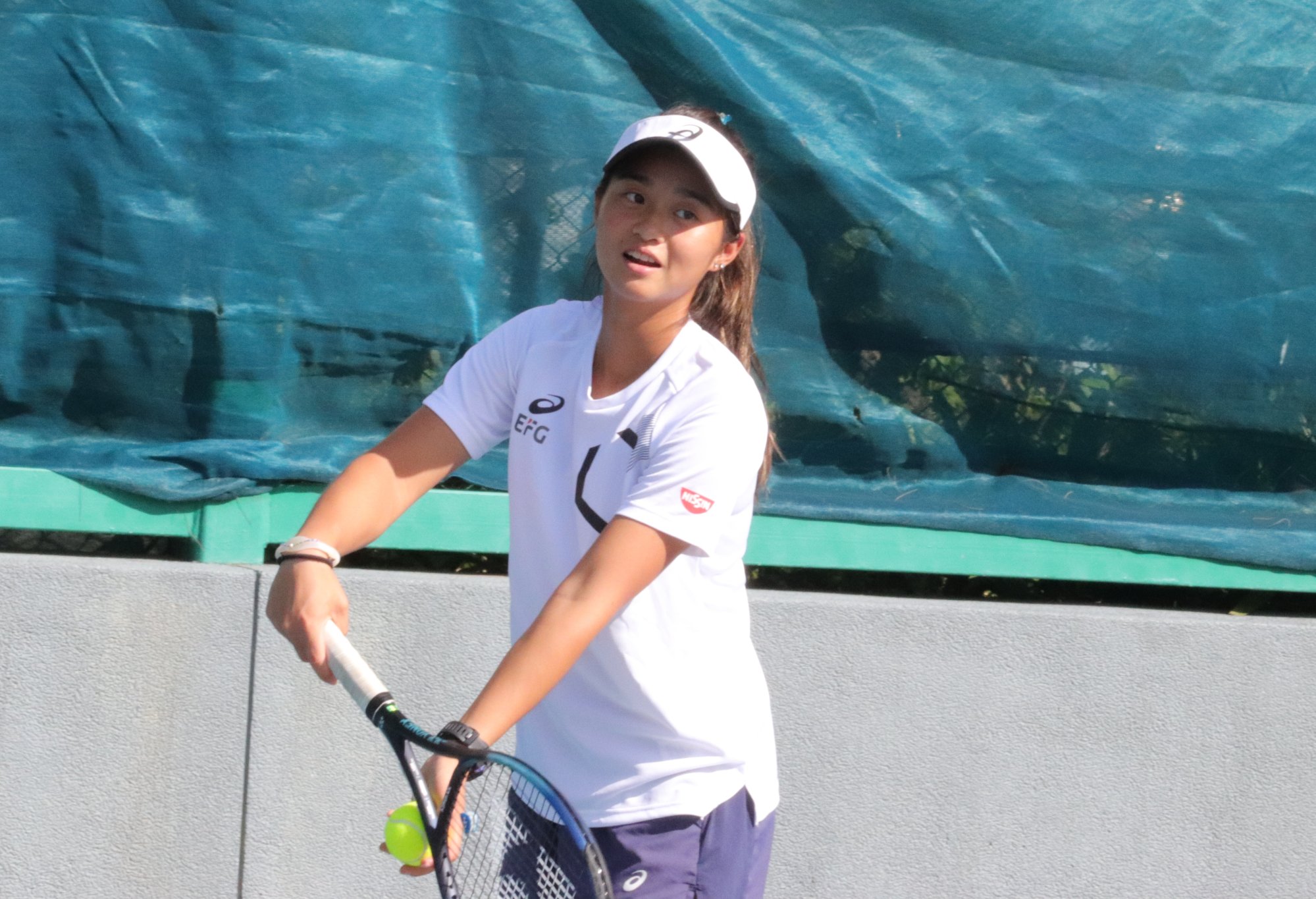 The Hong Kong duo have won five more doubles titles in Europe in 2022, including the ITF US$60,000 Pretoria tournament in South Africa in March, where they beat former doubles world No 1 Timea Babos and her partner Valeria Savinykh, propelling them to a career-high ranking of No 211 in May, which has since dropped 10 places.
"The win over Babos was very encouraging," added Wong, who returned to Hong Kong last month for a break before departing for Portugal on Thursday to compete at a US$25,000 tournament next week.
"My goal this year is to break into the top 100 in doubles, so that we can compete in a grand slam – hopefully, the Australian Open in 2023.
"We don't have a full schedule yet, but if Eudice and I are competing in the same event, we will definitely team up for doubles. Eudice is strong at the baseline, which complements my volley."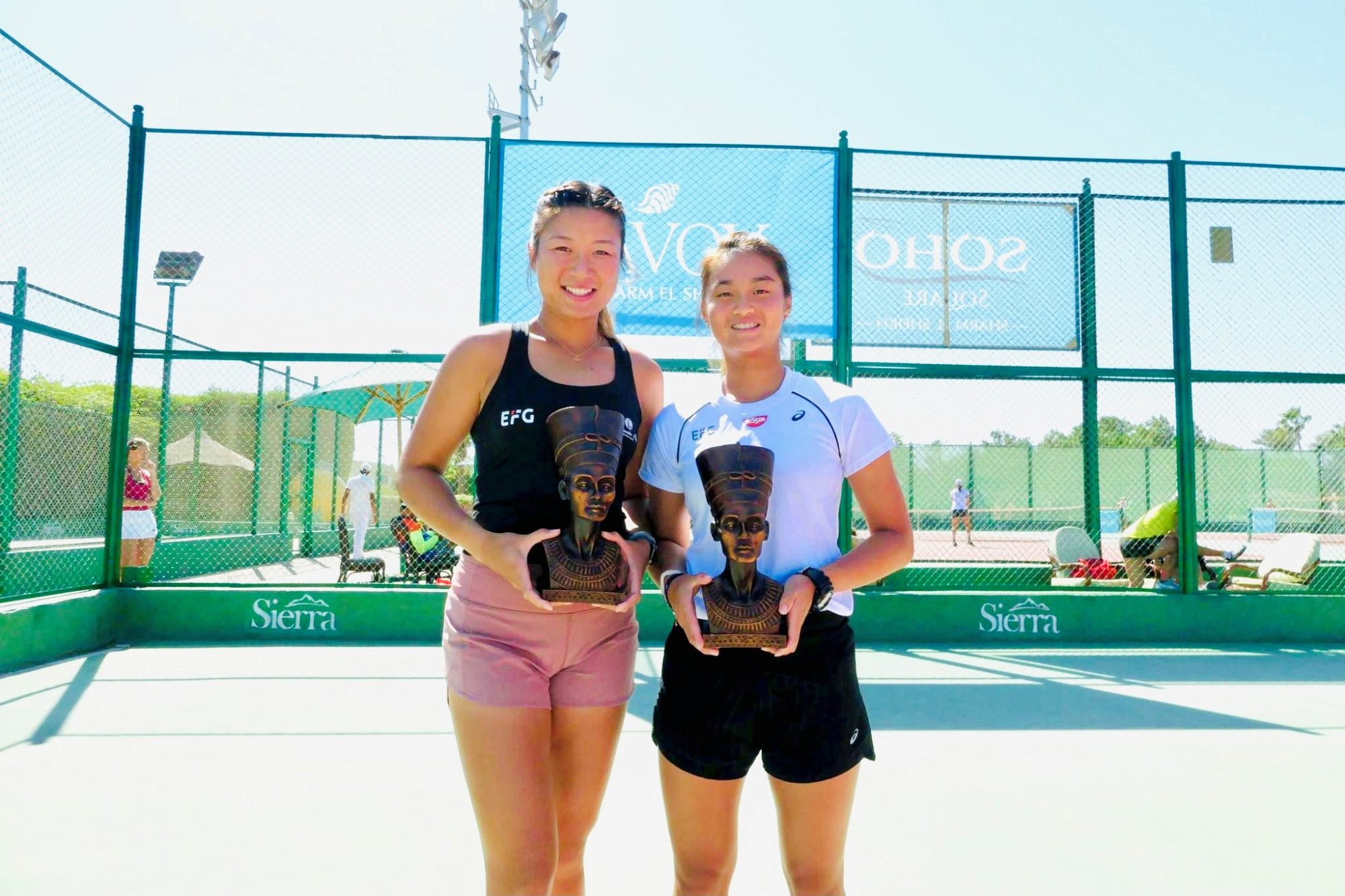 Despite her success in doubles, Wong is far from giving up on her career in singles – where she is ranked No 503 in the world.
"No, I want to focus on both singles and doubles," she said. "I hope to improve my singles ranking to 300 by the end of this year."
Wong also hopes to follow in the footsteps of British 19-year-old Emma Raducanu, who shocked the tennis world by winning the US Open last summer as a qualifier.
"Emma is just a few months younger than me, and she is already a grand slam winner," Wong said. "We've been in the same junior tournaments before, but I haven't competed against her, and I'm hoping to compete in the senior grand slams like her in the near future."