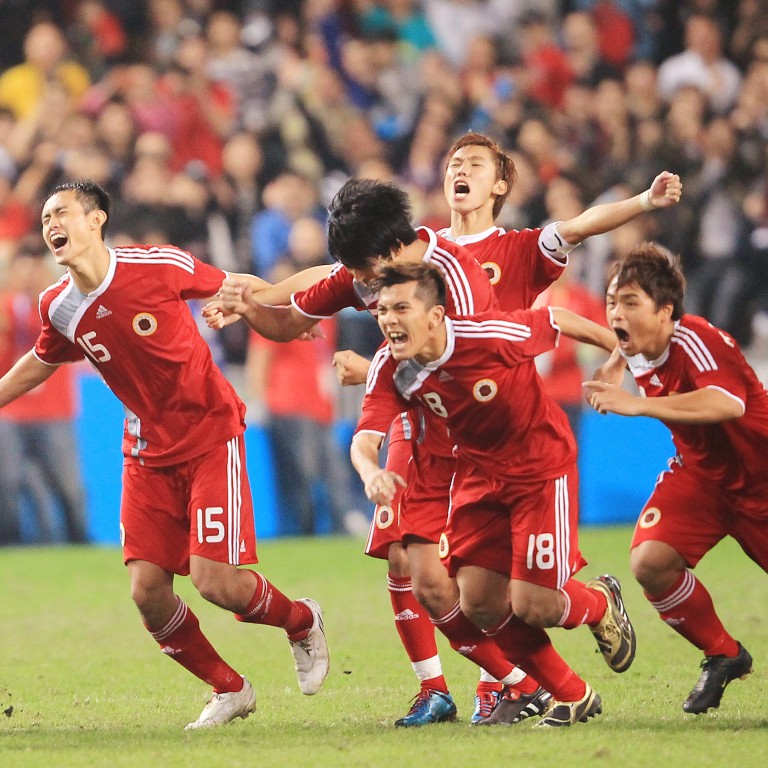 Hong Kong handover: 25 memorable sporting moments since 1997
The 25 years since the handover to China have seen unprecedented achievements by Hong Kong on the world stage, and world stars gracing the Hong Kong stage
Lasting impressions include shoot-outs and showjumpers, Fiji's Sevens and Shane Warne's Sixes, a Tokyo medal flood and an infamous waterlogged pitch
This story has been made freely available to our readers. Please consider supporting SCMP's journalism by
subscribing
.
As Hong Kong marks 25 years since its 1997 return from British to Chinese rule, the Post recalls the memorable moments in sport for the city and its athletes.
In that quarter-century, Hong Kong hit new heights at the Olympics, hosted the region's and planet's finest, and produced world champions of the track, table and pool. There has been the odd damp spot, too. Here are some stand-outs.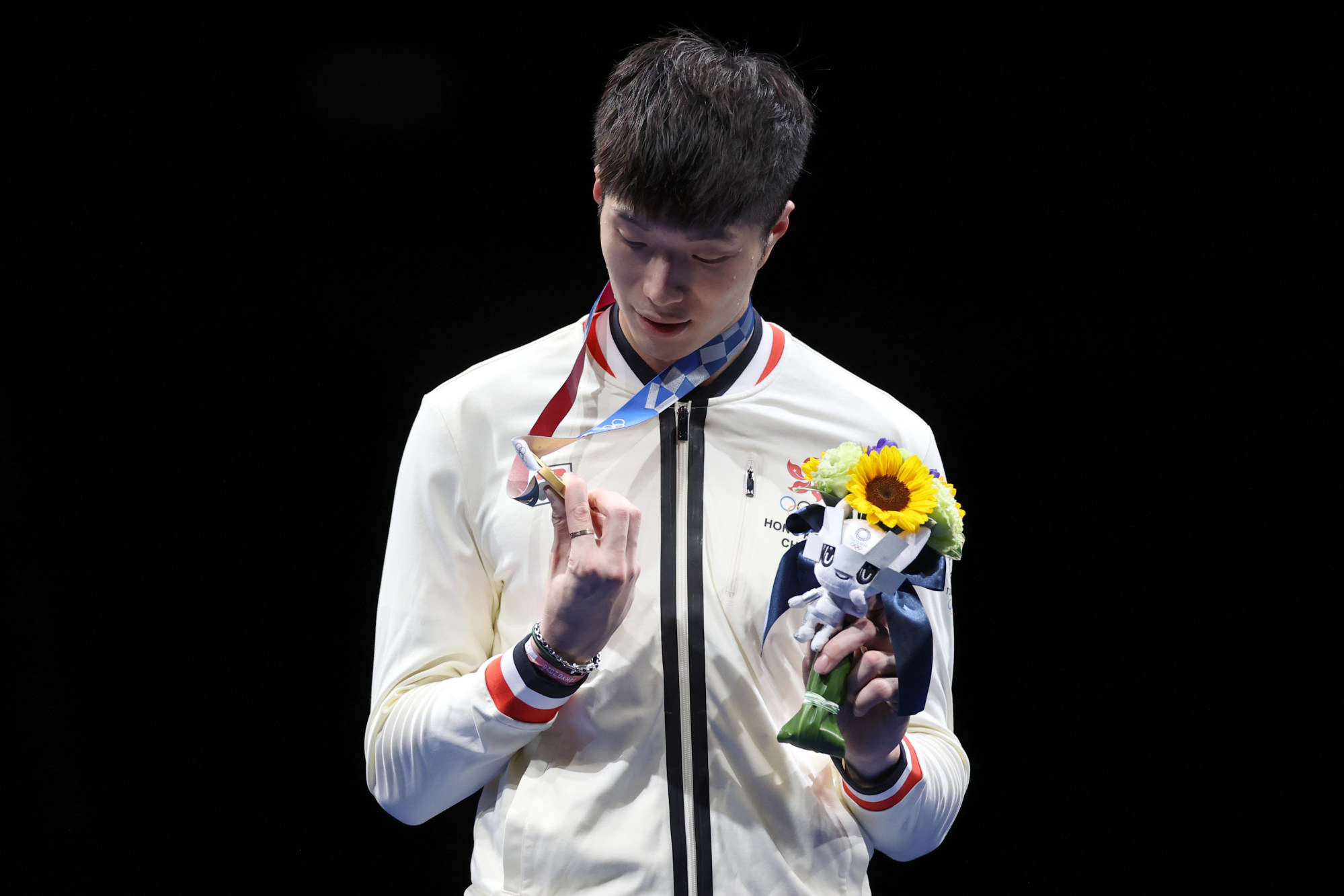 1. Tokyo medal rush
2. Darling of the track
3. Fiji rule Hong Kong again
4. Silent Witness' stunning 17
Few horses have caught the imagination of the racing public like the great Silent Witness. A beacon of hope during the Sars (severe acute respiratory syndrome) outbreak, the Tony Cruz-trained Silent Witness' run stretched from his debut victory in December 2002 to his 17th consecutive success – still a Hong Kong record – in April 2005.
5. Warne, Lara at Sixes in '07
6. Ng top of the world
7. Jakarta glory
8. Flooding fiasco
9. National Games debut
10. The Covid marathon
11. Sevens victory stroll
12. A welcome silver
13. First since '68
14. Chequered ePrix
15. Fight pioneer
16. Hosts with the most
17. Trans-Tasman tussle
18. Pedal power in London
19. Real Madrid mania
20. Masters of the baize
21. Haughey makes waves
22. Olympics come to town
23. Steffi, Serena and Venus – and Donald
24. Rex's last stand
25. Champions of Asia