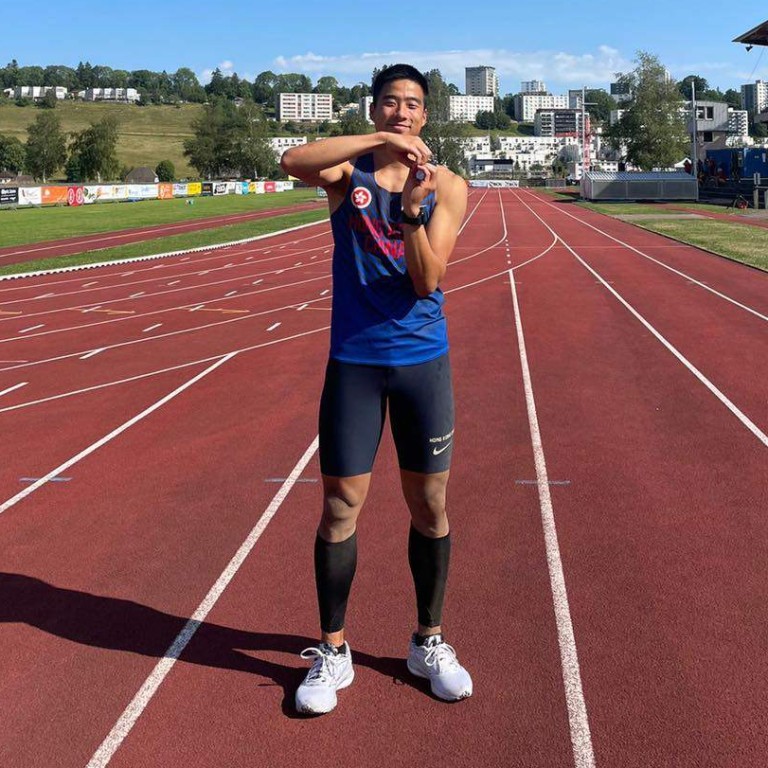 Hong Kong long jumper Chan Ming-tai finally hits 8-metre mark again with gold in Switzerland
Chan leaps 8m for first time in five years to take victory at Resisprint International, as work with new French coach begins to pay dividends
'Now I just go with the flow and leap my best,' says Hong Kong record holder, who next competes at French Athletics Championships this month
After five long years, Hong Kong long-jumper Chan Ming-tai finally leapt 8 metres again at an international meet in Switzerland on Sunday.
The 27-year-old enjoyed a strong start at the Resisprint International in La Chaux-de-Fonds, setting a season's best of 7.77m on his third jump.
Chan then recorded 8.00m on his final attempt, snatching victory by just 1 centimetre over former German champion Maximilian Entholzner.
Australia's Henry Frayne finished third with 7.98m.
"It wasn't a perfect jump, but I reached 8 metres, which not only gives me confidence proving I can do it again, but also shows that the training here with the coach [Anthony Yaich] is on the right track," he said.
Before the weekend, Chan – who set a new city record of 8.12m at the 2016 Hong Kong Championships – last jumped 8m at the 2017 Asian Championships in Bhubaneswar, India, where he won silver with 8.03m.
After his long-time coach Animo Chan relocated to the UK last year, the city's No 1 long jumper began training in Paris under the tutelage of Frenchman Yaich in November.
"Yaich gave me more confidence to leap without thinking too much," Chan said. "This time in Switzerland, my two opponents jumped better than me in the first five jumps, but I didn't feel any pressure or burden.
"Now I just go with the flow and leap my best. I'm more aggressive all the way from running to landing, and my landing keeps improving."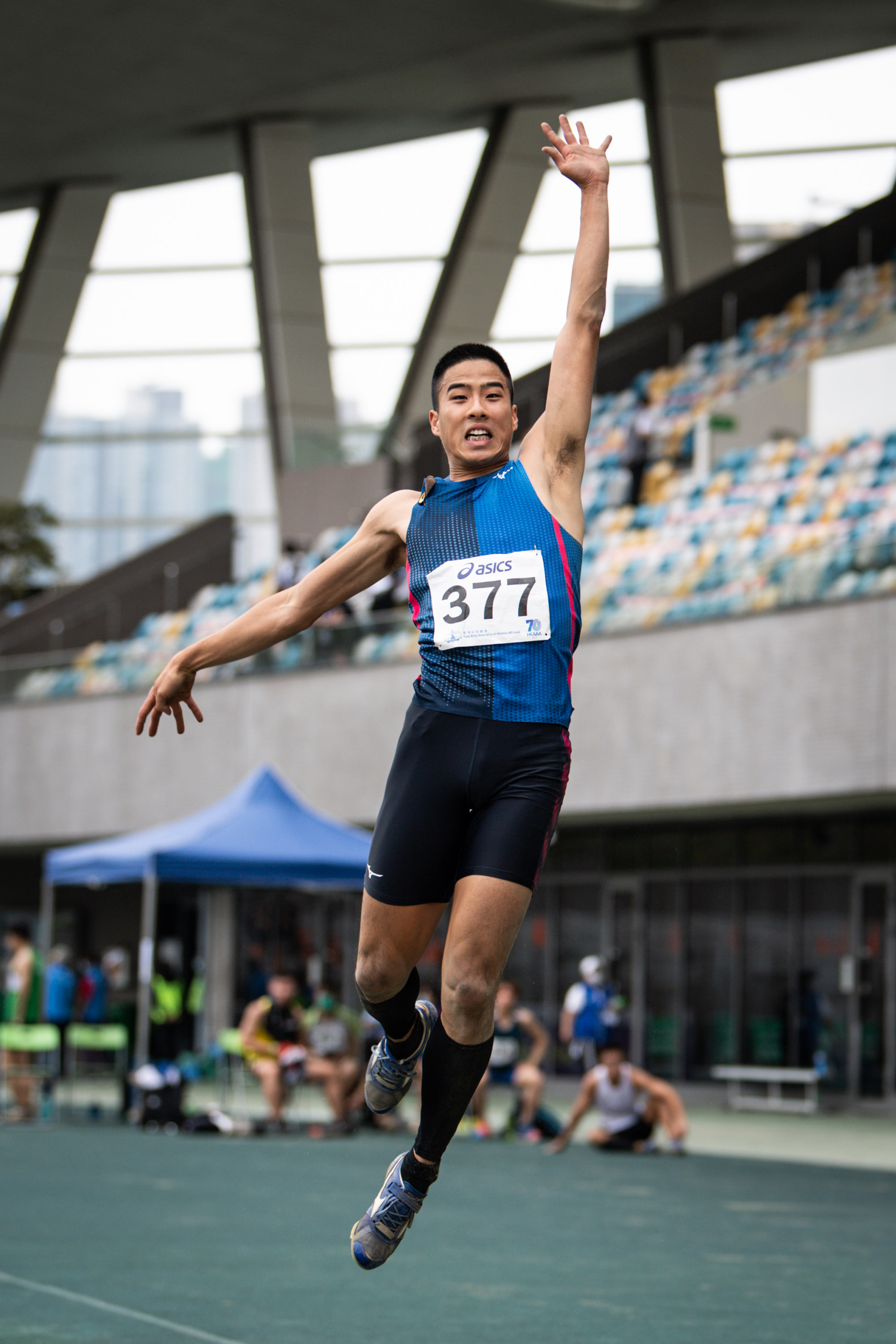 Chan will next compete at this month's French Athletics Championships at Stade Helitas in Caen before returning to Hong Kong.
"I rarely think about what I want to achieve in the competition ahead of time," he said. "What I am certain of is that I will prepare well and give it my all."
Meanwhile, Hong Kong hurdler Vera Lui Lai-yiu – who is now training in Germany – set a season's-best time in the women's 100m hurdles last Wednesday in Heusden-Zolder.
She finished sixth in 13.63 seconds, and then repeated the feat last Saturday in Liege, Belgium, just one hundredth of a second slower.