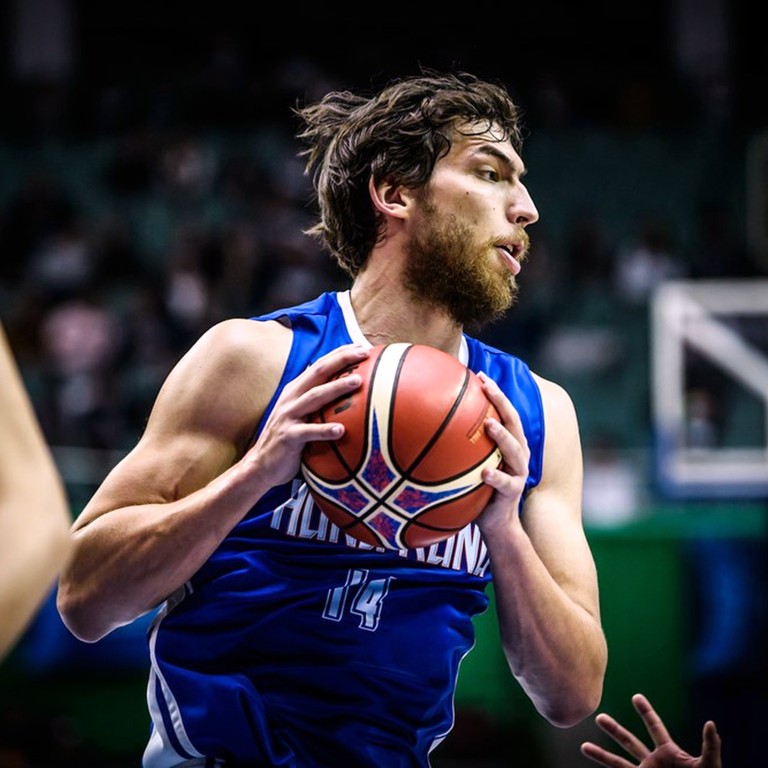 Fans invited back to basketball when Hong Kong's A1 Division league resumes
A maximum 1,300 seats will be available at Southorn Stadium in Wan Chai under current social distancing measures
Shung Tak Alumni Eagle take on Nam Ching, while Eastern Long Lions meet Wellman Fukien when the league resumes on July 19
Fans will be welcome when domestic top tier basketball A1 Division resumes at Southorn Stadium in two weeks, but officials worry growing Covid-19 case numbers may alter their plans.
The current season was abruptly halted in early January when the city's Covid-19 restrictions kicked in, but will resume at the Wan Chai indoor venue on July 19 when two matches set to take place.
"Our plan is to allow fans back as they have been deprived of the opportunity for a long period of time," said Jerry Chan Chun-fei, vice-chairman of Hong Kong Basketball Association.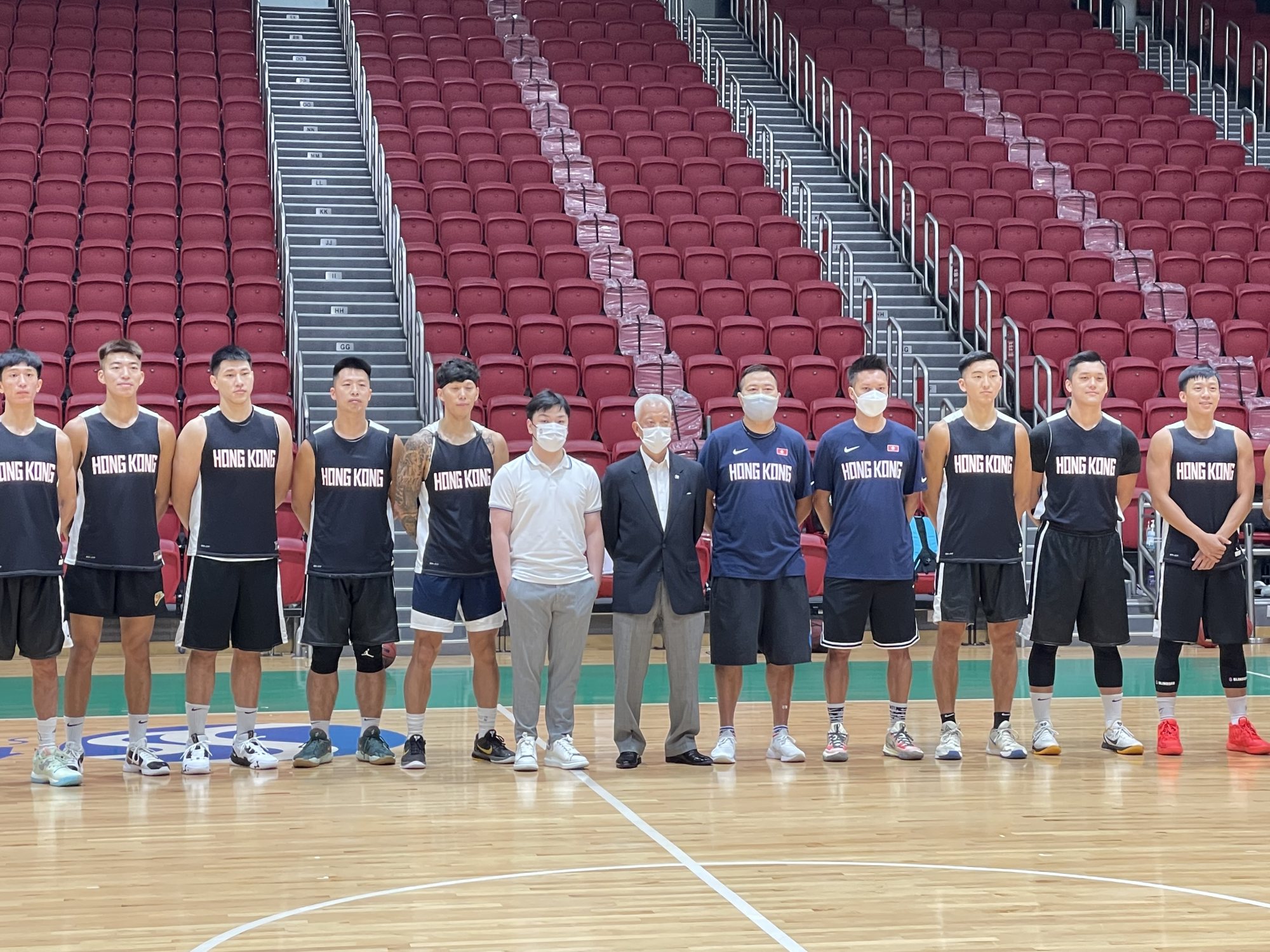 "The Southorn Stadium can accommodate a maximum capacity of 2,000 fans but under the current social distancing rules we can only sell 85 per cent of the tickets with consecutive seats to be limited to eight.
"The total number allowed will also have to include players and officials, referees and other working staff and even the media. Therefore we can probably sell a maximum of 1,300 tickets to fans."
Chan said the association had one eye on case numbers in Hong Kong, and how the government would react.
"We have no plans to conduct the championship behind closed doors, but it all depends on the latest government policy," Chan said.
"Basketball is a popular sport in Hong Kong and we will try our best to bring matches to the fans, although we have little say on this when social distancing measures are concerned."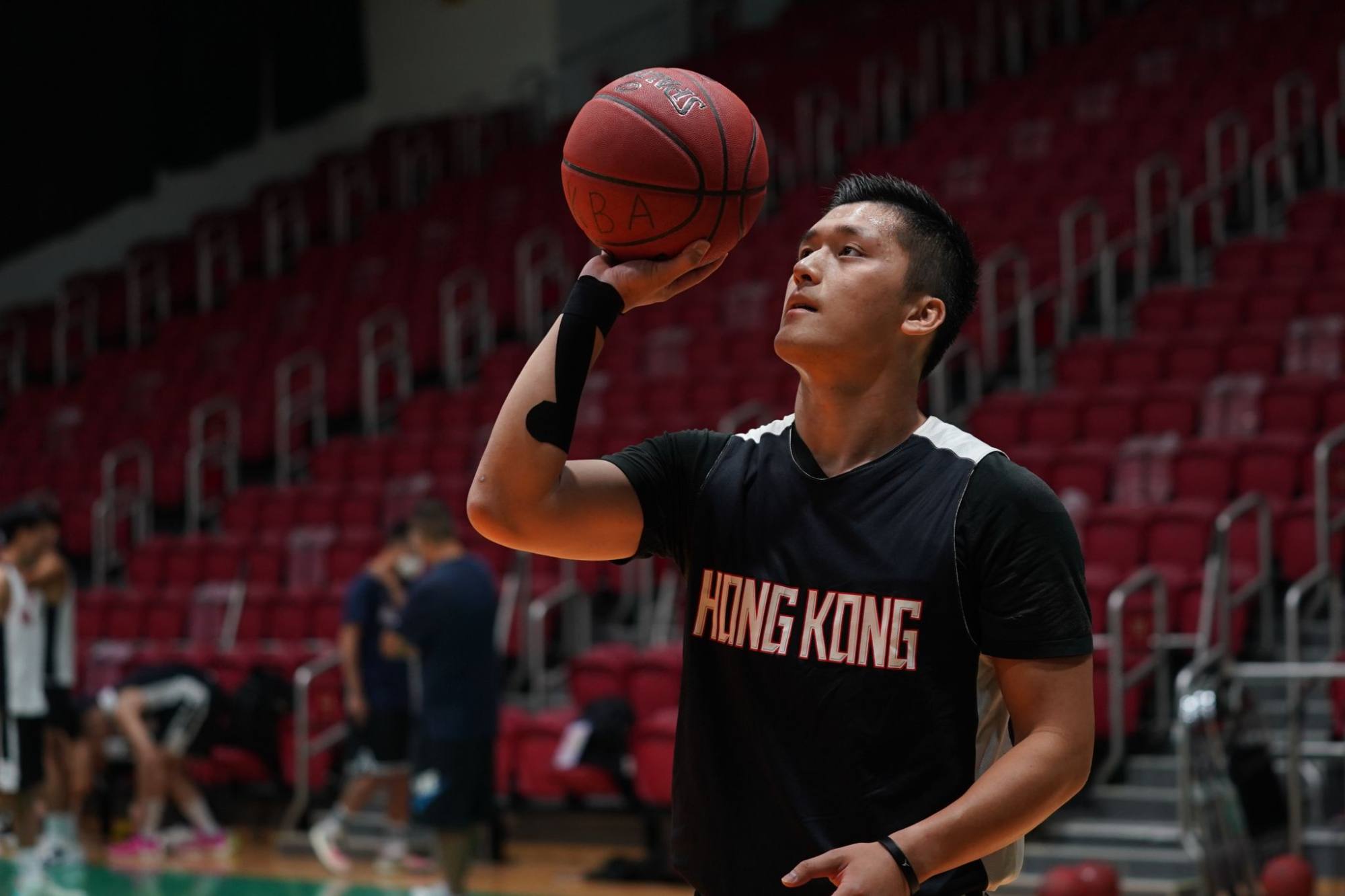 There are 10 teams in the current A1 Division (men's) with South China the defending champions. The league would have normally started in April, following the Senior Shield but because of the pandemic, the 2021 season did not start until December. However it was short-lived.
The last match day was January 6 with two games at Southorn Stadium. South China currently lead the table with a clean sweep – winning all their six matches.
The association will now restart the season on July 19 with Shung Tak Alumni Eagle taking on Nam Ching in game one, before Eastern Long Lions meet Wellman Fukien in game two.
The season will end in November which may clash with the 2025 Asia Cup pre-qualifiers which Hong Kong once withdrew but had been readmitted recently by FIVB Asia.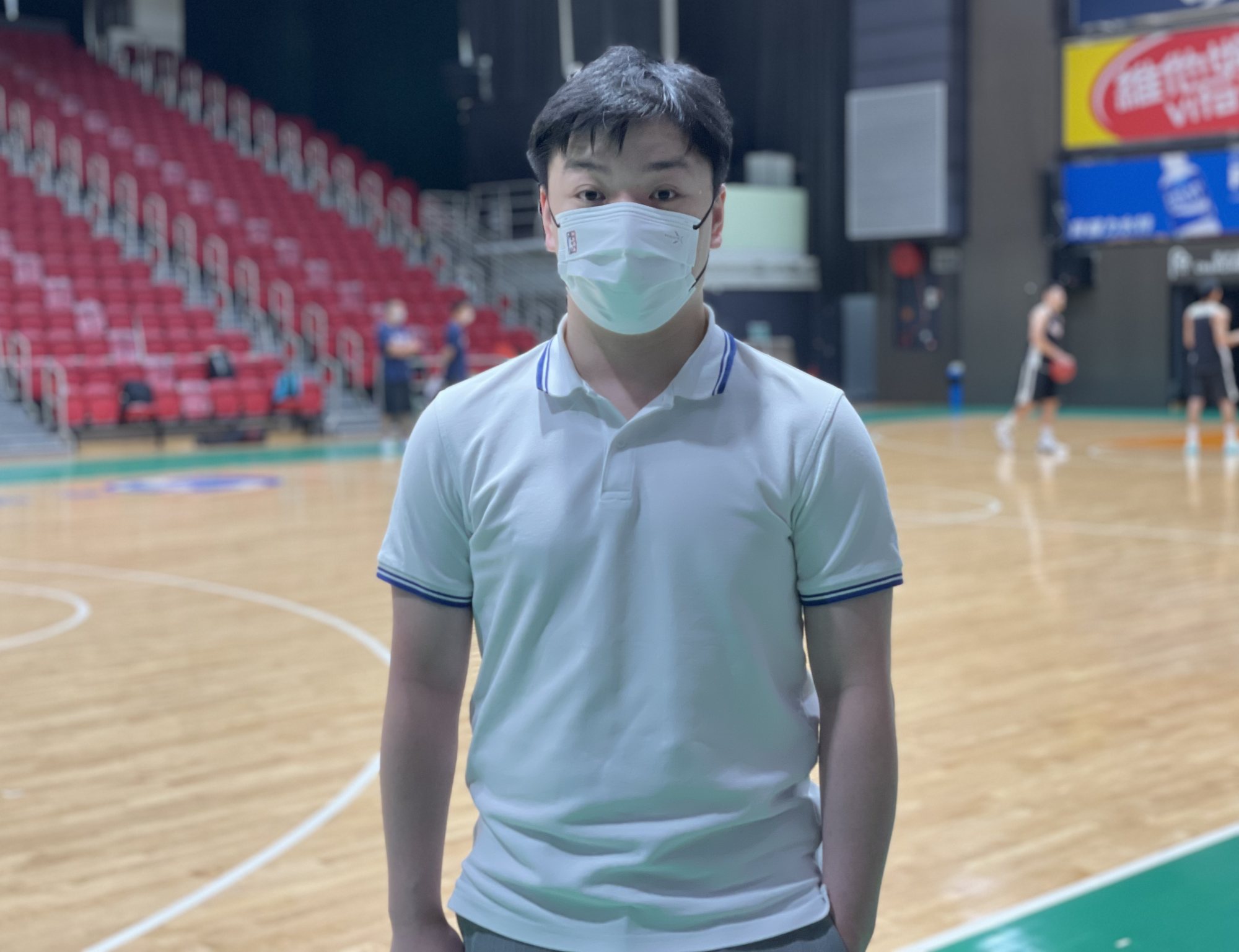 "There are no confirmed dates of the pre-qualifiers yet but we know it will possibly take place in November," Chan said. "The domestic championship will have to make way for it if there is any clash of dates."
The qualification features Singapore, Guam, Hong Kong and Cambodia with top three teams to reach the pre-qualifiers second round. Cambodia is unlikely to participate and therefore all three teams will reach the next round but still needs a tournament to decide their rankings.
There is a 24-member training squad which will be reduced to 12 members for the tournament.
"With the league due to start soon, we can have a better idea of the players' form and condition before finalising the squad," Hong Kong team assistant coach Chiu Wing-leung said.
"Players like Duncan Reid who are not in Hong Kong will also need to prove if they are fit enough through their own competitions."
Last month, Reid announced he would not complete the season with the Hong Kong champions after signing with new franchise Bay Area Dragons in the East Asia Super League.
Another South China player, Glen Yang, also joined the team. Bay Area Dragons have temporarily relocated to Manila to avoid travel-related restrictions in their home city of Hong Kong.
Leung Shiu-wah of South China said the departure of two teammates would affect the team, but vowed to push on.
"What we can do is to get the best out of the existing players on our way to defend the championship," said Leung, one of the members of the training squad for the Asia Cup pre-qualifiers.
"Not only players, our coach Mensur Bajramovic has also left and Nathan Yu will be the player/coach in the remaining season. Nathan knows the team well and has worked with us for a long time. He should be able to do a good job."