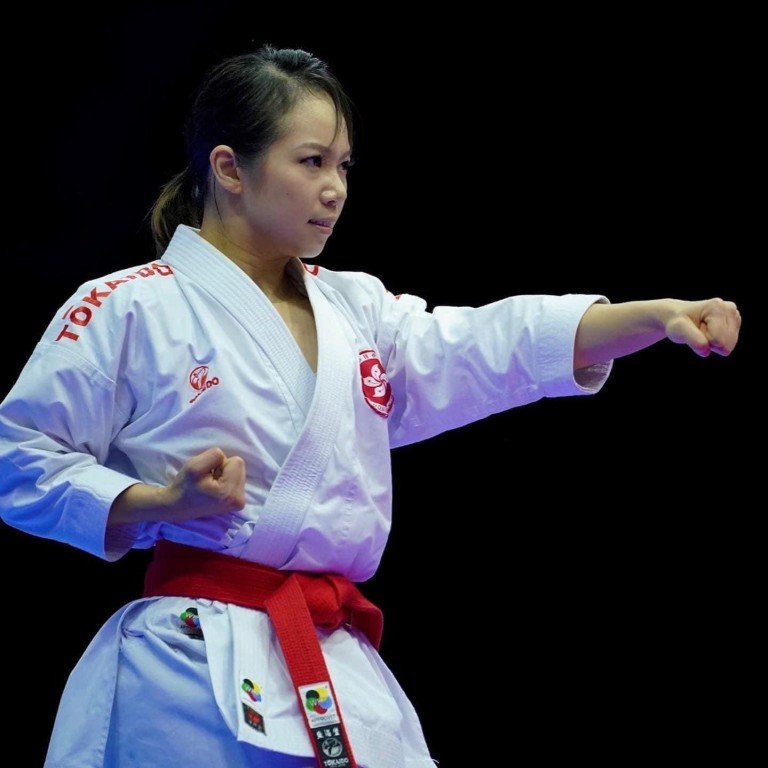 World Games: how Hong Kong's Grace Lau could have 'home' advantage in Alabama
The Olympic medal-winning karateka trains 2 hours away in Miami after relocating there in 2020
She goes for glory in the 33-sport Games in Birmingham, with 14 other Hongkongers joining her there in a range of disciplines
Hong Kong karate star
Grace Lau Mo-sheung
is hoping for a degree of adopted-home advantage as she competes in the World Games in Alabama on Friday.
The Olympic bronze medallist has made Miami her base for much of the past two-and-a-half years, and was feeling at ease in her surroundings as she prepared for the karate competition on the first full day of the 11-day, 33-sport Games.
"I am very calm at the moment," the world No 4 said as she prepared to head to Birmingham this week. "Now what I want to do at the Games is win a medal."
The kata specialist relocated her training base to Miami in early 2020, taking the opportunity to work alongside American men's kata Olympic bronze medallist Ariel Torres, under his coach Robert Young. It proved to her benefit, so she stayed put even when the 2020 Olympics was postponed a year.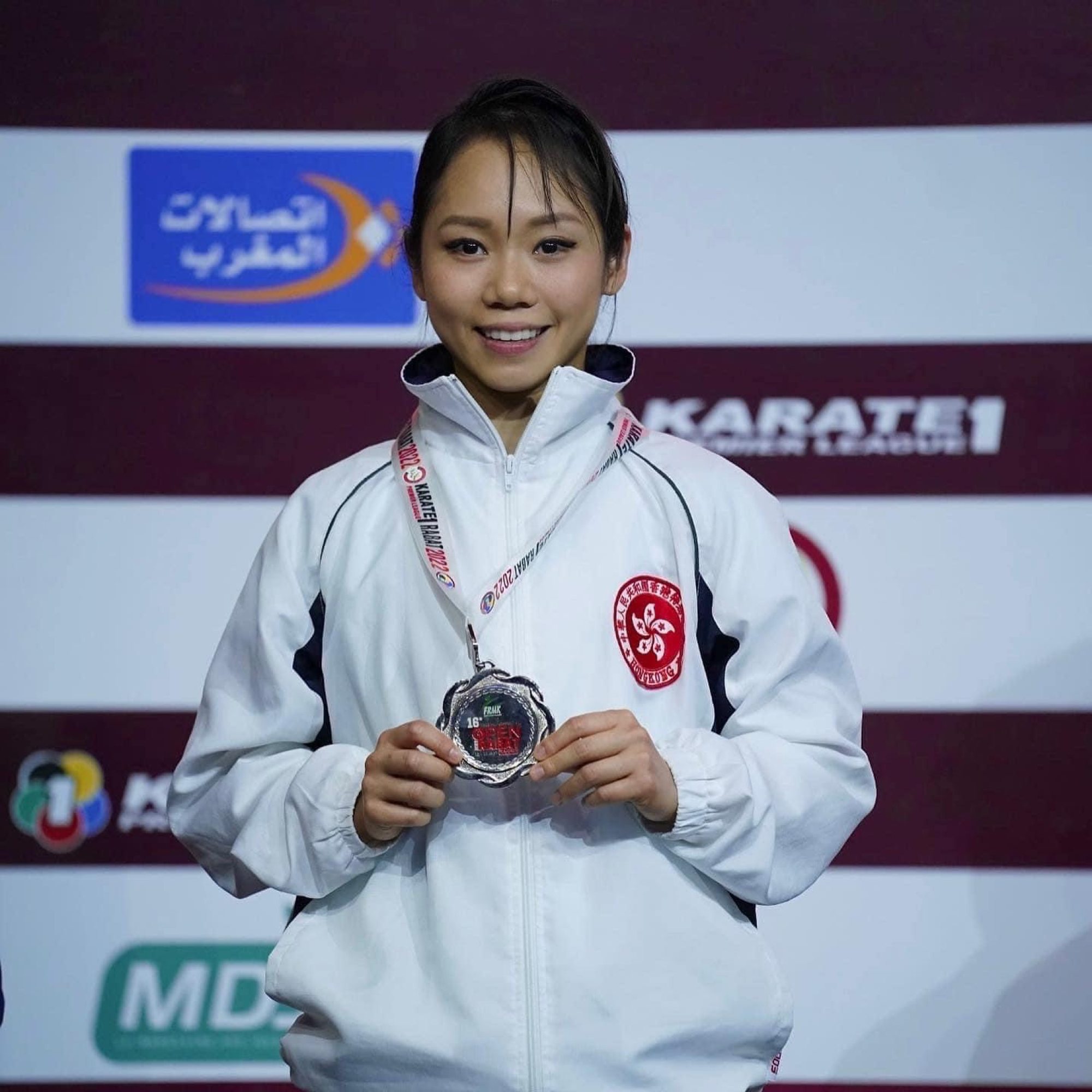 It was also easier to travel from Miami to Premier 1 competitions, and the same was true this week for the short hop to Birmingham.
"I can say I have half-home-court advantage," the 30-year-old said. "At least I don't have to worry about the time difference – I used to need more than a week to adjust after jet lag."
"With or without the Asian Games, the World Games is special for me," she said. "I've been waiting for this spot for years."
After learning in March that she had qualified based on her ranking, she posted on Instagram: "Thrilled to announce to all of you something I've been waiting for so many years."
In the 11 months since getting on the podium at the Tokyo Games last summer, Lau has won bronze medals in both the world and Asian championships.
But some familiar names in her way in Alabama. The eight competitors will include Olympic and world champion Sandra Sanchez of Spain, the world No 1, along with world No 2 Hikaru Ono – the two who have thwarted Lau several times before.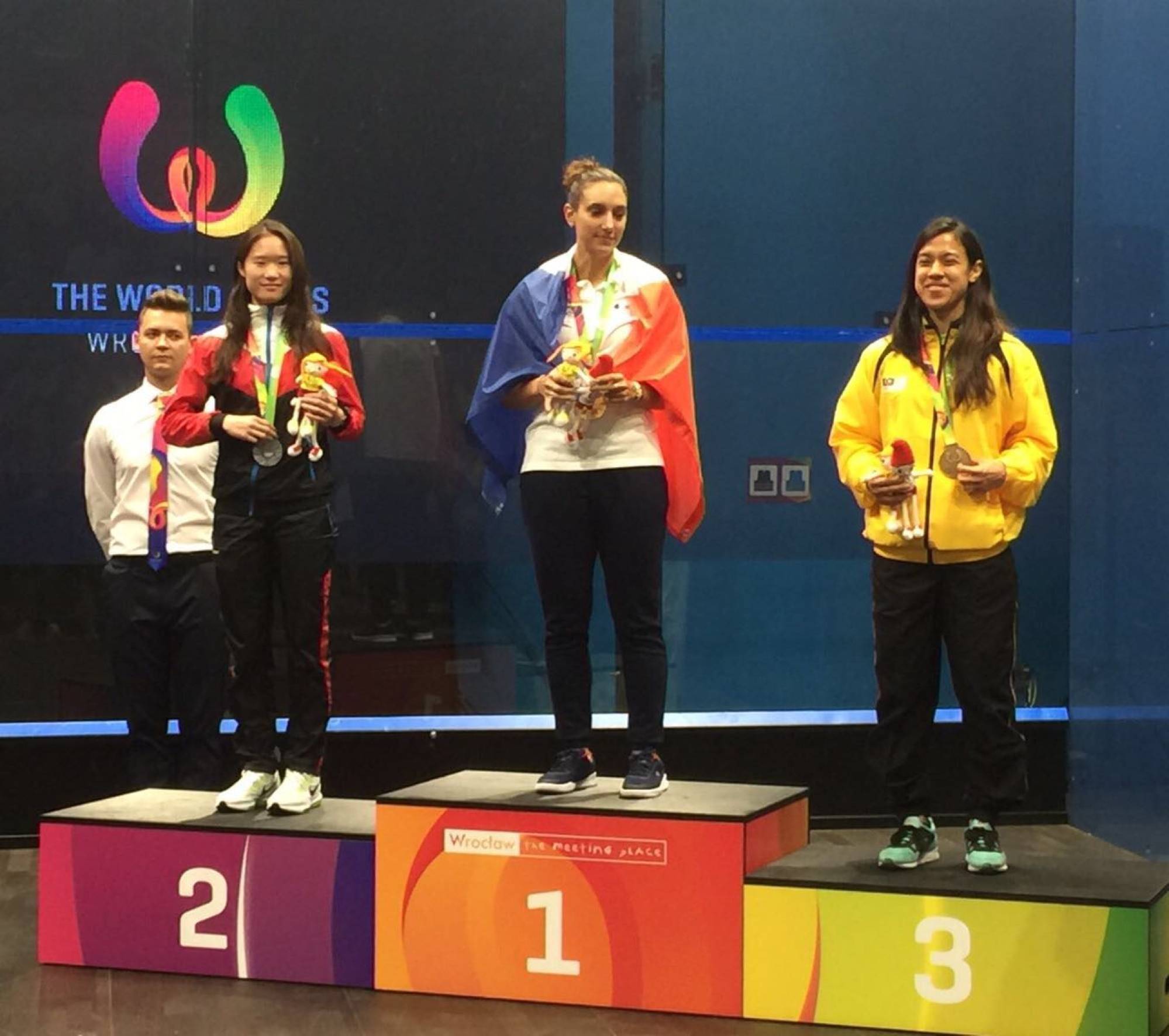 "My preparation in the US has been good," Lau said. "The only thing that worries me is that I was sick last week – I hope it doesn't affect me too much."
She will skip Thursday's opening ceremony, with the kata competition taking place the following day.
Hong Kong has sent 14 other athletes to Alabama to compete in squash, roller sports, Muay Thai, foot orienteering, wushu and drone racing.
The city won two medals at the last World Games, in Poland in 2017: squash player Joey Chan Ho-ling's silver in the women's singles and a bronze for tenpin bowling men's doubles pair Wu Siu-hong and Michael Mak Cheuk-yin.