Hong Kong border controls force snooker event to try again in October. Will its progress set precedent for Sevens, marathon?
Organisers seek progress regarding quarantine for delayed tournament, with government telling them to prepare with expectation of 7 days' isolation on arrival
'This will be very difficult for the players to accept, with the rest of the world having opened,' source says. 'The world governing body could not believe it'
The bid to revive the Hong Kong Masters tournament next month proved impossible under the city's current Covid-19 border restrictions, with organisers running out of time to clarify logistics, such as trying to gain exemptions from quarantine for the players.
Leading stars including Ronnie O'Sullivan, Judd Trump, Neil Robertson, John Higgins and home favourite Marco Fu Ka-chun were among those lined up by snooker bosses to feature in an invitation event at Queen Elizabeth Stadium in Wan Chai – with officials hopeful that July's 25th anniversary celebrations of Hong Kong's 1997 handover to China may help to pave the way.
Invitations were sent to the players, but Hong Kong's mandatory quarantine requirements for arrivals in the city remain in place and the organisers have yet to obtain guarantees from the government.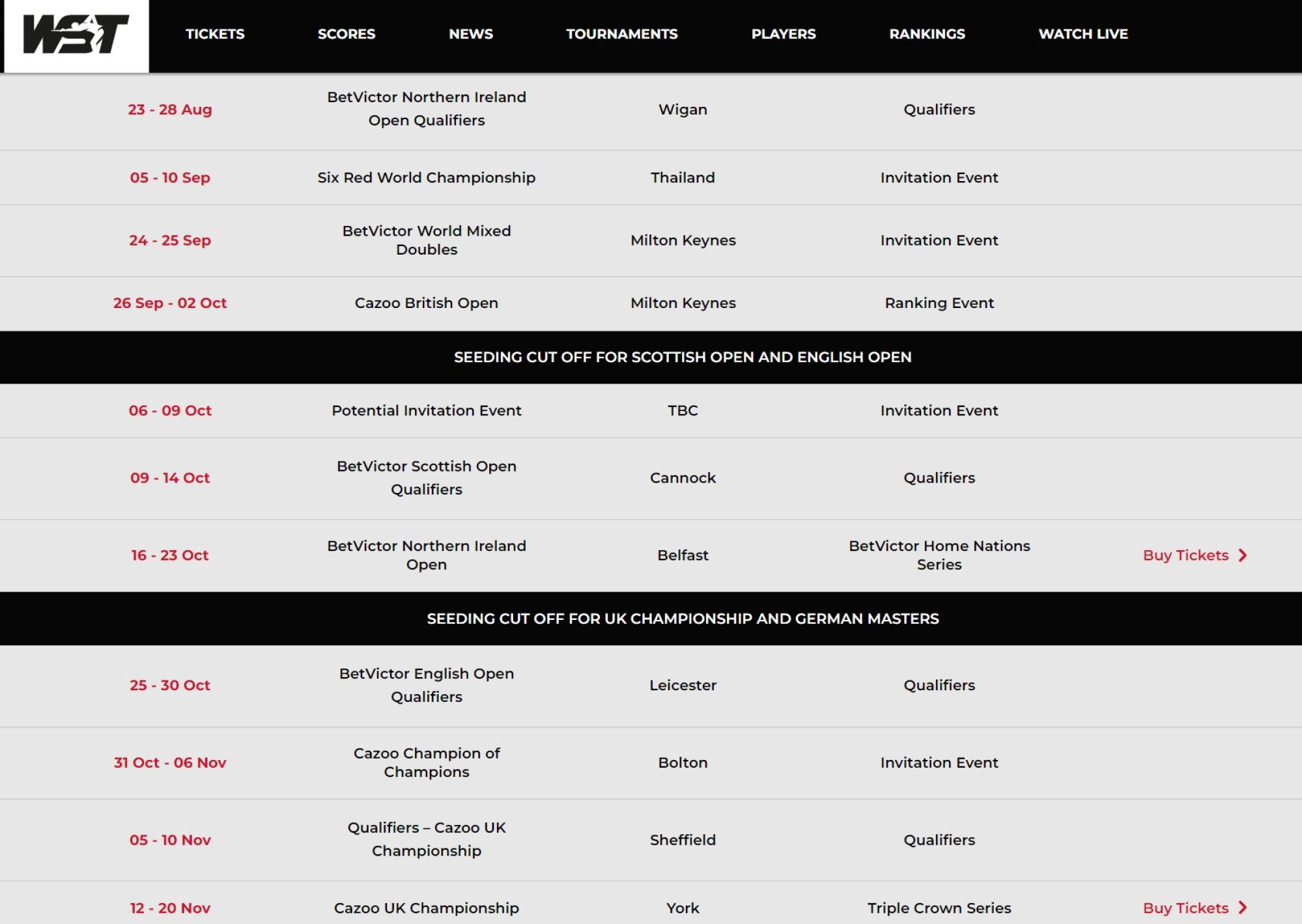 Whether they can do so in time to hold the Masters in October will be a gauge of progress in the city's reopening as a sporting venue, and may offer an indication of arrangements for international events pencilled in for November: the Hong Kong Sevens, the Hong Kong Marathon and badminton's Hong Kong Open.
"We are still in discussion with government regarding the quarantine requirements but they can't promise anything at this stage," said a source close to organisers the Hong Kong Billiard Sports Control Council. "They have asked us to prepare everything in accordance with the current situation, which means a seven-day isolation is required for all inbound travellers.
"This will be very difficult for the players to accept, with the rest of the world having opened to all travellers.
"The world governing body of the sport could not believe it and has questioned us about it. The proposed date in August is therefore not feasible, because we can't confirm anything at the moment."
Apart from the quarantine requirement, Hong Kong's flight suspension mechanism means that airlines carrying passengers who turn out to be infected or who have incorrect paperwork can be banned from flying into the city for several days.
"We face difficulties in booking air tickets for the players because we are not sure if their flights would be banned from flying to Hong Kong," the source said. "So we want to buy time for any new policy to come in."
According to the source, the World Snooker Tour is eager to see the tournament go ahead in Hong Kong after the success of its previous version in 2017, and has reserved a new slot in the calendar in early October.
"October should be more feasible because we can have more preparation time," he said. "Even if the quarantine requirement is still there, we can apply a safety bubble for the players, but they can only travel point-to-point from hotel to venue, without any interaction with spectators – which we do not prefer, and nor do the players. The cost will also be much higher."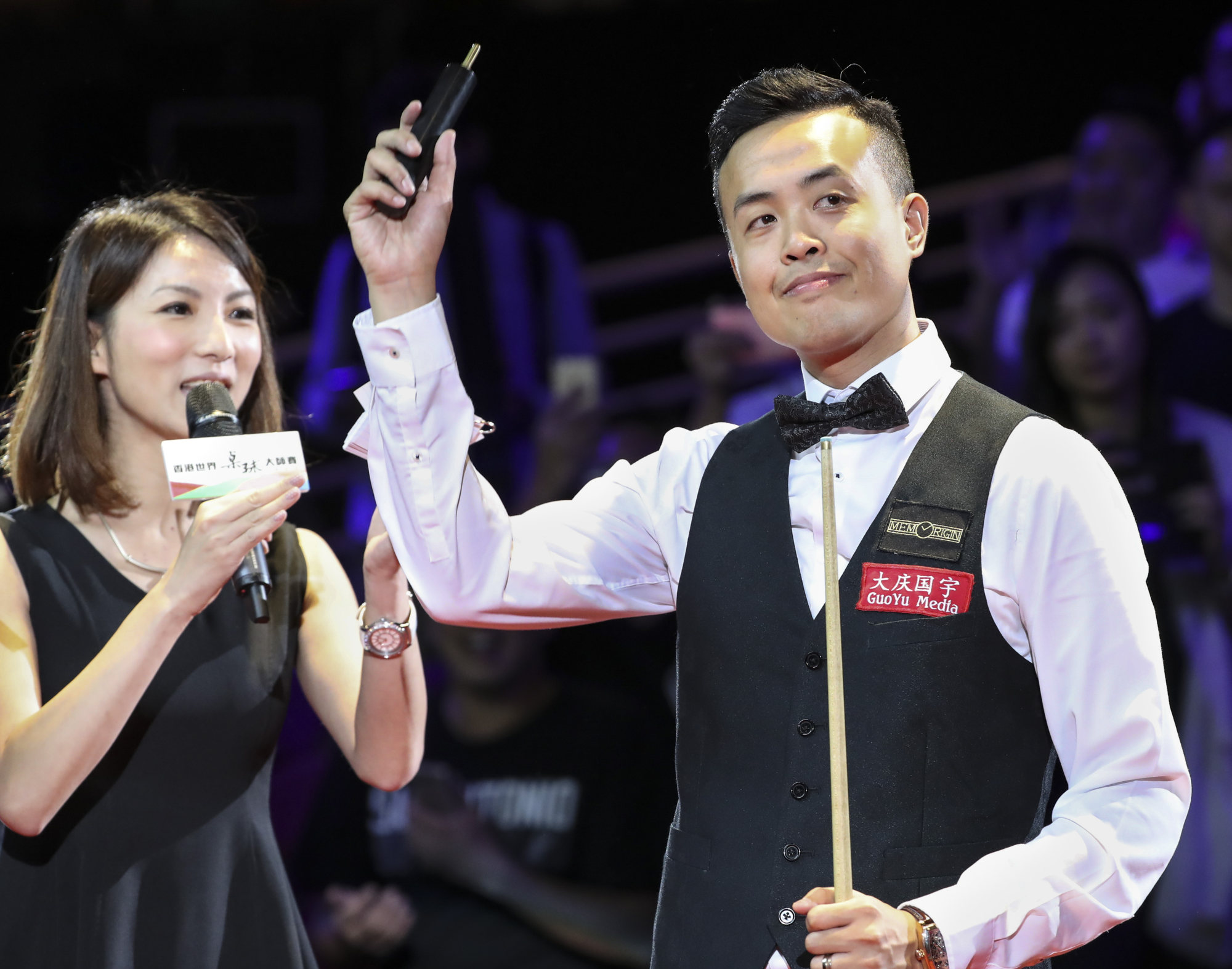 Last year, when Hong Kong hosted the track cycling Nations Cup and matches against Taiwanese and Mongolian teams in football's AFC Cup, all athletes – local and foreign – had to stay in a bubble. Doing so cost the Hong Kong Cycling Association an extra HK$1 million (US$125,000). Nothing comparable has taken place since.
The Masters organisers are keen to replicate the scale of the last tournament, when stars headed by then world No 1 Mark Selby drew large crowds. Robertson beat O'Sullivan in the final for a winner's cheque of HK$1 million.
"We spent over HK$10 million for the 2017 tournament and it will probably be the same budget for this year," the source said. "It has been five years since these star players came to Hong Kong and there should be great interest in their return."