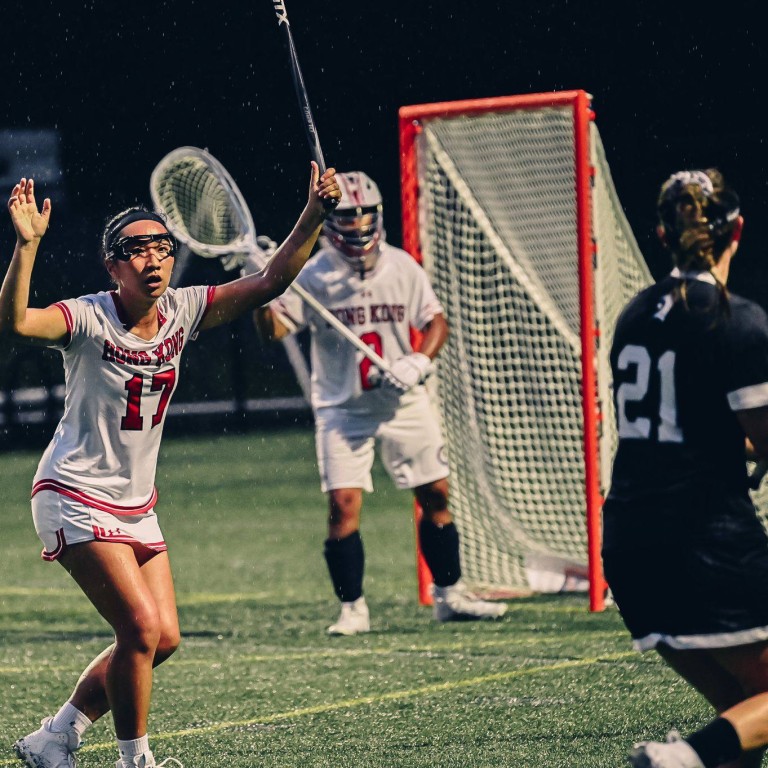 World Lacrosse Women's Championship: Hong Kong face Ireland in consolation round after New Zealand loss
Team won twice and lost twice in pool stages of tournament in the United States
Despite heavy loss to world's best side, coach Jenifer Marrosu hails squad's performance as evidence of 'how far we have come'
Hong Kong will face Ireland in the championship consolation round at the World Lacrosse Women's Championship on Thursday.
A second defeat of the competition by New Zealand in their previous game dropped the city's players out of the championship bracket, but their performances in the US mean they will end the tournament with a higher world ranking than the No 18 they started with.
Despite being the underdogs, Hong Kong gave as good as they got against the Kiwis, only really dropping off the pace in the third period of their 15-8 defeat.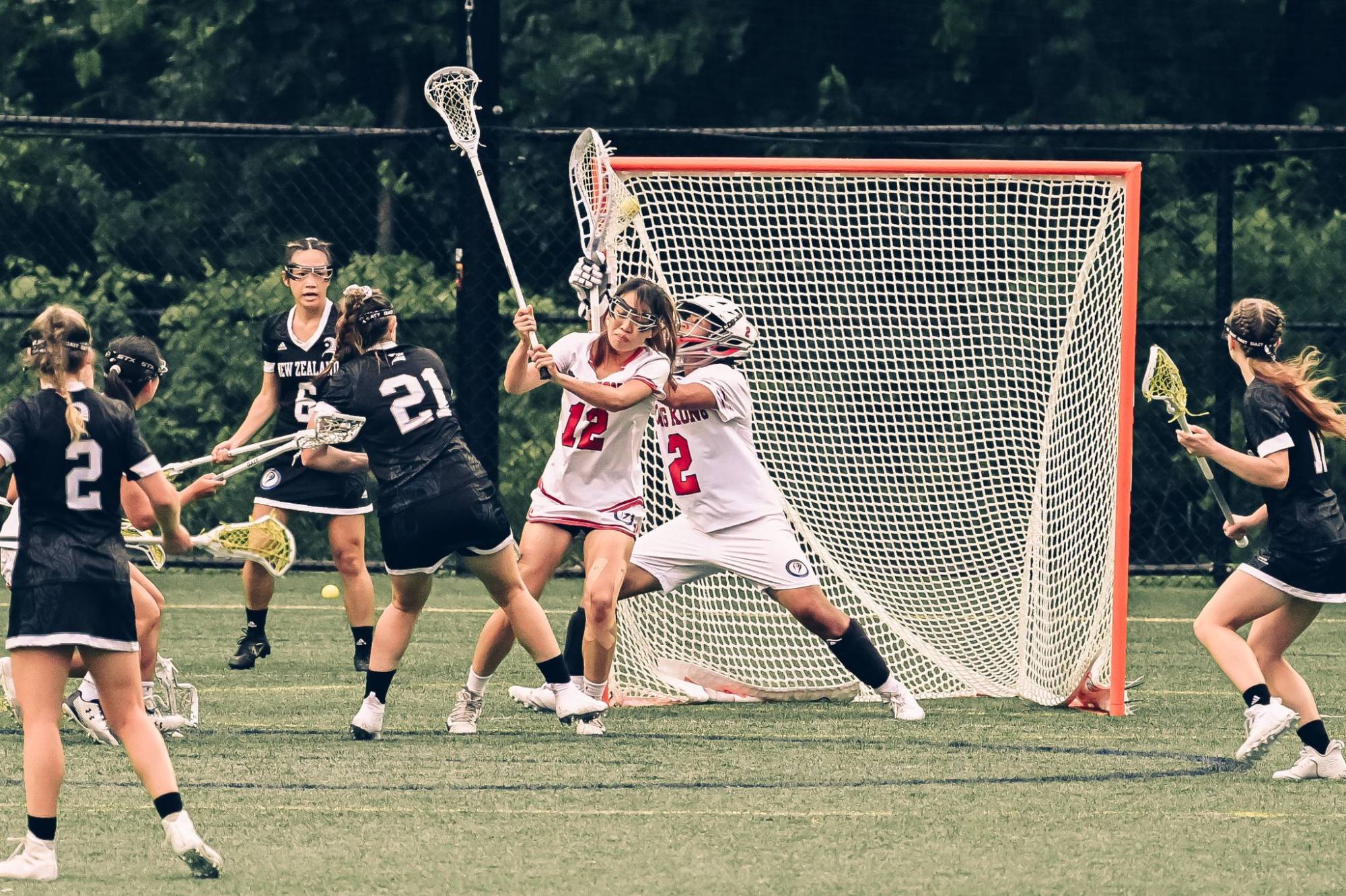 Having gone 3-0 down to goals from Sarah Butler, Anja Kuys and Keita Perry, two strikes from Vanessa Yu and an unassisted effort from Lam Wing-yi drew them level at the end of the first period.
But New Zealand pulled ahead by half-time, with Kuys, Perry and Nikki Fordyce doubling their side's score. Yu bagged a third to keep her team in it at 6-4, but a run of five unanswered goals after the break, including two from Briar Bertram, created a gap Hong Kong could not overcome.
The two sides traded blows in the final period, and Hong Kong reduced the deficit to 12-8 at one stage, before a Butler double towards the end gave the score a slightly lopsided feel.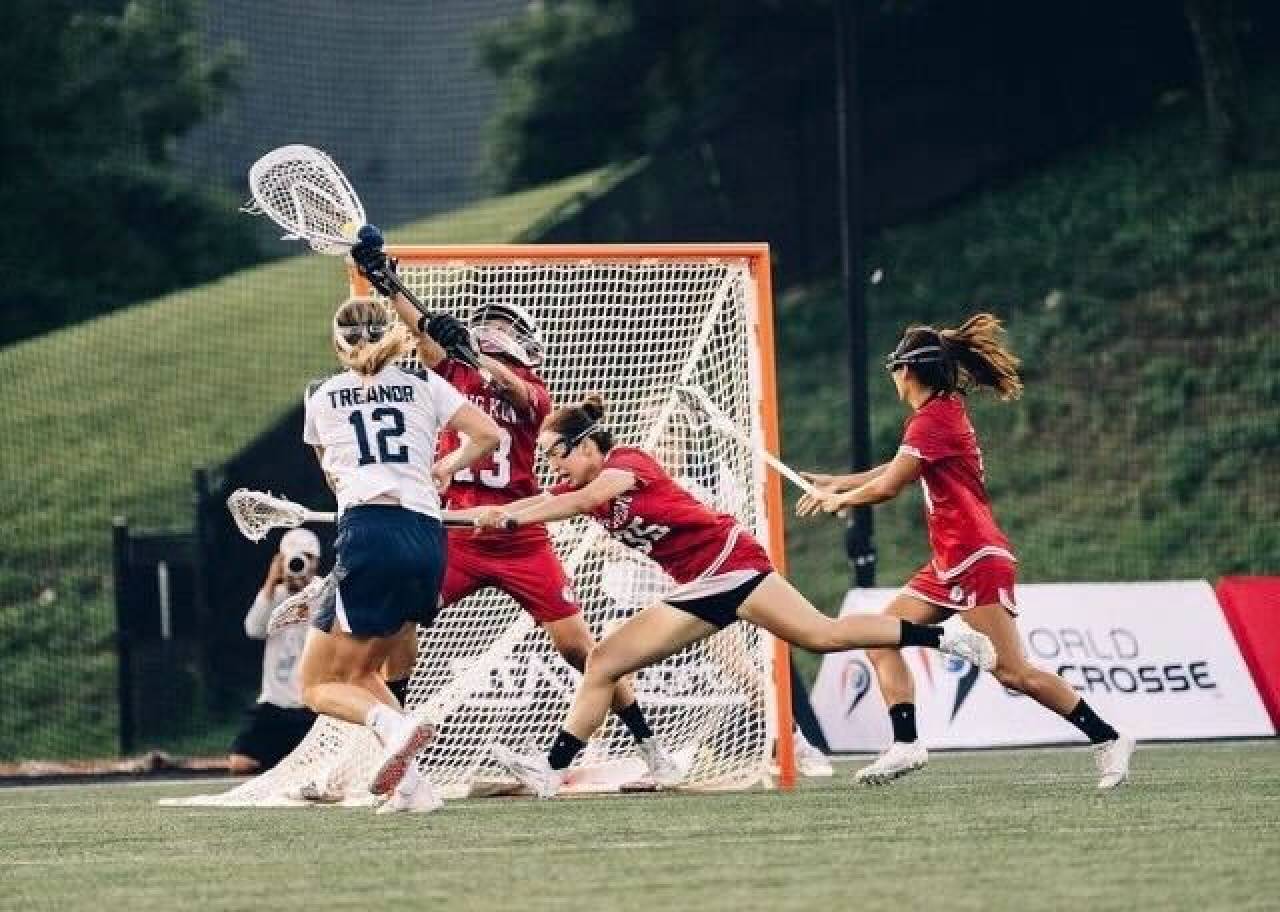 Hong Kong began the tournament with comfortable wins over Spain and Austria, which got them off to a flyer in Pool D, and only a goal in sudden death prevented them making it three in a row, with Ireland winning a thriller 12-11.
The first game against New Zealand was another narrow loss, and the 10-8 defeat saw Hong Kong slip into the championship brackets.
Progressing to that round handed them a tie against the United States, and the best team in the world showed why they were ranked No 1 with a 21-0 demolition of their opponents.
Still, Hong Kong coach Jenifer Marrosu said the fact they were on the same field as the US showed how far the team had come.
"It was an amazing opportunity to be out on the field with the USA," she said. "Our girls have played so hard and deserved to be out there. In the wise words of Tracy Wong, 'work until your idols become your opponents'. When she said that to all of us before the game it made us remember how far we have come."