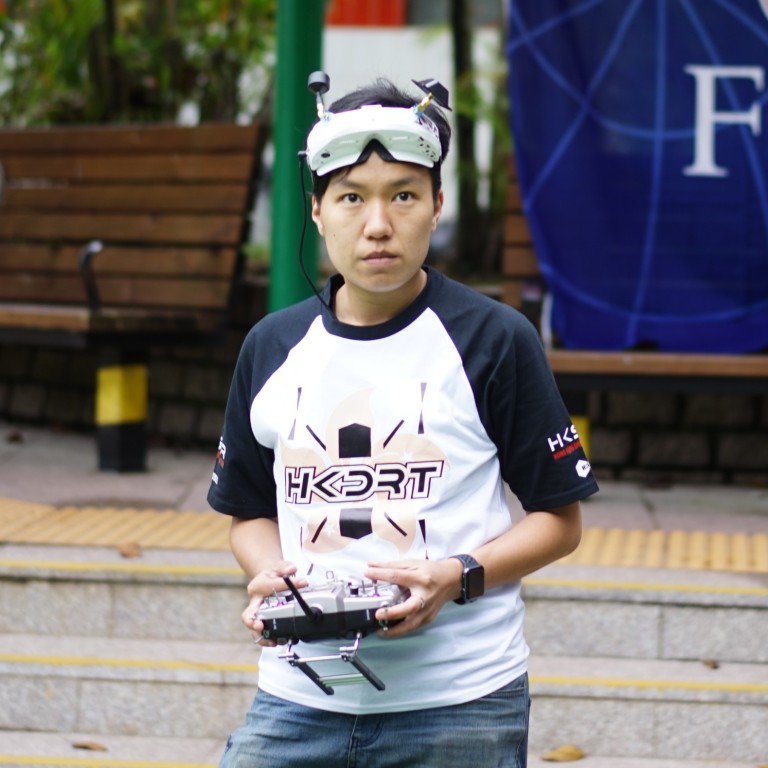 Drone racing at the World Games – and the weird wonder of flying discs, broadsword and tug of war
Alabama extravaganza features athletes from more than 100 countries, and some sports that many will not have seen too often
Hong Kong's athletes, including a drone racer, are profiled here along with some sports to look out for
Could drone racing offer a glimpse of the future of sport?
Over 11 days in Birmingham, Alabama, the duelling
drones
and various other intriguing disciplines will be thrust into the spotlight – some futuristic, others ancient and many having to be seen to be believed.
This has been the nature of the World Games since it began in 1981, held every four years and featuring events not found in the Olympics. Birmingham will host 3,600 athletes from more than countries in 34 sports – some of them requiring a beginner's guide.
Fistball? Floorball? Flag football? Finswimming? Flying disc? Five 'F's fit to flabbergast and flummox first-time fans. Tug of war, sumo and waterski/wakeboard are among the more recognisable, but this is one of the less conventional mainstream sporting jamborees.
After the opening ceremony on Thursday are 10 days of competition, and an athletes' party halfway through.
When is the drone racing?
Drone racing is an event in the air sports programme, which also includes canopy piloting. Pilots will race drones around a course, navigating obstacles and gates.
They wear headsets that live-stream their first-person view of flying at speeds that can exceed 160km/h (100mph), making for an exhilarating spectacle.
Qualifying takes place on Saturday between 1.30pm and 9pm (Central Time, GMT-5), with day two, including the finals, following between 10am and 9pm on Sunday.
It can be watched on the Olympics website's live streams in the United States (or via a VPN). In Hong Kong, RTHK is screening highlights from the Games each day.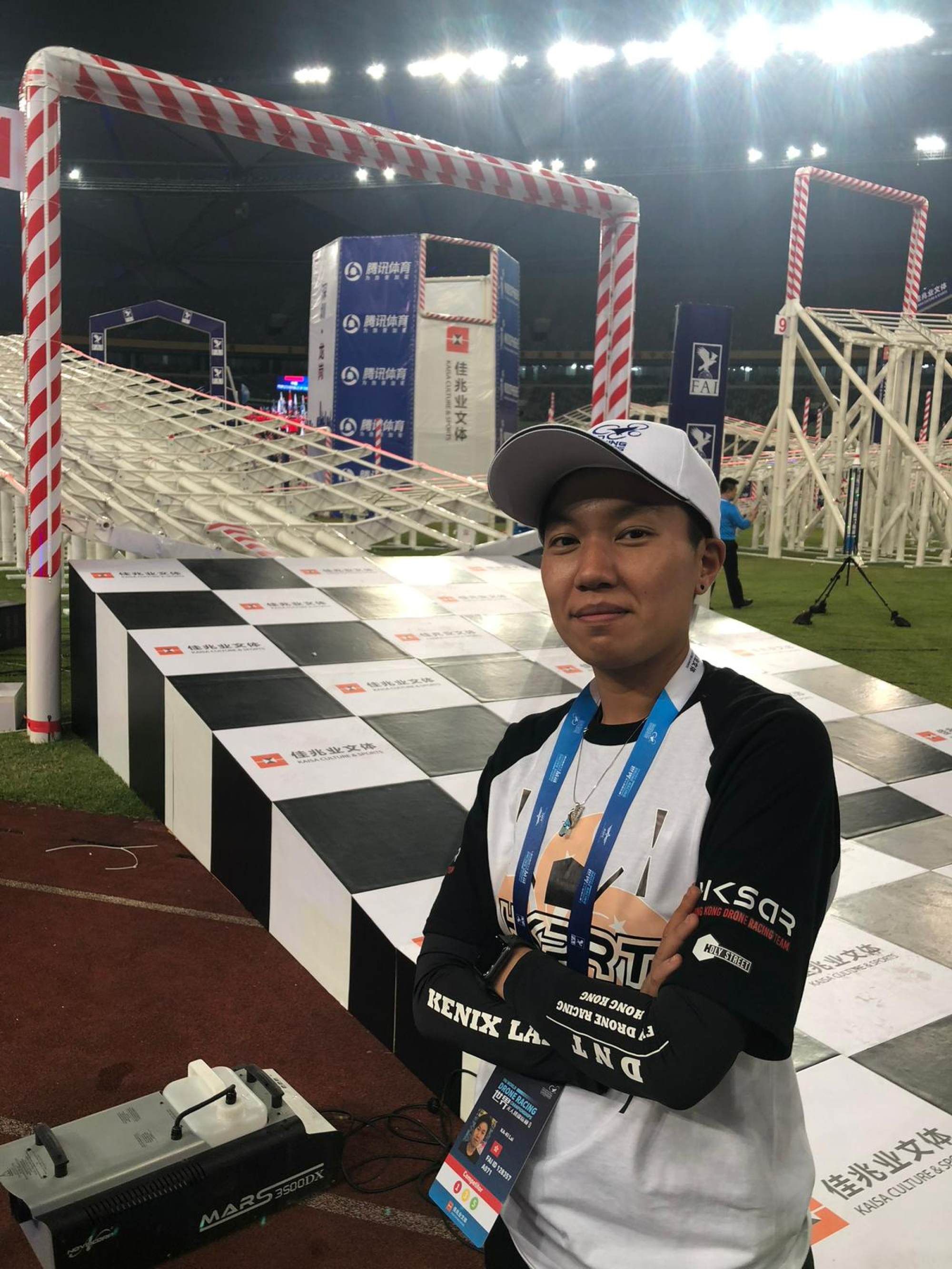 Which sports are in the World Games?
There is plenty else to capture the imagination among the 34 sports.
Flag football Like NFL, but non-contact: instead of tackling, a defensive team must remove a flag attached to an opponent's belt. Teams have 15 players each – five on the field and 10 substitutes.
Wushu The collective term for martial art practices that originated in China, wushu has developed into numerous styles with a variety of traditional weaponry. Competitive wushu has two main categories, Taolu (routines) and Sanda (free fighting). Taolu features here, in the form of changquan (long fist), nanquan (southern fist), taijiquan (tai chi chuan), daoshu (broadsword) and jianshu (straight sword).
Finswimming It's swimming, obviously, but – and this may seem controversial to some – wearing fins and, at times, a mask and/or snorkel. Some races require swimmers to hold their breath for the entire distance.
DanceSport There are categories in breakdancing as well as Latin (samba, cha-cha-cha, rumba, paso doble and jive), standard (waltz, tango, Viennese waltz, slow foxtrot and quickstep) and rock'n'roll (featuring kicks and acrobatic elements such as lifts, jumps, throws and flips).
Fistball A bit like volleyball, but with five players per team instead of six, hitting with fist or arm rather than open hand, a larger playing area, and the ball is allowed to hit the ground (once each time it is struck).
And the rest Archery, beach handball, billiards, boules, bowling, canoe marathon/polo, climbing, duathlon, floorball, flying disc (Frisbee), gymnastics, jiu-jitsu, karate, kickboxing, korfball, lacrosse, lifesaving, Muay Thai, orienteering, powerlifting, racquetball, roller sports (artistic, speed and hockey), softball, squash, sumo, tug of war, waterski/wakeboard and wheelchair rugby.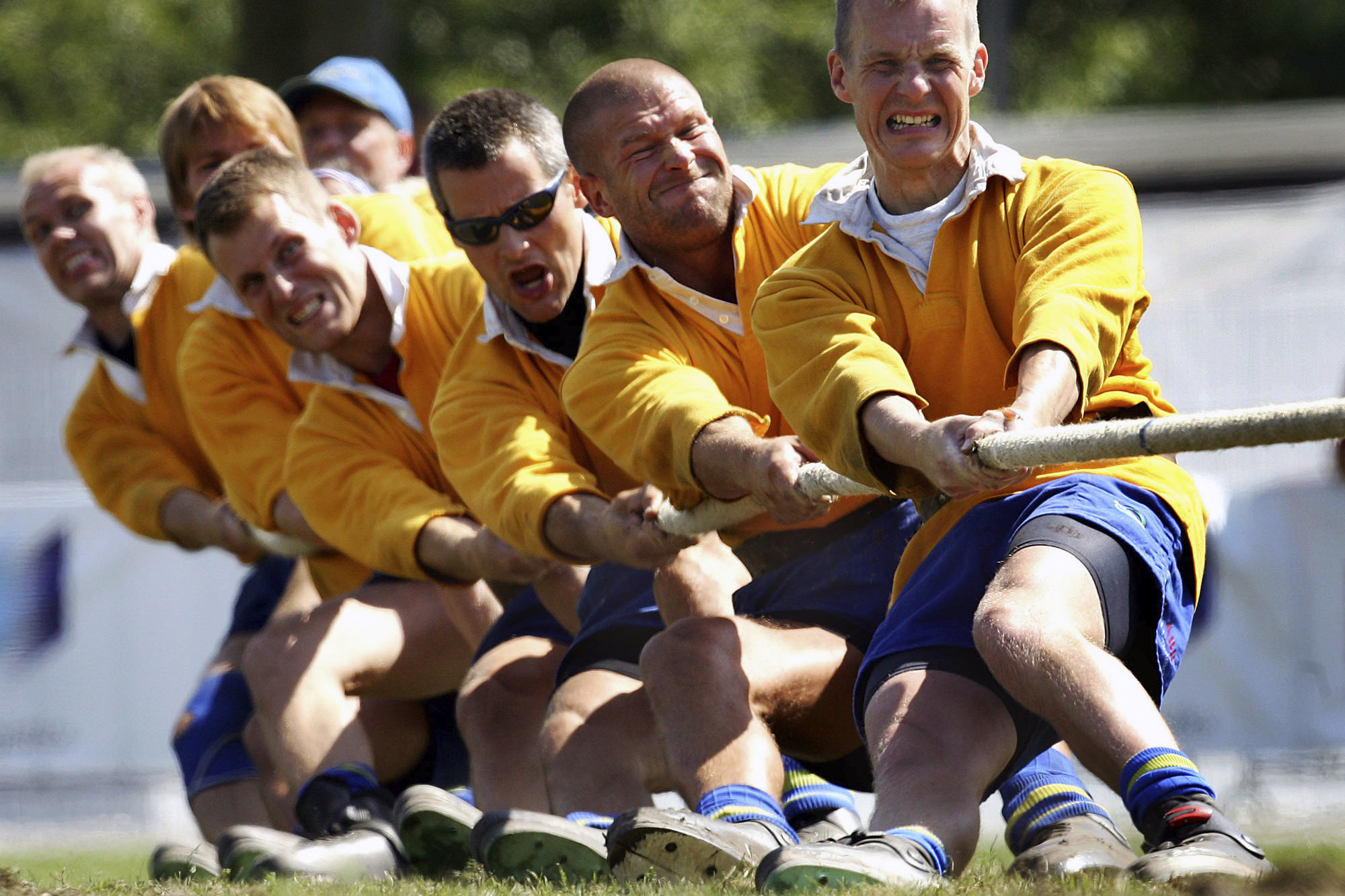 Hong Kong's World Games athletes
1 drone racer Kenix Lai Ka-ki, 34, got into drone racing when she learned it from her colleagues in the Hong Kong police. As a photography enthusiast, her father gave her a camera drone as a gift, which sparked her interest in drone racing.
2 in roller sports Baby-faced roller skater Vanessa Wong, 29, is the busiest Hongkonger in Alabama, with five events, focusing on longer distances such as 10,000 metres and 15,000m, on track and road. Karinne Tam Tsz-ching, also 29, races in four sprint events.
1 in Muay Thai Alex Tsang Ching-yee, 30, only got her place in the Games as a replacement for a Russian athlete who was banned because of the invasion of Ukraine. She will have to compete in the 57kg category, not her usual 54kg, but will be the first Hongkonger to compete in Muay Thai in the biggest sporting event outside the Olympics.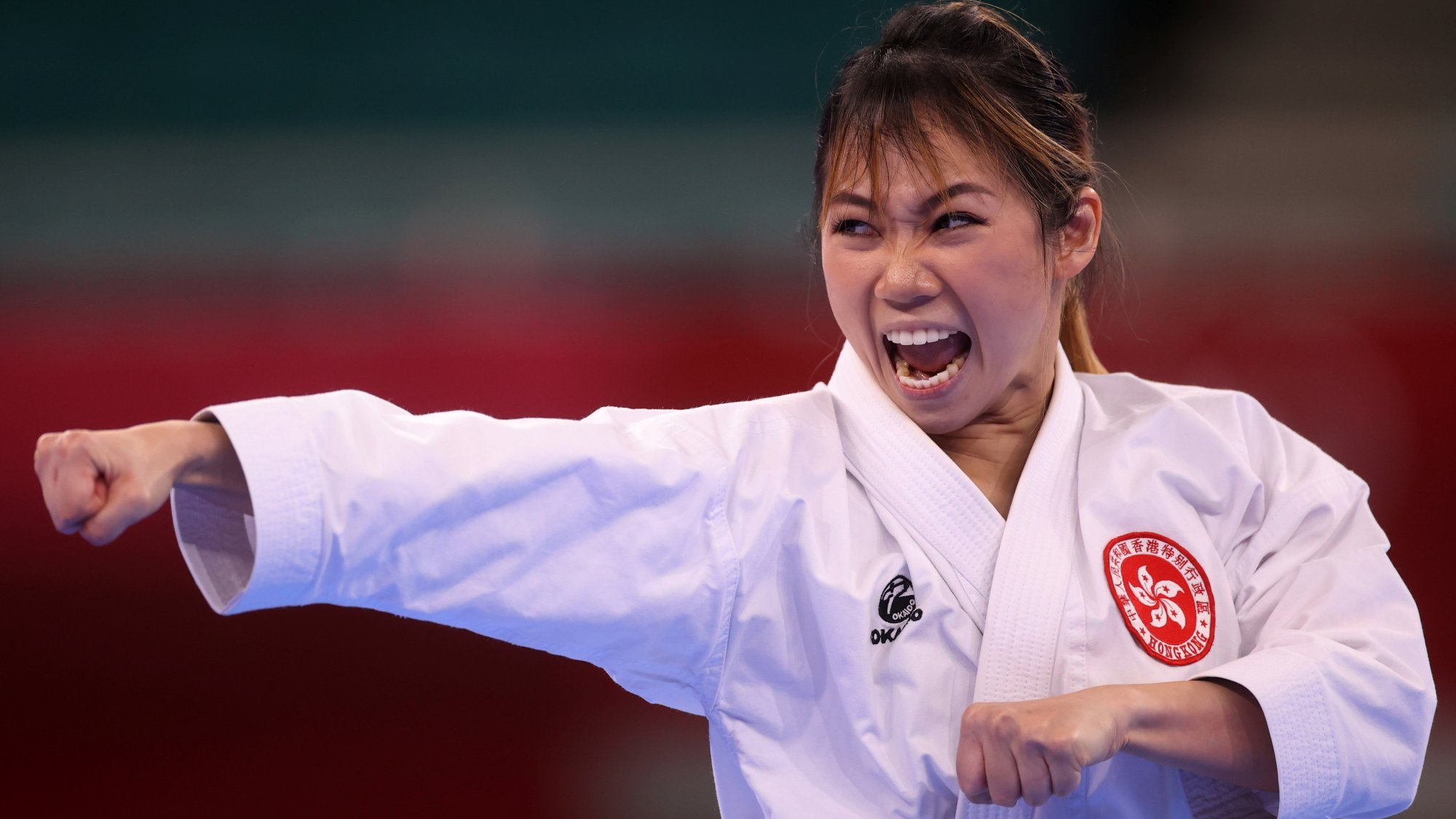 1 in karate The efforts of Tokyo Olympic bronze medallist Grace Lau Mo-sheung in the kata competition will be described by none other than her elder brother, Lau Chi-ming. A former National Games medallist himself, he will commentate on his 30-year-old sister's matches live on Hong Kong television. Expect things to get animated.
4 in wushu Hong Kong has form in this, having won five gold medals at the most recent World Wushu Championships in Shanghai, finishing third in the medal table behind China and Iran. Their representatives here are Michelle Yeung, 19, Yeung Chung-hei, 25, Ngan Lok-man and Lee Wing-yung, both 21.
3 in squash Fung Ching-hei, 19, Cheng Nga-ching, 22, and Harley Lam Yat-ting, 23, are Hong Kong's hopes in the singles, starting on July 14.
1 in snooker Ranked the Hong Kong No 1 – ahead of Marco Fu Ka-chun, who has played little during the pandemic – Cheung Ka-wai, 23, will follow in the footsteps of Fu, who represented Hong Kong in the 2001 edition, and Ng On-yee, who did so in 2017. The matches in Birmingham are short, played over the best of five frames.
4 in foot orienteering Around 10,000 Hongkongers participate in orienteering, and they are represented by Yu Tsz-wai, 30, Li Chun-ho, 23, Leung Ka-ki, 29, and Lam Cho-yu, 24. They earned their place in the Games ahead of the rest of Asia, by superior global ranking, and will compete in individual and relay events.