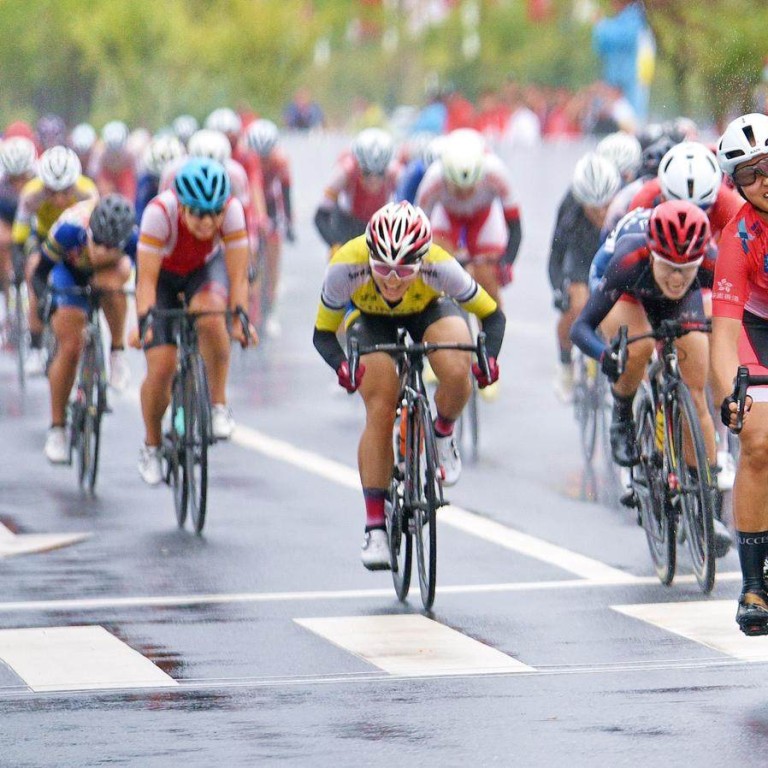 Hong Kong's Lee Sze-wing pays price for missing bike and lack of practice at UCI Nations Cup stop in Colombia
Rising star one of 5 city athletes whose bicycles went missing on trip from Hong Kong to Colombia
Teammate Sarah Lee again hints at retirement after finishing fourth in keirin and missing out on sprint medal
Hong Kong's Lee Sze-wing finished a disappointing 12th in the women's omnium on her UCI Nations Cup debut, after her bike went missing and she was forced to borrow one from a teammate.
The rising star was one of five athletes from the city's 11-strong squad who had to compete in Colombia using borrowed equipment, after their bicycles disappeared on the journey from Hong Kong to Cali.
Double Olympic bronze medallist Sarah Lee Wai-sze at least had her own bike, but her best finish was fourth in the women's keirin, and she was knocked out in the second round of the sprint, an event in which she had been expected to challenge for a spot on the podium.
Both women pointed to a lack of competition over the past 10 months as another reason they were off the pace, and although Sarah Lee is sticking with the squad, she again hinted at possibly retiring in an Instagram post.
"Long time no race," she wrote. "Try hard to adapt those high speed races. Happy for my result, and see you … maybe."
Hong Kong left the four-day Nations Cup event empty-handed and will now travel to Izu, Japan, for three events; the Japan Track Cup I and II at the end of this month and the JICF International Track Cup in early August.
"I've been travelling with the team for a few years, and this is the first time I've had this missing bike experience, so bad it's before this big event," Lee Sze-wing said.
"So what I can do is borrow a bike from a teammate. It's definitely not the same as my own, and what affected me the most was the start. I discovered that I couldn't reach my fullest speed on the start."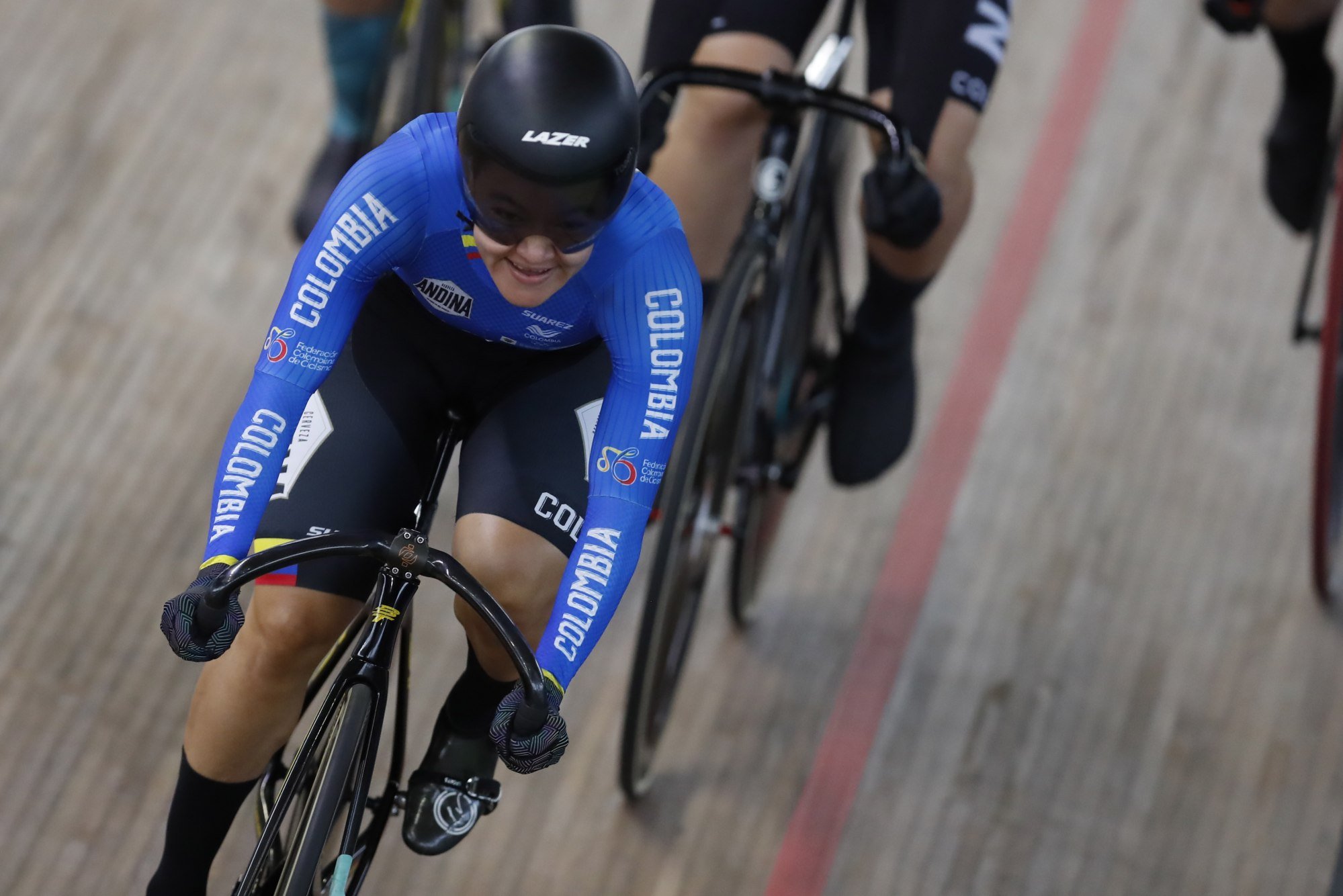 Lee Sze-wing was 12th overall with 69 points in the omnium, after finishing 13th in the scratch, seventh in the tempo race, ninth in elimination, and 14th in the points race.
"It's a really disappointing result; I was expecting to finish in the top 10," said Lee, who finished seventh in 2019 UCI World Cup [Nations Cup now] omnium. "The missing bike is one crucial factor, and not competing for more than 10 months is another."
The women's omnium was won by Tokyo Olympic gold medallist Jennifer Valente of the United States on 137 points, with 19-year-old Mexican Victoria Velasco taking silver and China's Liu Jiali finishing third.
Hong Kong's cyclists went into the event without having competed internationally since last year's National Games. They had expected to be taking part in the Asian Track Cycling Championships in India in June, but city officials pulled the plug over Covid-19 fears.
"I was a little scared on the track in Cali, and I was also a little unaccustomed to the competition momentum," Lee Sze-wing said. "I used the missing bike for two years, I hope we can find them soon for the next event."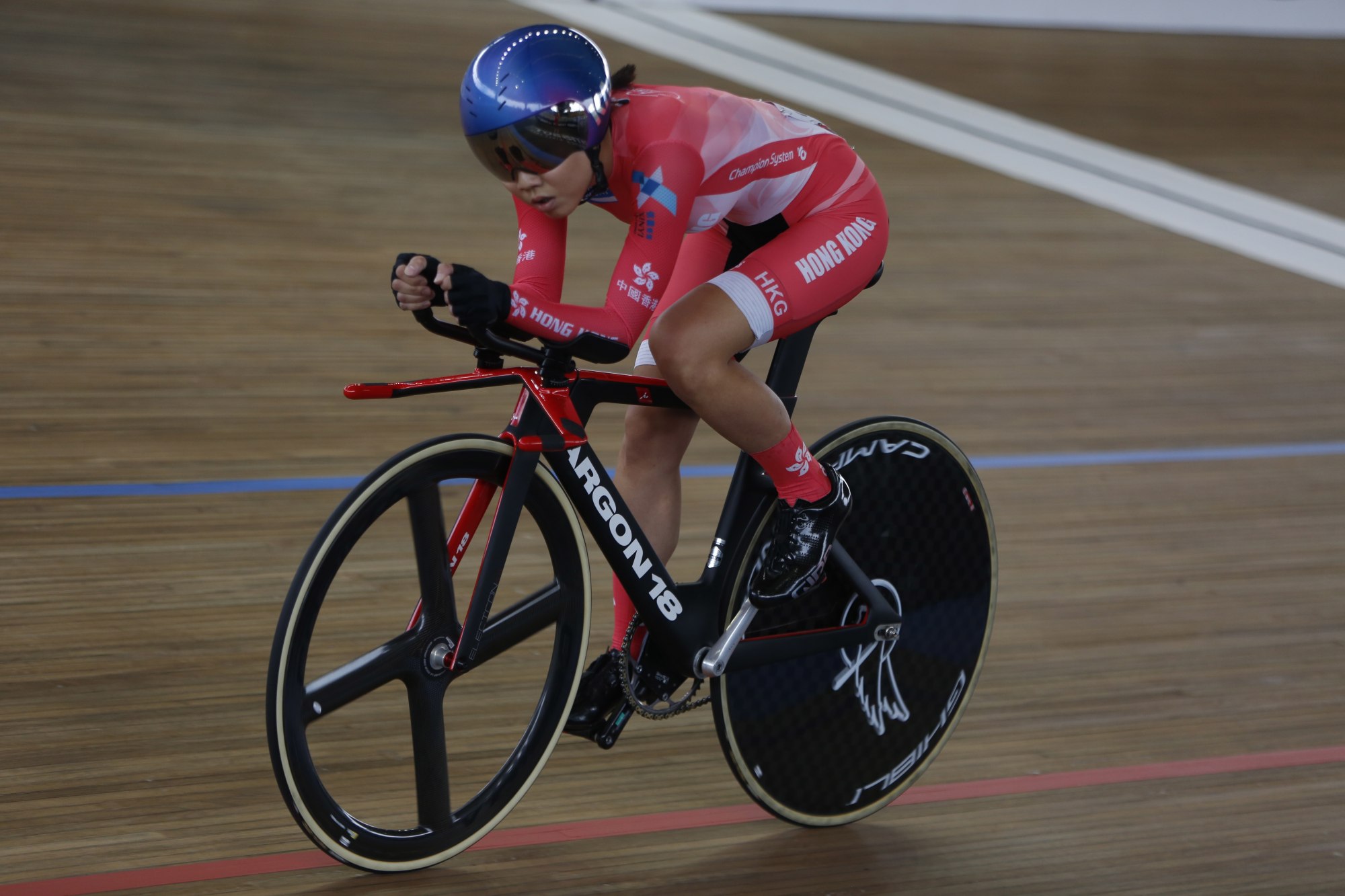 While Sarah Lee was knocked out of the sprint race early she did better in the keirin, but fell short in an event where Colombia's Martha Bayona won a shock gold, Tokyo Olympics silver medallist Ellesse Andrew of New Zealand, who was second, gold medallist Shanne Braspennincx of the Netherlands, who came third.
Other notable results for the Hong Kong team saw Leung Chun-wing and Leung Ka-yu finish eighth overall in the men's madison, while the latter finished 17th overall in the omnium.
Leung Wing-yee was unable to get into finals after finishing eighth in the qualifying round of the women's individual pursuit.