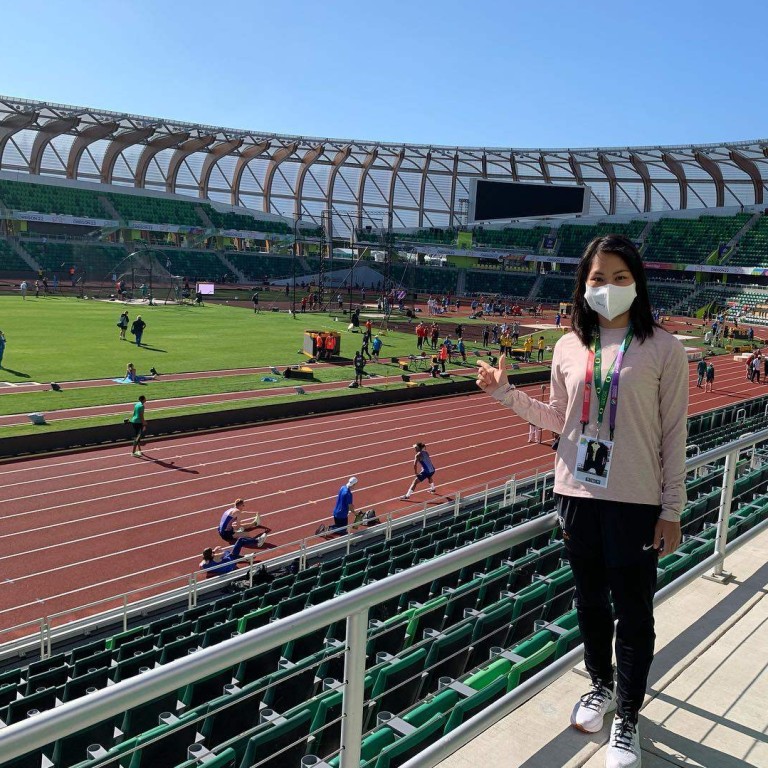 World Athletics Championships: Hong Kong's Christy Yiu targets marathon improvement in US
Hongkonger will race on Monday in the United States in what officials said would be 'perfect conditions'
The 34-year-old is hoping to beat her time from the 2015 event of 2 hours, 43 minutes, 28 seconds
Hong Kong's sole representative at the World Athletics Championships, Christy Yiu Kit-ching, is hoping a 777 bib number will help her channel the power of an airliner in the women's marathon on Monday.
Yiu will race at 6.15am in the United States (9.15pm Hong Kong Time) and is looking to improve on her previous best time at the worlds of 2 hours, 43 minutes, 28 seconds, which she set in 2015.
The Hong Kong record holder can certainly go much faster, posting a 2:31:24 last May at the Milan Marathon.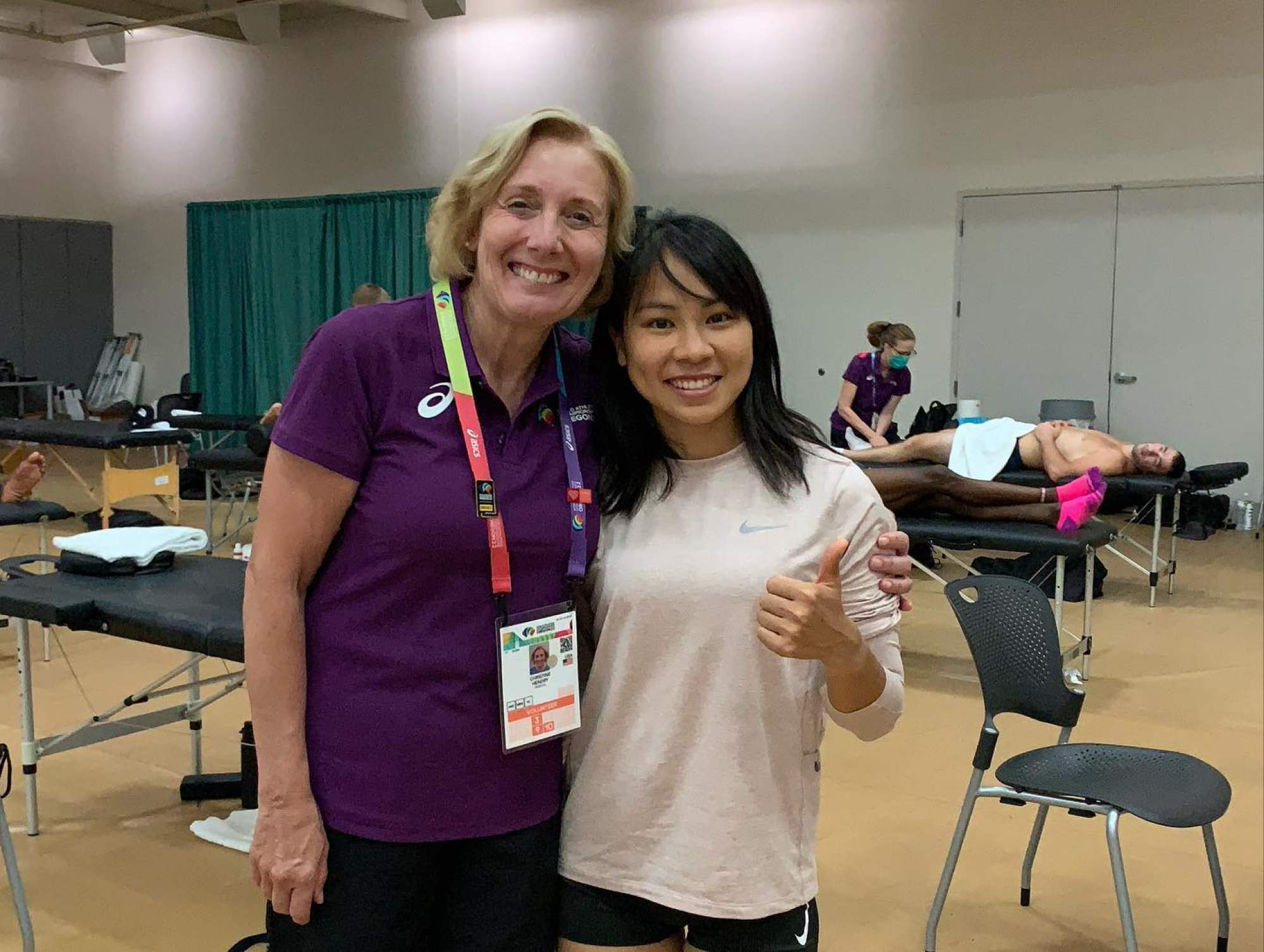 And according to Simon Yeung Sai-mo, the Hong Kong Association of Athletic Affiliates vice-chairman, conditions in Oregon are "perfect for the marathon runner", with temperatures in the morning around 20 degrees Celsius (68 degrees Fahrenheit).
While Yeung said the 34-year-old athlete had been "training well", Yiu revealed on Instagram that an old neck and shoulder injury had flared up during the long flight to the US.
"In the United States, I have two things to overcome: jet lag and my neck keel," she wrote. "I'm relieved to find that there is a chiropractor for the athletes, and I'm hoping it will help me feel better."
Monday's race starts and finishes in front of the University of Oregon's Autzen Stadium, and will follow a primarily flat 14km loop through Eugene and Springfield.
Ruth Chepngetich of Kenya, the second fastest woman this year with a time of 2:17:18, just 10 seconds off her personal best, will defend her marathon title.
The 27-year-old won her first gold medal of the World Championships in 2:32:43 in scorching heat three years ago.
Ethiopia will be represented by Gotytom Gebreslase, who won the 2021 Berlin Marathon and finished third in this year's Tokyo Marathon in 2:18:18, while the US will be represented by Keira D'Amato, who won the Houston Marathon in 2:19:12 earlier this year, breaking the North American record.
In the men's marathon on Sunday, Tamirat Tola of Ethiopia won gold by setting a championship record time of 2:05:36, while compatriot Mosinet Geremew finished second in 2:06:44. Belgian Bashir Abdi took bronze in 2:06:48.