Fencing
Get more with myNEWS
A personalised news feed of stories that matter to you
Learn more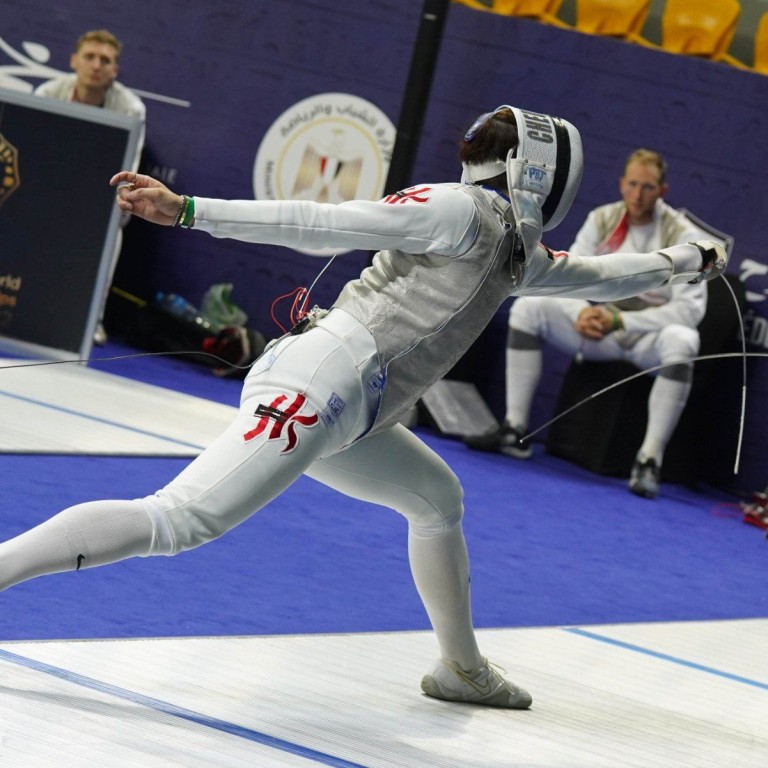 World Fencing Championships: Cheung Ka-long powers Hong Kong men's foil team into quarter-finals
Cheung scores 10 points in a row in last round to secure 45-40 victory over China before Hong Kong brush Austria aside
They now face a daunting task against defending champions the United States as they look to seal a place in the last four
Hong Kong moved a step closer to their first ever team medal and third overall at the 2022 World Championships after reaching the men's foil quarter finals in Cairo on Friday.
Successive wins over China and Austria set up a daunting task against the United States, where a victory in the last eight could give them a real chance of making the podium.
They have top fencer Cheung Ka-long to thank, with the Olympic champion saving them from the brink of defeat against China. He scored 10 points in a row in the ninth and last round when Hong Kong were trailing 35-40.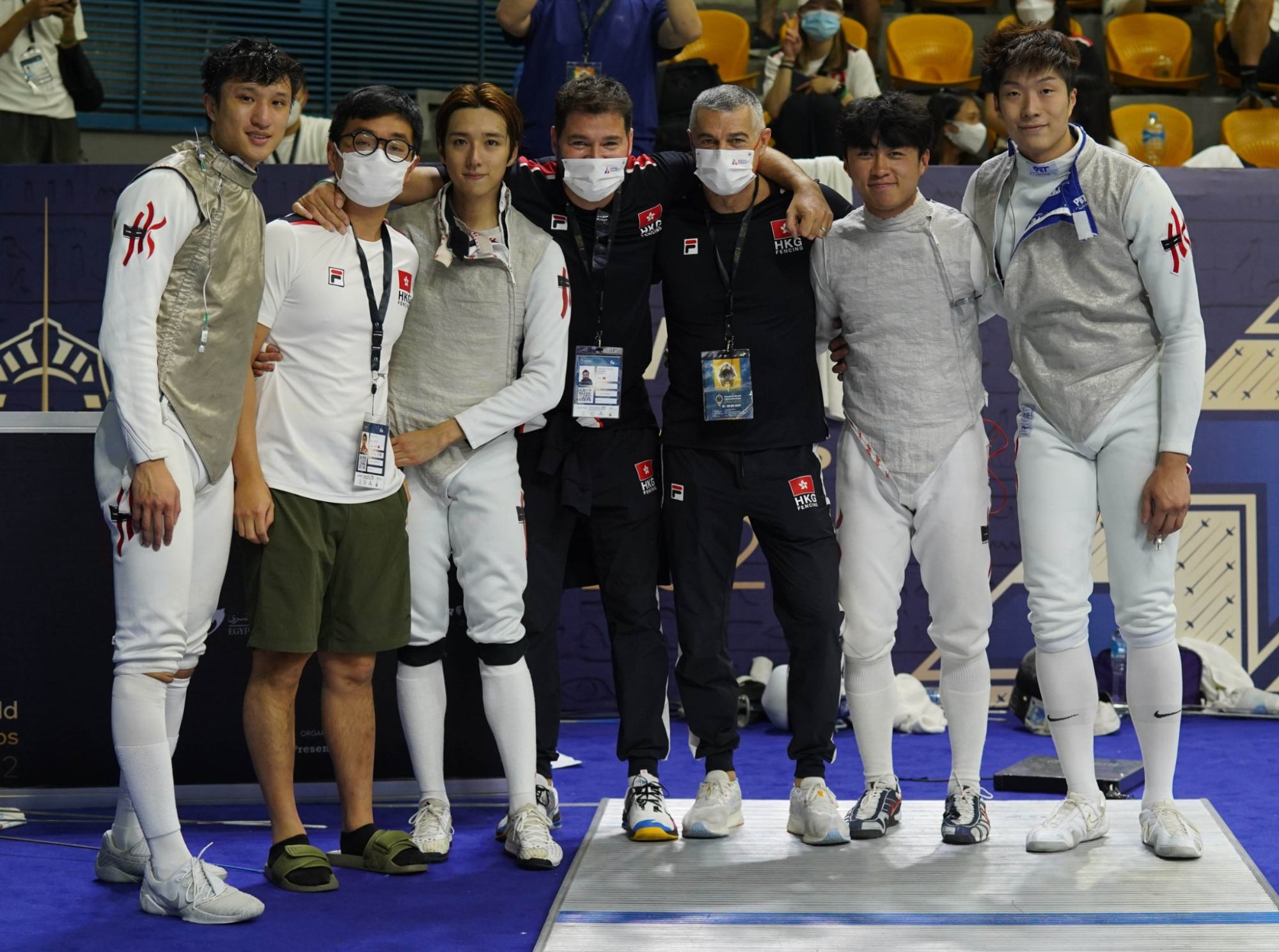 Nicholas Choi – who was preferred to Yeung Chi-ka in the team event – and Lawrence Ng Lok-wang both struggled against their opponents from across the border, leaving Cheung a massive task to turn the tables in the decider.
"He [Cheung] has the quality as we all know and today he proved it again," said head coach Zheng Kangzhao.
"Choi and Ng found it a bit difficult against the mainlanders as they all know each other too well. They must show improvement against the Americans as we cannot afford another lacklustre performance in the quarter-finals."
Thanks to Cheung, who clinched a bronze medal in the individual event, Hong Kong beat China 45-40, and followed that up with a 45-34 victory over Austria to book their spot in the quarter-finals.
Hong Kong secured another bronze medal in Cairo through Vivian Kong Man-wai, who finished joint third in the women's individual épée.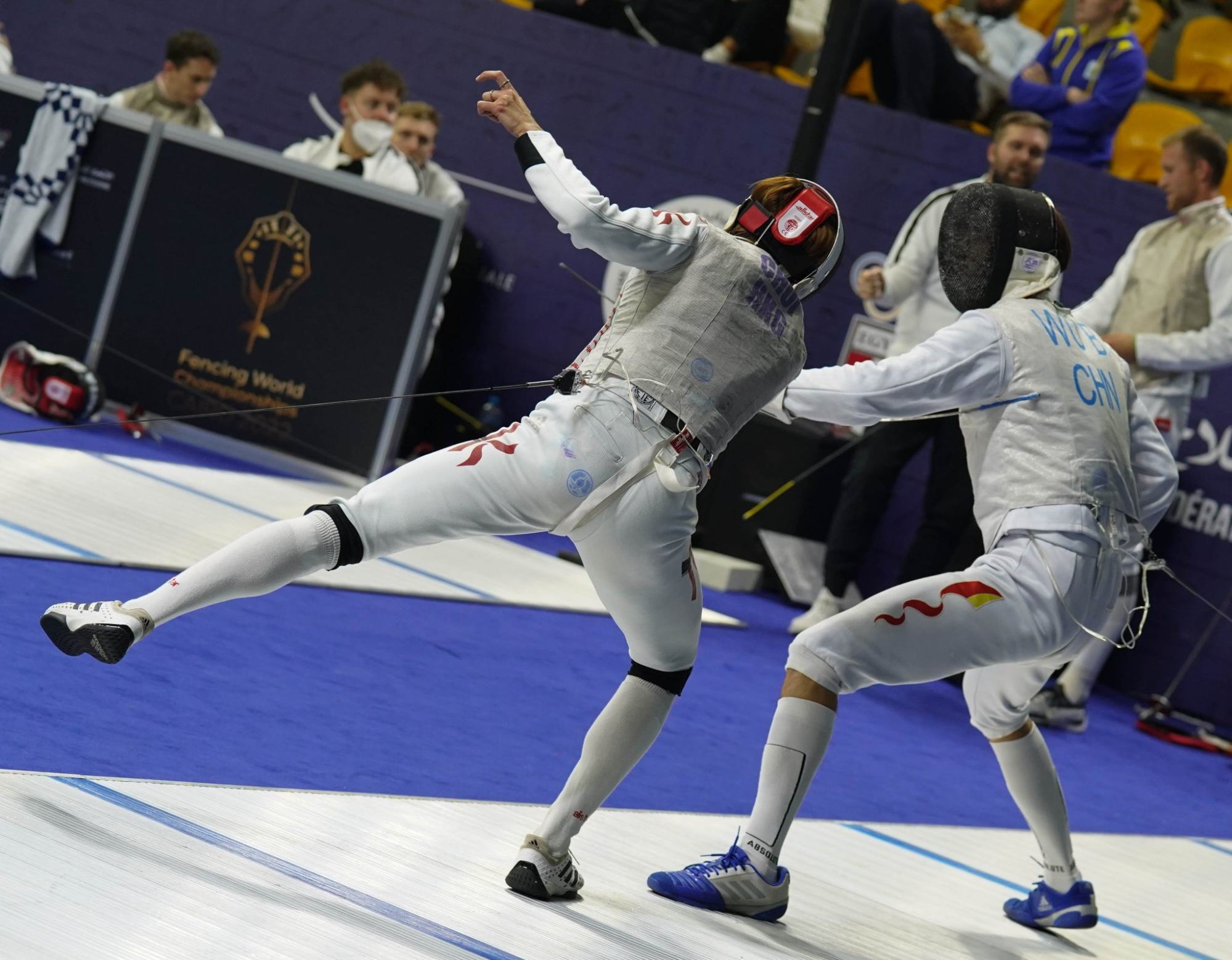 But the Americans will certainly be more difficult to handle even with the presence of Cheung and teammate Ryan Choi Chun-yin, the world No 8.
"Not only on paper are they stronger than us, as the Americans are ranked third while we are sixth," said the coach. "They also have two very strong upcoming youngsters and it will definitely be a 50-50 game. Whoever shows more determination to win on the court will prevail."
Hong Kong finished fifth at the last worlds in 2019 and it would be a major step forward if they can reach the last four in Cairo said Zheng, as from next year the team rankings will decide who qualifies for the 2024 Paris Olympics.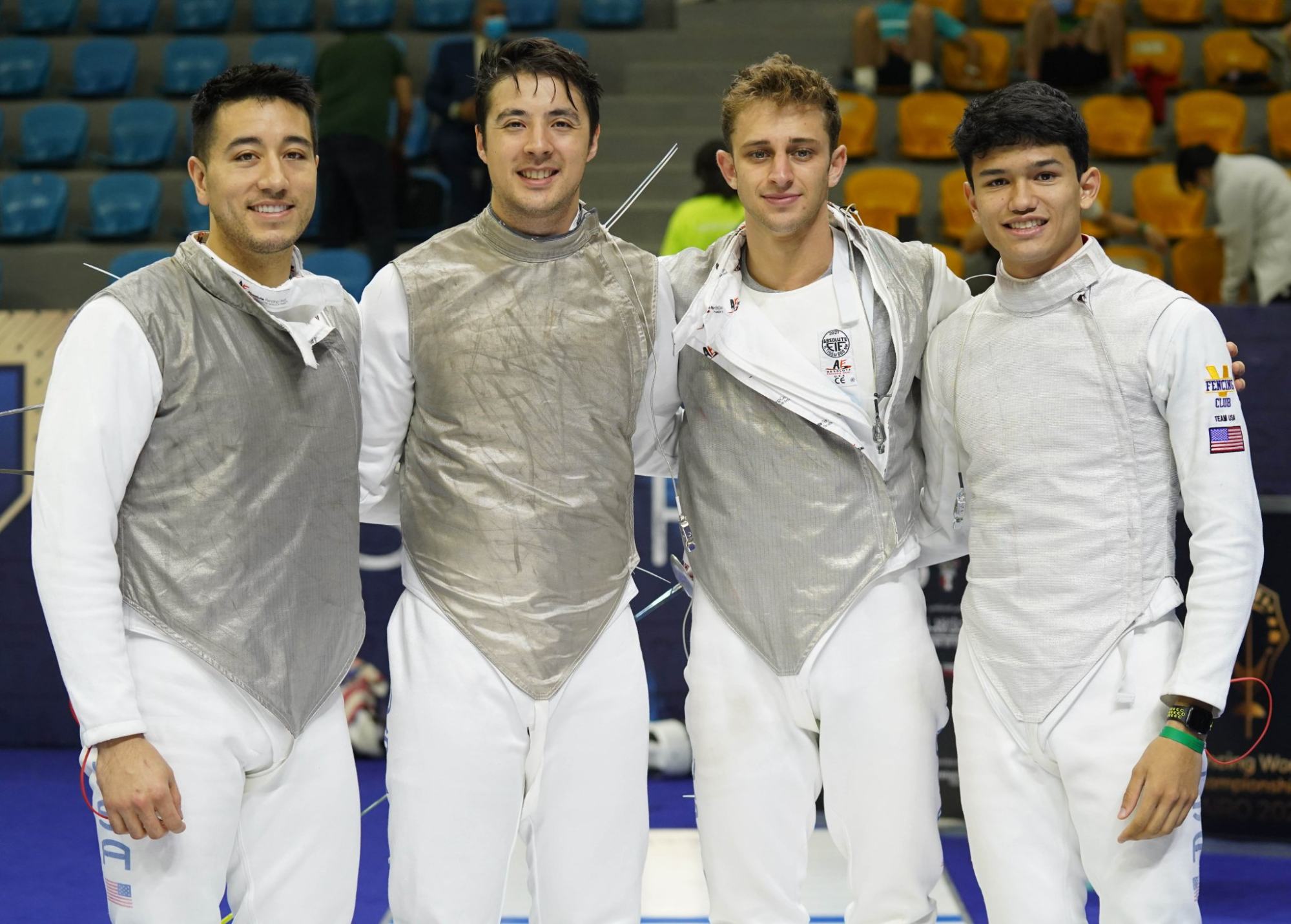 The Americans are the defending champions and were once the top team in the world but slipped up at the Tokyo Olympics where they only captured a bronze medal.
But their two young fencers, Nick Itkin and Chase Emmer, are certainly a new force to be reckoned with. Itkin, 22, finished joint third with Cheung in the individual event while 18-year-old Emmer has showed great talent.
Three Asian teams have reached the last eight including South Korea and Japan, while Olympic champions France and world No 1 Italy are also through. The event will be completed on Saturday.