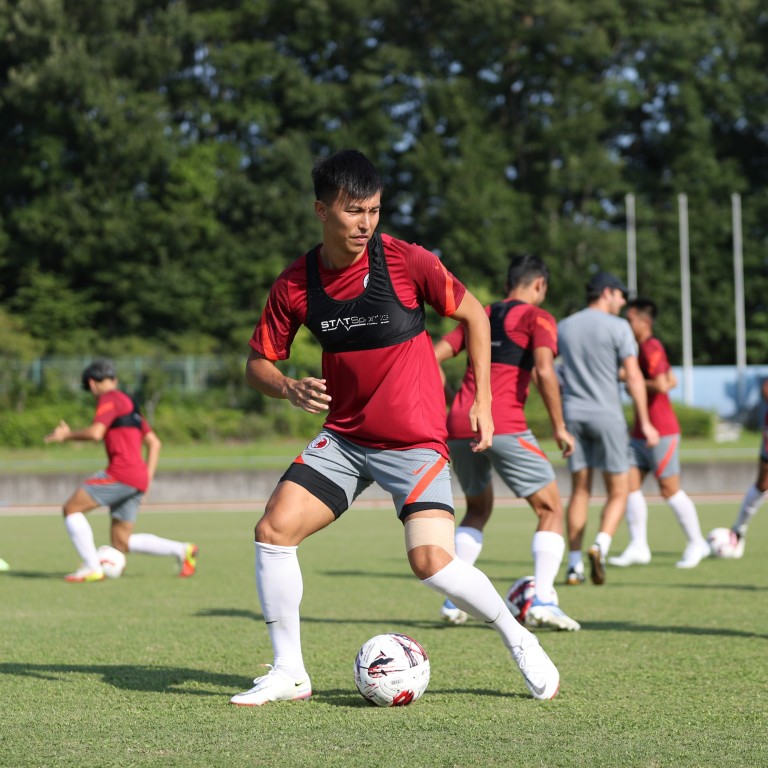 Hong Kong hopeful of maiden EAFF Championship win against arch-rival China
Hong Kong have never won a game at any East Asia Football Federation tournament, losing all 11 matches, including their last two against Japan and South Korea
China will be represented by their Under-23 side and Hong Kong coach Andersen says Wednesday's match is their best hope yet
Hong Kong have yet to win a match at the EAFF Championship but will have their best chance when they take on China at the Toyota Stadium in Nagoya on Wednesday.
The city has made it four times to the regional tournament, which features three regular participants – Japan, South Korea and China and one qualifier. So far, Hong Kong have played 11 matches overall, including the last two in this year's event and have lost them all.
Against the China Under-23 side, Wednesday's game should be their best hope for a maiden win – after being thrashed by Japan and South Korea 6-0 and 3-0 respectively over the past week.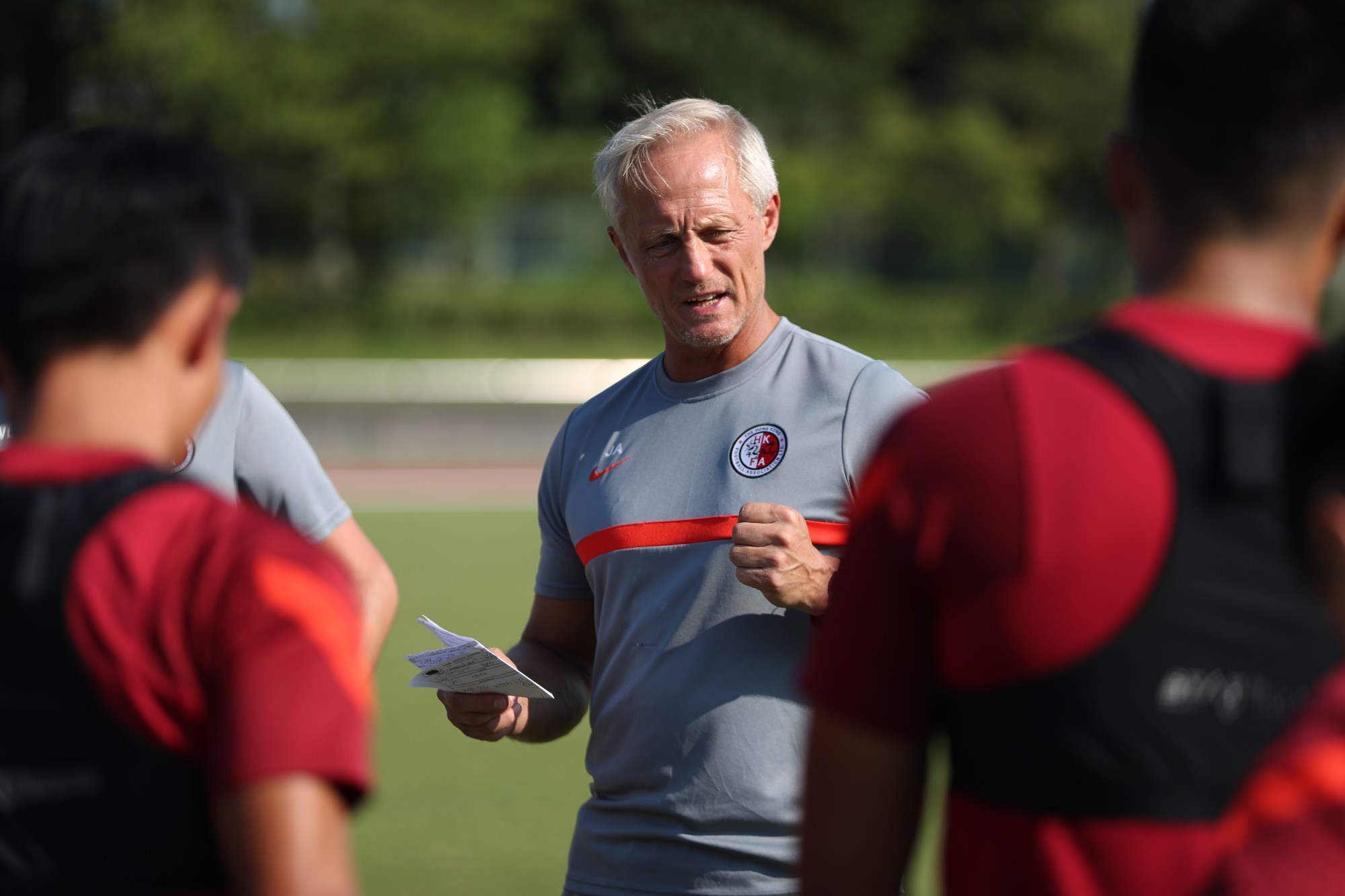 There has always been a strong rivalry between the two sides whenever they meet at international level, especially when Hong Kong beat China 2-1 in a World Cup qualifier in Beijing in 1985 – a result that sparked street riots in the capital.
The 2018 World Cup Asian zone qualifiers also had a lot of focus when the two sides were drawn into the same group, amid anti-government feeling in Hong Kong.
Many Hong Kong fans booed the national anthem when it was played at home matches. Both home and away matches between the two teams finished with a goalless draw.
Fuelled by the historical background, the latest encounter will be much anticipated, given China will be led by a Hong Kong born player.
Attacking midfielder Dai Wai-tsun, who played for Hong Kong at junior levels before switching to China after playing for Chinese Super League side Shenzhen in 2020, will take on several of his former teammates.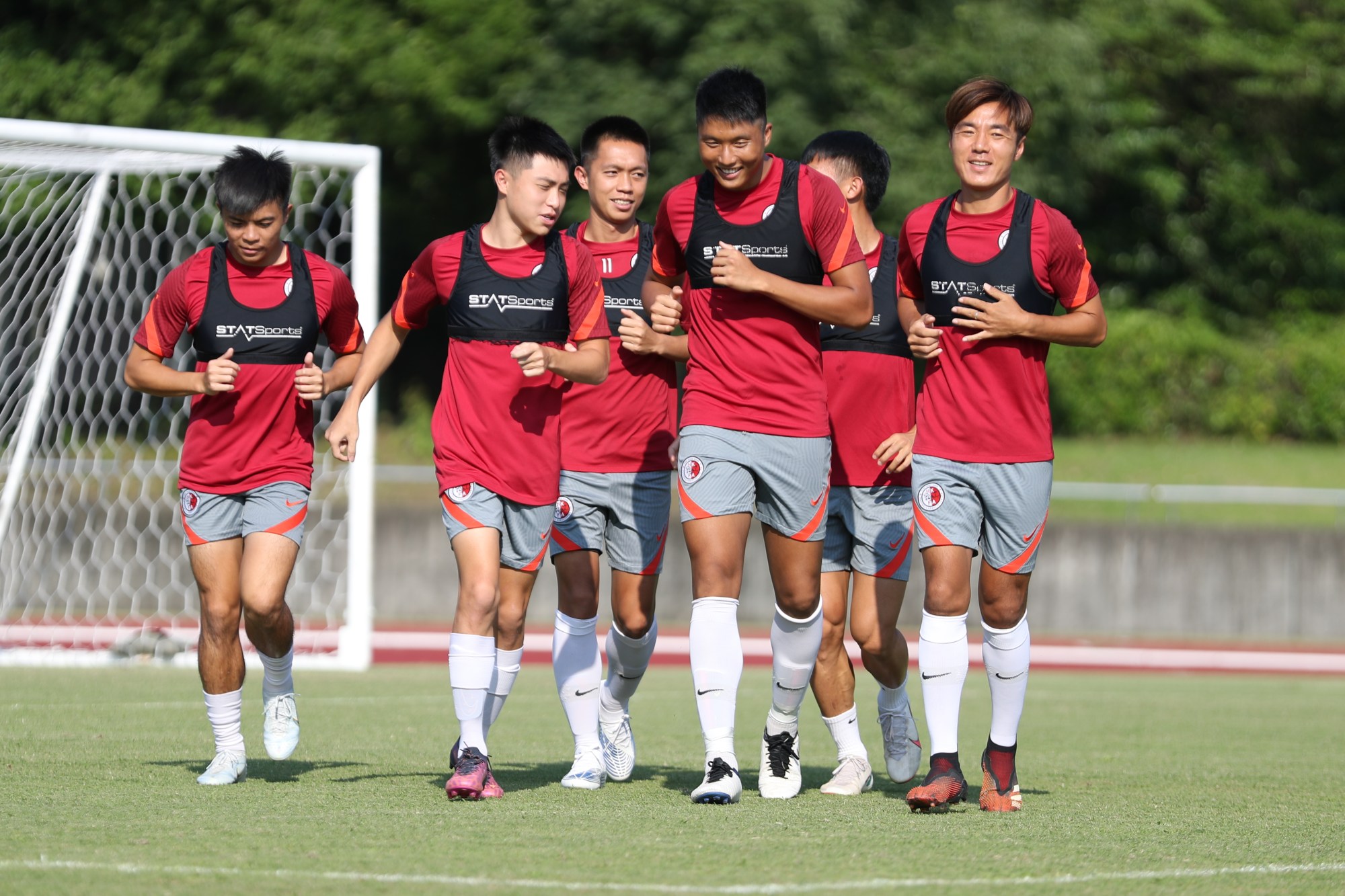 Already the China camp has hailed Dai, who played for Eastern and Kitchee before moving to England to join Reading youth team in 2012, their new generation player after being selected in the senior squad for the World Cup qualifiers this year.
While celebrating Dai's 23rd birthday at a team gathering on Monday, China coach Aleksandar Jankovic said there would be more to celebrate on Wednesday.
"First is the birthday cake and we will use a victory two days later to add more happiness".
China have so far collected one point from their two games in the tournament, a goalless draw against Japan in their last match after a 3-0 defeat by South Korea.
Hong Kong head coach Jorn Andersen, however, was not so impressed with the way China played in their two games, nor Dai's performance, although he believed China would not use the same tactics against Hong Kong, and be more aggressive.
"The China team is really new and they have some good players but until now we cannot see too much from them because they are only defending in the two games," Andersen said.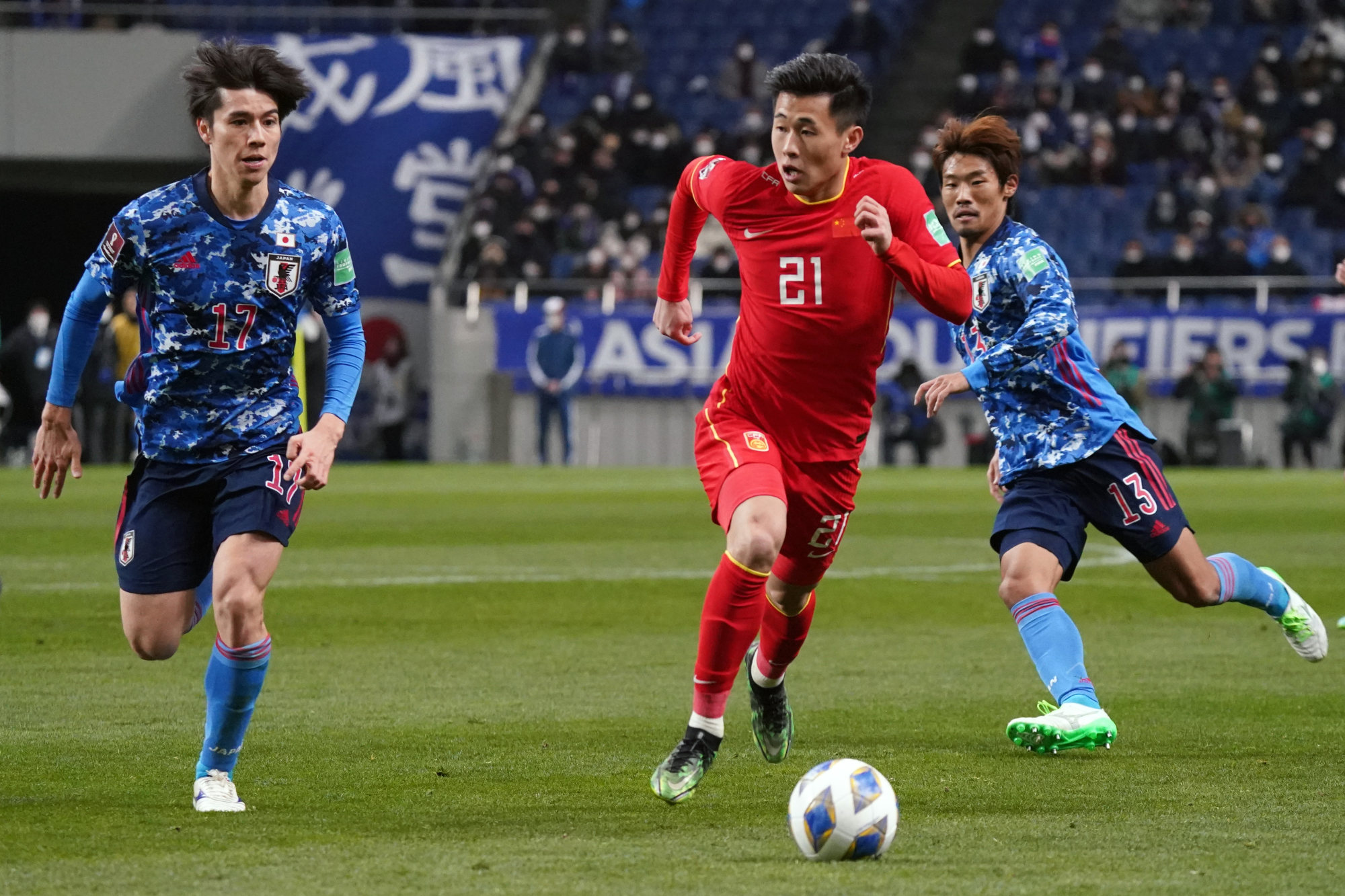 "In these two matches I didn't see Dai too much to be honest because China was only defending and he was only running with the team in defending. In offence he really did nothing. I cannot get an impression of him without seeing him taking corner kicks or free kicks in these two games … but from what I heard from my players or players who know him, he is a good player."
Guangzhou midfielder Tan Chun-lok, who has played against Dai at club level in the CSL, looks forward to meeting his rival for the first time at international level. The two also played for the same youth team in Hong Kong.
"Dai is a very skilful player," said Tan, who was released by his club for the tournament after missing the Asian Cup qualification in India last month. "He is good at scoring from set pieces and launching far-ranging shots. I look forward to playing him but he is just one of the players from the opposition and I have no particular feeling against him."