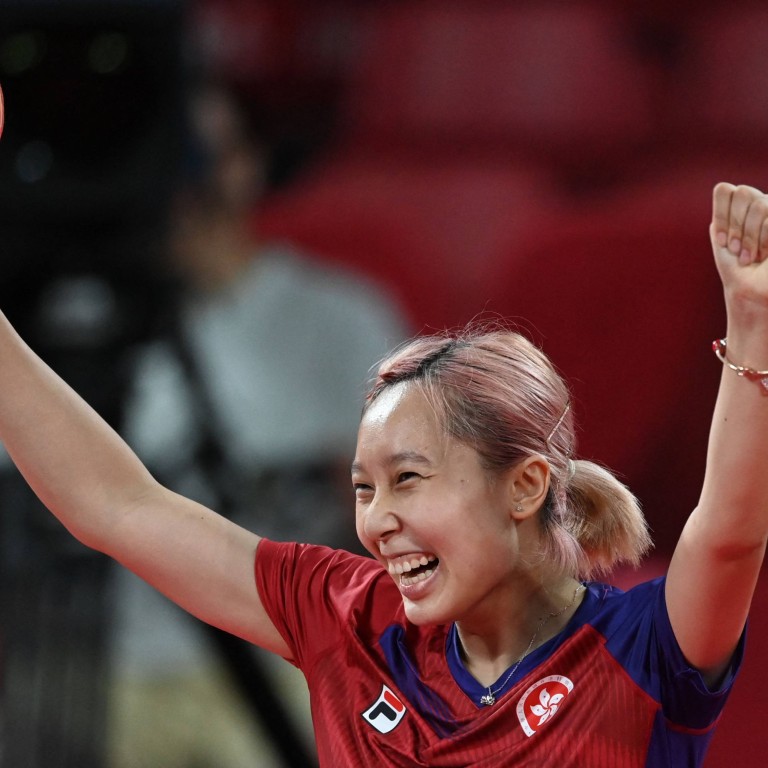 Hong Kong Olympic star Minnie Soo has no plans to retire, despite lingering nerve injury – 'I still have a lot to achieve'
The Olympic medallist has been unable to compete due to an ongoing nerve issue, but says she still has the fire to mix it up with the world's best
After returning to university, the 24-year-old has also branched out to a new business venture with her sister
Olympic bronze medallist Minnie Soo Wai-yam has said she has no plans to retire any time soon, despite returning to school and launching a new business venture in Hong Kong.
The 24-year-old's future in the sport had been uncertain, after a lingering nerve problem in her right arm, known as YIPS, started to emerge sometime in 2019, but progressively got worse after the Tokyo Olympics.
The issue has hampered her training and performance, even after she was admitted to the School of Science at Hong Kong University of Science and Technology for the 2022-2023 academic year.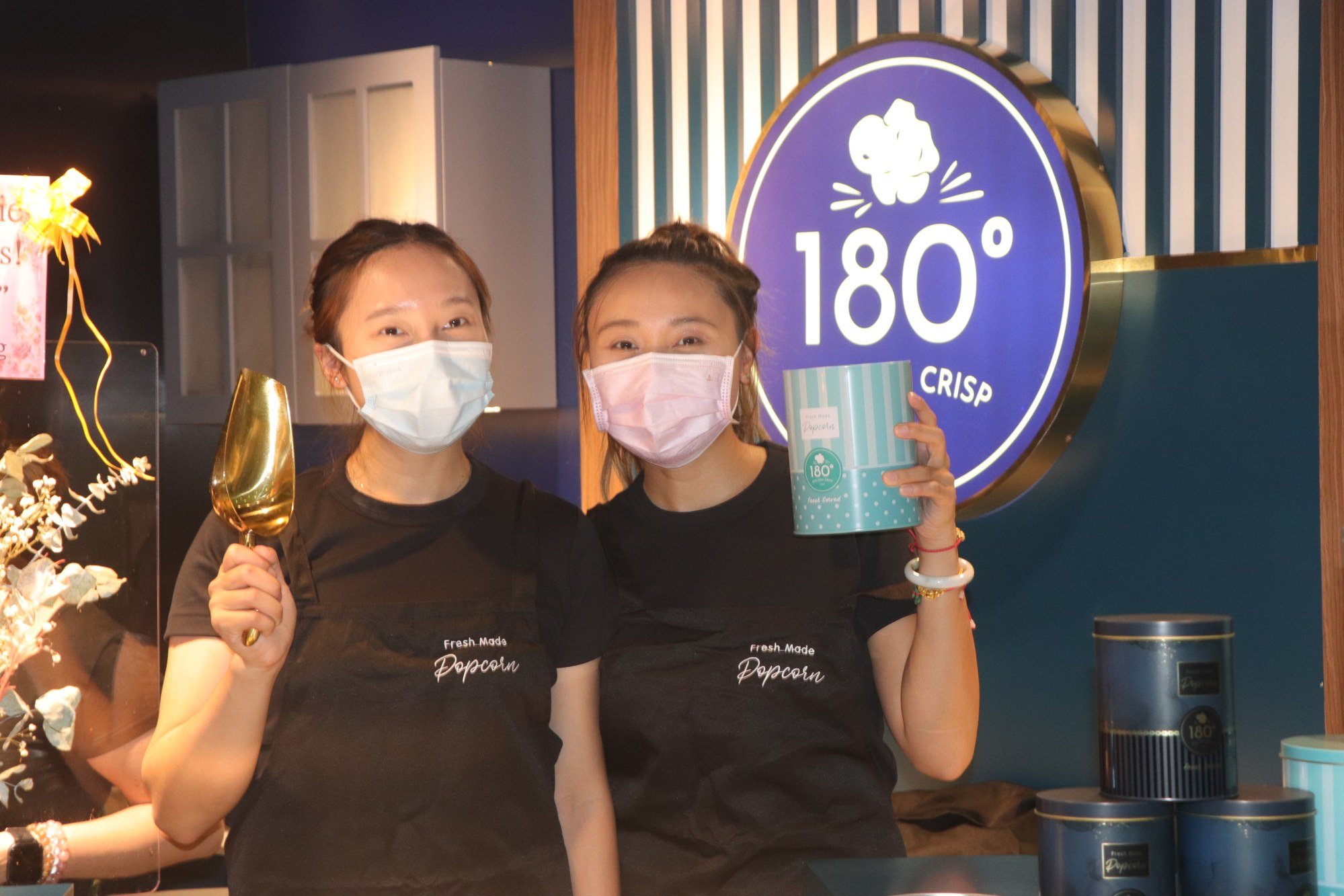 "I have to admit that I still have a lot to achieve in table tennis," Soo told the Post at the launch of her new business venture 180 Popcorn.
"I know that right now, with my nerve problem, I cannot achieve what I want, but I will begin a new treatment next week and hopefully it will improve."
Soo has suffered from this type of focal dystonia since 2019, causing her muscles to contract and stiffen while playing, but hopes a new treatment using Botox will help.
"I've tried everything, including physiotherapy and pills, and nothing has helped. I'm hoping this time Botox will be different."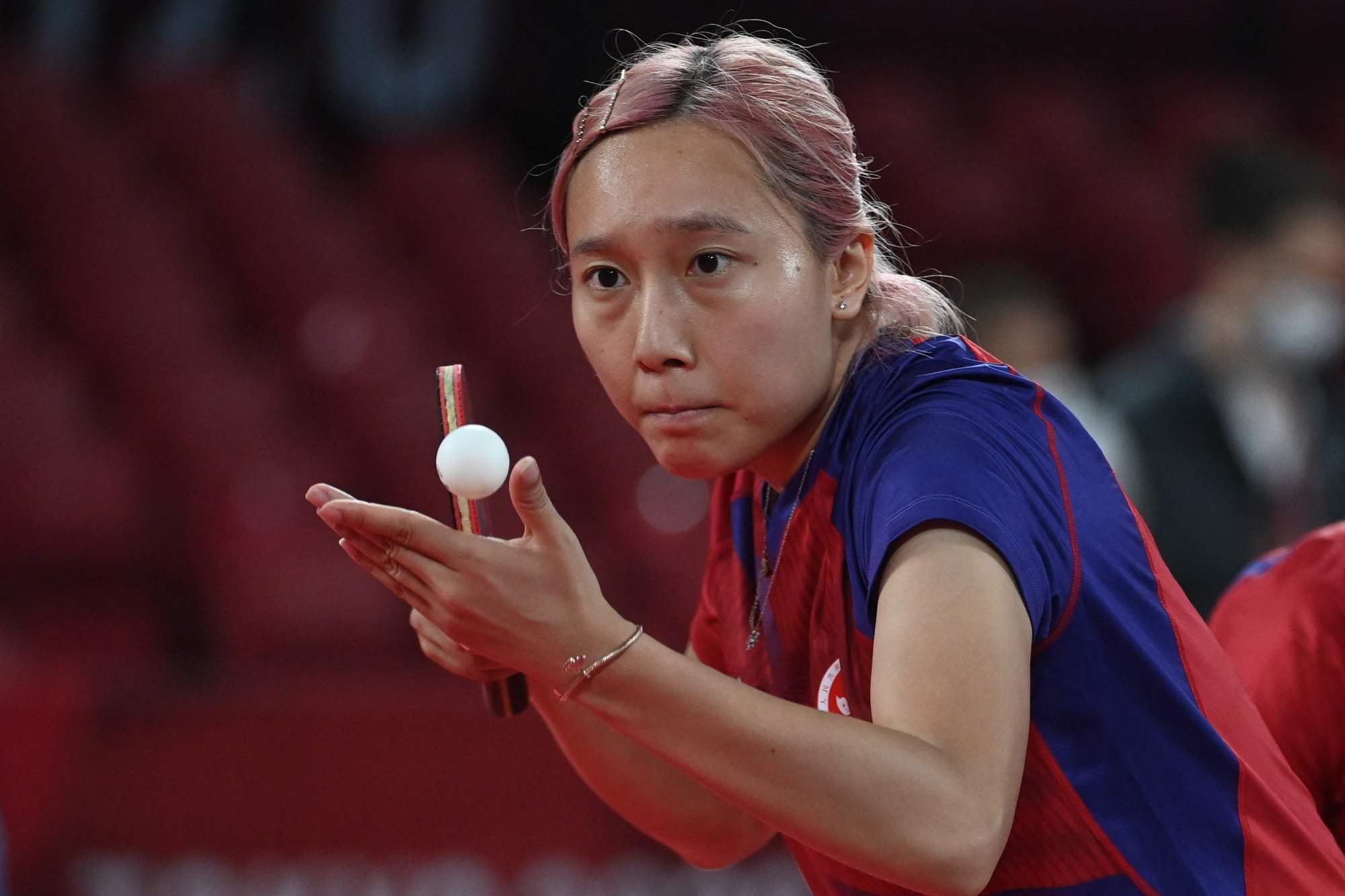 The nerve problem has limited her ability to compete. Since winning bronze at the Tokyo Olympics Soo has competed in just six tournaments. Her world ranking also dropped to No 155.
"To be honest, I was a little down last year when I saw my world ranking drop, I had been up in the top 100 since I was 17 years old," she said.
"But with more deep thought, I would put it like I am a new young player again by chasing the others in ranking, it is a motivation to me."
Soo admitted that she is still looking forward to competing at the World Team Championships in Chengdu and Bundesliga – a professional German table tennis league – in October.
"Deep in my heart, I want to be a strong player," Soo said.
"Although I have achieved quite a lot in table tennis, there is still a lot I want to do. I want to be a tremendous player. My goal is not only to get medals one or two times, but to show people that I am strong enough to get more.
"Even though I return to school in September, I am still a full-time athlete, and table tennis is still my primary focus. Most importantly, I am still young, and I know I can do it once I recover from my injury."
Soo said that juggling table tennis and a new business would be difficult tasks, but something she was looking forward to.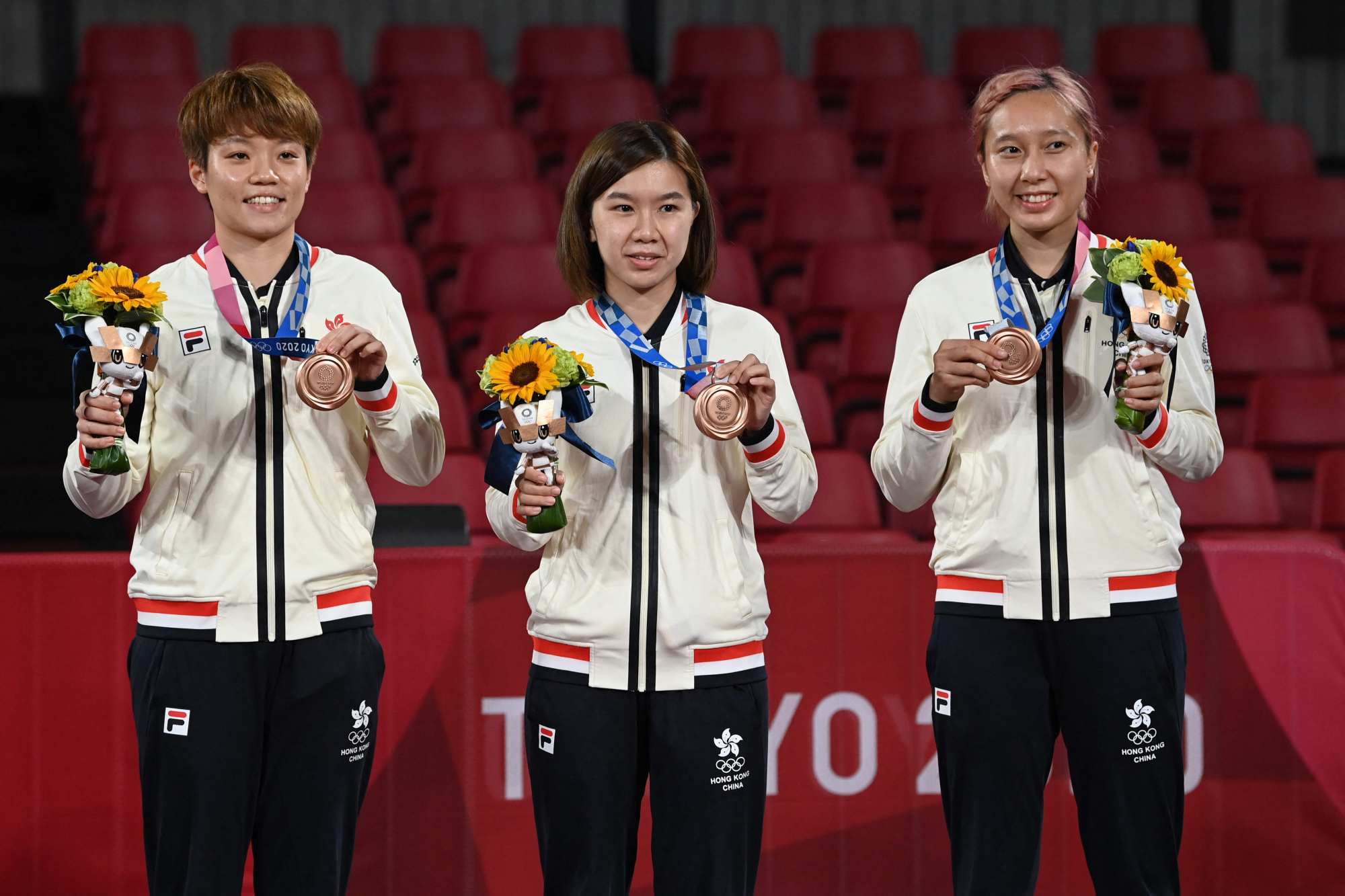 "Being involved in a business has always been in my thoughts, I just didn't know which business I wanted to set up," Soo explained.
"When my sister asked me to join, I said yes without hesitation. We both like eating popcorn.
Soo said she had invested some of her Olympic prize money into the new venture and was looking forward to being an entrepreneur.
"We don't think about money much. Hopefully we can break even in a year, but it's important that we learn something from this business."