Swimming
Get more with myNEWS
A personalised news feed of stories that matter to you
Learn more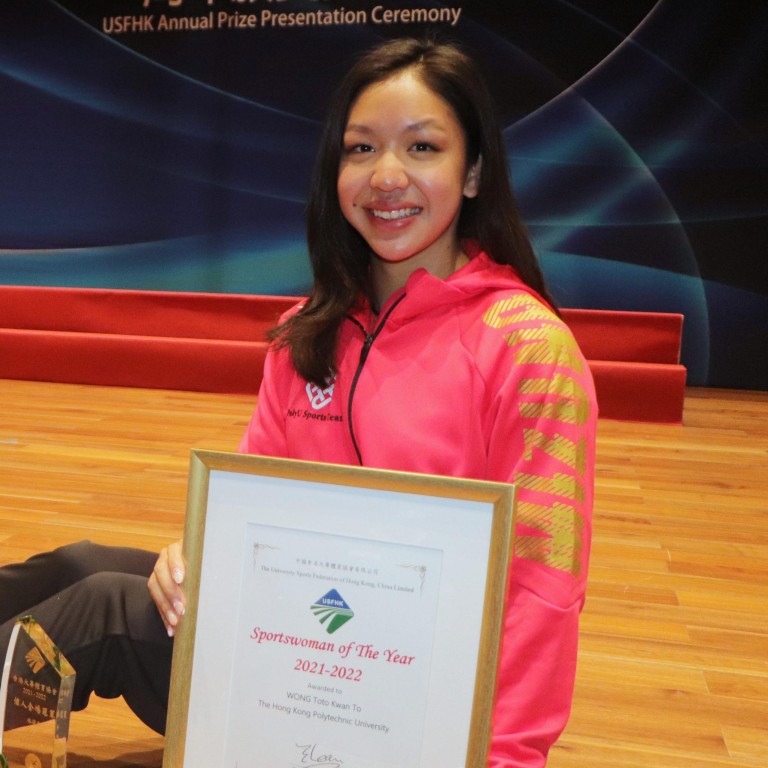 Olympic swim star Toto Wong out to emulate Siobhan Haughey after landing University Sportswoman of the Year award
The 22-year-old Polytechnic University student also wins Individual Champion award at Sunday's annual ceremony
'Even though we come from a small city, we can still achieve what people from big countries can achieve,' Wong says
Newly crowned University Sports Federation of Hong Kong Sportswoman of the Year Toto Wong Kwan-to is looking to emulate the success of Cheung Ka-long and Siobhan Haughey after being inspired by Hong Kong's Olympic medallists.
The 22-year-old swimmer and Polytechnic University student also won an Individual Champion award at Sunday's annual ceremony.
"I'm happy to have both prizes – it's a recognition of all of these years that I have spent swimming," said Wong, who competed in the women's 4x100m medley relay at the Tokyo Olympics. "To be in the Olympics is my milestone as a student-athlete."
The backstroke specialist said that her experience in Tokyo, as well as Hong Kong's triumphant Olympic medallists including foilist Cheung and swimmer Haughey, greatly inspired her.
"Especially Siobhan – I saw her win two silver medals in Tokyo and I was so moved by crying out her name, and also Ka-long, both of them inspired me a lot," Wong said.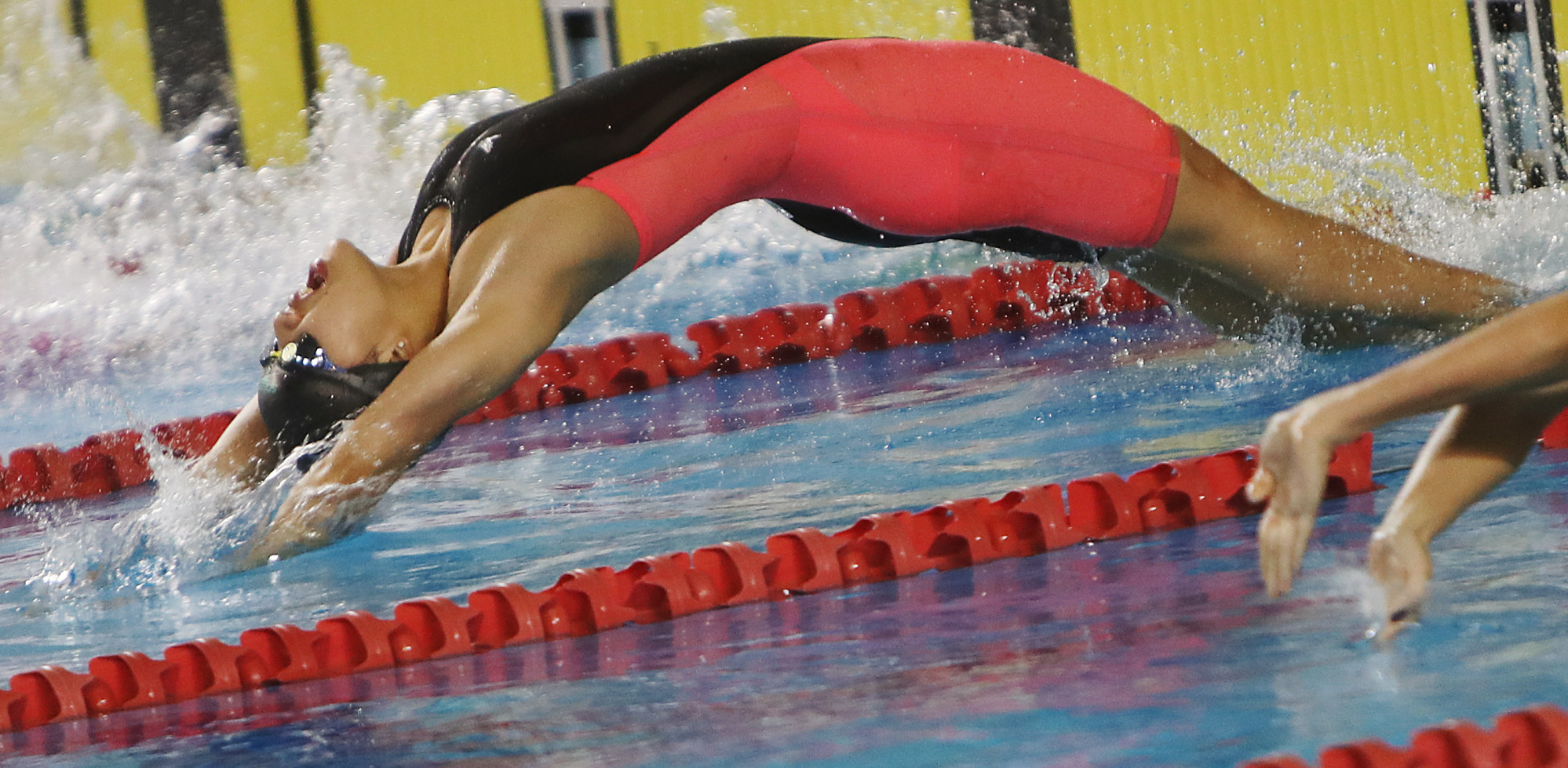 "They showed us that even though we came from a small city, we can still achieve what people from big countries can achieve.
"Both of them demonstrated that as long as you have determination and belief in yourself, we can also make a breakthrough and win something."
Wong is now targeting the Chengdu University Games and Hangzhou Asian Games – which have been postponed to July and September 2023, respectively – and the 2024 Paris Olympics.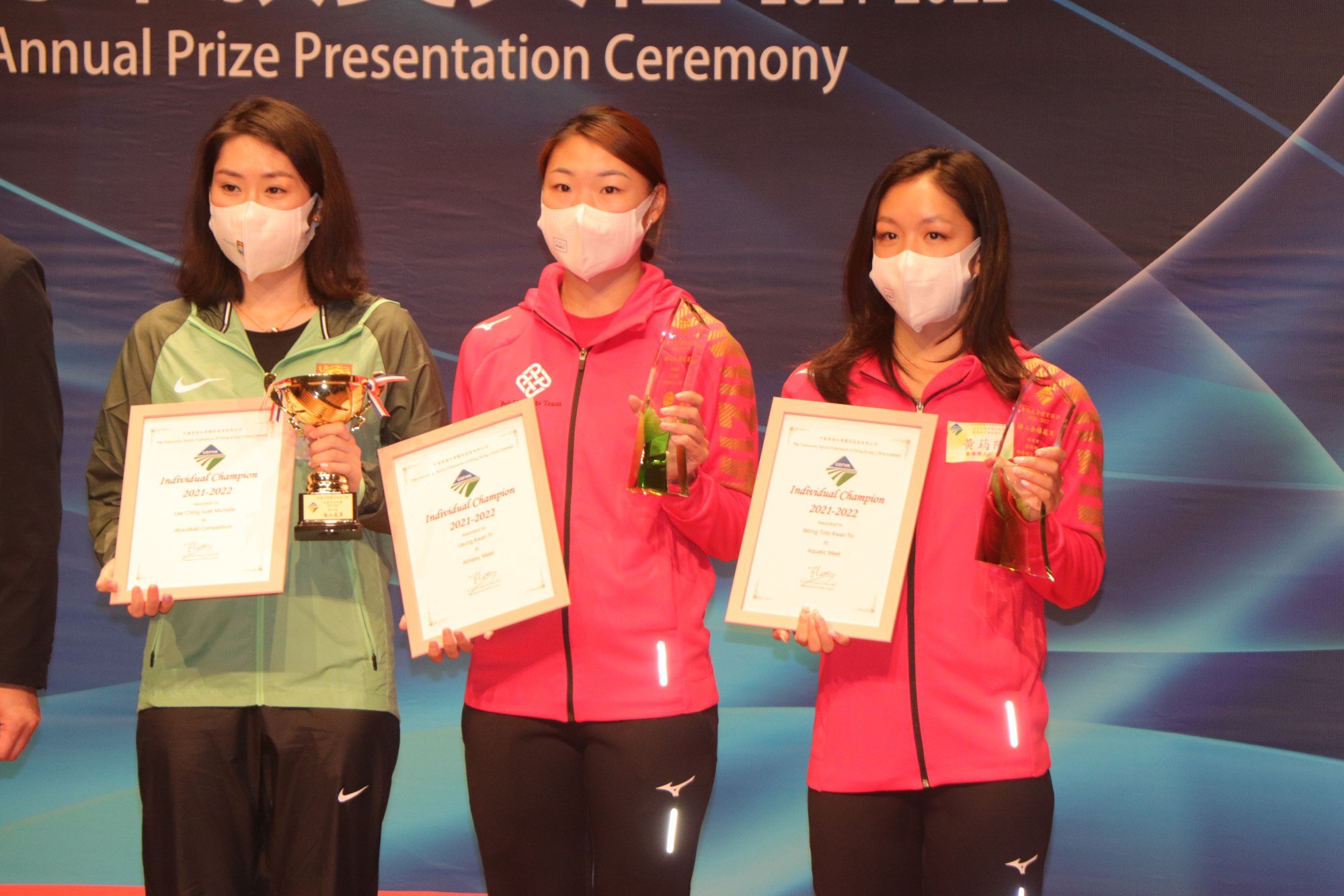 She qualified for the Universiade – which was originally set to take place last month but was put back after a rise in Covid-19 cases in China – as part of a team of 103 athletes from 11 sports.
Hong Kong will now have to reselect their delegation, but officials believe they will be in a stronger position.
"We hope to finalise the list in April or May next year, so our selection will be later this year or early next year," Mabel Mak, chairwoman of the University Games Committee, said.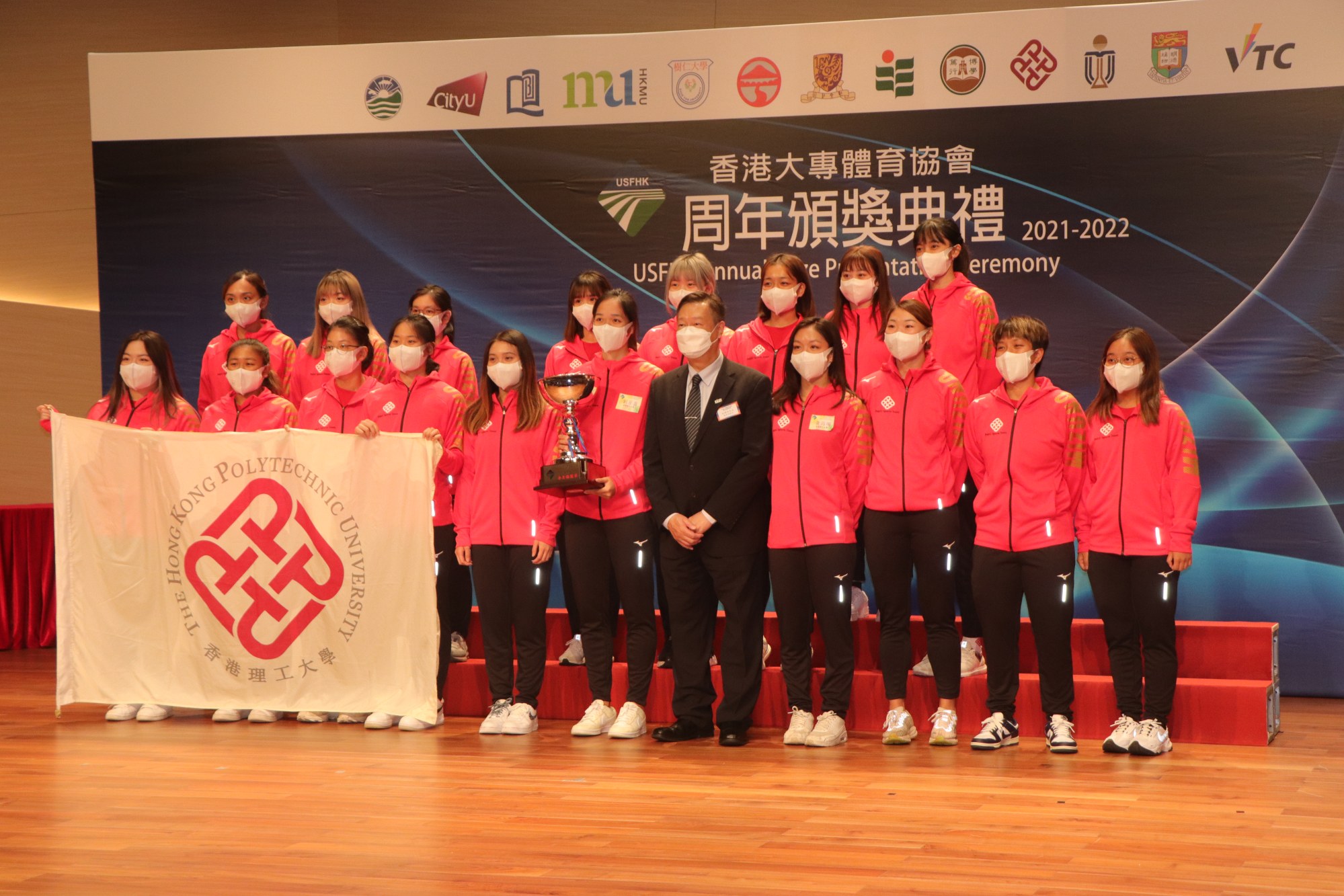 The International University Sports Federation announced in early July that the World University Games will take place in Chengdu from July 29 to August 8 next summer.
Age limits for competing athletes will be adapted to allow students that were eligible for the postponed 2021 and 2022 editions to take part.
Olympic fencer Ryan Choi Chun-yin, a student at the University of Hong Kong, won Sportsman of the Year at Sunday's ceremony, but was unable to attend the presentation because he is still in hotel quarantine after returning from the World Fencing Championships in Cairo.
"I'm honoured to win this prize," the world No 8 foilist said in a video appearance. "I want to thank the University of Hong Kong for supporting me in my academics and fencing. I hope that with this prize I will be more inspired to achieve higher results."