Fencing
Get more with myNEWS
A personalised news feed of stories that matter to you
Learn more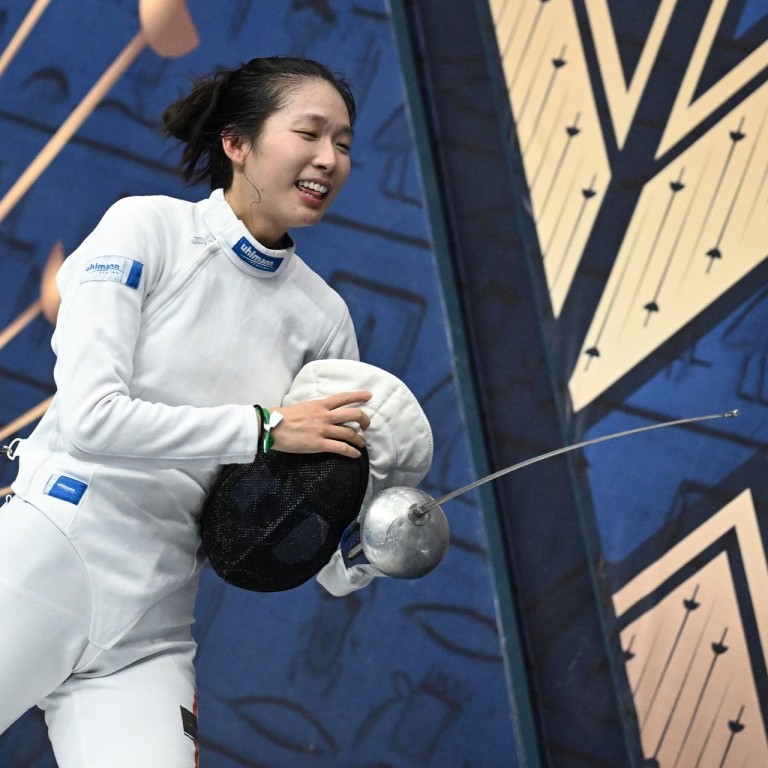 Hong Kong fencer Vivian Kong wants to be more like South Korean rivals, targets return to top of world rankings
Kong says she wants to improve her footwork and fitness in bid to emulate opponents
Fencer's coach Octavian Zidaru says Kong's technique falls apart when she gets tired
Hong Kong fencer Vivian Kong Man-wai has vowed to emulate her South Korean rivals, as she bids to reclaim her title as world No 1 next season.
The world No 6, who won the Asian Championships and a bronze medal at the World Championships in the space of a month this year, said her footwork needed to improve, as did her overall conditioning.
Kong was undone by Korean opponents on several occasions over the summer, including at the World Championships, where she lost 14-9 to world No 2 Sera Song in the semi-finals.
And despite winning gold in the regional competition in Seoul, the 28-year-old lost twice in the team event to fencers from the home nation.
"I know I can be better at the worlds, and I discovered that not only my physical side, but also my footwork, has room to improve," Kong said.
"Tavi [Octavian Zidaru, the city's épée coach] always warns me not to be like a camel. Whenever I was tired in the later part of the bout, my upper and lower body seemed to work separately, making it difficult for me to deliver in a fast and accurate manner."
For Kong, it is not just the Korean's footwork that she wants to copy before the new season begins in November, it is their whole approach to the sport.
"I need to work on my lower body, and I'll be learning Korean footwork over the next few months because their movement is so stable, and I admire their fighting spirit," she said. "They fight even when they are exhausted and are tenacious."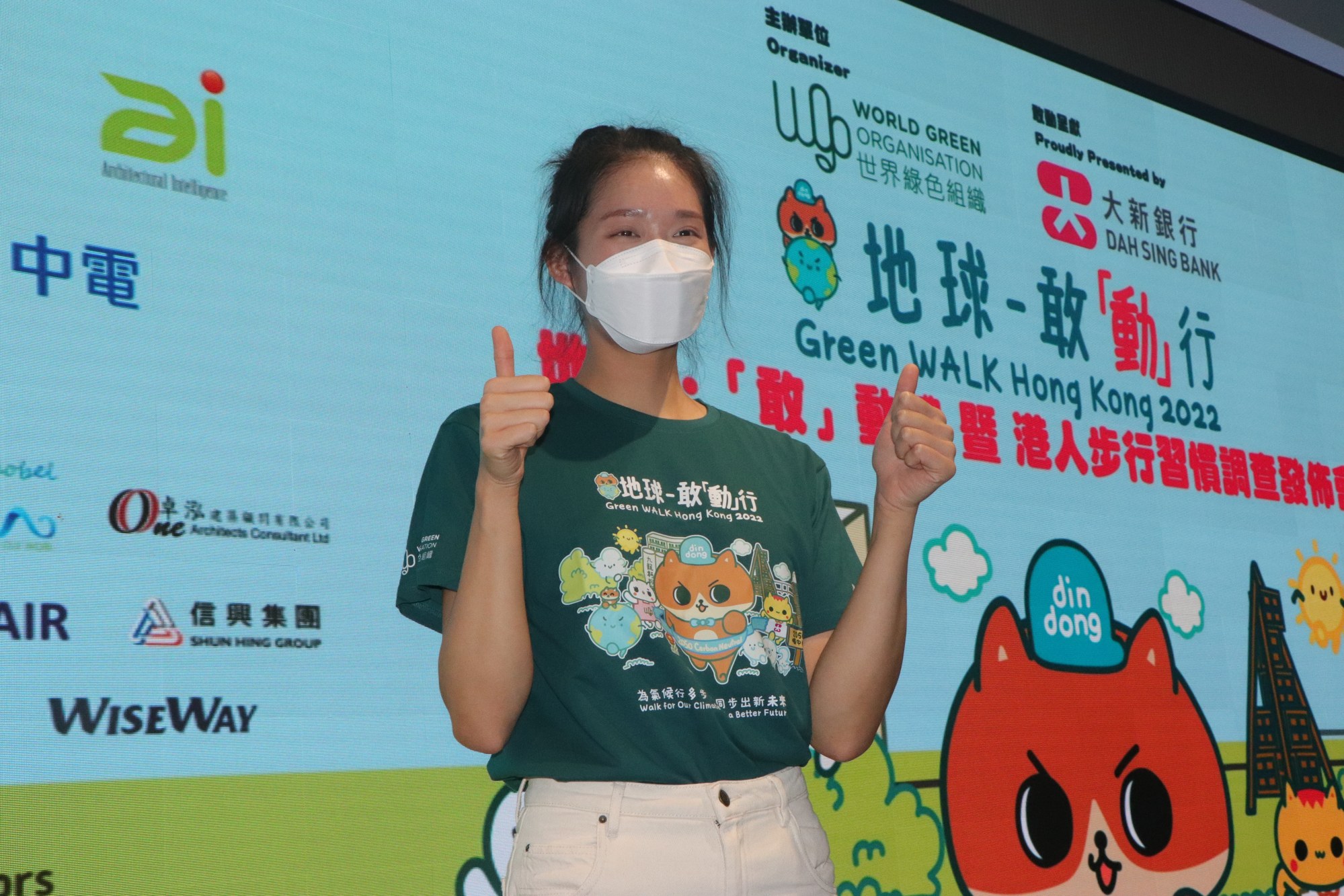 As well as looking to regain her world No 1 title, which she held at the end of 2019, she also wants to improve on the bronze medals she won at the 2018 Asian Games, with the next multi-sport event being held in Hangzhou next September.
Kong is hoping that a change in mindset will play its part, admitting she was too caught up in the fear of Covid-19 before this year.
"This year's experience is so different," she said. "Before I found that I was so insecure about the pandemic that every time I competed overseas, I would worry about whether the person next to me had tested positive, or whether someone staying next door in the hotel was clean or not.
"I lost focus in all of these situations, but I learned a lot from them. The more I train, the more I realise what I lack, so I'm looking forward to the new season because I know I can do better."