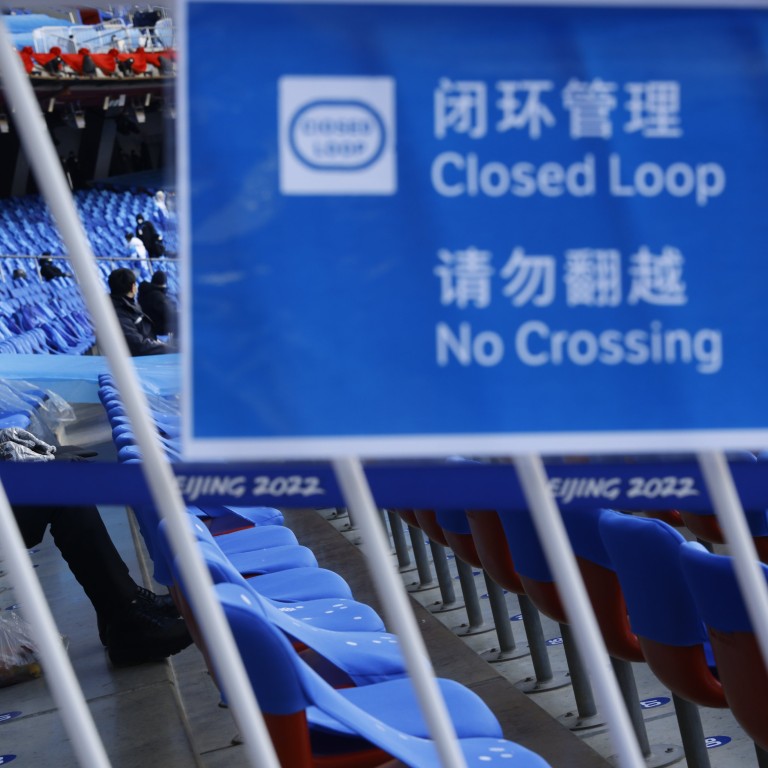 Hong Kong quarantine: badminton aces back 'closed loop' for city's tournament
Super 500 tournament could go ahead in November under 'closed loop' model, requiring hundreds of people to be confined to hotel when not at the venue
Top players Angus Ng Ka-long and Lee Cheuk-yiu say they will support such measures if it means spectators can attend, as they eye success in front of home fans
Hong Kong's top badminton players have said they would happily enter an isolation bubble if it meant the return of the city's Super 500 tournament later this year.
Angus Ng Ka-long, the world No 11 and the city's top-ranked player, and Lee Cheuk-yiu, who won the Hong Kong Open the last time it was played in 2019, said they would love to win a trophy in front of their home fans.
"I don't mind if it's closed-loop as long as there are spectators," Ng said. "I think Hong Kong badminton fans have missed the tournament a lot.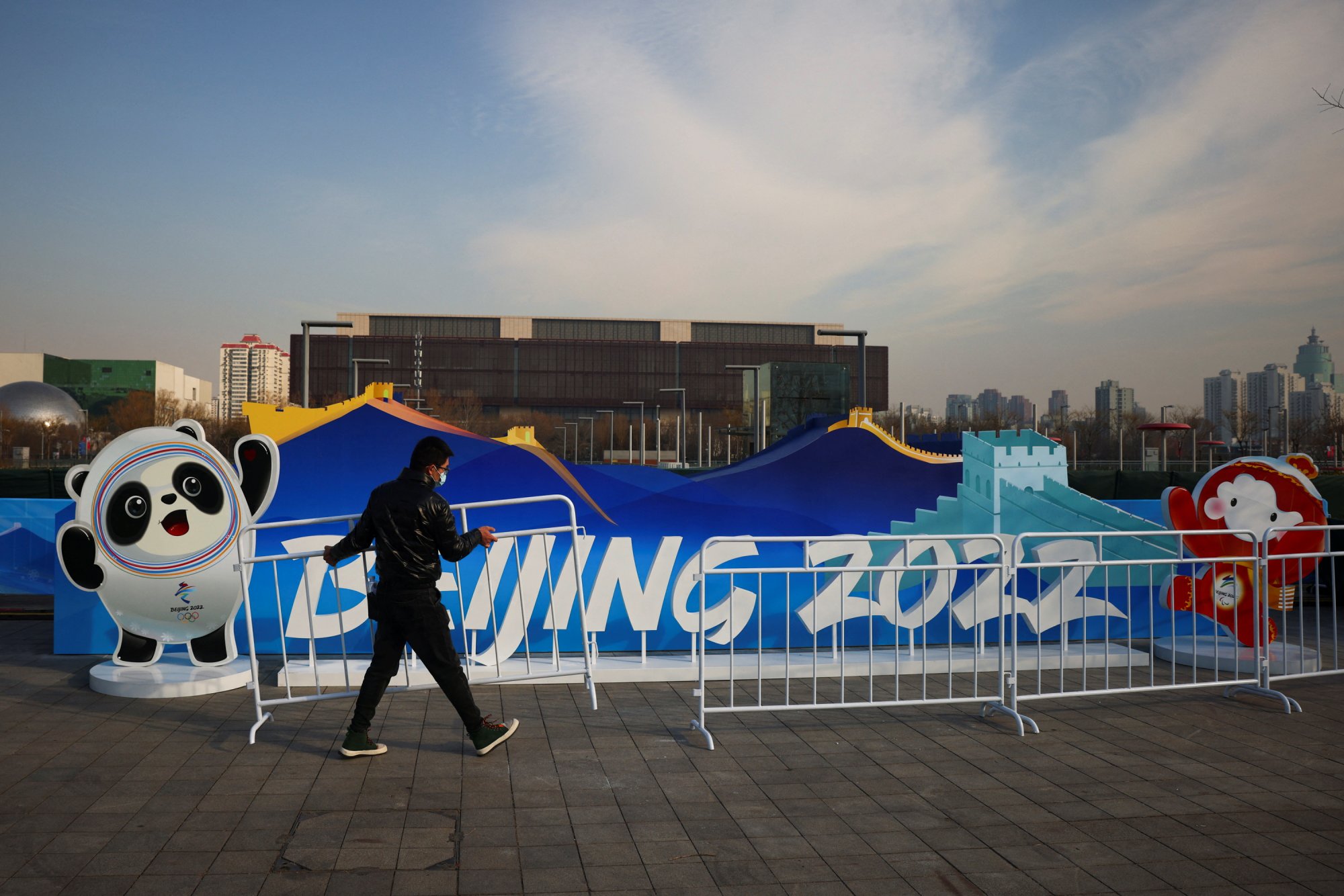 "Not only do the players want to play in the Coliseum, but the fans want to see the game there as well."
Lee, who beat now world No 1 Viktor Axelsen to claim the title three years ago, said he did not care what conditions the Open was played under as long as "the tournament goes on as planned".
"Of course, I want all of the top players to come, and hopefully I can defend it with the home crowd," he said.
Tong Wai-lun, chairman of the Hong Kong Badminton Association, said he hoped to finalise all the details this month, and planned to hold local qualifiers so that the city's up-and-coming players got a chance to compete on their home court.
"We don't want to cancel the qualifiers, because in the past we entered more than 10 young and low-ranked players to take part in the qualifying rounds, so they can earn some ranking points and experience," Tong said.
The official estimated that around 500 people, including 400 overseas players and officials, would be kept inside the closed loop, which would involve them remaining within the confines of their hotel when not at the Coliseum.
"We are still negotiating with the government and hope to finalise it this month because we need to give enough time for the overseas players to register," he said.
"I'm not sure if all players are willing to come in a bubble format, but I'm confident that because the Hong Kong stop is one of the last five ranking tournaments before the BWF World Tour Finals in December, it may attract some who want to get more ranking points for the finals."
Whatever the Hong Kong Open ultimately looks like, Tong believes that fans will return in their thousands to watch the world's best, although he expects Covid-19 restrictions to require spectator numbers to be limited to about 6,000.
"It's been three years since we hosted the Hong Kong Open, and I think all badminton fans are desperate to see all of the world's top players competing in front of them again," he said. "We'll do everything we can to make it happen."