Fencing
Get more with myNEWS
A personalised news feed of stories that matter to you
Learn more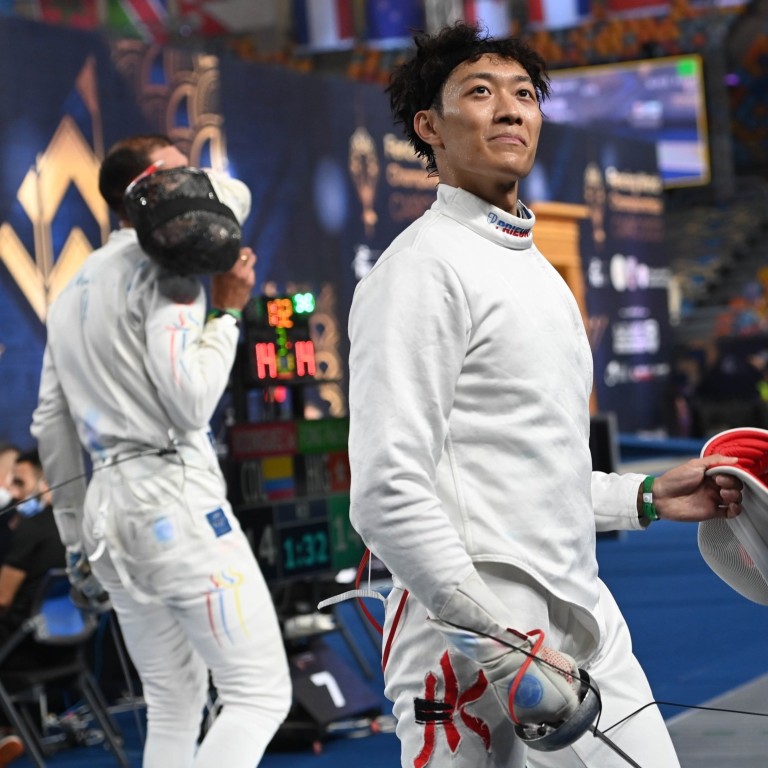 Shock World Championships success convinces fencing star Fong Hoi-sun to reconsider calling it quits – 'I aim to do more'
Hong Kong epeeist stunned several big names en route to quarter-finals in Cairo last month, and has seen his world ranking rise to No 29
Fong wondered if 'the years of effort were worth it' but has renewed vigour and wants to go one step further by winning a Worlds medal
Fong Hoi-sun's surprise run to the World Championships quarter-finals in Cairo has convinced him to extend his professional career, starting with preserving his unbeaten record at this weekend's LCSD Open in Hong Kong.
Cheung Ka-long and Vivian Kong Man-wai – the regional champions in the men's foil and women's épée events – each won a bronze medal at last month's Worlds.
But it was 29-year-old Fong who stole the show after upsetting several highly-ranked opponents in his individual event.
"If not for this Worlds, I would have considered if it's time for me to retire. Are the years of effort worth it?" world No 29 Fong said.
Fong's previous best placing at a World Championships was 64th, and he came into Cairo in dismal form, having slipped to No 78 in the rankings following an early exit at the Asian Championships in Seoul.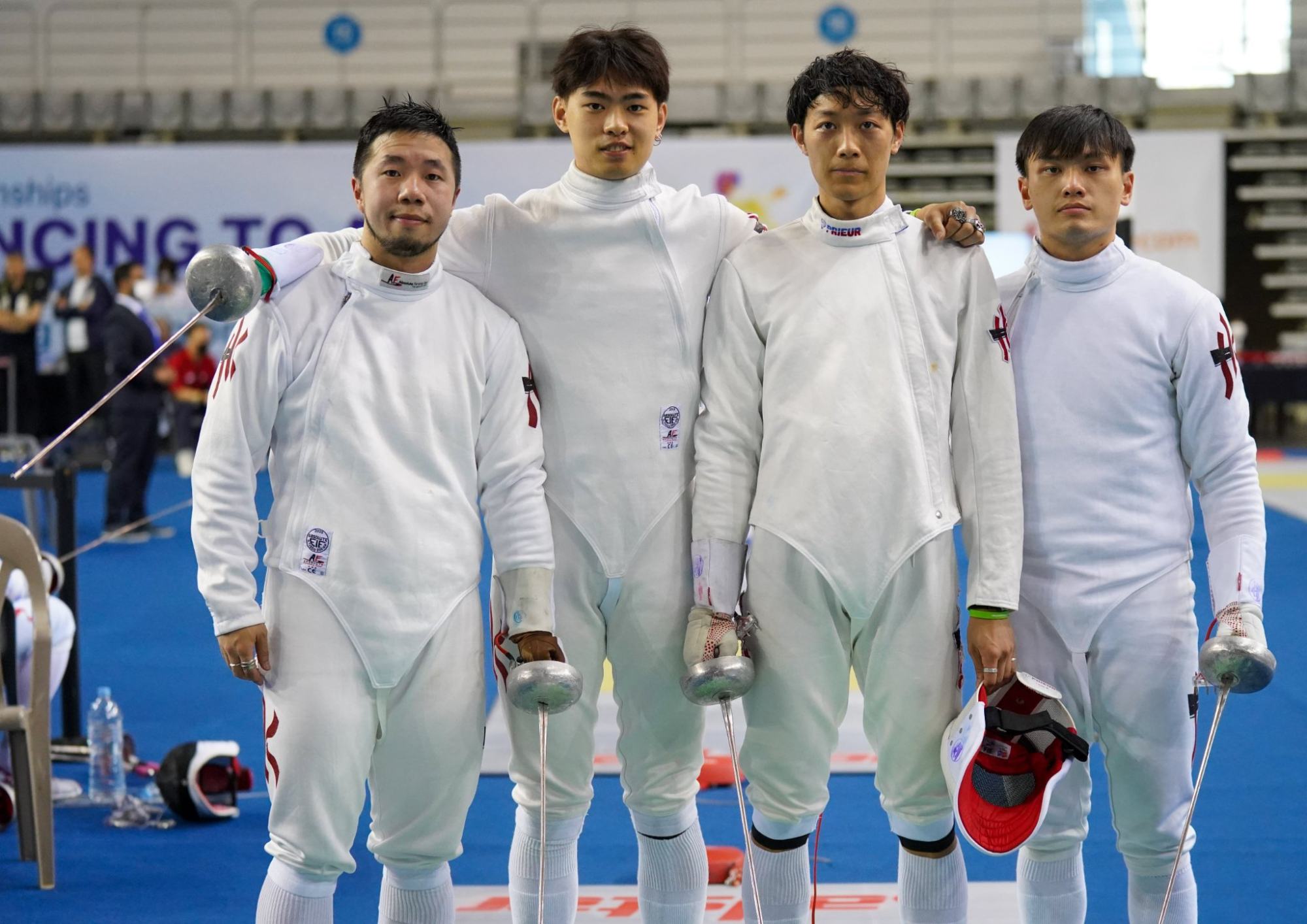 But Fong won five of his six group matches in Egupt, earning direct entry in the round of 64. He then defeated 2018 Pan American Championships winner Jesus Lugones of Argentina 15-9, before beating Colombia's Jhon Edison Rodriguez – who upset world No 4 Andrea Santarelli of Italy – 15-14 in a thrilling match.
After overcoming double 2018 Youth Olympics gold medallist Davide Di Veroli 15-11 in the round of 16, Fong suffered a narrow 15-14 loss to Tokyo Olympic bronze medallist Ihor Dmitrovych Reizlin.
"For several nights, this one-point defeat kept me up in the middle of the night," he said. "I haven't come this close to winning a medal at a major competition, and during the match I was too nervous to use any variations.
"From my perspective, I'm somewhere between feeling like 'I am nothing' and capable of being a Worlds medallist. These World Championships have extended my career, and I aim to do more in the future."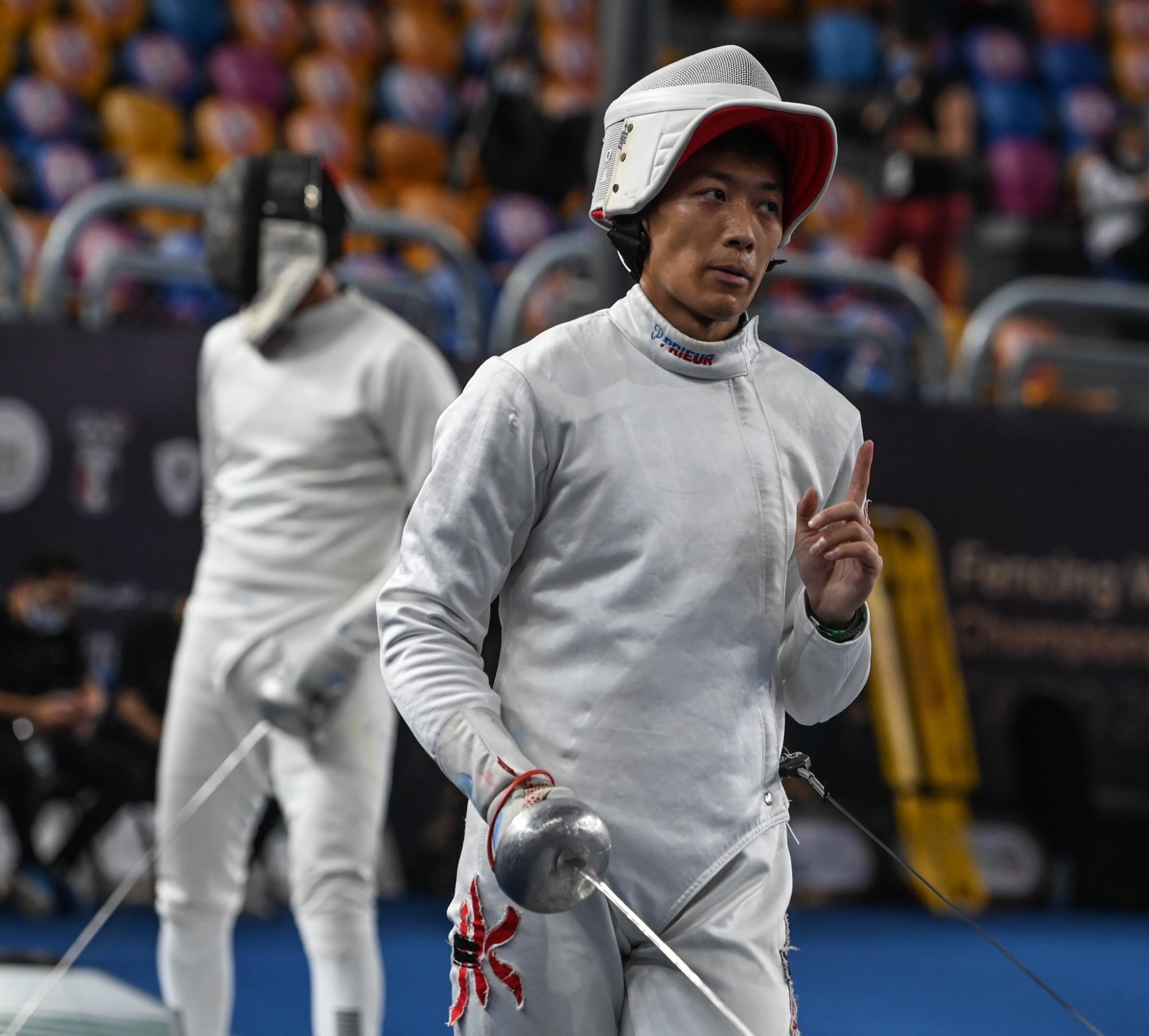 Since becoming a full-time elite athlete 10 years ago, Fong has bagged a few individual medals, including a silver at the 2012 Asian Junior Championships, and two third-place finishes at FIE satellite competitions in 2016. He also took bronze at the 2016 Under-23 Asian Championships, the 2017 National Games, and the 2018 regional championships.
"I have too many bronze medals," he said with a chuckle.
Fong's recent success has also convinced him to set bigger goals for the upcoming 2022-23 season, which begins in November.
"World No 29 isn't much different from my previous ranking of 78," he said. "I'm still the one who has to get up early to participate in the pool rounds, so my goal is to get into the top 16 so I can bypass the pool and go straight to the main draw."
The first challenge for Fong will be Saturday's LCSD Open Fencing Championships, where he is the defending champion and has won the title four times.
"I have to defend it this time as well," he said.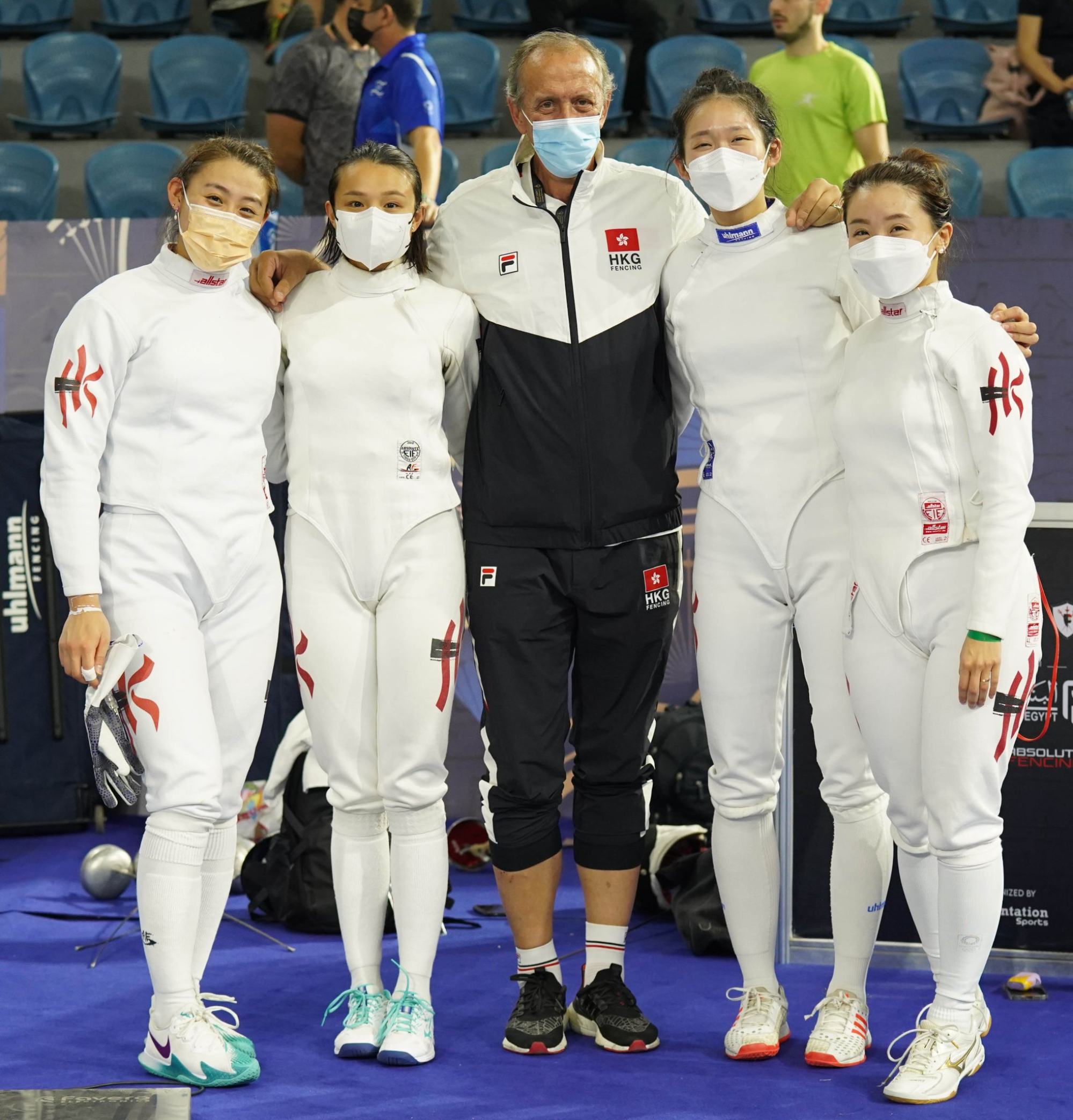 More than 95 male epeeists have registered for the competition at the Hong Kong Park Sports Centre, which will also play host to a women's épée event featuring regional bronze medallist Natalie Chan Wai-ling, NCAA individual and team winner Kaylin Hsieh Sin-yan, and LCSD defending champion Coco Lin Yik-hei.
Olympic gold medallist Cheung Ka-long, regional championships bronze medallist Ryan Choi Chun-yin, and reigning LCSD champion Nicholas Choi will compete in the men's foil on Sunday morning.