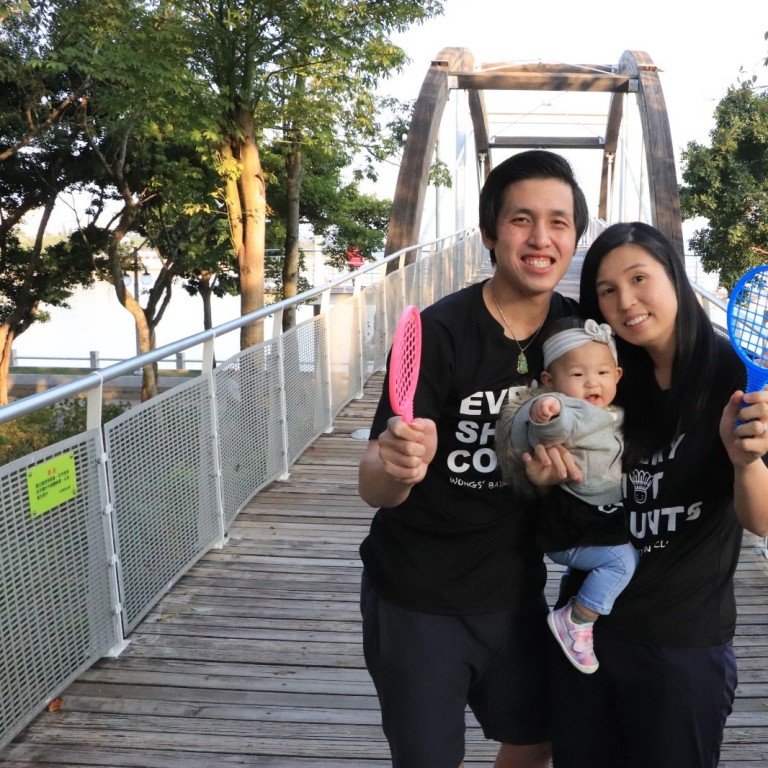 'Marathon Man' Vincent Wong will bring curtain down on memorable 17-year career at badminton World Championships in Tokyo
Hong Kong badminton star says he feels 'blessed' to call it quits on such a big stage in Japanese capital
Wong admits earning the 'Lin Dan Killer' nickname after defeating legendary Chinese player is highlight of his career
Vincent Wong Wing-ki has earned a last-minute entry into the main draw of this month's Badminton World Championships in Tokyo, where he will bring the curtain down on a memorable 17-year career.
The 32-year-old has drawn world No 74 Julien Carraggi of Belgium in his opening match at the tournament, which will take place from August 22 -28 at the Tokyo Metropolitan Gymnasium.
The former world No 10 became a full-time athlete in 2005, but made his mark on the professional tour in 2011 when he defeated China's then-world No 1 and Olympic champion Lin Dan in three sets at the Denmark Open, earning himself the nickname "Lin Dan Killer".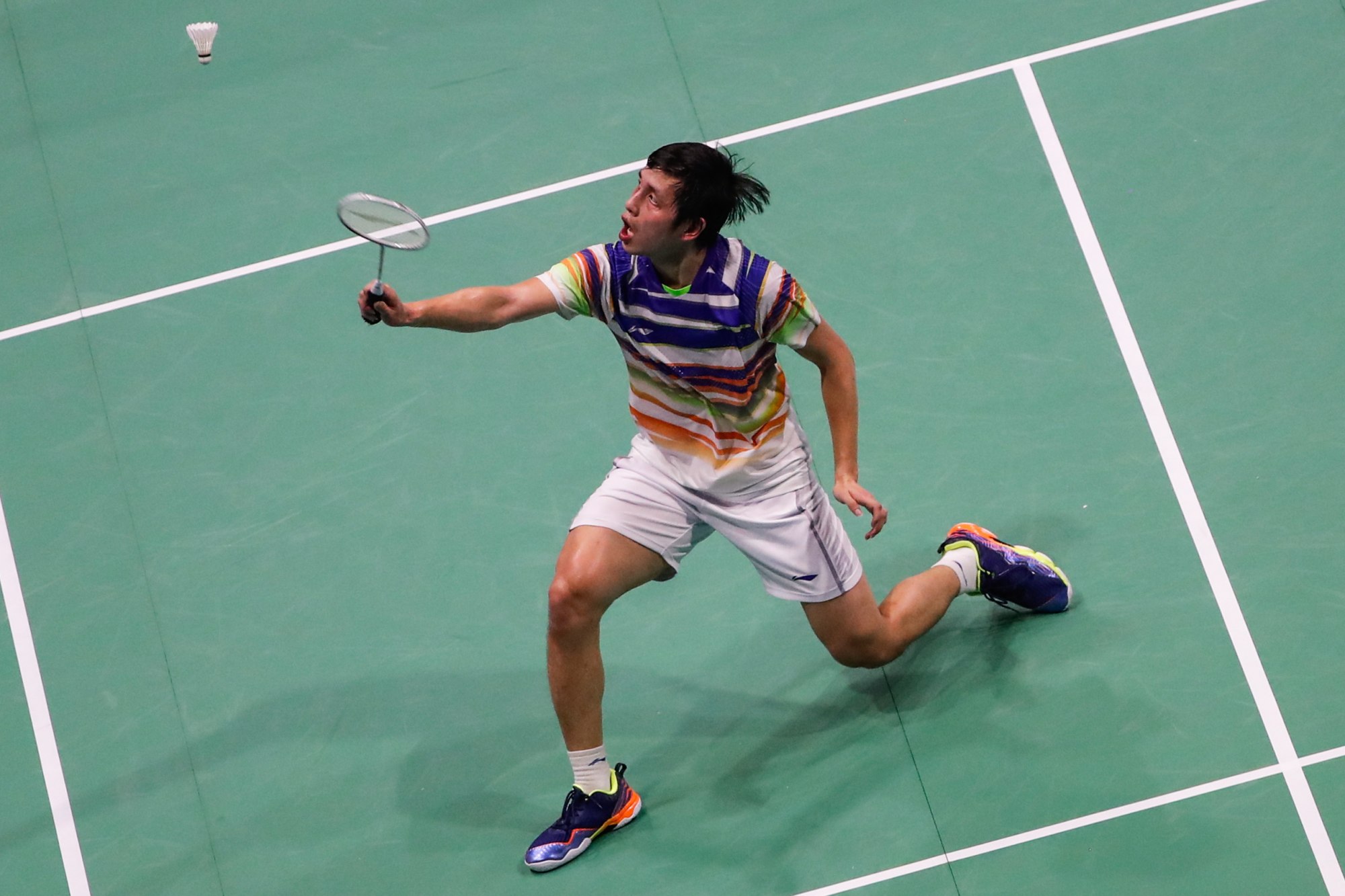 Wong had originally been selected as a reserve for Worlds, but earned a spot in the draw after several withdrawals.
"I had been preparing and waiting for a chance to play my retiring match," Wong told the Post. "I am so blessed to end my career at such a high-profile event. I will give everything I have to this tournament."
Should he get past Carraggi, Wong is likely to meet Hong Kong No 1 Angus Ng Ka-long in the second round of the men's singles.
Wong holds a 4-1 head-to-head record over Ng, and beat him in two sets in their most recent clash in the 2019 Indonesia Open quarter-finals.
"This is a really exciting draw. I hope the two of us can meet. At the very least, we will have one Hong Kong player in the last 16," Wong said.
Wong will be competing on the world stage for the first time since the 2020 Indonesia Masters, where he failed to qualify for the main draw.
"My disadvantage this time is that I have been missing in international events for more than three years owing to the pandemic and the reduction in my global ranking," he said. "There were only a few competitions for me to pick from."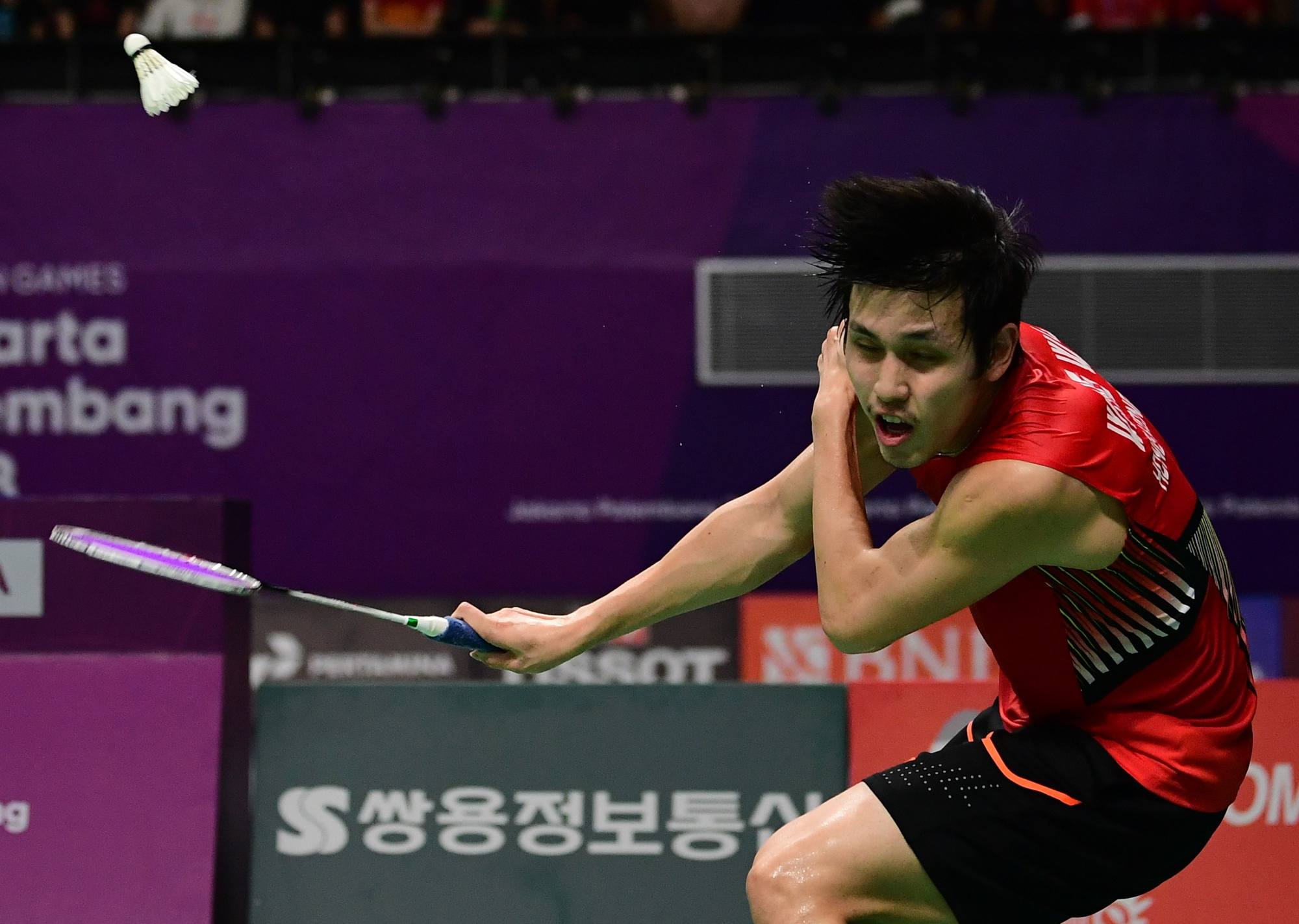 He said he was stepping aside to let the next generation of Hong Kong players like Jason Gunawan and Chan Yin-chak get a taste of international competition.
"I think it is time for the younger players to step up for more appearances – they all have the potential to be in the top 50, they just lack experience," Wong said.
Wong said defeating Lin Dan in 2011 was one of the "most memorable moments" of his career.
But his run at the 2017 Worlds in Glasgow also holds a special place in his heart, when he earned the nickname "Marathon Man" after defeating Kanta Tsuneyama of Japan over three sets in 84 minutes, followed by another 73-minute victory against China's Shi Yuqi in three sets.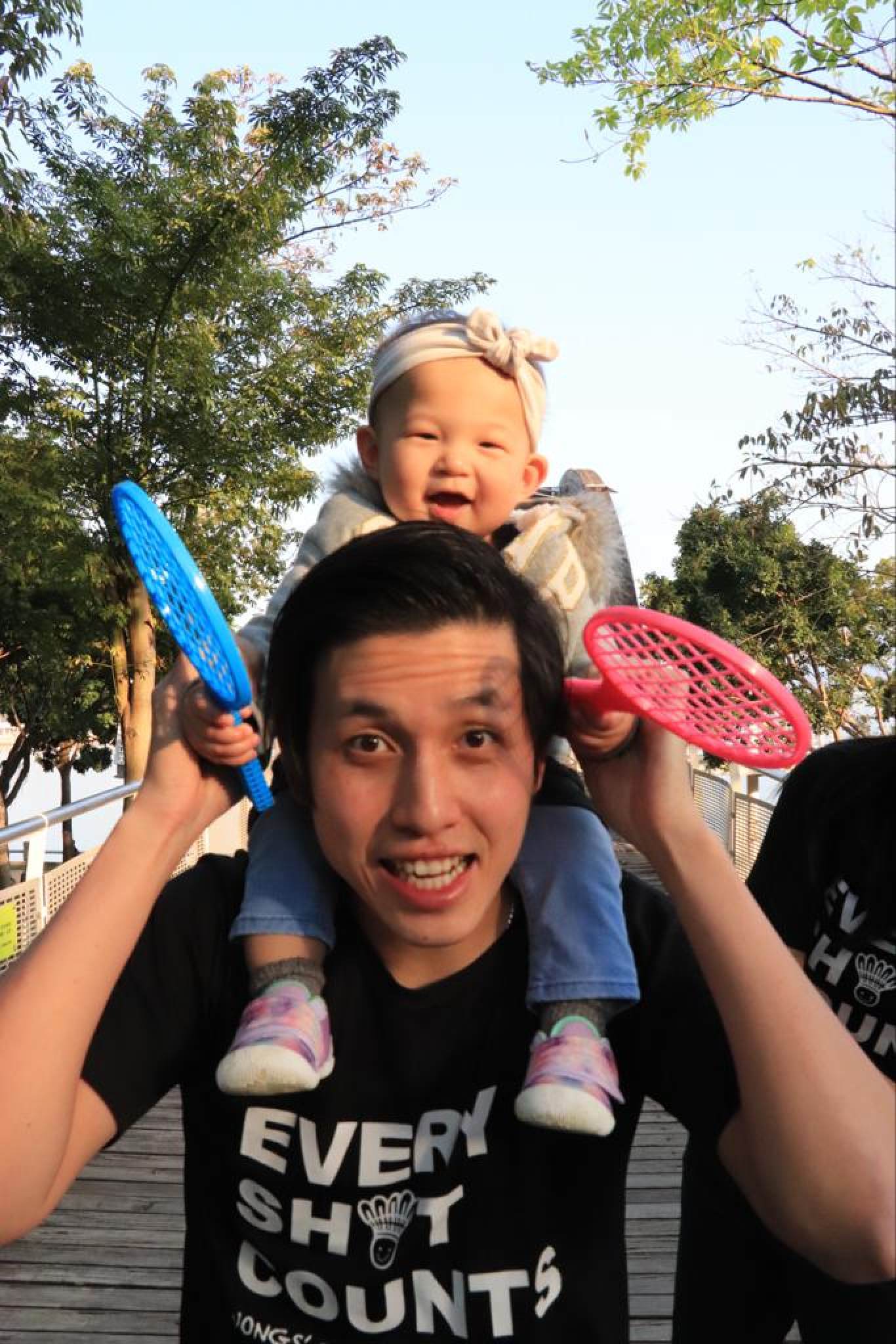 Wong, who will still train with the men's team for the next few months, said he is at peace with his career path and was looking forward to spending more time with his family, and coaching his WWK Badminton Club classes at the Hong Kong Velodrome in Tseung Kwan O.
"My only regret is the lack of Olympic and Asian Games medals in my collection," he said.
Hong Kong will send 10 shuttlers to Tokyo for the worlds comprising Ng and Lee Cheuk-yiu in the men's singles, Yip Pui-yin and Cheung Ngan-yi in the women's singles, two mixed doubles pairs, including two-time bronze medallists Tang Chun-man and Tse Ying-suet, and another women's doubles pair.