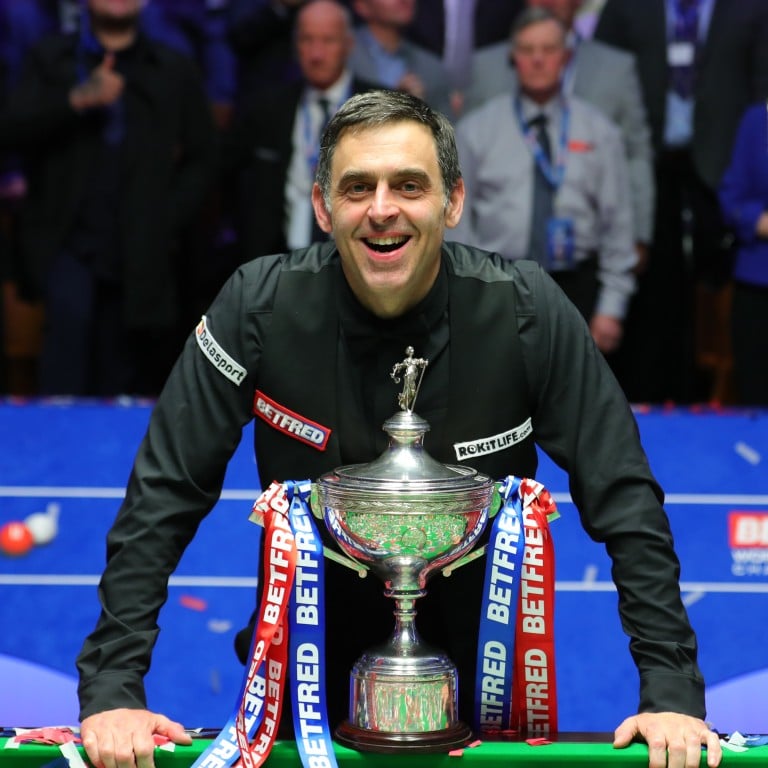 Ronnie O'Sullivan targets Hong Kong Masters for return from 'really bad' arm injury
Seven-time world champion reveals he is taking a two-month break but hopes to make his comeback at October's 'big event'
'I thought I better rest it and try and get better for that,' O'Sullivan says, with Hong Kong snooker officials targeting world's best players
Ronnie O'Sullivan plans to take a two-month break from snooker to let a "really bad" arm injury heal, and he is targeting October's Hong Kong Masters for his comeback.
Seven-time world champion O'Sullivan is one of the players who has been targeted by Vincent Law Wing-chung, chairman of the Hong Kong Billiard Sports Control Council, and "The Rocket" seems keen to take part in the event which gets under way on October 6.
"I've had an injury for my arm for about the last year," he told Eurosport. "But the last two months it's just got really bad so I really need to rest it.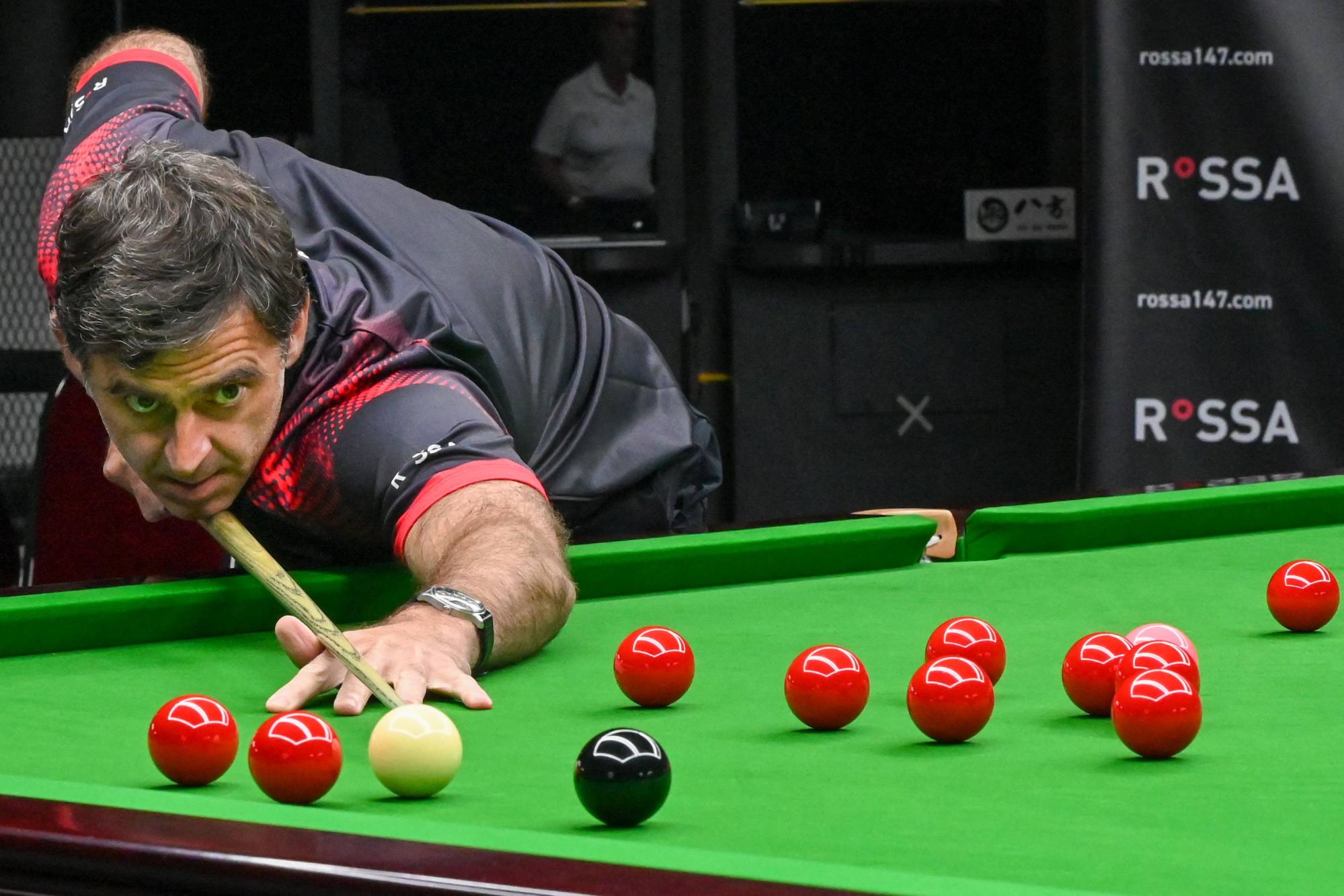 "Hopefully it will get better and I think it's a time-healing process. One of the big events that I want to play in is in Hong Kong which is in early October.
"So I thought I better rest it and try and get it better for that."
After winning a record-equalling seventh World Championship in May at the Crucible, England's O'Sullivan will now skip the European Masters, which runs from August 11-20 in Furth, Germany.
"It was unbelievable really," the 46-year-old said of his triumph in Sheffield, where he beat Judd Trump 18-13 in the final.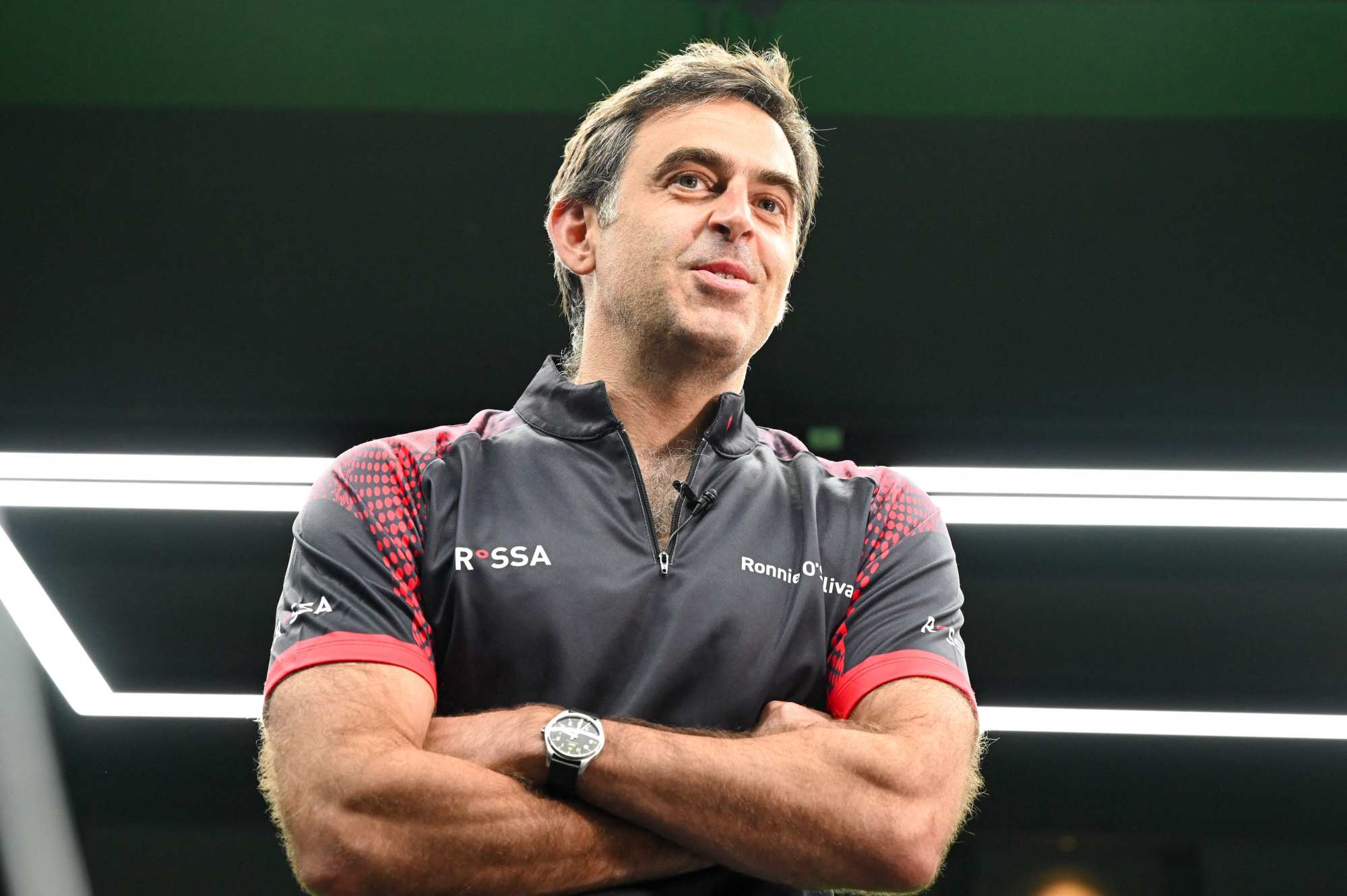 "It's such a hard tournament I thought I probably did not have it in me to win again, but I decided to do this documentary.
"I had a film crew follow me around so I thought 'I better really try hard here because I'm going to have to watch this back.'"
"I just gave it everything and I think that was one of the reasons I was able to get over the line."
The Hong Kong Masters is expected to take place between October 6 and 9, with the tournament taking place in the city's Coliseum venue for the first time.
Law had previously announced plans to invite the top six players in the world, and also include local professional Marco Fu Ka-chun and Ng On-yee. That would mean that as well as O'Sullivan, the likes of Judd Trump, Mark Selby and Zhao Xintong could be taking part.
The tournament was last held in 2017 at Queen Elizabeth Stadium, and Neil Robertson beat O'Sullivan in the final.
"We are excited to bring this event back to the calendar for the first time in five years and we are thrilled to be working with HKBSCC on what will be a fantastic tournament," Steve Dawson, the World Snooker Tour chairman, said.
"Many of the world's top players described the 2017 Hong Kong Masters as one of the best atmospheres they have ever played in, and this is another opportunity for them to experience the support of the local fans."