Fencing
Get more with myNEWS
A personalised news feed of stories that matter to you
Learn more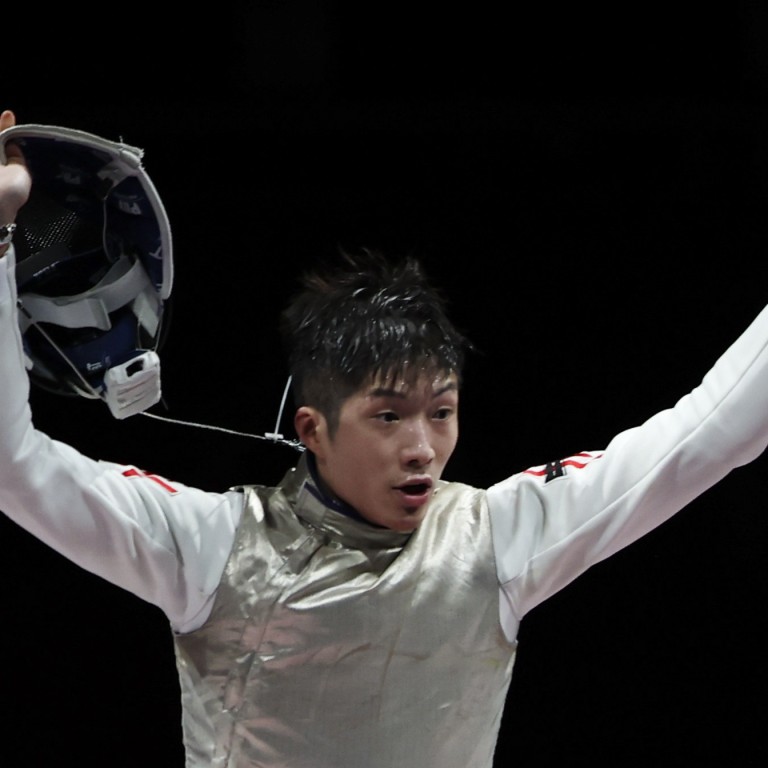 Hong Kong could miss out on hosting fencing World Cup if quarantine continues
First ever World Cup leg in Hong Kong, for boys' junior épée, is slated for December
But the quarantine requirements for arrivals in the city could force governing body the FIE to move the event elsewhere
Hong Kong's chances of hosting its first fencing World Cup tournament are in great jeopardy if the city's government fails to further relax quarantine requirements, a senior official has said.
A World Cup leg for the junior boys' épée next season has been slated for December in Hong Kong, in what would be the first time the city has staged the prestigious event following its recent success at international level.
But the existing "3+4" quarantine requirements would probably end hopes of staging the tournament, according to the Hong Kong Fencing Association.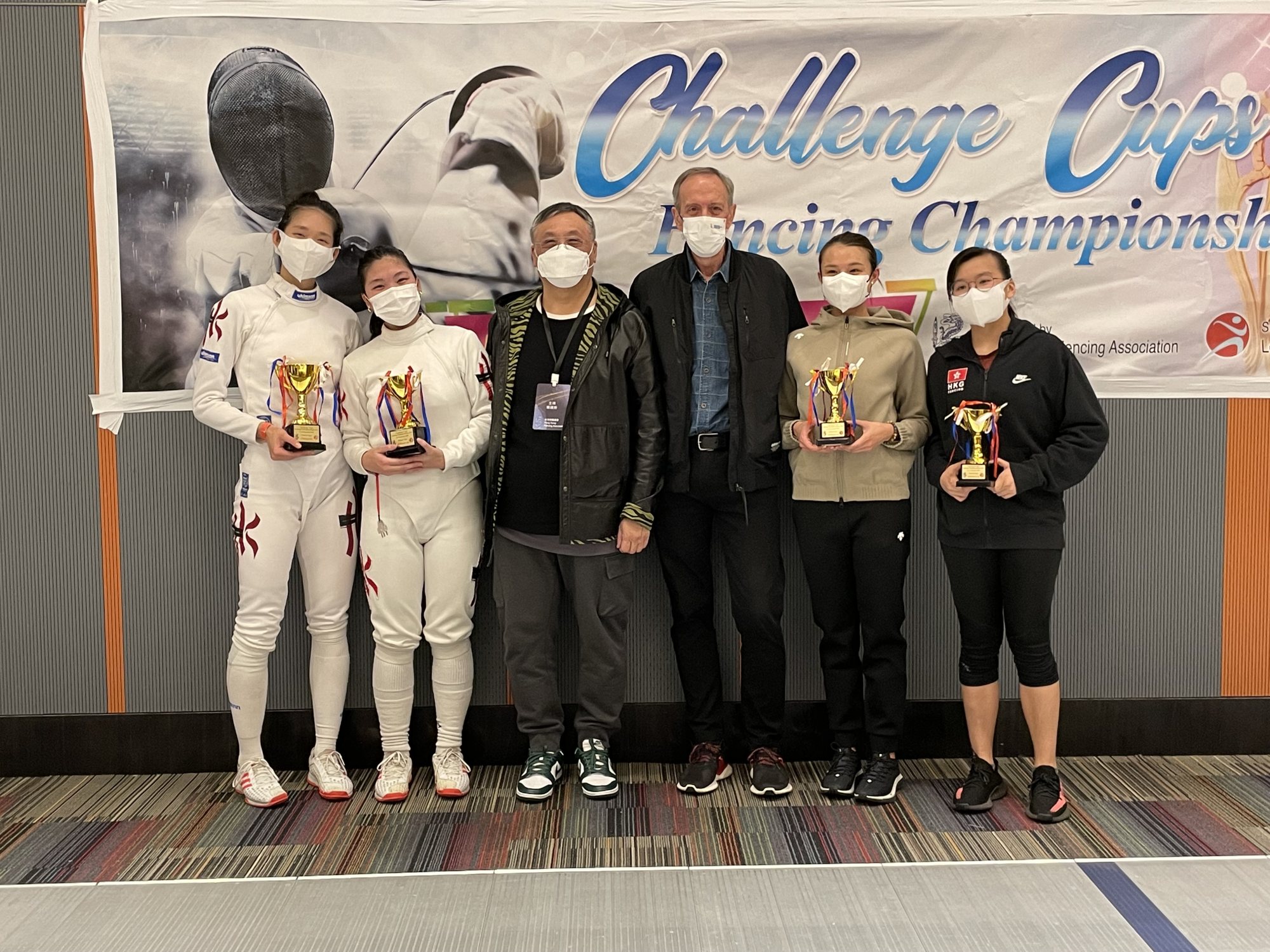 "As far as we understand, the FIE [the International Fencing Federation] requires no restrictions for all overseas participants in the event," association chairman Yeung Wing-sun said.
"If the government continues its existing mandatory hotel quarantine for people arriving in Hong Kong, which means international fencers will have to stay in hotel quarantine for three days before being allowed to go out, we don't think the FIE would accept this.
"Until the government decides to relax its quarantine requirements – say if overseas fencers are allowed to go out to play and train immediately after their arrival but still be under medical surveillance – it will be difficult for us to obtain consent from the FIE."
The proposed World Cup leg, featuring team and individual competitions, will be held over December 3 and 4, with the venue to be confirmed.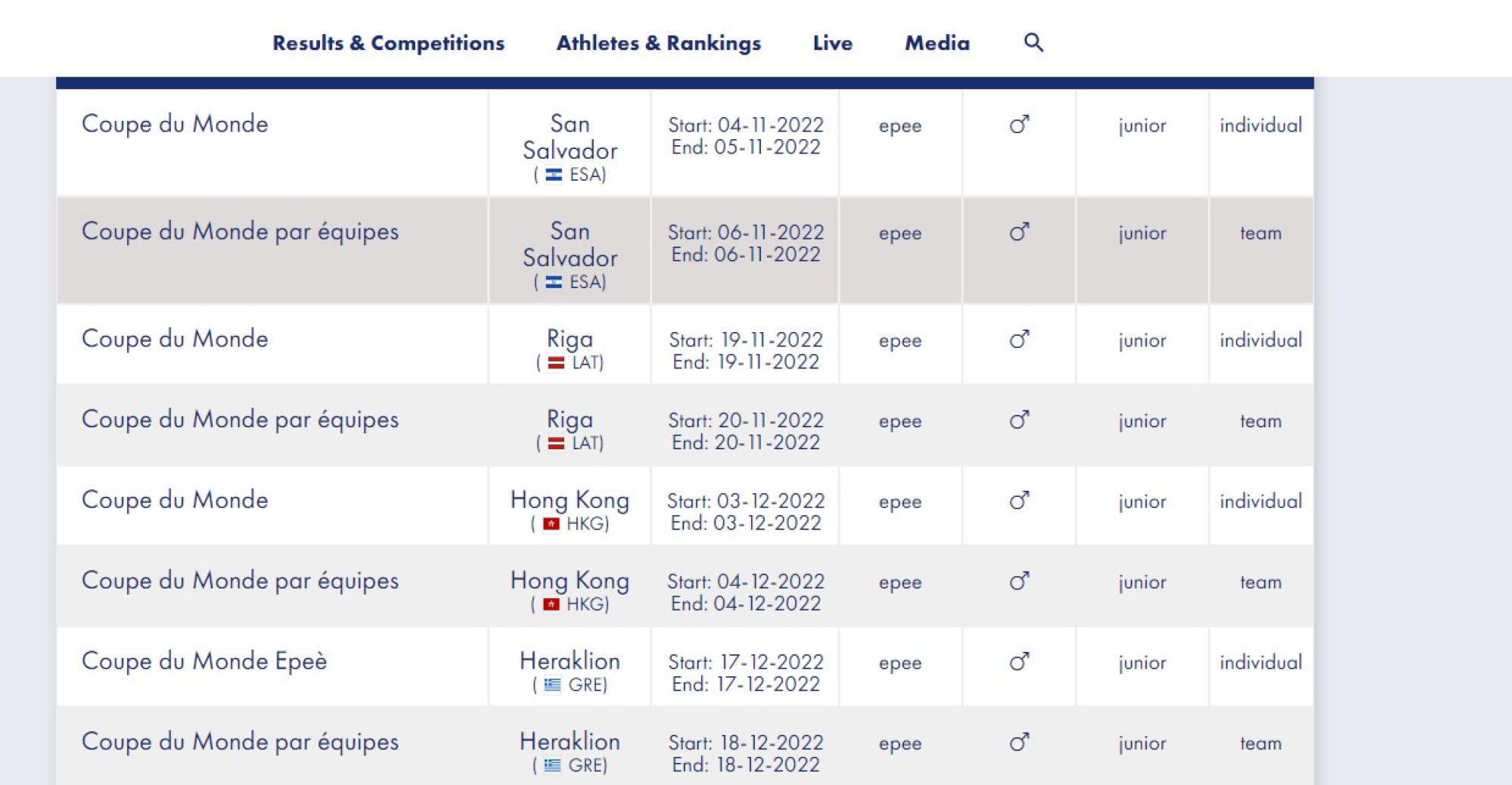 "We planned to stage the event at the Shek Kip Mei Park Sports Centre, but the venue has been closed by the government [for anti-epidemic purposes]," Yeung said. "We have to find a new venue, but first of all we must confirm the event can go ahead."
While some other sports associations are considering setting up safety bubbles for participants in international events so that they can avoid hotel quarantine, the costs will be too great for a junior event.
A junior World Cup usually attracts more than 100 up-and-coming fencers, and the number can go beyond 200 in a popular host city. That would create a financial burden for the organisers if they were to stage the event under a "closed loop" format, such as the one used at the 2022 Beijing Winter Olympics and the arrangement under discussion for the Hong Kong Sevens rugby tournament this November.
Yeung said that the world governing body fully understood the situation in Hong Kong and was not trying to put pressure on the city.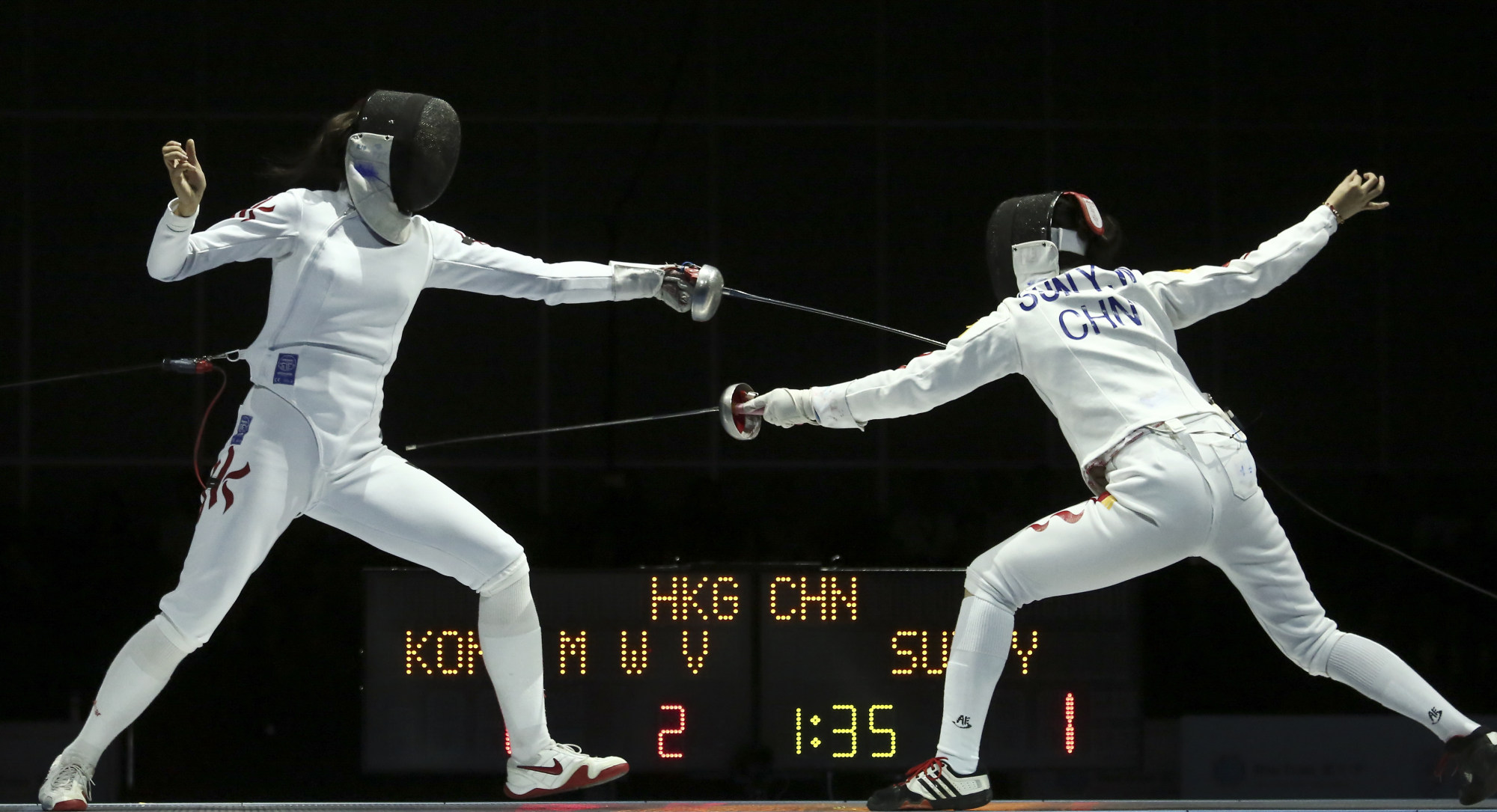 "We are still playing a waiting game, because there are some other large international events in Hong Kong before ours, such as the Sevens," Yeung said. "If the government can find a solution for rugby, they may be able to give us one also."
Hong Kong has produced successful fencers, such as Olympic foil champion Cheung Ka-long and Vivian Kong Man-wai, who have been ranked world No 1 in their respective disciplines. But it has never staged a major international fencing tournament.
The biggest tournament held in the city has so far been the 2017 Asian Championships, which took place at the AsiaWorld-Expo in Chap Lap Kok.