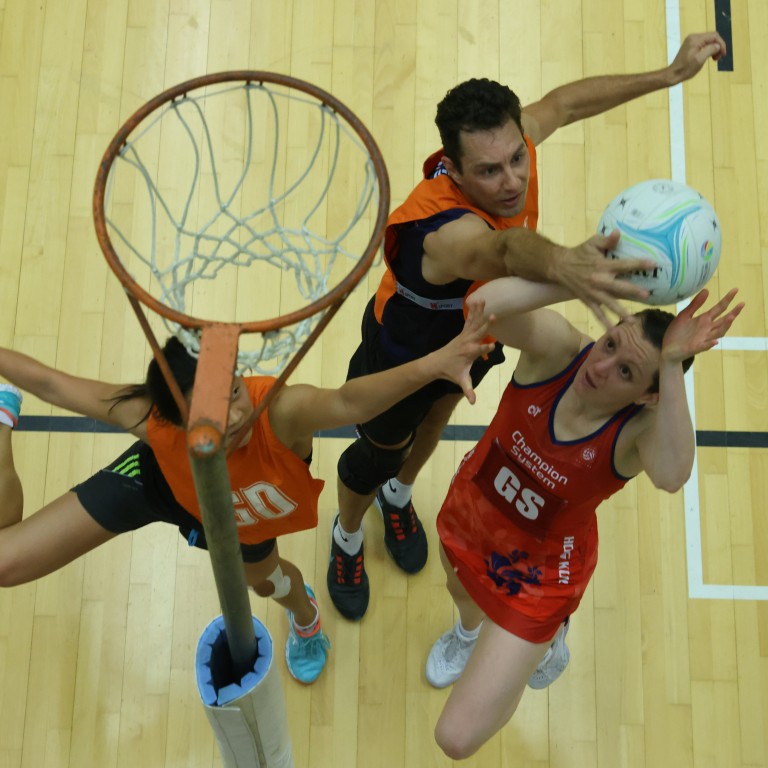 'We're battlers': Hong Kong's national netball squad aim to dominate Asian Championships in Singapore
Women's netball squad return to regional competition after a three-year hiatus, with world championships inclusion up for grabs
With netball courts repurposed for pandemic use, the national team turned to schools and outdoor courts to maintain their competitive edge
There's a genuine sense of hunger that surrounds the Hong Kong national women's netball squad.
As they put the finishing touches on preparations for next month's Asian Netball Championships in Singapore, it's easy to see why. After three years away from regional competition, the team is fired up and ready to return.
Their pathway back, however, has not been easy. As the pandemic kicked in, the bulk of their training facilities were repurposed as either vaccination hubs or testing centres and the team were forced to look elsewhere for training venues.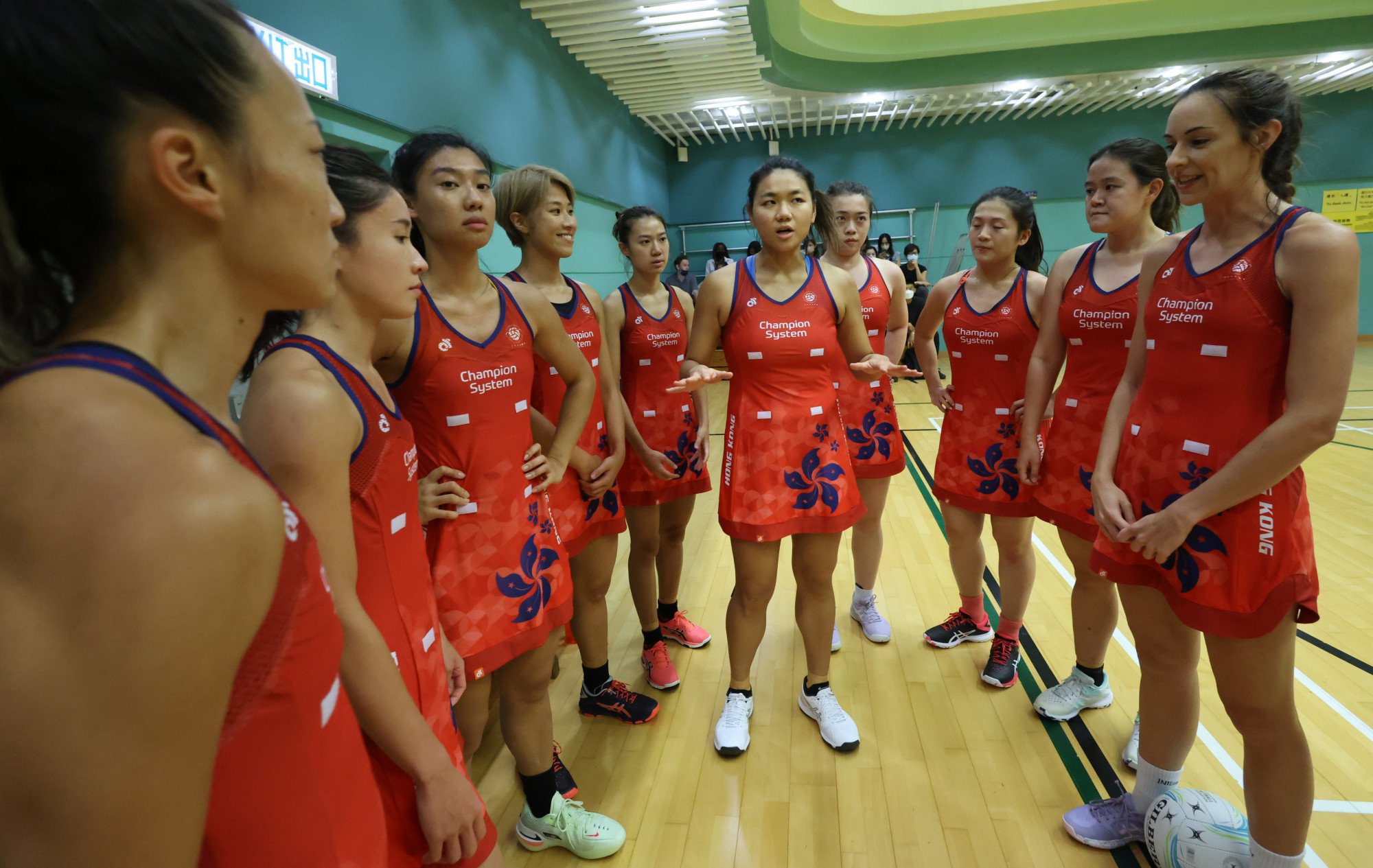 This meant scouring outdoor courts, school grounds and even basketball courts to train and keep the team together during what Krystle Edwards, president of Hong Kong Netball Association, said was a very challenging time.
"We're battlers. That's what the Hong Kong team is all about," Edwards told the Post during a practice session at the Hong Kong Park Sports Centre.
"We've been playing the men's team every second Friday and random mixed team games every other week just to get playing experience.
"All the other countries have been on training tours and playing each other. We've had to train outdoors, which is kind of unheard of at a national level. We've definitely struggled for court time."
This persistence has paid off and the squad are now ready to launch themselves into a major opportunity that awaits in Singapore.
Ranked No 4 in Asia, the women need just two wins to secure their place in the world championships in Cape Town next July – where they could face the likes of Scotland, Jamaica, Australia, Fiji and England.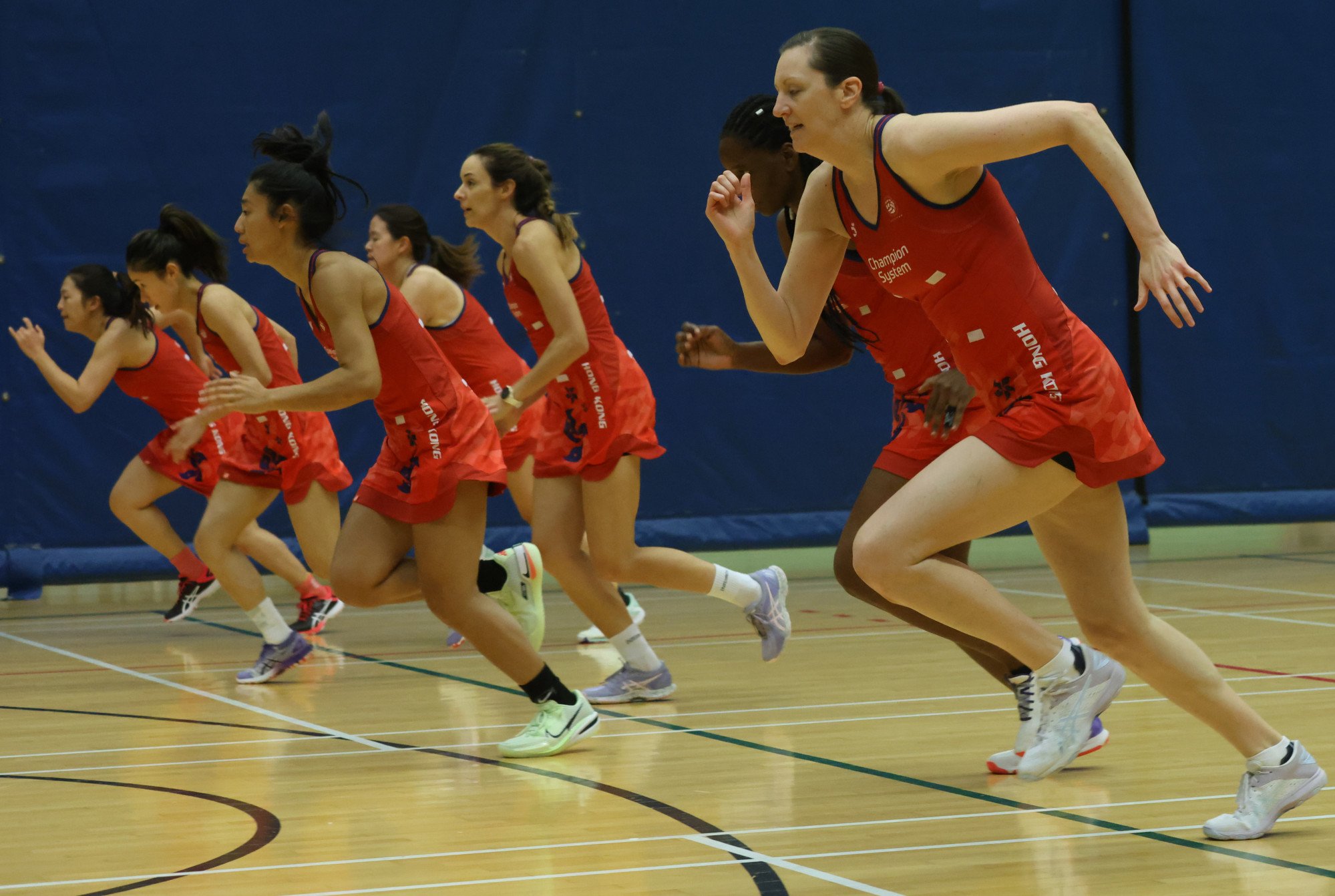 Edwards, who had her first child just 16 months ago, said this has been a driving force for the squad, who have overcome mental health issues, financial woes and physical challenges to get to this point.
"We're pumped for it," Edwards said. "That's the driving force. In reality, we've beaten all these teams before, they have just been more consistent, but we know we can win."
During months of Covid-19 restrictions, vice-captain Ann Lo Fung-yee took it upon herself to rally the team and maintain fitness using digital tools and training apps.
"I feel like we're more prepared than ever," she said. "During Covid, I think the team have bonded together better, we've been using training apps to compete against each other – I actually think we're fitter than we were before."
Lo, who will miss her brother's wedding to represent Hong Kong at the Asian Championships, says the sacrifice is worth it.
"My mum was so upset when she found out I couldn't be there, but she understands how important this is to me," Lo said. "I felt so guilty, but I'm a designer and work in advertising, so I've helped out with video editing and wedding invites."
Both Lo and teammate Mandy Tai Ka-yan have worked their way to the national side from the junior team and know what it will take to succeed.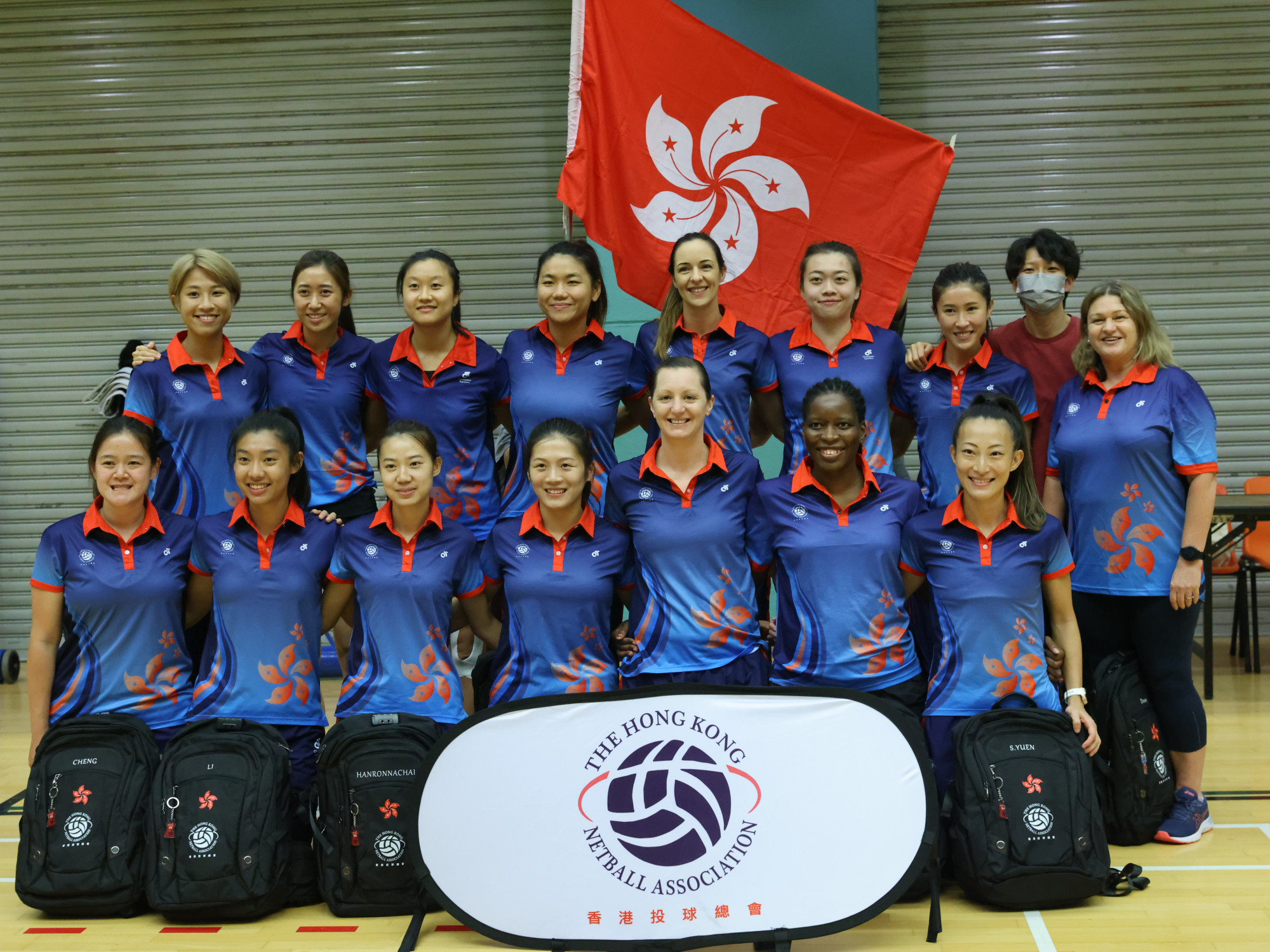 Tai returns to the Asian Championships for the second time in her playing career, however her last campaign in 2018 was cut short after she tore her ACL right before the first game, forcing her to retire from the tournament and sit on the sidelines for more than 10 months.
"It's been a stop-start journey for me," Tai said.
"Right after I finished rehab and started to return to playing, Covid happened and everything stopped.
She says the experience, while very tough, helped her to develop a stronger sense of self-discipline.
"We had no facilities to work out, but we had incredible support from the team to guide me in the right direction and help me work on my recovery and fitness.
"We have a really great physio, coaches, teammates, family and friends have been the main reason for me to maintain my spot on the team.
"During Covid it was a complete stop for netball, it actually made me realise how much I love playing. The more we stopped the more we wanted to get back into playing."
The Asian Netball Championships will run from September 3 to 11 at the OCBC Arena in Singapore.