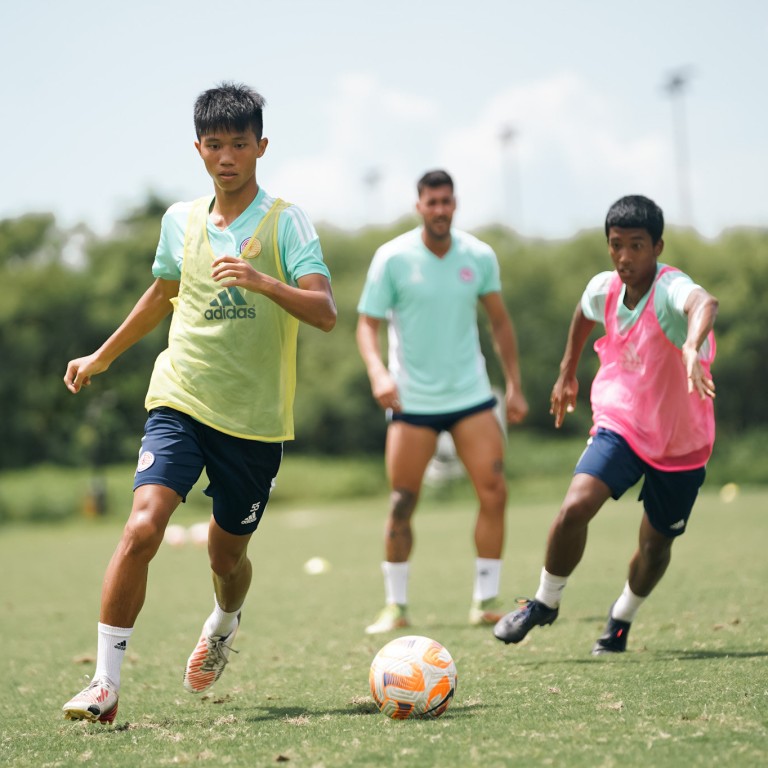 Eastern manager ready for 'survival year' as Hong Kong Premier League returns this weekend
Traditional powerhouses face tough new season after departure of over 14 players in closing season
Almost half of head coach Roberto Losada's squad is made up of under 22 players with only four foreign players including one Portugal-born Chinese player
Traditional football powerhouse Eastern may have to forget its coming season and focus instead on nurturing young players, said head coach Roberto Losada as the Hong Kong Premier League begins this weekend.
Following the departure of more than a dozen players, including major overseas acquisitions including Everton Camargo, Fernando Pedreira, Mikael Severo, Losada said it would be naive to think they could challenge for the title as they have in previous years.
"It will be a very tough season for us," Losada said. "After losing more than 14 players from last season, we have a shorter roster and many of them are young players promoted to the team from our youth squad.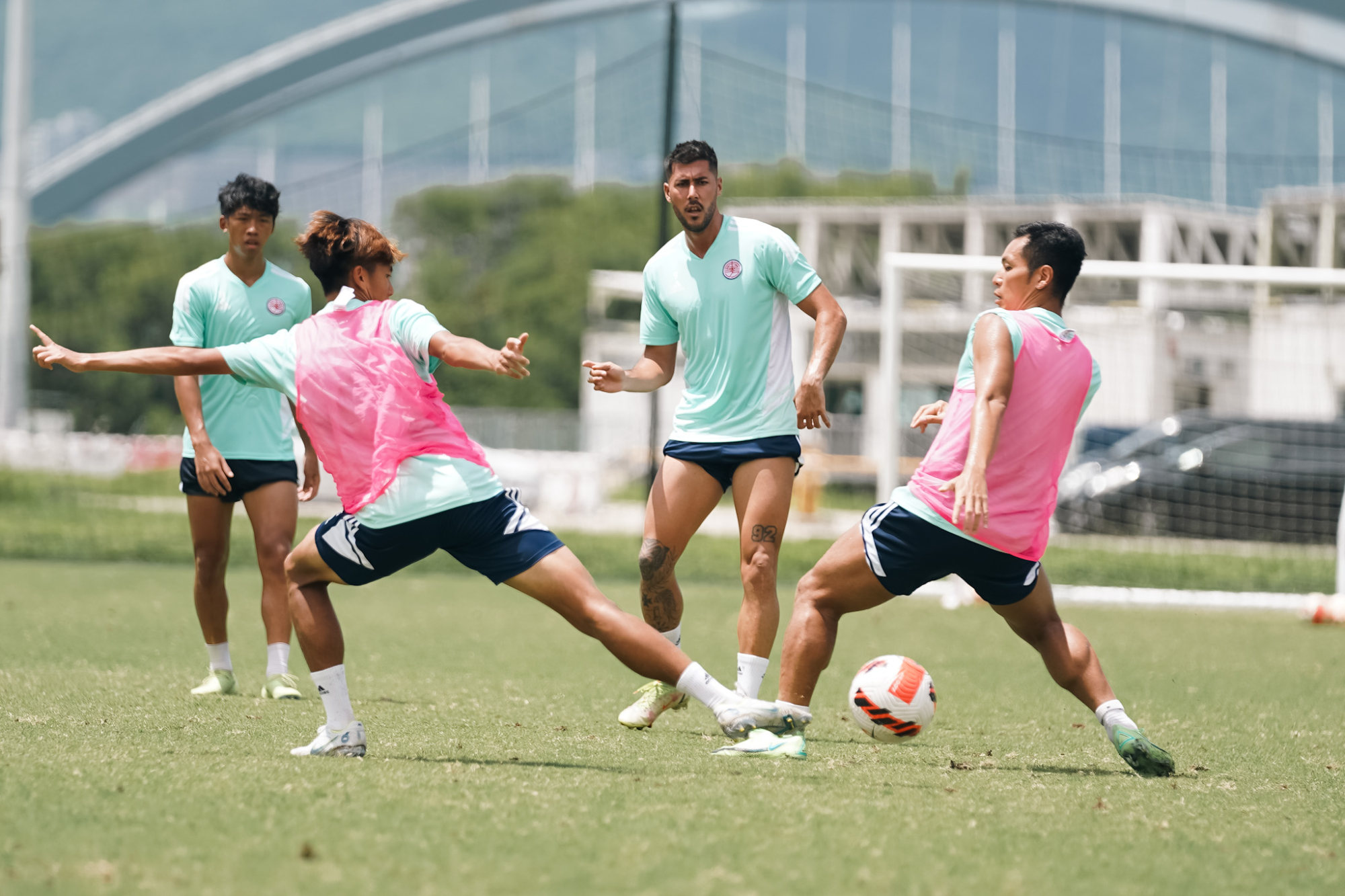 "We have no objective like winning the championship or winning something. Kitchee remain in a class of their own, while Lee Man, Southern and even BC Rangers can pose some threats, but not us.
"It's going to be tough, perhaps a survival year for us. What we will try to do is to play better and give the young boys an opportunity."
The team has kept just three foreign players in this year's squad, including centre back Tamirlan Kozubaev from Kyrgyzstan, midfielder Marcos Gondra and striker Victor Bertomeu while young defender Zhou Kangming, 23, joined the squad this week.
Eastern have promoted four junior players from the youth squad to play alongside three existing under-22 players. Another under-22 player Wong Ho-chun joins from Lee Man. Almost half of Easterns 20-member squad is made up of young players.
Losada said he has high hopes for the young players, headed by flanker Ma Hei-wai and midfielder Yeung Tung-ki, saying they can follow the successful path of Yue Tze-nam who joined Chinese Super League side Meizhou Hakka this week.
"Yue worked hard when he played for us, he learned, he listened and now he has the chance to go to the Chinese Super League."
"Yue can be the mirror for other young players and I hope we can do something for them by giving them more chances in the new season."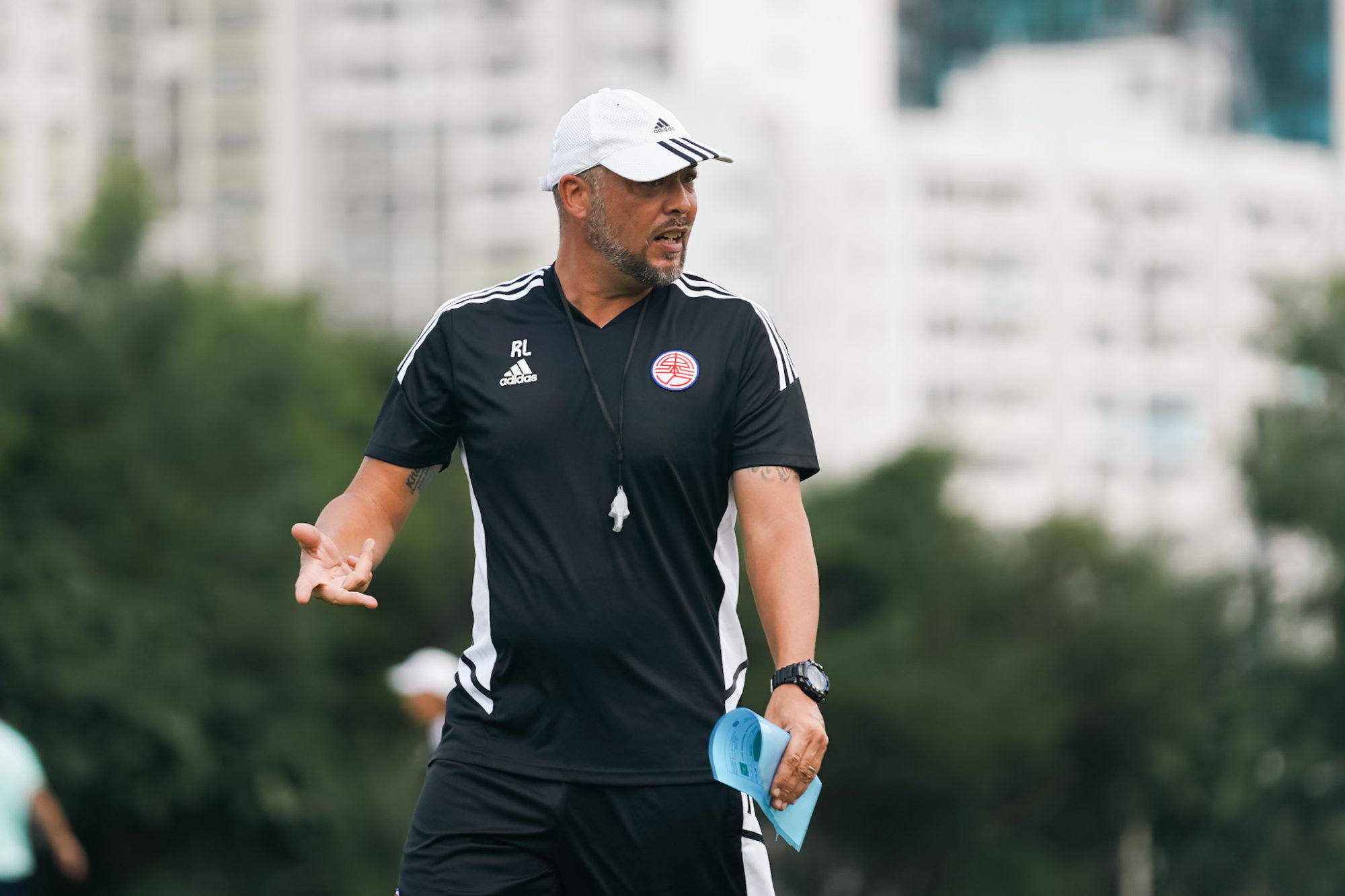 The 18-year-old Ma made an impressive start in the AFC Cup group stage in June, scoring the equaliser against fellow Hong Kong club Lee Man and setting up for the second as Eastern beat the rivals 3-1. Yeung, 16, has been outstanding with a strong physique and his aptitude for success.
Losada appealed to fans to support his young charges, and asked for patience as they build up their junior talent.
"We have to look at long term results from these young players, and if everything goes smooth, we may have something next year," he said.
Vice captain Yapp Hung-fai said the team had gone through a lot of changes this season with opportunities given to many young players.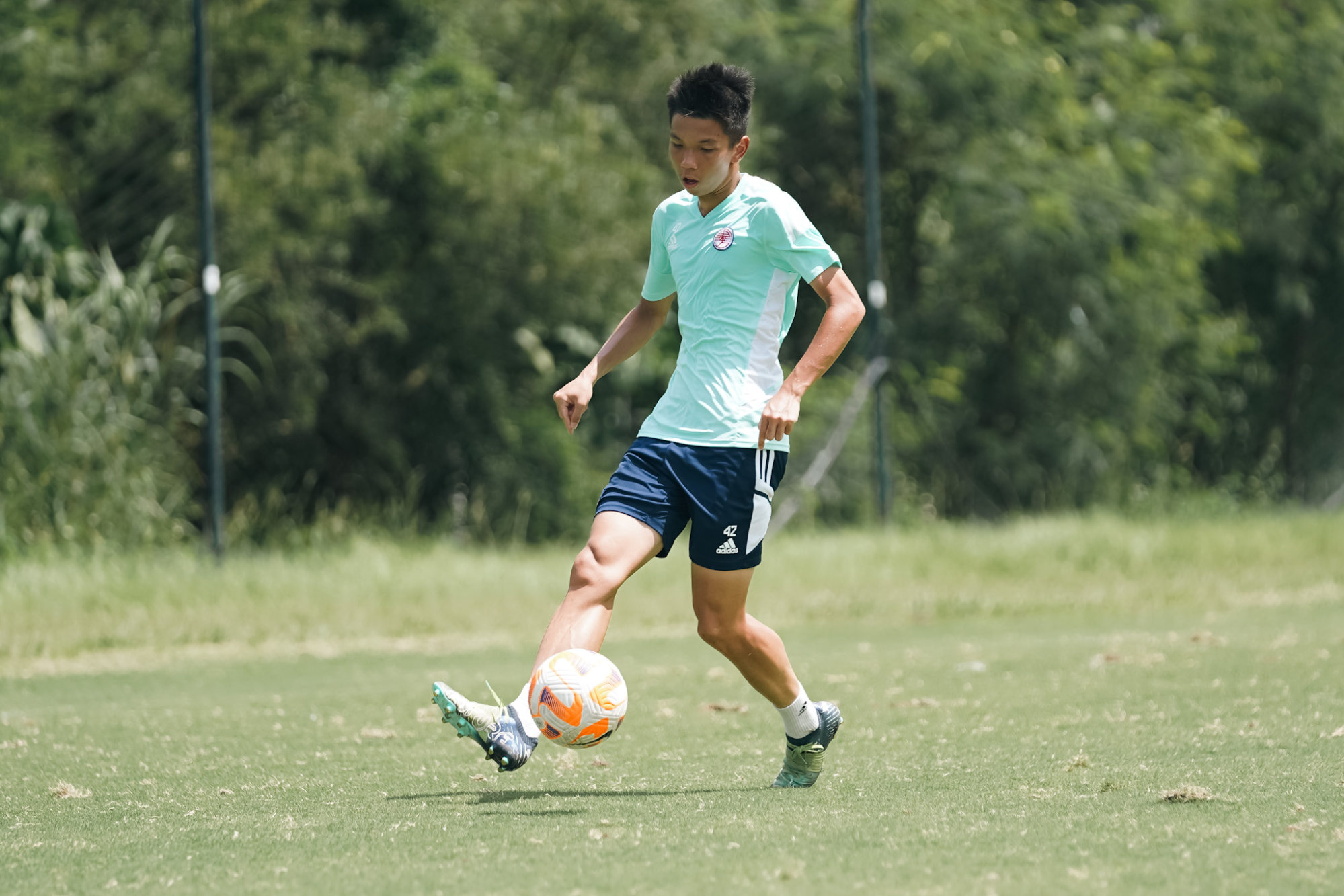 "They must grab the opportunity like what we did when we were young players," said the Hong Kong international and the city's number one goalkeeper.
"We have to take more responsibility as experienced members and help them grow.
"On paper, we may find it difficult against the top teams in the new season but you never know what will happen in football. If one or two of these young players make instant success and move up quickly, we could become a force to be reckoned with again."