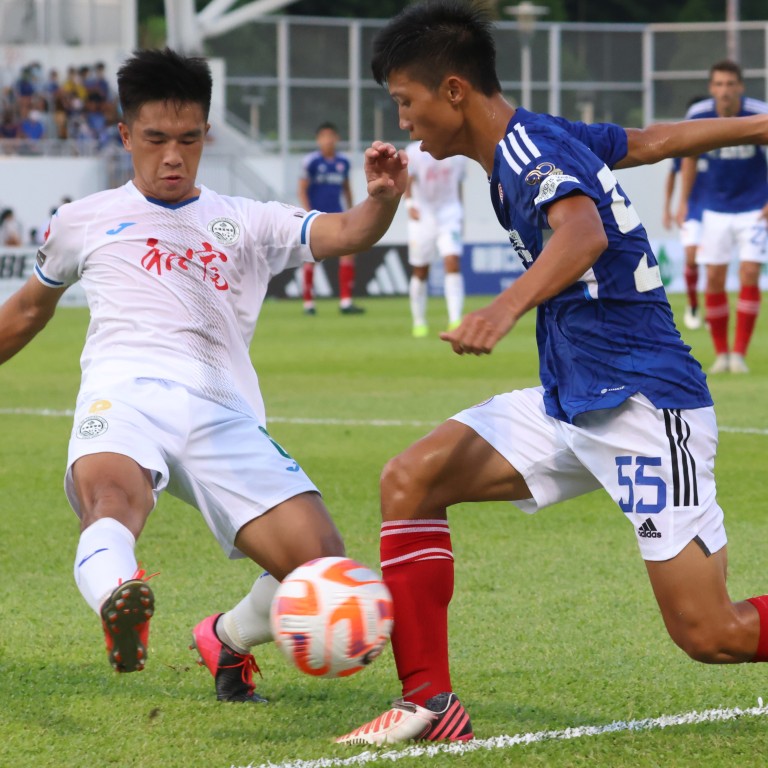 Football officials praise fans for strong support as Hong Kong Premier League gets under way
Eastern Long Lions and Wofoo Tai Po finish with a goalless draw in the opening match of the Hong Kong Premier League season
At Aberdeen Sports Ground, Kwoon Chung Southern took control of their opening match against HK U-23 to collect their first win of the season
Football officials have praised Hong Kong fans for their strong support as the BOC Hong Kong Premier League season kicked off with gusto on Saturday.
At Mong Kok Stadium, some 2,448 spectators turned out to witness a goalless draw between Eastern Long Lions and newcomers Wofoo Tai Po, while in Aberdeen some 860 fans came out to see their home side Kwoon Chung Southern's 2-0 win over HK U-23.
"We haven't had a top tier match for almost eight months and the fans were eager to come," Football Association chairman Pui Kwan-kay said. "Also, Tai Po have a strong fan base while Eastern also have some die hard fans and a long club history."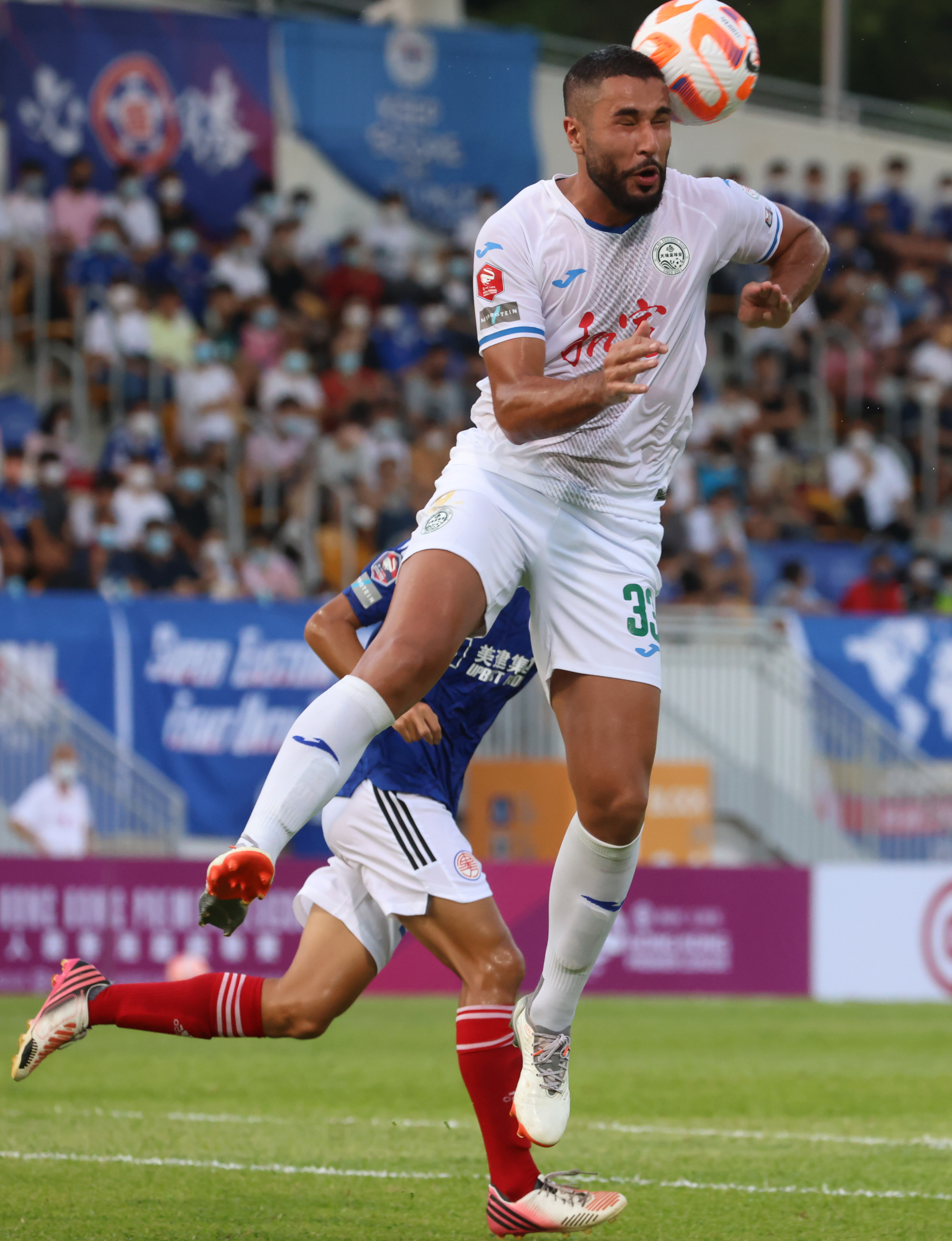 Despite having more control and possession, Eastern lacked the finishing touch to beat the newcomers, while Tai Po showed some moments of danger with their fast counter attack. Tai Po also showed solid defence, which at times seemed to frustrate Eastern.
In his first game with the club, Tai Po centre back Gabriel Moreira was named MVP. The Brazilian said he was delighted with his debut in Hong Kong.
"We prepared the match very well during the week and followed the instructions of the coach," Moreira said,
"The level of Hong Kong football is good and I like it. I feel very satisfied with my performance. The first point we won today is important as we started something new."
With only 20 players on hand, Eastern head coach Roberto Losada said he could not have asked more from his charges.
Eastern will leave for their AFC Cup on Sunday as they take on Sogdiyona Jizzakh of Uzbekistan in the inter-zone playoff semi-finals on September 6 over one leg.
At Aberdeen Sports Ground, Kwoon Chung Southern took control of the match to collect their first win of the season.
Stefan Pereira drew first blood after he was brought down by Cheung Chun-hin in the opening stages and the Brazilian forward converted the penalty kick to give the home side an early lead.
Southern had more control of the game against the young opposition, but needed to dig deep for the cushion second as they extended the lead 15 minutes after the break.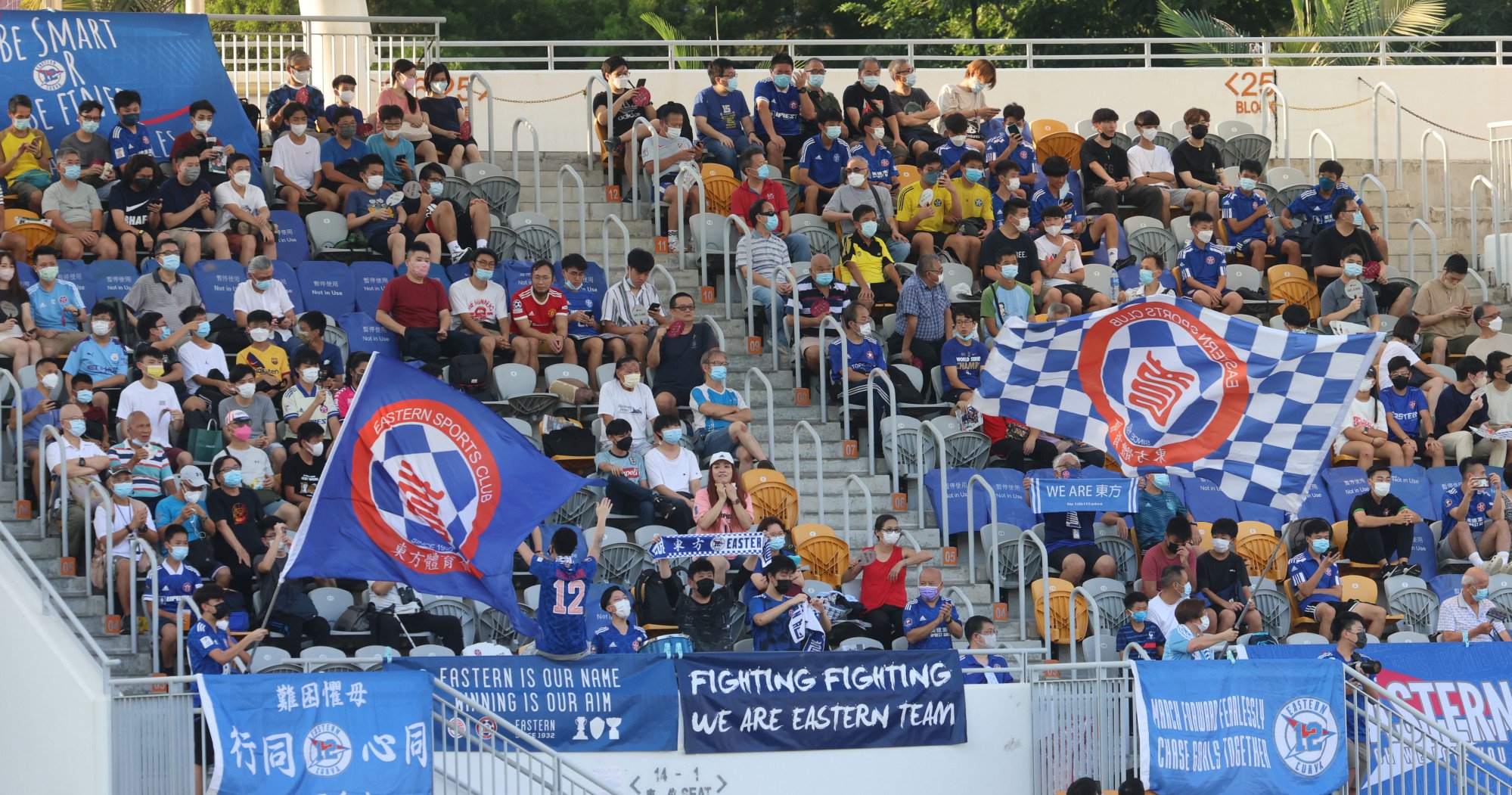 Hong Kong international Ju Yingzhi, who was instrumental in Southern's attack, flew in a corner-kick which was connected by newly joined Lee Ka-yiu's header as Southern sealed the victory.
The 35-year-old Ju, who was named the MVP, was delighted with the strong opening, although the overall performance of the team left plenty of room for improvement.
"Only a couple of Hong Kong team players were able to perform as we went through a number of international matches during this period, others have stopped playing for too long and are struggling with their form in the opening season," Ju said.
"The management has set a high standard this season as we want to challenge the top teams. We still need to work harder to make it happen and kicking off the season with a win is very important."
Heavyweights Lee Man will play hosts to BC Rangers at Tseung Kwan O Sports Ground on Sunday.