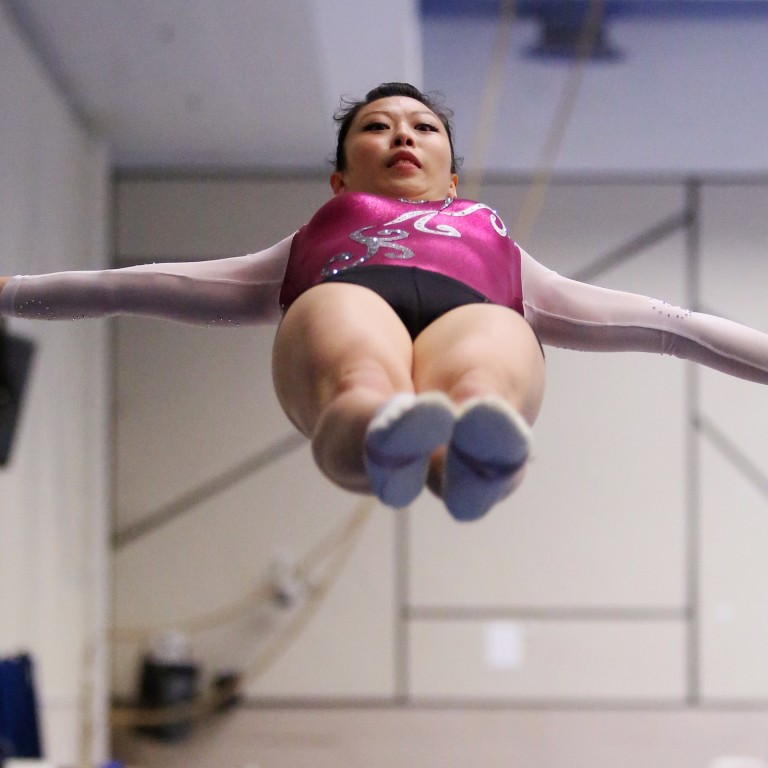 Ukrainian tricks of trade keep gymnast Angel Wong beaming for Liverpool bid
Training in Europe has given Wong access to Ukrainian expertise as she prepares for the World Championships
The balance beam specialist will compete at the worlds in Liverpool in October
Veteran gymnast Angel Wong Hiu-ying is ready for a crack at October's World Championships in Liverpool after a month of training in Europe to gain fresh insight that could make all the difference.
The Hongkonger, still competing at 35 years old, flew to Slovenia after the Asian Championships in Doha in June for a three-week training camp with the European country's national team, led by Ukrainian coach Lyudmila Korolenko.
Wong then worked for a further week under Canadian coach Carol-Angela Orchard in Malta.
"Slovenia has four female gymnasts qualified for the worlds, and I was fortunate to be able to train alongside them," Wong said.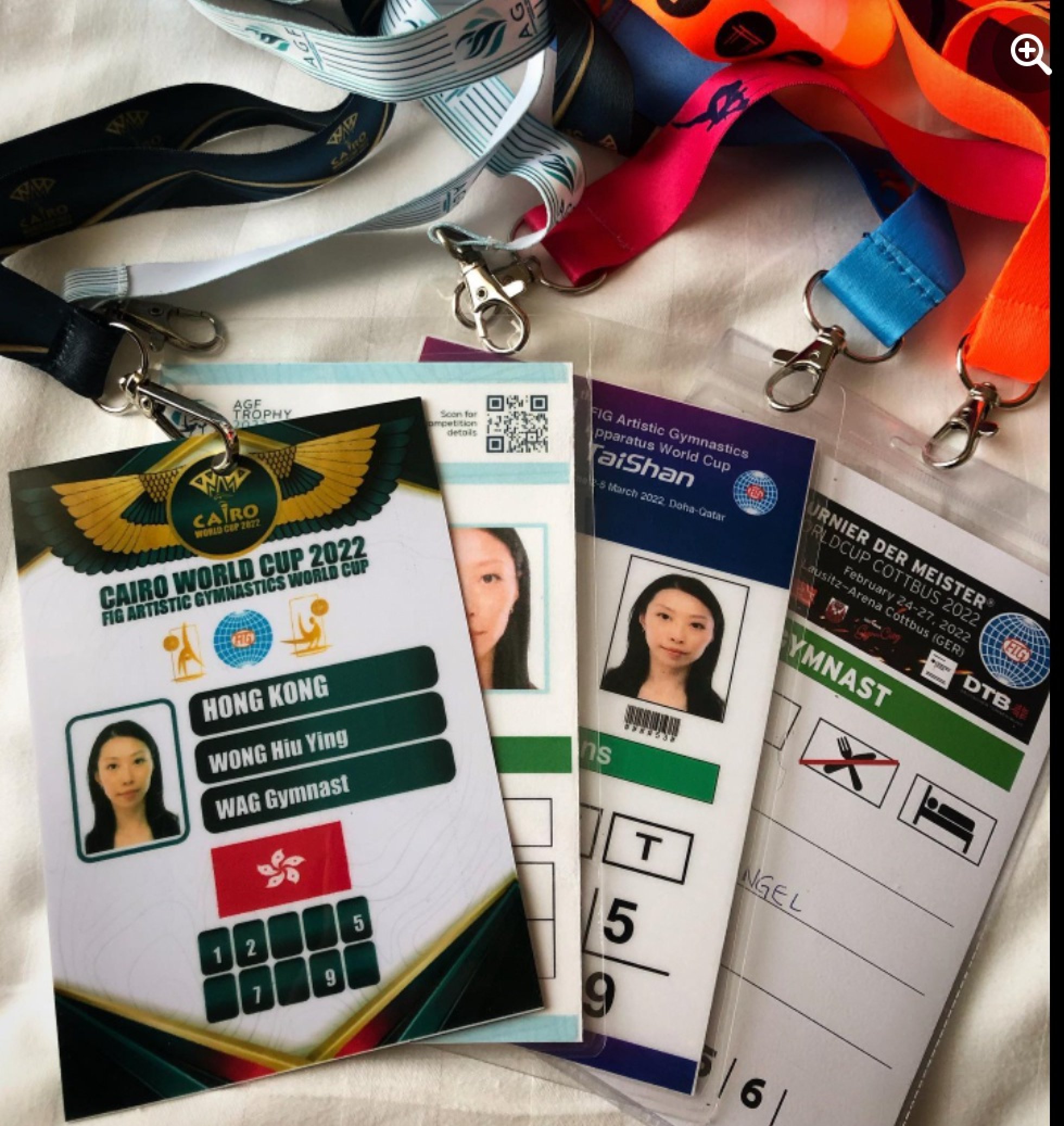 "Lyudmila and Carol not only provided me with new insights into my basic technique but also showed me how to improve on my acrobatic series on my beam, which I had been wanting to improve for a long time."
Wong won a World Cup bronze medal on the balance beam in March, earning her a spot at the global championships from October 29 to November 6.
Beyond that will come the opportunity to qualify for the Paris Olympics in 2024 and next year's Asian Games in Hangzhou, China.
"The World Cup bronze boosted my confidence a lot, and the training camps in Europe showed me that I still have room to improve, which motivated me to keep going despite my age," Wong said.
Orchard has coached many world championships medallists, including German Parualine Schafer, who won gold on the balance beam in 2017 and silver in 2021.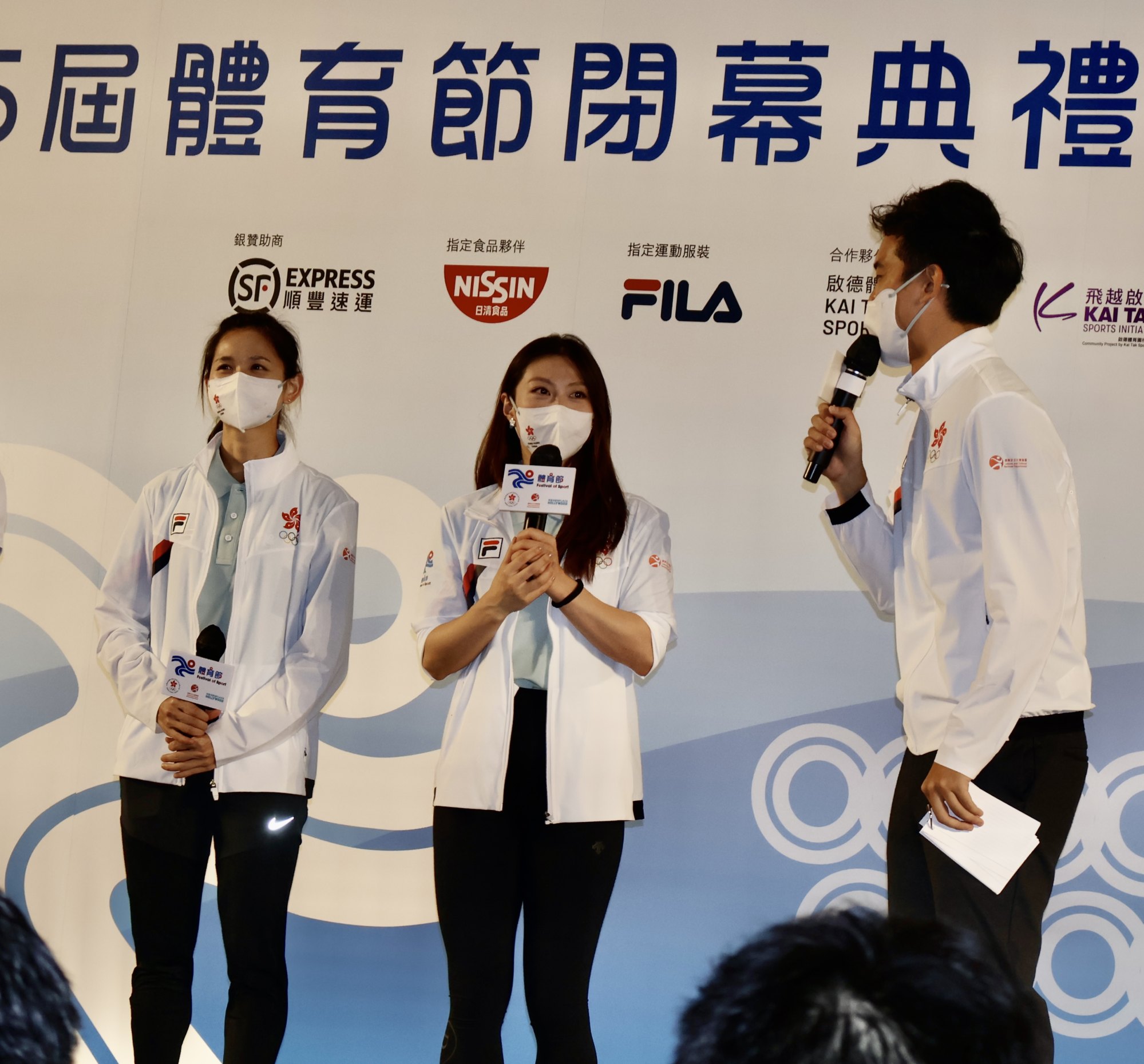 "It is impossible to make a big change immediately in a few weeks, but my direction is clear," said Wong, who will return to Slovenia at the end of September for another camp.
"I know what movements I need to practise. I feel the future is bright."
Wong will compete in the FIG World Challenge Cup in Paris on September 24 and 25, just before the worlds.
"The World Challenge Cup is like a dress rehearsal for the worlds for me," she said.
Wong will not be Hong Kong's sole representative in Liverpool. Chan Cheuk-lam will join her in the balance beam, while men's vaulter Shek Wai-hung is in Poland training with coach Sergiy Agafontsev.
Wong was speaking during the Gymnastics Fun Day at the Plaza Hollywood on Sunday, part of the closing ceremony of the Festival of Sport, of which she is an ambassador.