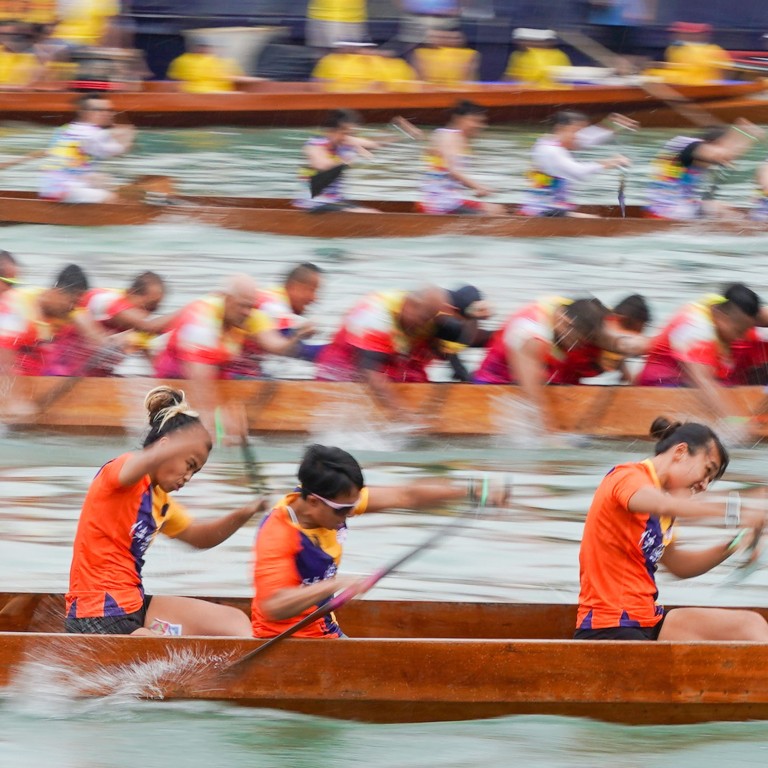 Hong Kong quarantine 'may cause 2023 dragon boat championships to move to Thailand'
World Dragon Boat Racing Championships' organisers already querying whether they can hold event in Hong Kong next August, Legislative Council member says
'If Hong Kong's pandemic restrictions remain behind, it is hard to keep moving forward,' Kenneth Fok Kai-kong admits
The 2023 World Dragon Boat Racing Championships could be moved from Hong Kong because the sport's global federation is concerned about the city keeping its
Covid-19 quarantine requirements
in place, according to a Hong Kong lawmaker.
Arrivals in Hong Kong must undergo quarantine in a designated hotel, with the duration having recently been reduced from seven days to three plus four days of monitoring.
But the organisers of the dragon boat championships are already questioning the feasibility of holding an event in Hong Kong as far ahead as next August, Legislative Council member Kenneth Fok Kai-kong has said.
The championships have been cancelled in Hong Kong before, in November last year, because of the pandemic.
"The International Dragon Boat Federation held a special meeting and suggested cancelling the Hong Kong leg and giving the host status to Thailand," Fok told Now TV.
"As I understand it, they said that [it is because] Hong Kong still has quarantine restrictions. When the athletes and their families come to Hong Kong, they still have seven days of restrictions."
Fok, representing the functional constituency for sports, performing arts, culture and publication, admitted that it was difficult for the city to offer guarantees to sporting bodies on the matter.
"At this moment, I can't guarantee anything to the IDBF with the restrictions we have," he said. "So if Hong Kong's pandemic restrictions remain behind [those elsewhere], it is hard to keep moving forward. This is the difficulty we have."
The government last week responded to a rise in Covid-19 cases by placing a limit on the number of participants in the Sun Hung Kai Properties Hong Kong 10K Championships, days before it was due to take place.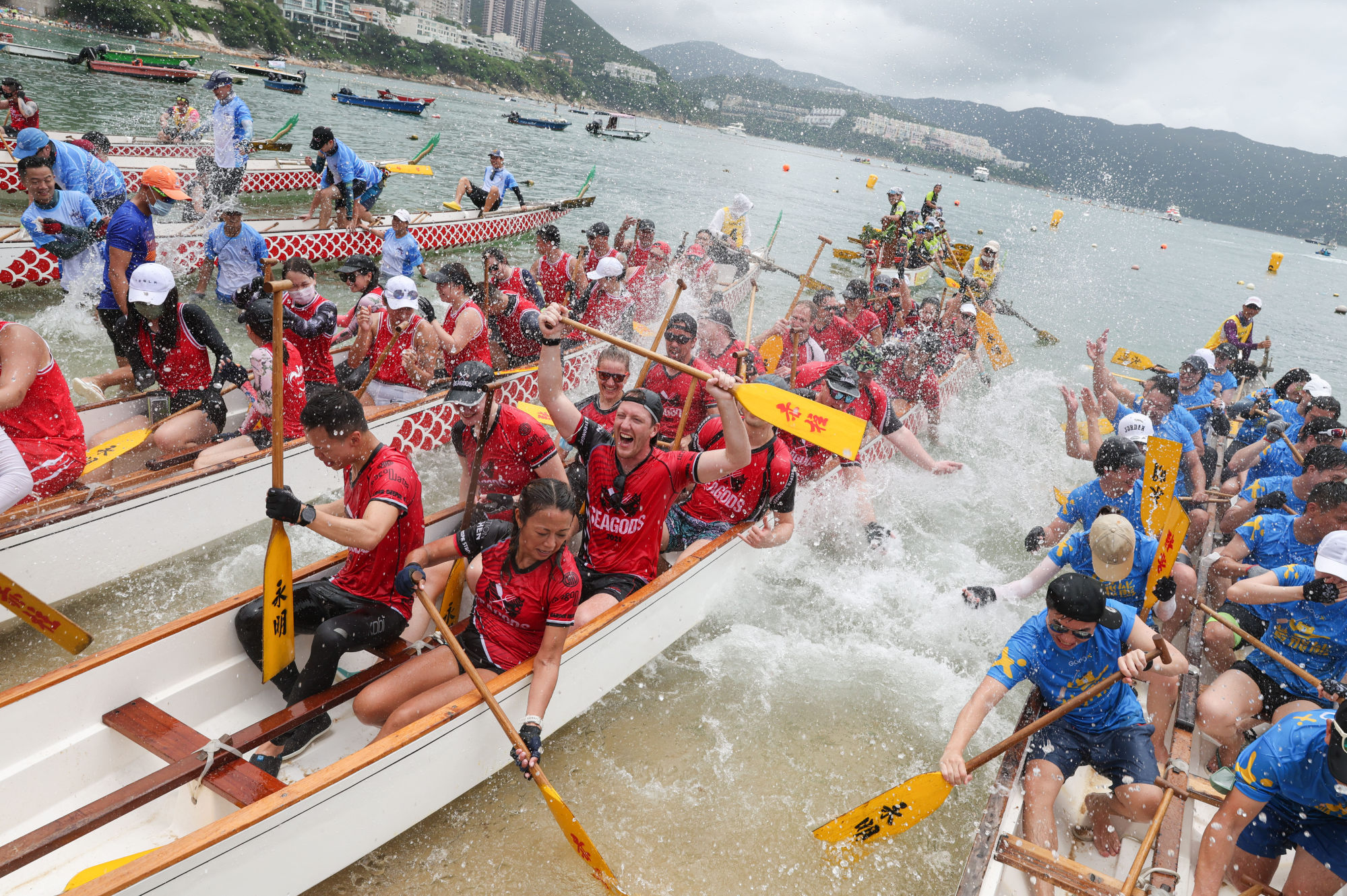 The reduction from 1,500 runners to 500 prompted organisers to cancel the event four days before race day, sparking concerns over forthcoming events in Hong Kong such as swimming's
Cross Harbour Race in October
and the Hong Kong Marathon in November.
Regarding those two events, Fok suggested exploring options such as dividing swimmers and runners into smaller groups to satisfy government requirements while avoiding cancellation.