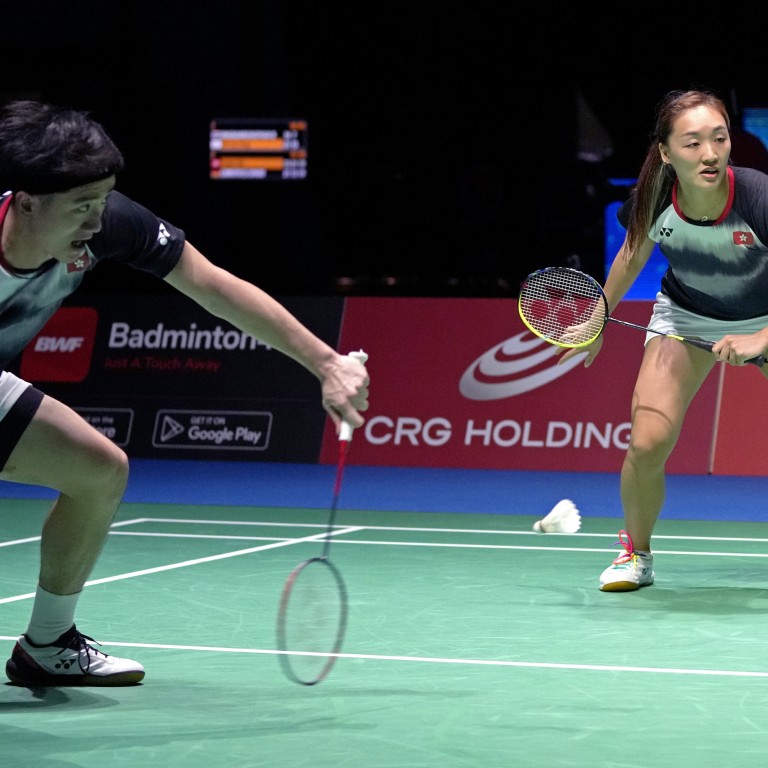 Japan Open: Tang and Tse bow out of quarter-finals, ending Hong Kong's hopes in Osaka
The Hong Kong pair were no match for world No 3 duo of Watanabe and Higashino, who dominated their way to a straight sets win
Next tournament will not take place until mid-October in Europe
Hong Kong ended its last hope at the Japan Open after mixed doubles pair Tang Chun-man and Tse Ying-suet bowed out of the quarter-finals of the US$750,000 tournament in Osaka on Friday.
Against third seeds Yuta Watanabe and Arisa Higashino of host nation Japan, the Hong Kong pair could do little as Watanabe and Higashino dominated their way to a straight sets win 21-15, 21-14 in just 41 minutes.
The Japanese combination now extends their head-to-head record to 9-1 over Tang and Tse, including the bronze medal playoff at last summer's Tokyo Olympics and the year-end World Tour semi-finals.
It was a close encounter in the first game until the final stages when the Japanese pair took five points in a row from a 16-15 lead to make it 1-0. The Hong Kong pair struggled in the second game especially when 30-year-old Tse felt the tiring legs and could hardly recover.
"Skills wise we are not behind the Japanese pair too much, but in terms of stamina we couldn't match," head coach Tim He Yiming said.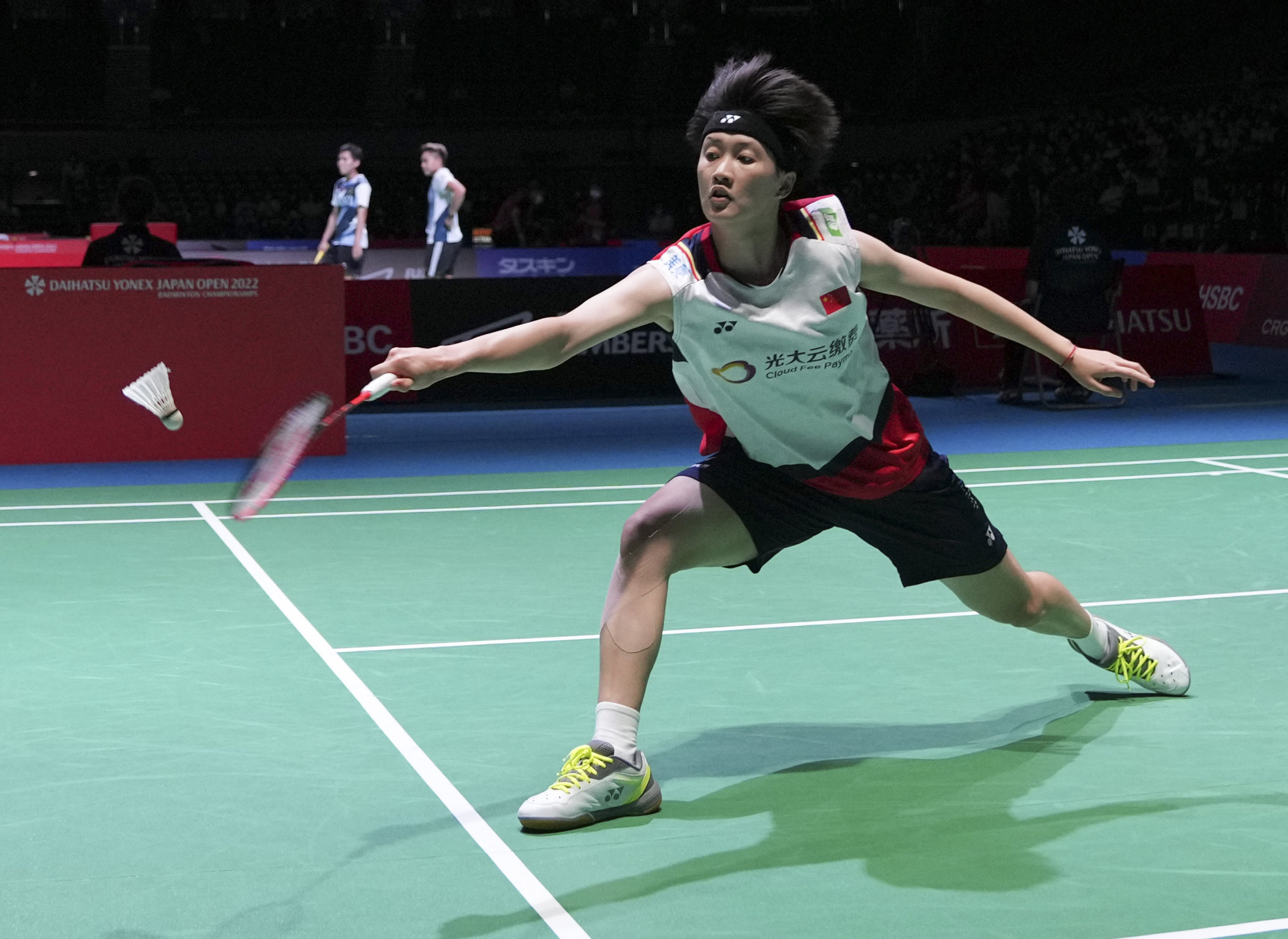 "The Japanese players are famous for their work ethic and their mixed doubles combination duly proved it in the match today as they were in total control in the second game when our pair lacked the physical fitness and speed to last through.
"If we were able to take the opportunity in the first game and steal one game, we may have had a chance, but after losing, it was too difficult for our pair to come back from behind."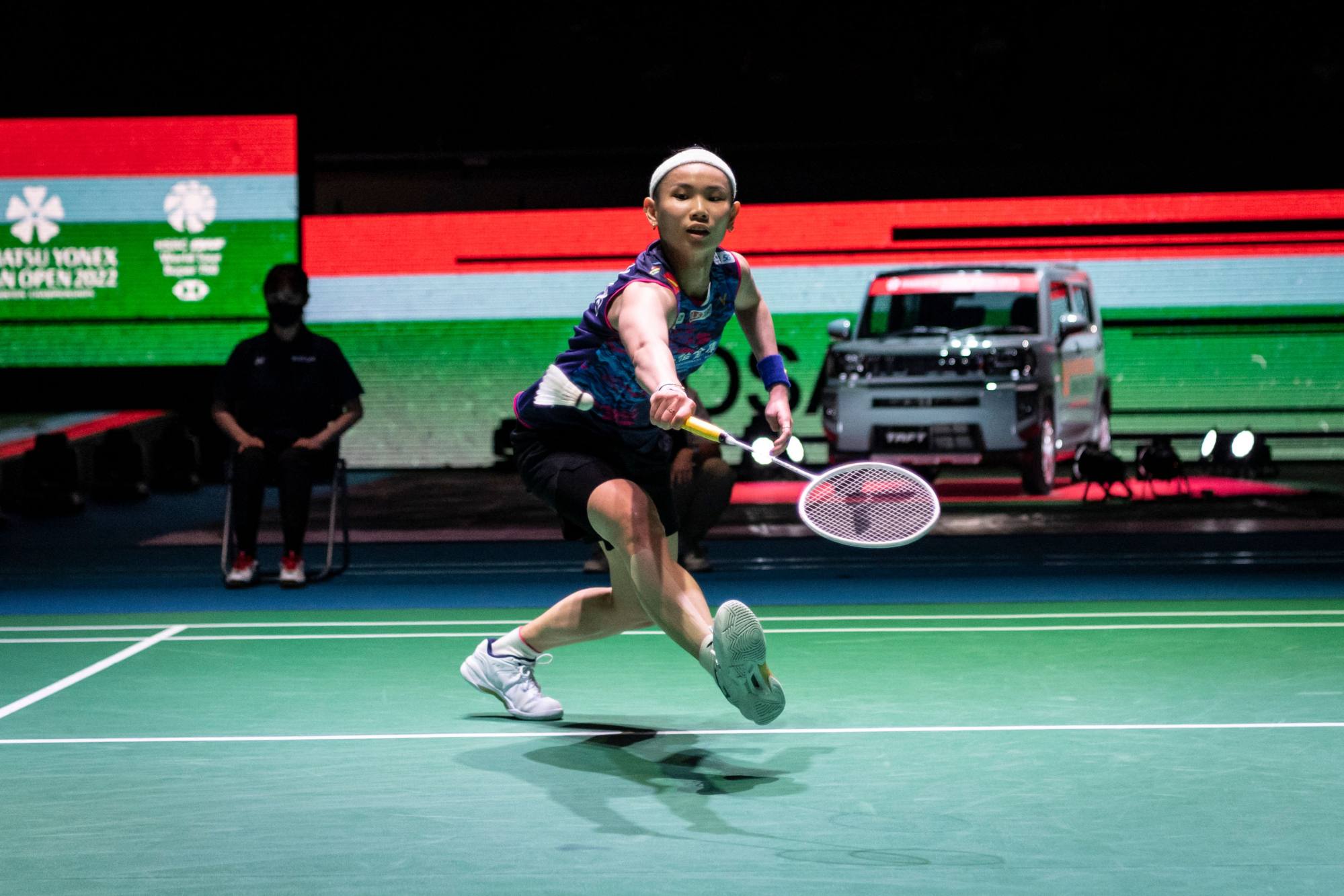 He, however, remained upbeat about their performance, especially at last week's World Championships where Tang and Tse, the world No 7, reached the quarter finals before losing to their German opponents.
"If they can keep their world ranking by reaching similar stages in major tournaments, they can maintain their position in the top eight of the world which means they will not meet another seeded pair in the first round," the coach said.
"We will have to study with the coaching staff to see how they can make improvements to challenge higher ranking pairs. There will be a break in the world tour after the Japan Open and we will see what we can do when they come back for training."
The next tournament on the schedule is the Denmark Open, also a Super 750 tournament, which starts in mid-October and will then be followed by another Super 750 tournament in the French Open. With both the Hong Kong Open and Macau Open now called off because of the pandemic, the Hong Kong team may choose to stay in Europe for a smaller tournament in Germany.