Swimming
Get more with myNEWS
A personalised news feed of stories that matter to you
Learn more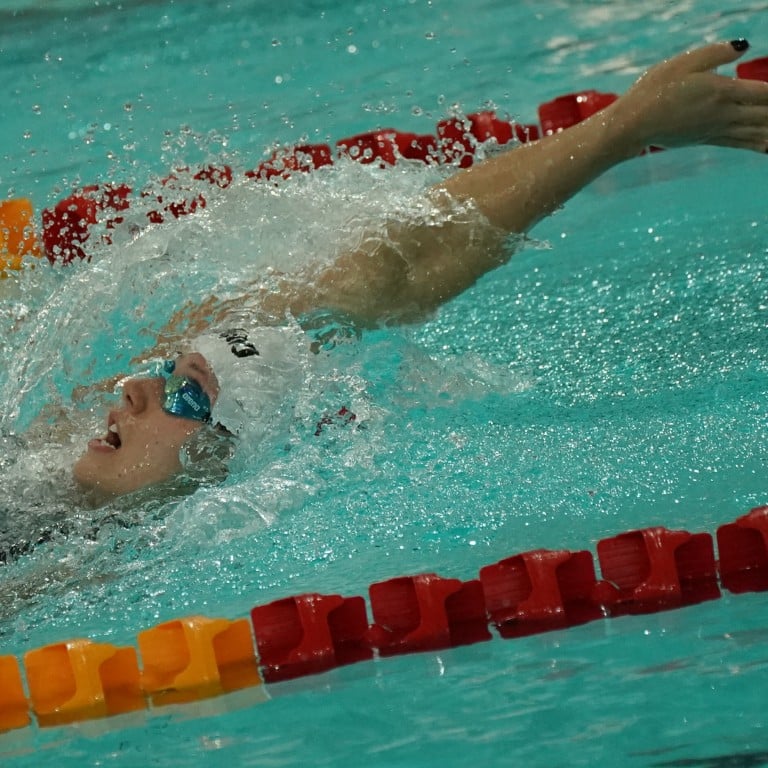 Siobhan Haughey makes short work of it at Victoria Park as she shatters second Hong Kong record
She improves the city's 200m individual medley record by more than 2 seconds, a day after breaking the 100m mark
Stephanie Au says she plans to keep competing at least until next year's Asian Games
Siobhan Haughey shattered the Hong Kong short-course record by more than two seconds in the 200 metres individual medley on Sunday – her second city best in successive days.
The 24-year-old set her second record of the Age Group Time Trial with a time of two minutes 8.03 seconds at Victoria Park Swimming Pool, beating the previous best of 2:10.9 set last year by Chloe Cheng.
Haughey's latest record also achieved the "A" qualifying time for the World Championships in Melbourne in December, a day after the double Olympic silver medallist also did so in the 100m individual medley with a Hong Kong record.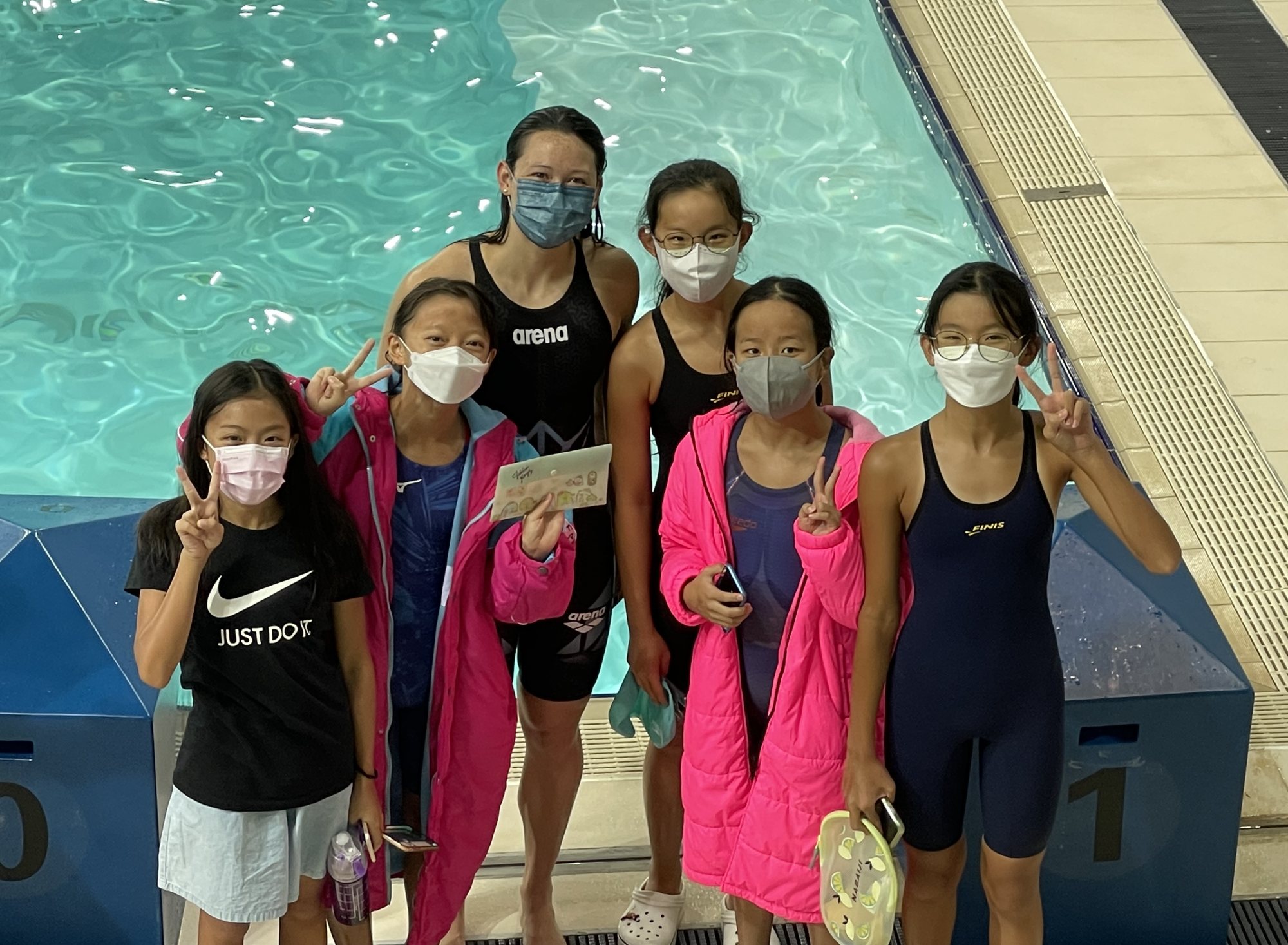 She was unavailable for comment afterwards, signing autographs and taking photos with the other participants for more than half an hour before telling the waiting media she was in a rush and leaving the venue.
Hong Kong head coach Chen Jianhong said there was plenty more to come from Haughey this year.
"Even if she broke two Hong Kong records, she still has plenty in hand before preparing for Melbourne," Chen said.
The city's star swimmer had said previously that she would rejoin her professional team Energy Standard for an overseas training camp in September before taking part in the World Cup series in Europe and North America as part of her build-up for the short-course worlds.
Hong Kong veteran Stephanie Au Hoi-shun said she was unconcerned about her age as she aims for a place at the Asian Games.
Four-time Olympian Au won her 100m backstroke event on Sunday in a time of 59.31 sec, meeting the "B" qualifying time for Melbourne but falling short of her Hong Kong record of 58.27.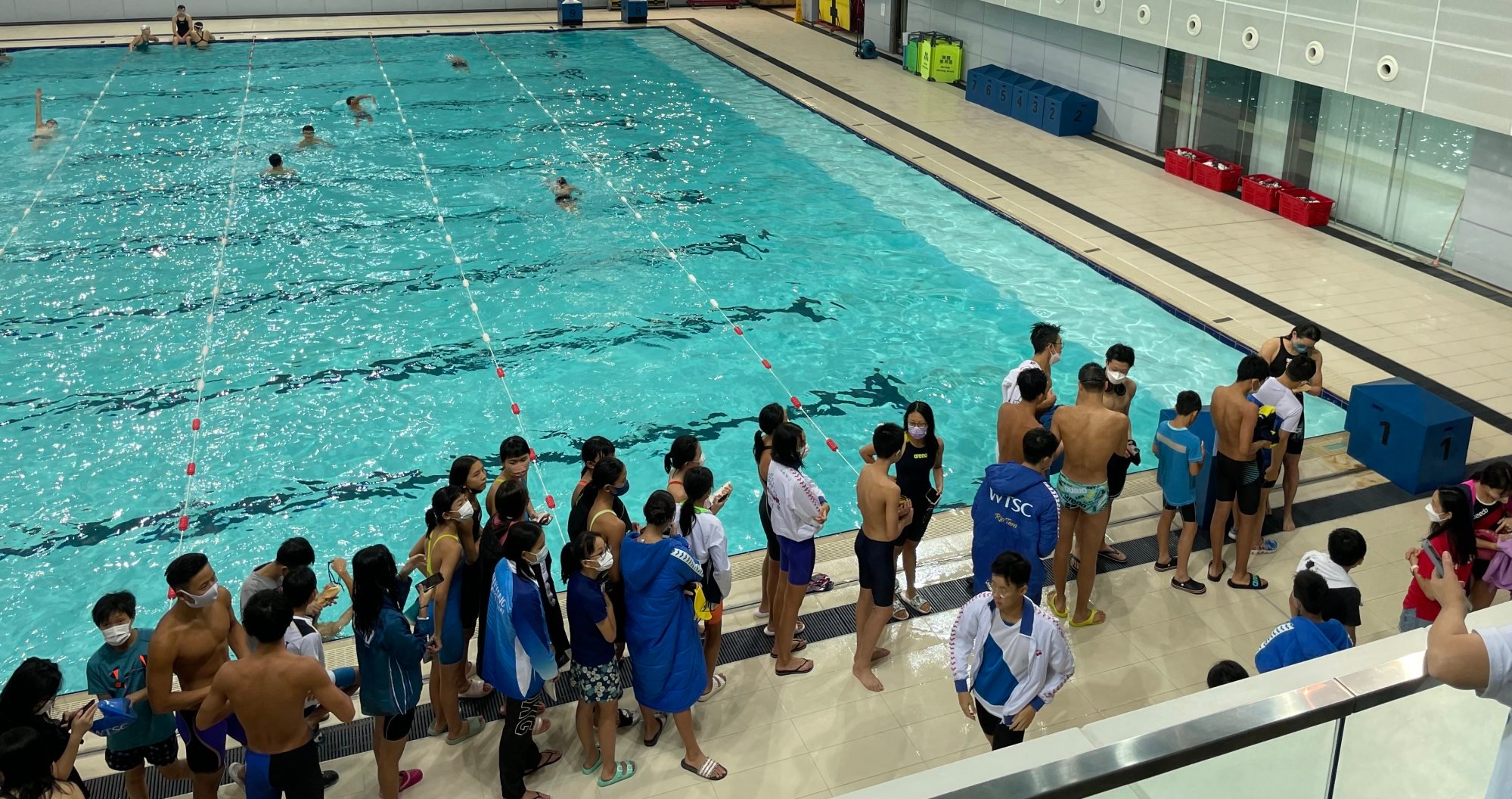 "My execution was not very good today," the 30-year-old said. "In short course, you have an additional turn following by a push off the wall, and this requires repeated training that makes it perfect. It's just the beginning of the short-course season and I need more practice on this.
"My plan is to take part in the World Cup series and gather more momentum to secure 'A' qualifying marks before starting in the World Championships. But of course I need to put in more hard work and effort to achieve that target, because I am not young any more."
She is continuing to set her sights on the Asian Games in Hangzhou – set to take place next year after being postponed from this year because of China's Covid-19 outbreak. By next year, she will be 31 years old, but she said that she was not obsessing about her age.
"There is little reason for me to worry about my age, because this is something you cannot do anything about," she said.
"I will worry more about whether I can keep going with the same training intensity that is needed to remain a top-tier swimmer, because this is getting more difficult at my age.
"But now that I have made the decision to go for the Asian Games, I will give it my best shot to make it happen and strive for a place in the Hong Kong team."