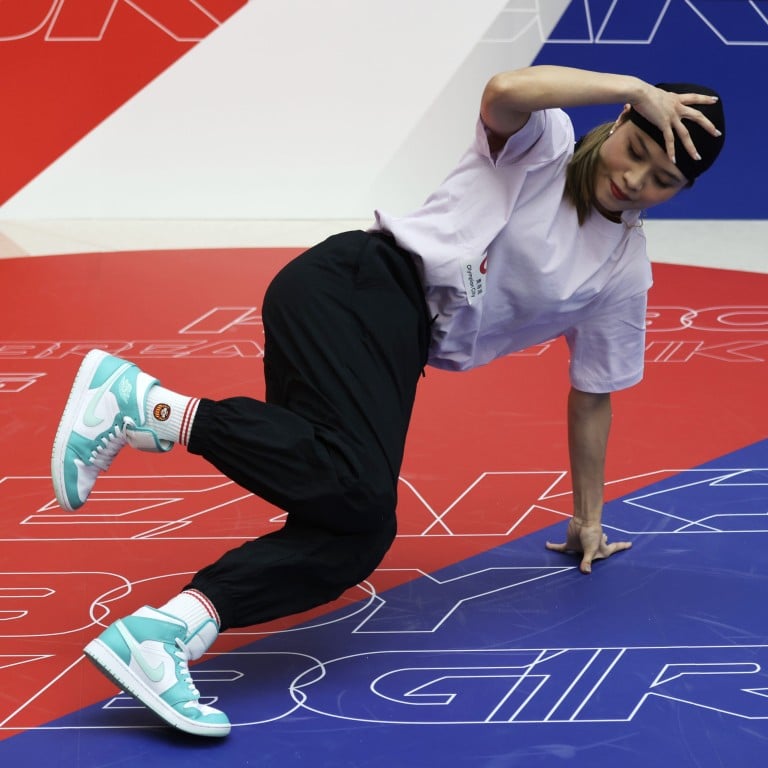 Hong Kong breaking athletes seek funding boost, international exposure, ahead of Paris 2024 Olympic trials
The governing body says money and exposure to international events is needed to push the sport forward in Hong Kong
Breaking makes its Olympics debut in Paris in 2024, but there will only be 32 athletes – 16 men and 16 women – taking part this time around
Hong Kong's breaking athletes need to be exposed to more international competition if they are to improve, the chairman of the city's dance sport association has said, although that is unlikely to happen until next year.
While officials want government approval to host the first Asian Breaking Championships in November, and have already booked Queen Elizabeth Stadium for the event, attracting overseas competitors could be difficult in light of Hong Kong's strict Covid-19 restrictions.
Instead, the governing body is hoping to become one of the host cities next year for the Breaking for Gold Series, which is part of the pathway to Olympic qualification.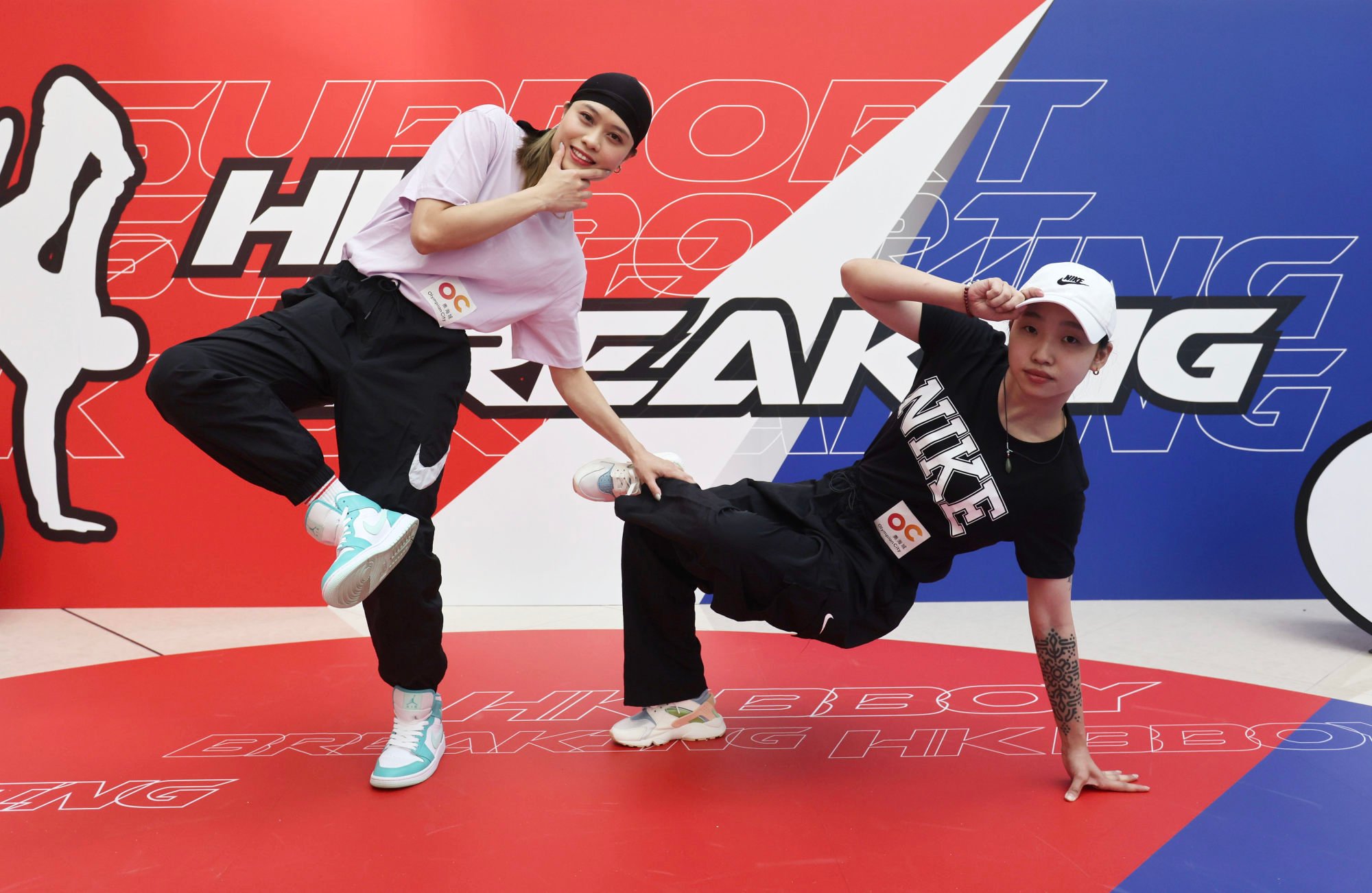 Lam Sang-yuen, chairman of the Hong Kong DanceSport Association (HKDSA) Breaking Division, said funding was available to host 80 athletes from 20 countries around Asia for November's competition, but it would be "hard to persuade them to come" if they had to quarantine for three days.
"They only need to be here for three days, with one-day arrival, one day competing, and leaving the next day, why would they come to go through three days of quarantine plus four days under [medical] surveillance," Lam, who competes under the name B-Boy Fishball, said.
Still, the association's president, George Yip, believes it is worth trying to host the championships on November 5, because it would test the city's breakdancers against the best in the region and provide a platform to bid for the series next year.
"We hope to benefit from the government lifting all quarantine restrictions for the Rugby Sevens and the Asian Financial Forum in early November," Yip said.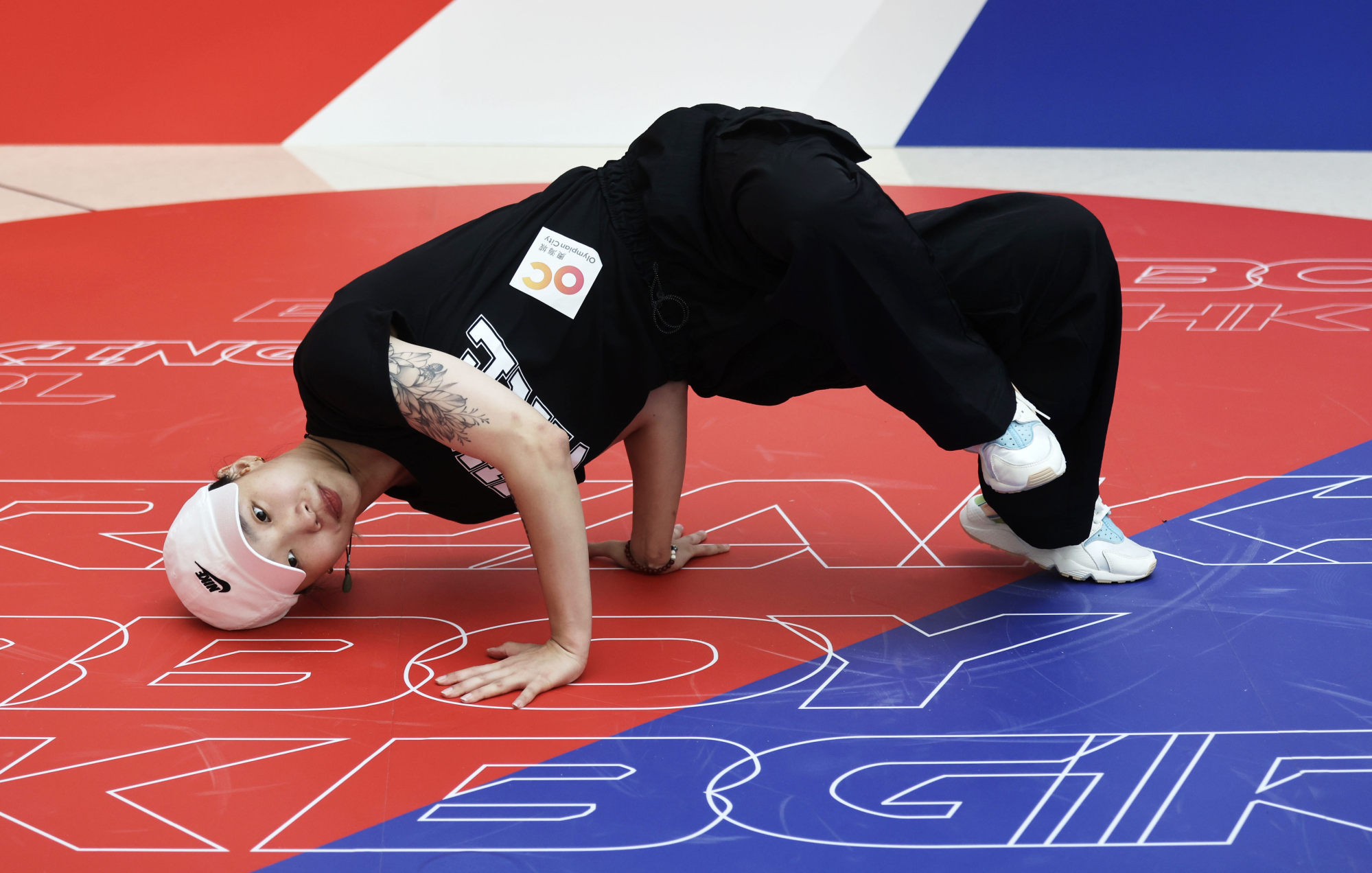 Breaking makes its Olympics debut in Paris in 2024, and there will only be 32 athletes taking part this time around, 16 men and 16 women. The Breaking for Gold Series marks the first stage of qualifying, with athletes competing for ranking points to move on to the three-event Olympic Qualifying Series, between April and June 2024.
The 32 athletes that compete in Paris will be made up of 20 from the qualifiers, 10 from regional championships, including next year's Asian Games, and two from the 2023 WDSF World Championship.
Lam believes of the 100 athletes who compete in the sport locally, about 10 are good enough to have a chance at reaching the Olympics, and he wants to see them all have access to the first stage of qualifying.
"We can only sponsor two men and two women to compete overseas with the government funding [the Sports Subvention Scheme] at the moment," he said.
"We have a clear plan to go to Paris, we have high-level breakdancers, but what differentiates us from the world-class is that most of our breakers have full-time jobs and can only train after work. We hope to get more government funding."
Ultimately, Lam believes any additional funding will only come if the city starts becoming successful in the new Olympic sport, and points to the building of the velodrome after Cheung King-wai won a cycling gold medal at the 2006 Asian Games in Doha.
At the moment though he would just take some public space the city's breakdancers could use for training.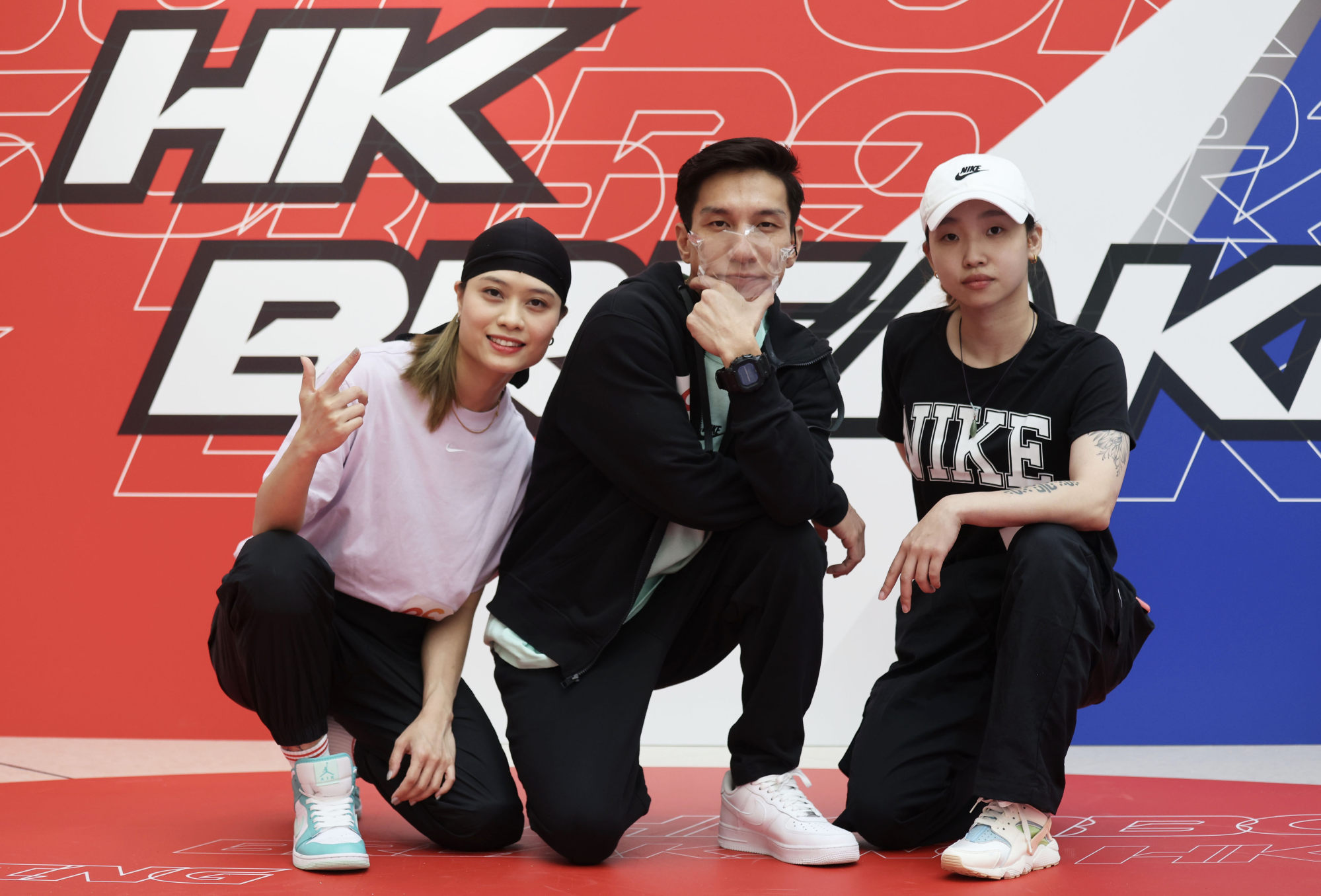 To earn Olympic points, Hong Kong will send a team to the World Championship in Seoul next month, but only the top two men and women will receive sponsorship.
The other 10, including 27-year-old Wong Chiu-wai (B-Girl Banan), will have to pay their own way.
"I need to make a livelihood, so I can't do full-time training," said Wong, who finished third in the initial round of team selection in June. "But it's a dream come true for me to attempt to get into the Olympics, so I'll travel to the worlds even if it costs me roughly HK$10,000."
Wong, who has been break-dancing for 11 years and works as a part-time dance instructor at Youth Outreach, took part in the WDSF Worlds last December in France, finishing 52nd out of more than 100 contestants.
"The big difference between Hong Kong breakers and overseas is that we don't have enough international tournaments here," she said.
"We actually need more competition to build up confidence. I hope our association has more funding so that all of our breakers, not just the top two, can try as many Olympic Series as possible."